I am working on respecting my own personal boundaries.  This has been so hard for me to learn.  I'm really good at respecting other's boundaries, but when it comes to myself I will say "yes" to everything, wear myself completely out, just to please those around me.  This is not healthy for me, my family, or my relationships.  I have learned that lesson the hard way this past year.
This week I've had to let a couple people down by saying "I can't do that.  I do not have the time/resources/energy/priority available to assist with that."  It's hard for me to disappoint people.  It's REALLY hard for me to disappoint people – especially people I love.
But here are a couple of people I did not let down this week….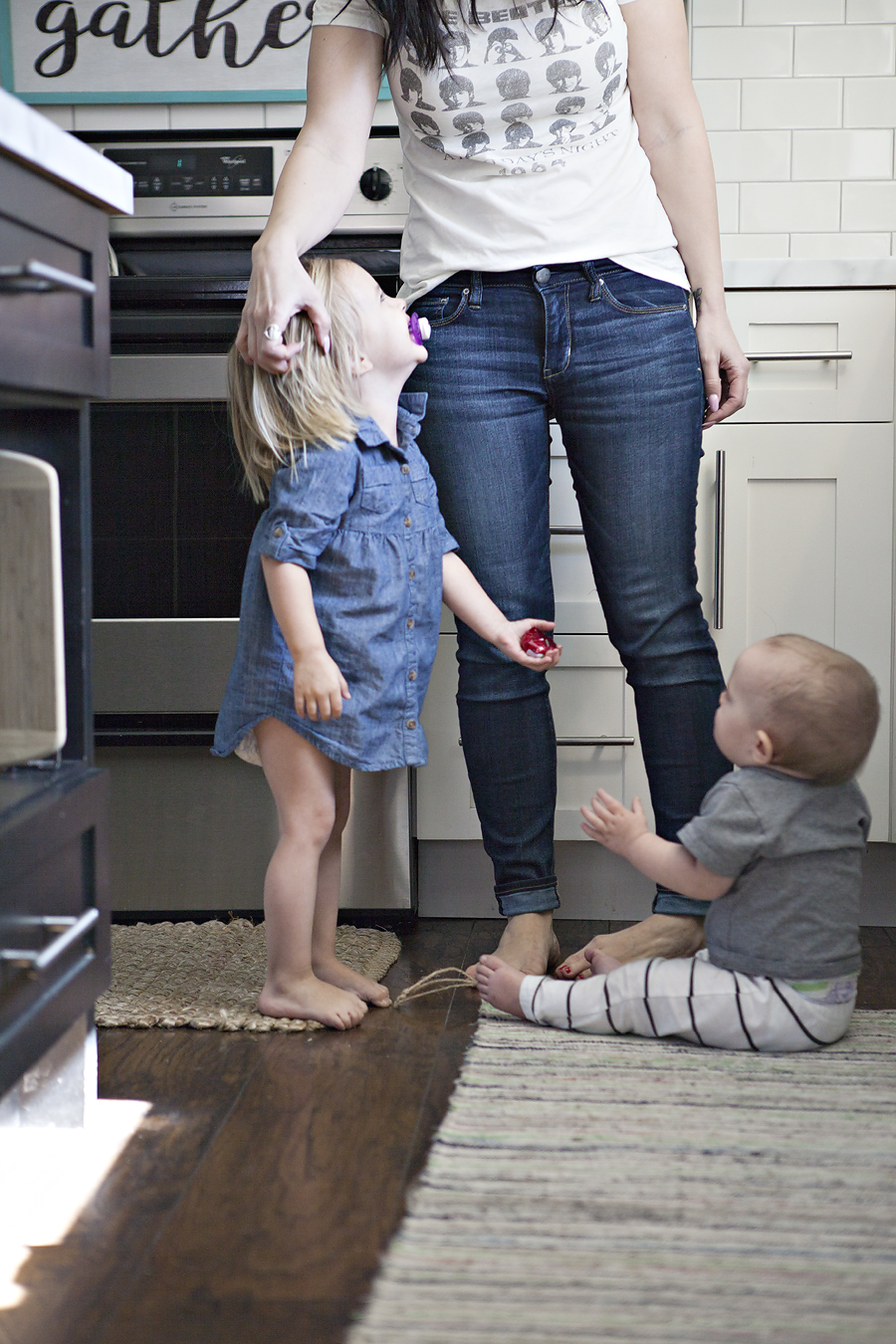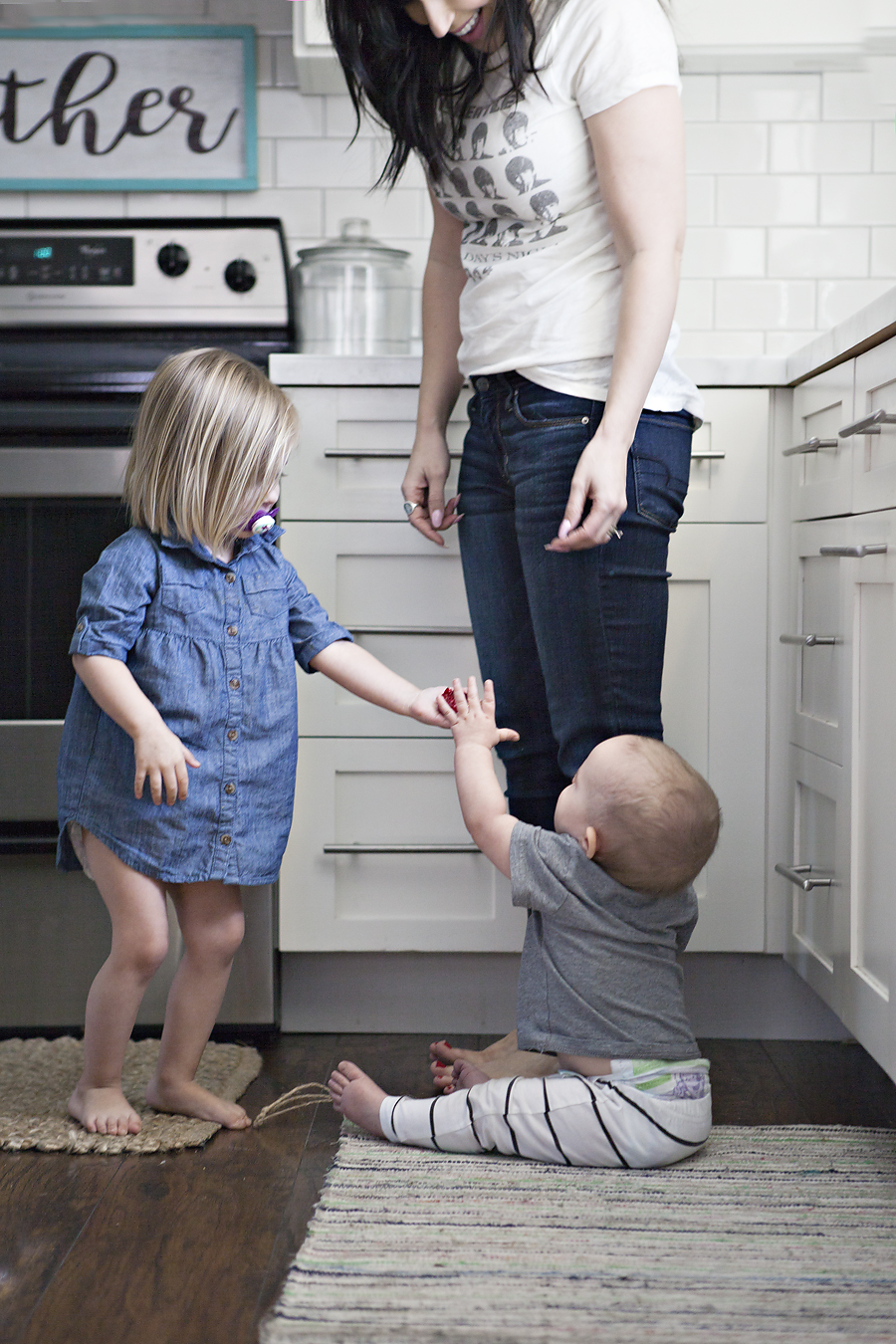 And they (along with their sisters and dad) are worth all the "no"s I'll have to build up the courage to say.
I am feeling a bit anxious (#recoveringpeoplepleaser), but peaceful about the boundaries I've put in place this week.  I never want saying "yes" to something that's not important to turn into saying "no" to something that is important.
I needed this reminder this week:
"Be peaceful. Believe in God and yourself. You are doing better than you think you are." – Jeffrey R. Holland
See full talk HERE.