Check one, two.  Is this thing on?
It has been months since my last post.  I don't think I've gone that long without posting since I started this blog in 2008.  I have missed this space, and wanted to get back to it,  but didn't know how, so today I'm just going to jump in!
The last two years have been a doozy, and I have never needed more time to sift through myself than in these past couple of years.  I have pivoted in many ways.  After my sister suddenly passed away, she gave me a gift in being able to clearly see what was working, and what wasn't working in my life.  What wasn't working became absolutely unbearable in those heavy months of grief.  A lot changed around me, and my head was spinning trying to keep up.  I found it hard to write in those times because I didn't particularly want to document the struggles I was facing everyday.  Maybe overtime I'll write more about the lessons I learned, and changes I made.  But walking into 2020, my life feels immeasurably more purposeful and intentional, and for that, I am grateful.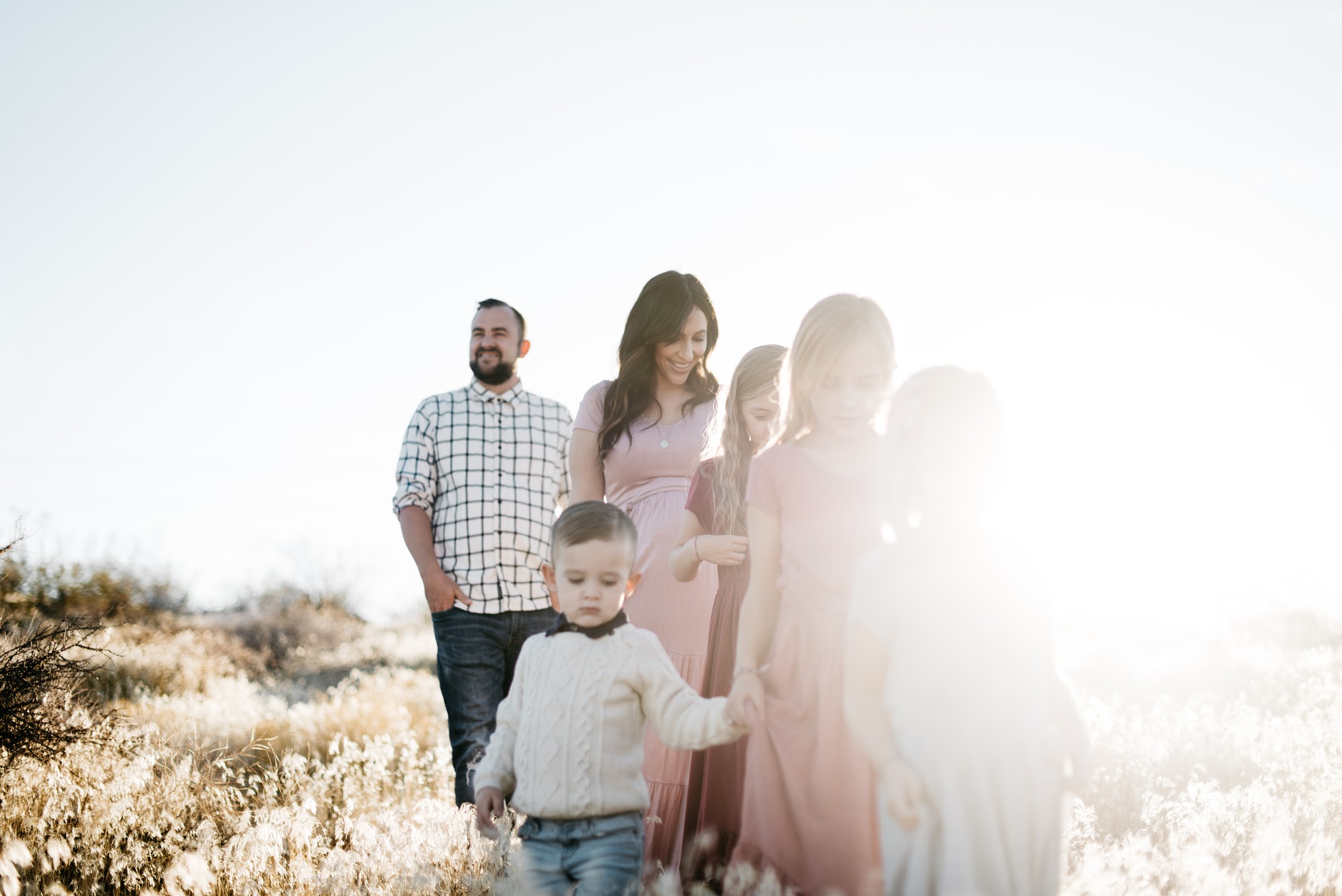 Here's what our family is up to as of late:
Mr. Miller has been busier than ever before running his two businesses.  We've always owned a computer and IT service store here in our hometown, and a few years ago, he developed a new phone system than highly benefits businesses.  Since development, his phone business has taken off and rapidly growing.  Last month we were in Texas for an install of a vacation rental company, and I had the best time showing my family where I used to live as a single girl, and where Mr Miller and I fell in love.  Digivoice (our phone business) has been a blessing to each business it serves, saving money and utilizing the best technology available for their communication needs.  In turn, it's been our biggest blessing making a living helping people and saving them money.  Mr. Miller is so extremely talented in his field, and I love watching him do what he loves and is good at each day.  He runs two honest service-based businesses to provide for his family, and I am a proud wife.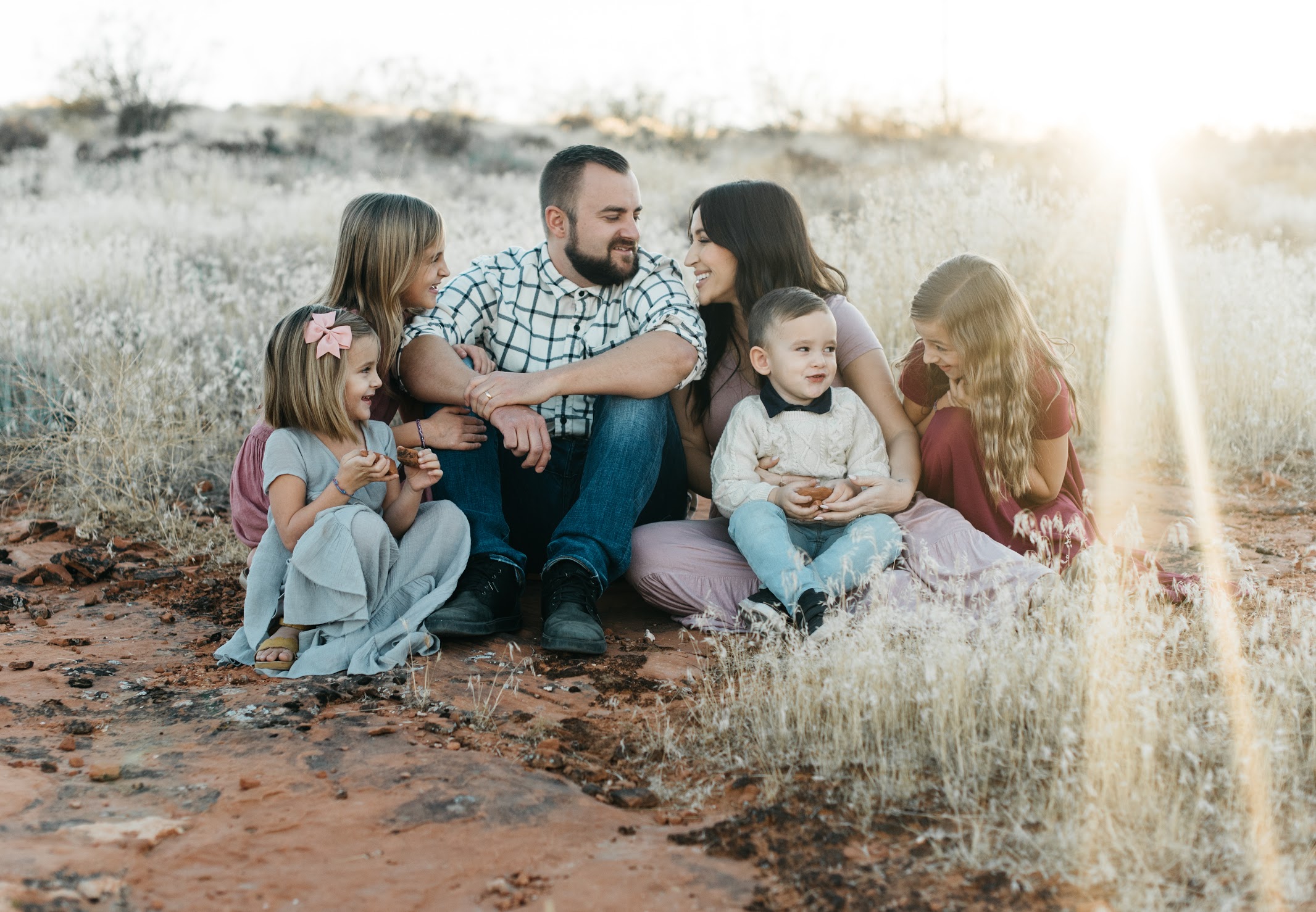 I am a busy homeschool mama these days.  I have a house full of children who are here living and learning (and eating) all day, everyday.  We're in year two of our homeschool journey, and that feels so nice.  Year one was full of trial and error, and wondering what on earth we were doing.  We're just slightly more settled in these days, and truly truly feel like we're where we're supposed to be.  With Mr. Miller's businesses on the rise, I have been able to work a bit less and just enjoy this season of motherhood.  Although I'm still running my Maskcara Beauty team, which continues to grow and break records each month.  I am a proud makeup mama! I have missed writing in my life, it's such a way to process for me, and I'm trying to make more time for it again.
Harlo turned 11 in December!  I am seeing the time pass quickest in my older girls right now.  She is growing up right before my eyes, and I love it.  It truly seemed like she'd be little forever, and I am learning that isn't the case.  She is a sweet and good, loving and caring young lady.  She is a good sister, letting her younger siblings sleep with her every night, and helps me with many things throughout the day.  She is thriving in school, and loves to work through her workbooks independently.  Like many pre-teens, she lives for screen-time, and a lot of our conversations stem around screen safety, and why we don't allow social media, etc. etc.  She's such a good girl, and follows rules eagerly.  I love this girl of mine dearly.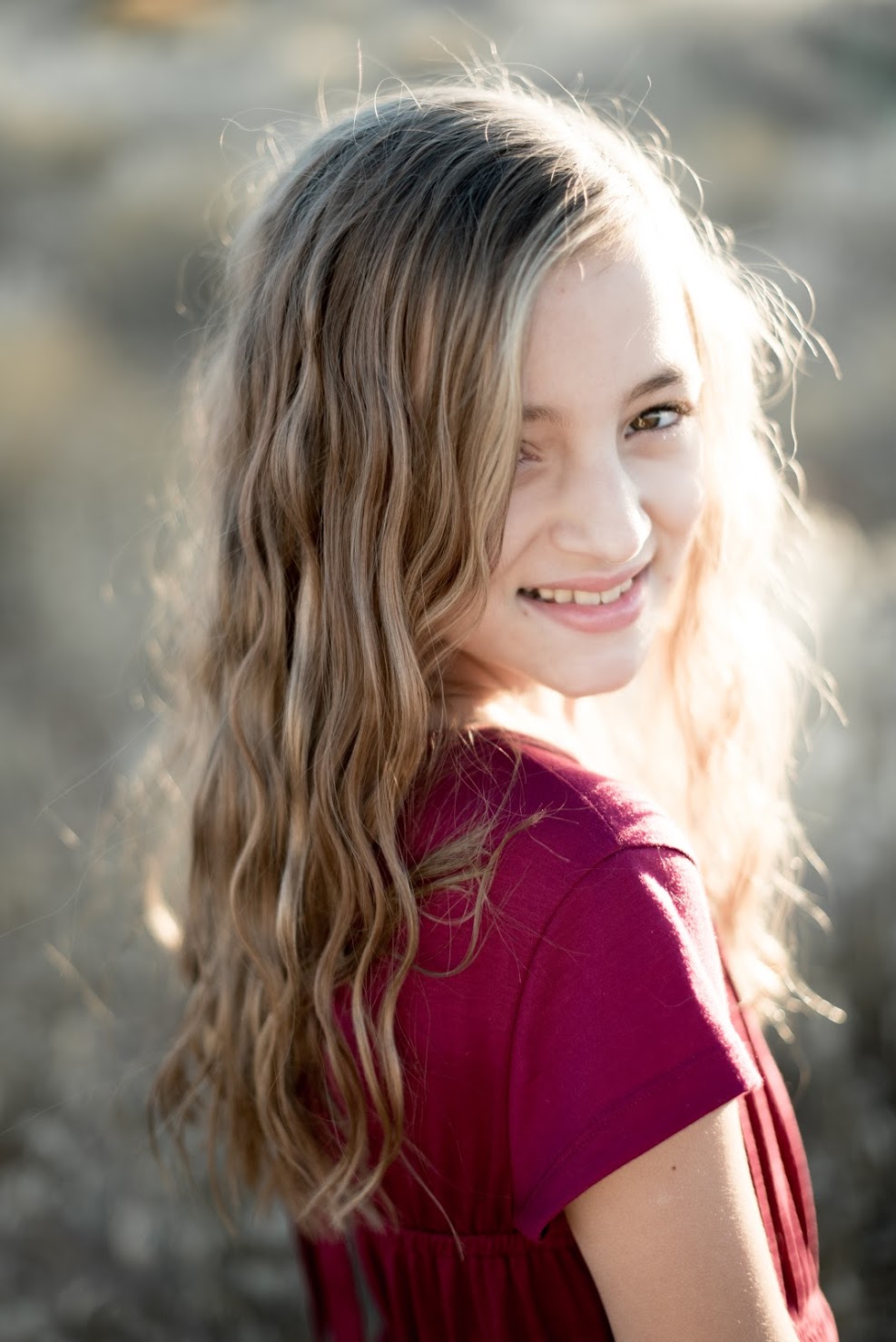 Stella continues to be the happiest, most easy going child we own.  She got a little electric moped for Christmas, and spends much of her free time taking the littlest ones on rides, and cruising the neighborhood her with her pal, Jemma, from up the hill.  One wonderful thing about the neighborhood we currently live in is that the girls have a sweet group of friends here.  It's exactly what we hoped for when we moved out of our past well-loved neighborhood, downtown.  Stella is also liking homeschool still, and is probably my biggest help when it comes to the little kids.  She and Harlo started a new hip hop class this year that they can do together.  I love watching them practice together, they are the funnest little sister-friends.  I'm so grateful they've stayed so close.  They share friends and clothes and hobbies and never seem to tire of one another.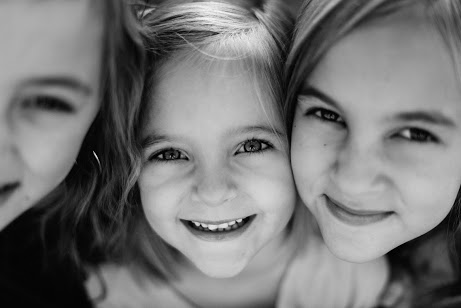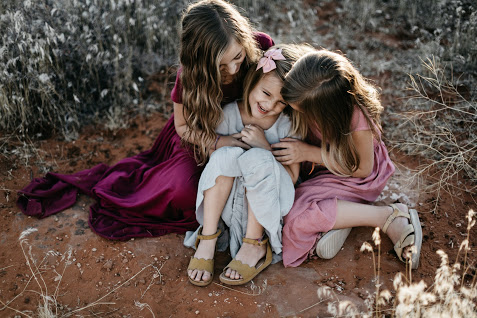 Grae is busy counting down the days to her 6th birthday.  We're on 20-some-odd days now, and she's been counting down since 86.  She's got Frozen Fever right now, which is funny because she's never been a princess kind of gal, until now.  She is hoping for an Elsa party, and has requested we all call her "Elsa" from henceforth.  So far, the only one complying to her new name is Major.  She sure loves her little "buddy" Major, who is her little side kick from sun-up to sun-d0wn.  Grae is by far our spiciest child, so much of our day is trying to lead her into kinder words and attitudes, and then laughing under our breath at her outrageousness.  She was recently telling me that she didn't think it's fair "everyone else can say bad words, but she can't." and asked during Sacrament a few Sundays ago if she could be allowed to say "Oh hell no!".  That gives you just a taste of our daily conversations. 😉
Major is growing right out of his babyness everyday.  He is about as tall as Grae is now, and has outweighed her for most of his life.  He will do anything Grae tells him to do, and loves making his sisters laugh.  He and Grae just got shared bunk beds, which they love, but it still hasn't kept him from crawling into my bed by about 4am. (I'm always tired).  He melts us all into an absolute puddle, we cannot get enough of our squishy, delishy boy.  He is tender and sweet, and is often seen in "ear muffs" position, protecting himself from the outside world.  We truly couldn't die for him more.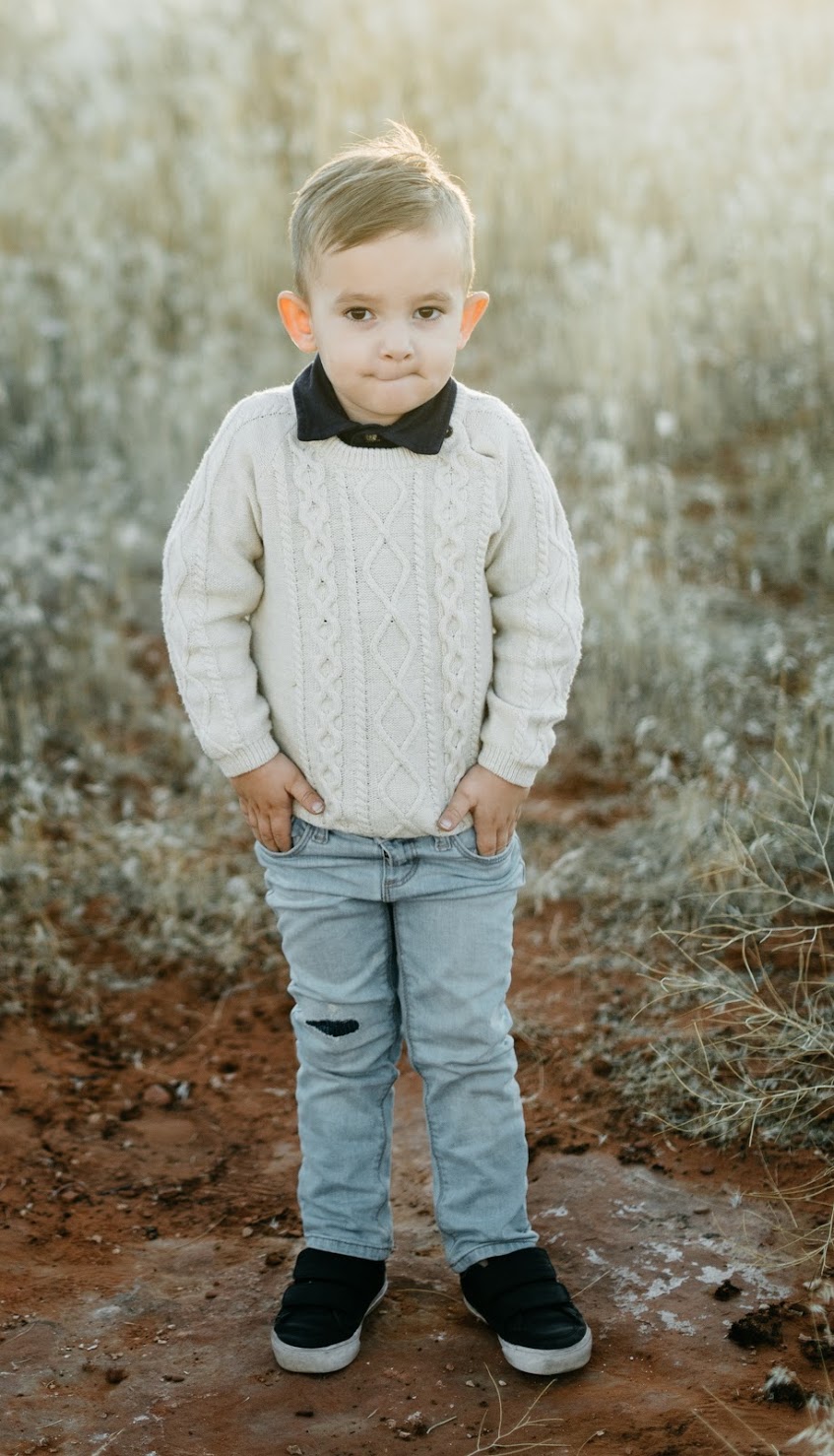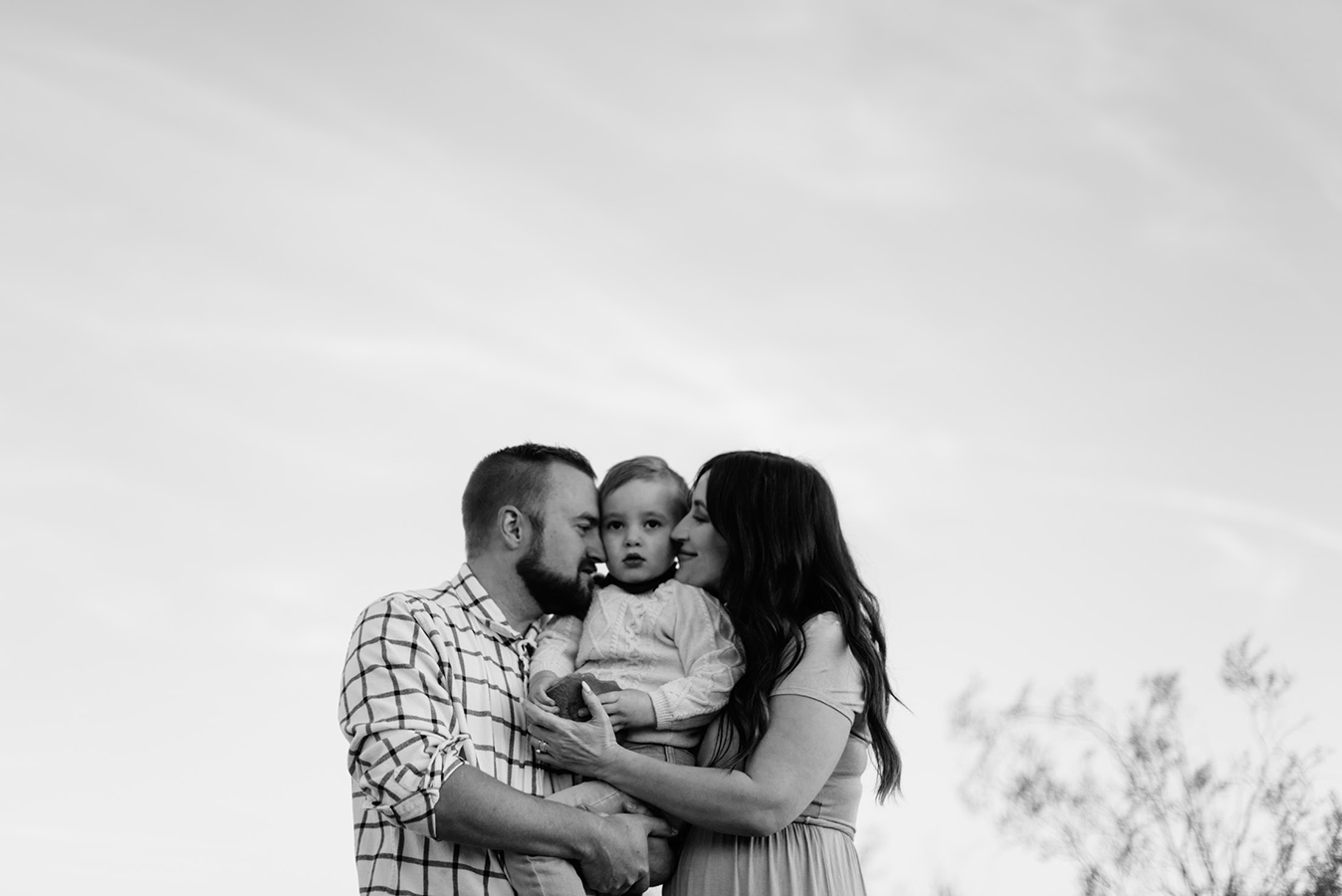 Which brings me to the last, and most exciting bit of news… We are adding another little baby boy to our family this summer! Mr. Miller and I found out on a date night in October, we laughed in bewilderment and surprise.  We told our kids around the dinner table in November, the older girls cried tears of joy (which made me cry tears of all sorts of emotions), and a few weeks ago, we surprised them by finding out the gender, in our living room with a balloon full of blue confetti.  Our fifth and final little baby, a boy.  Life is so so sweet.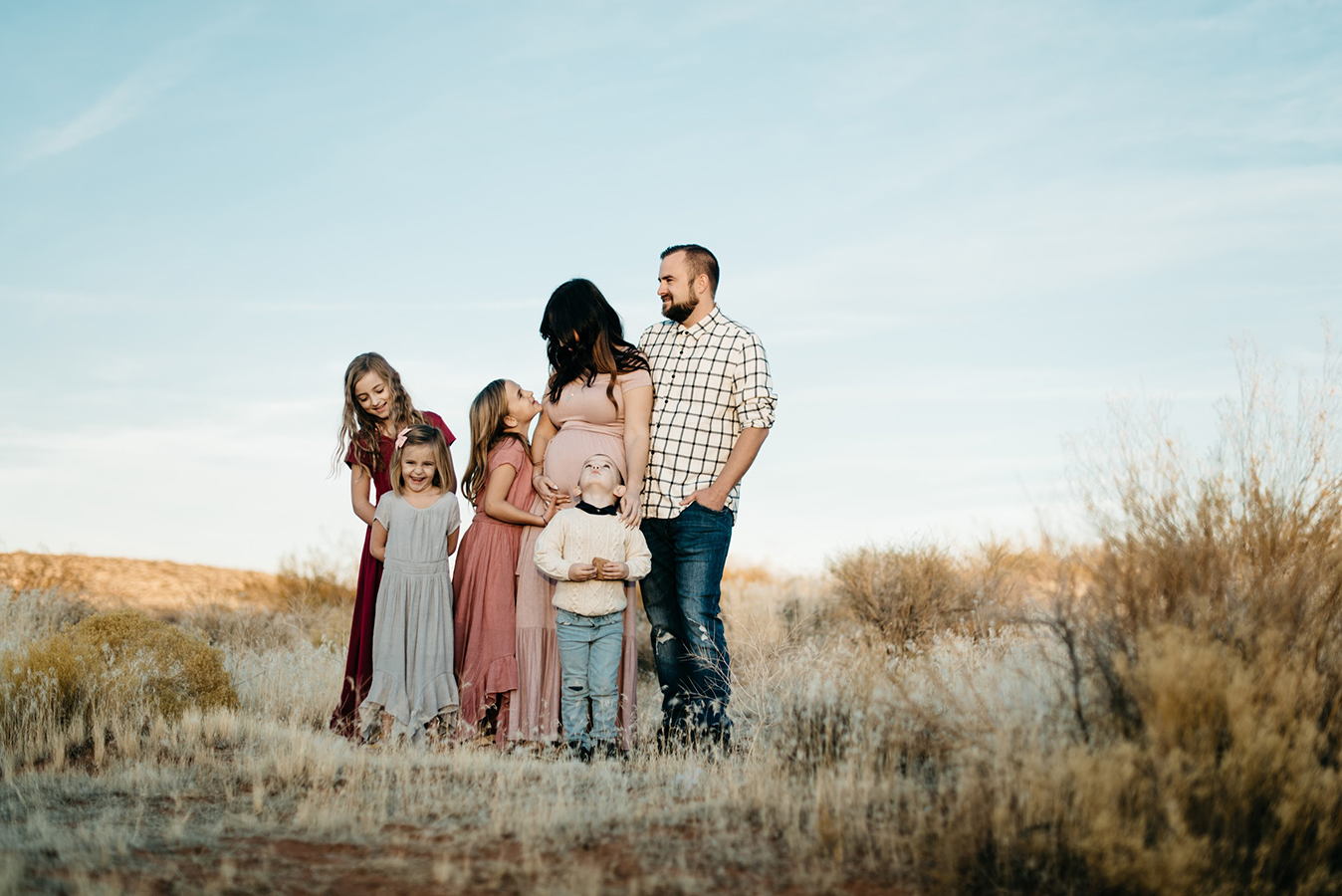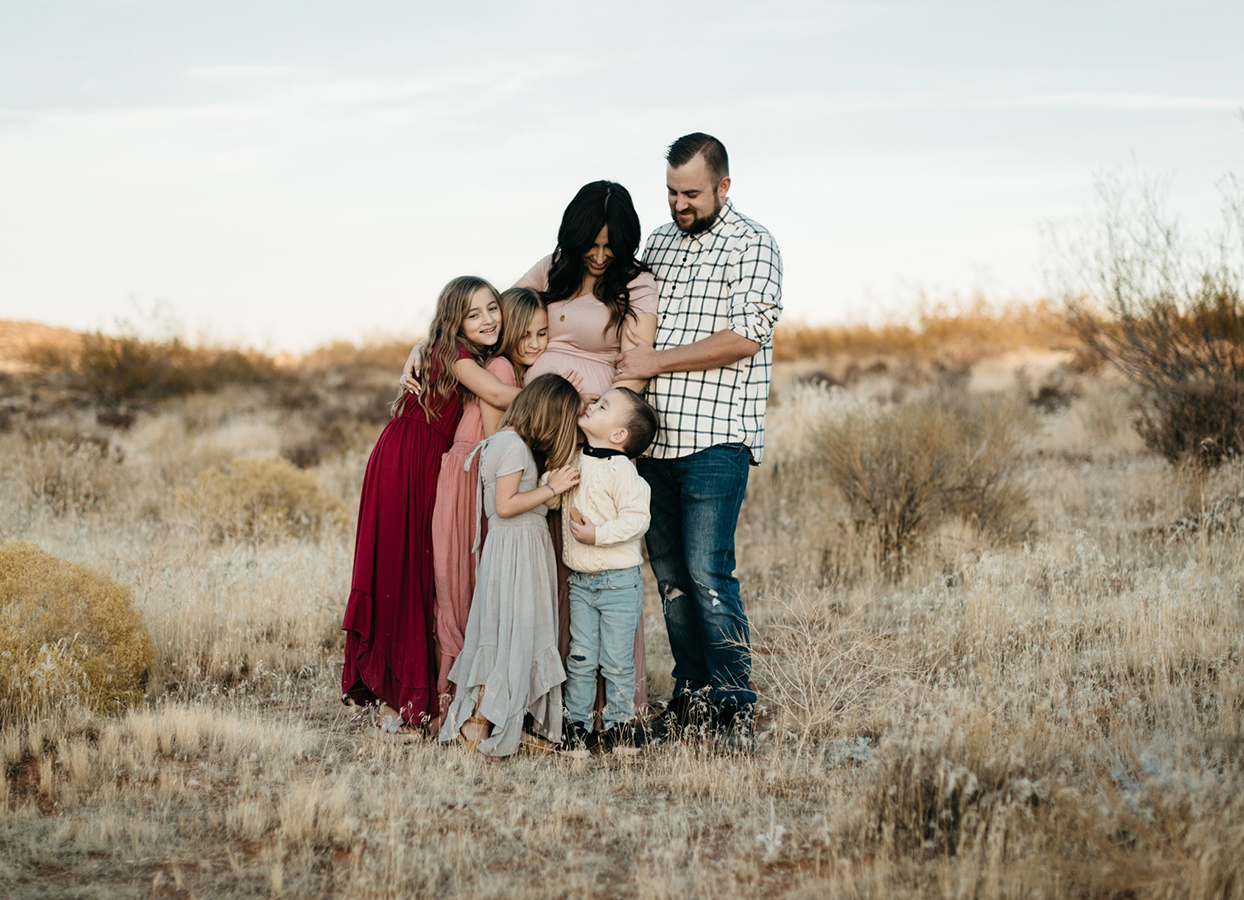 Photos by Ever Elle Photo ♥