This will be the first year with our family of six on our holiday cards, and I don't know if I'll ever get sick of seeing my whole (big) family squished into one frame.  Going through these, I was so amazed that we have built this life together, that we have created all these wonderful people together.  We are all doing life together, and loving, and learning, and living.  There is no greater blessing in this world than family, and I am eternally grateful for mine.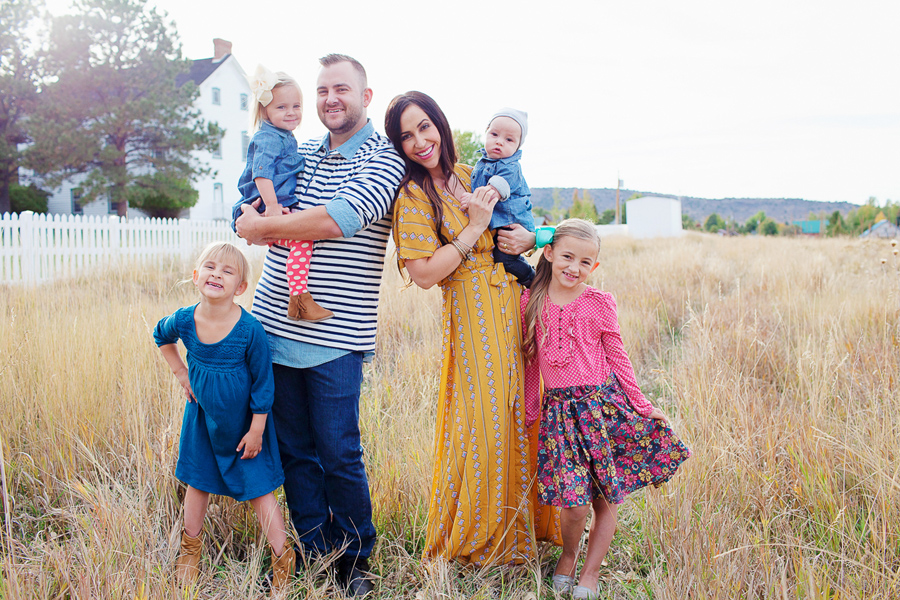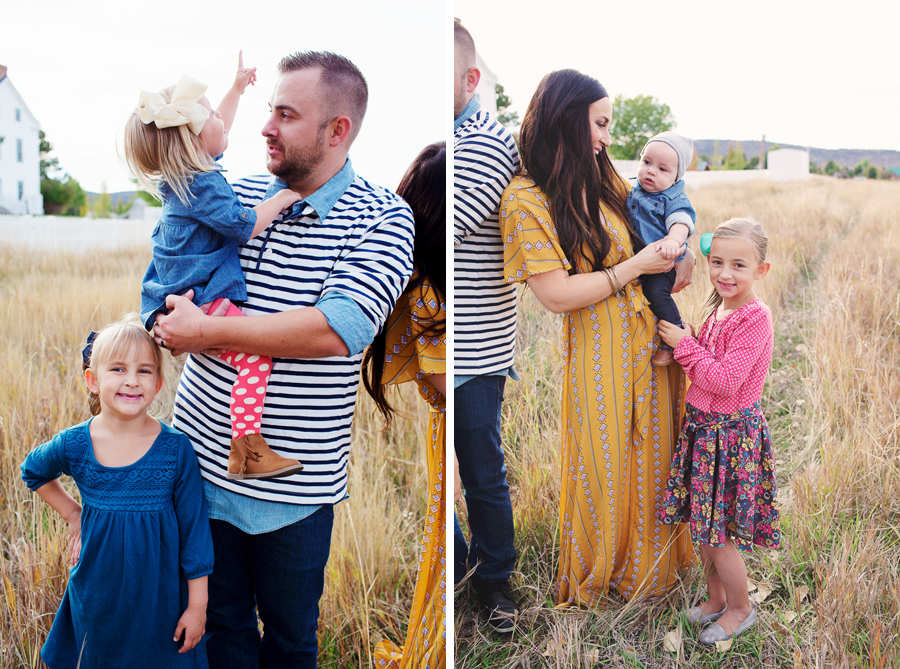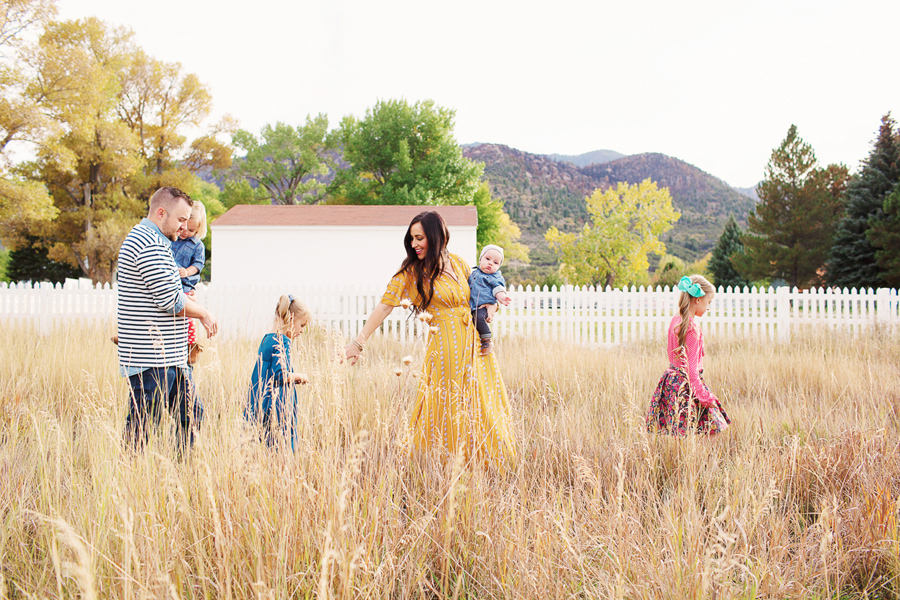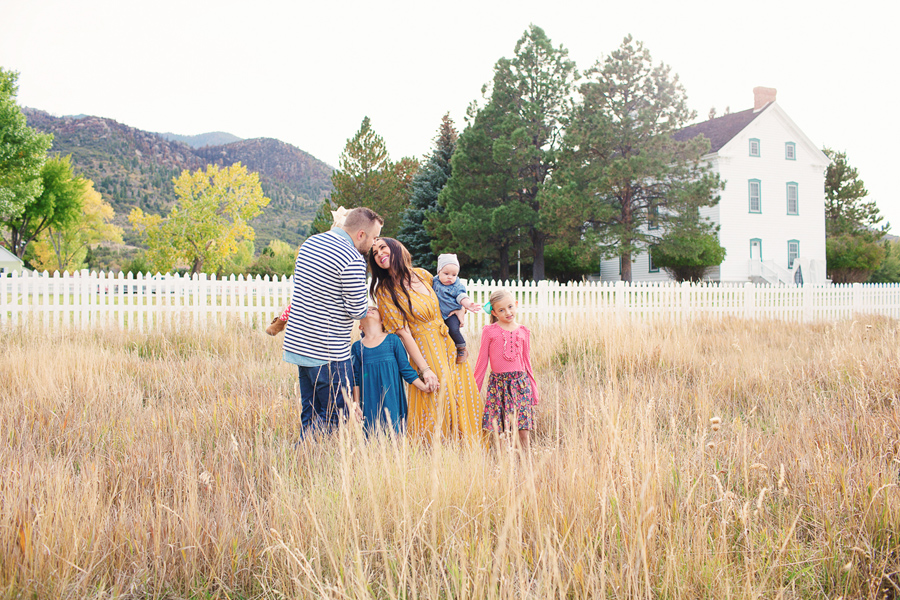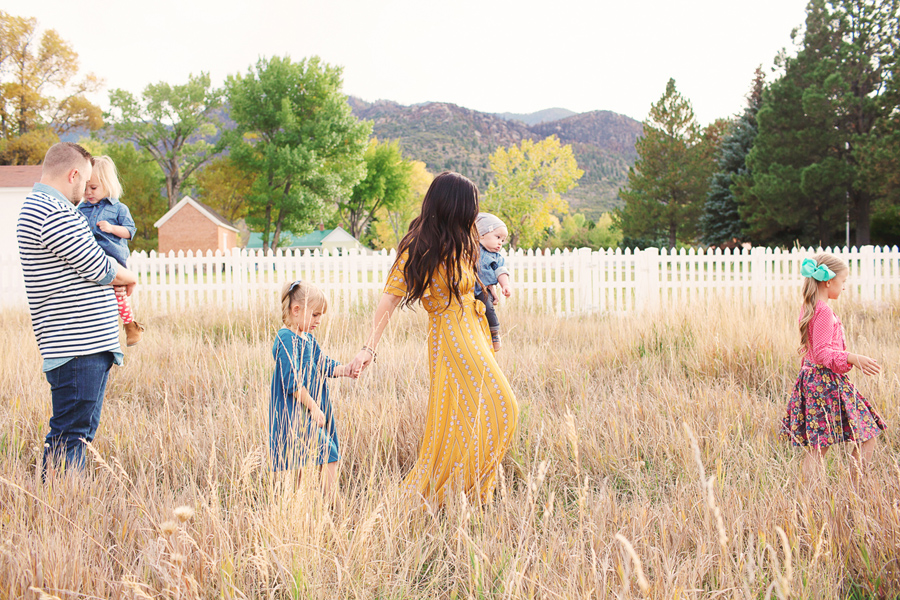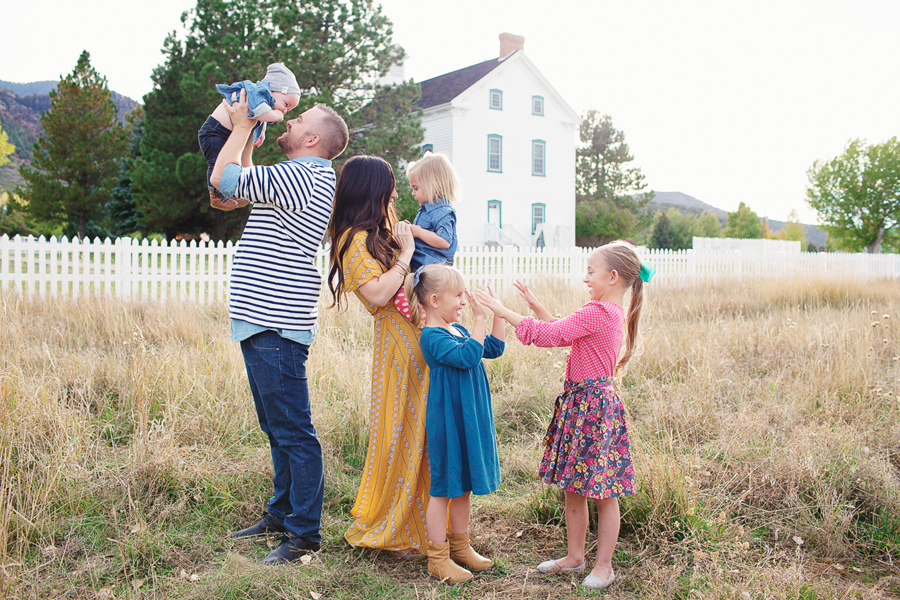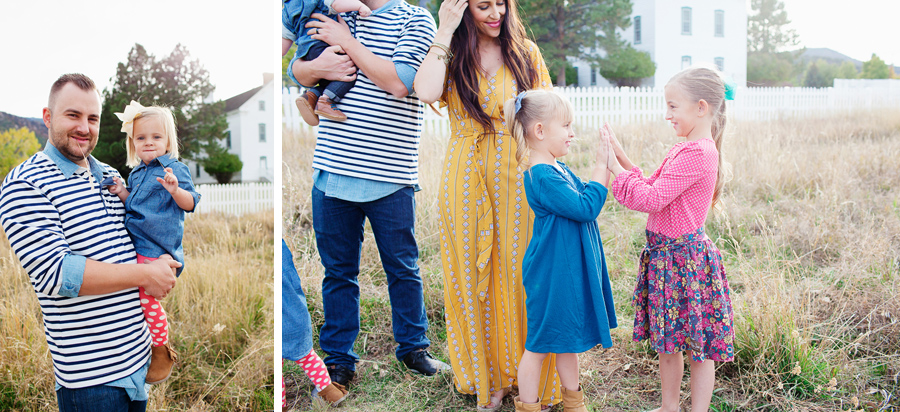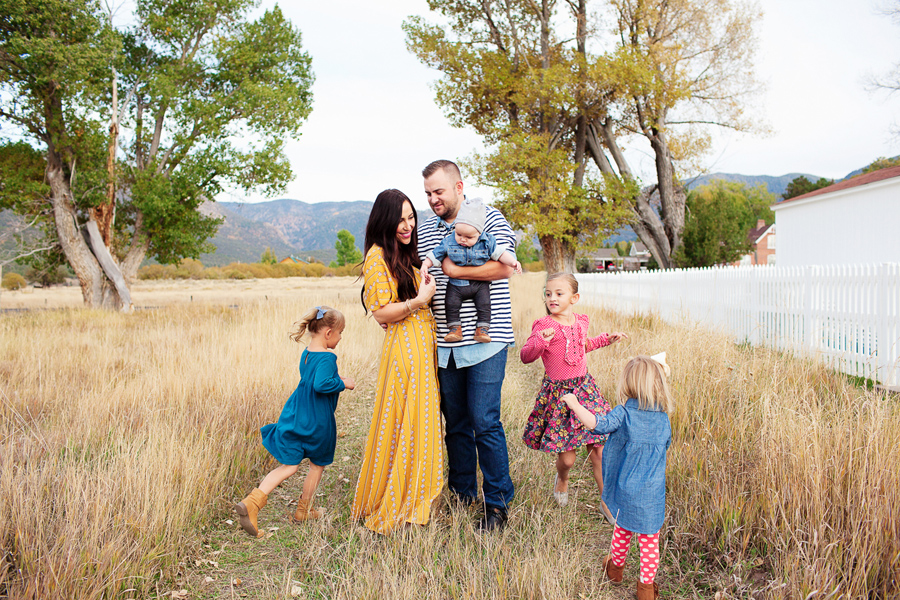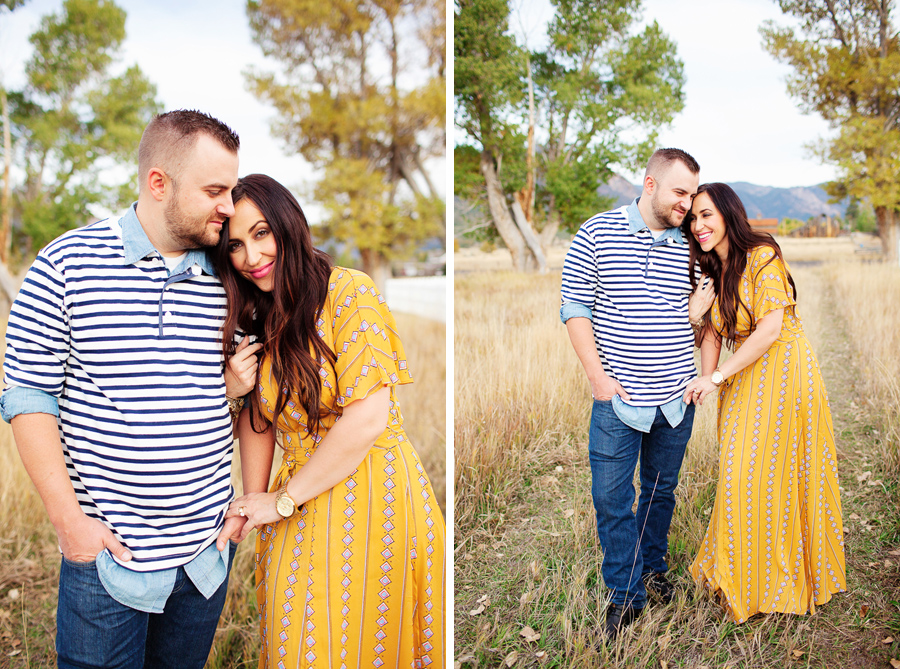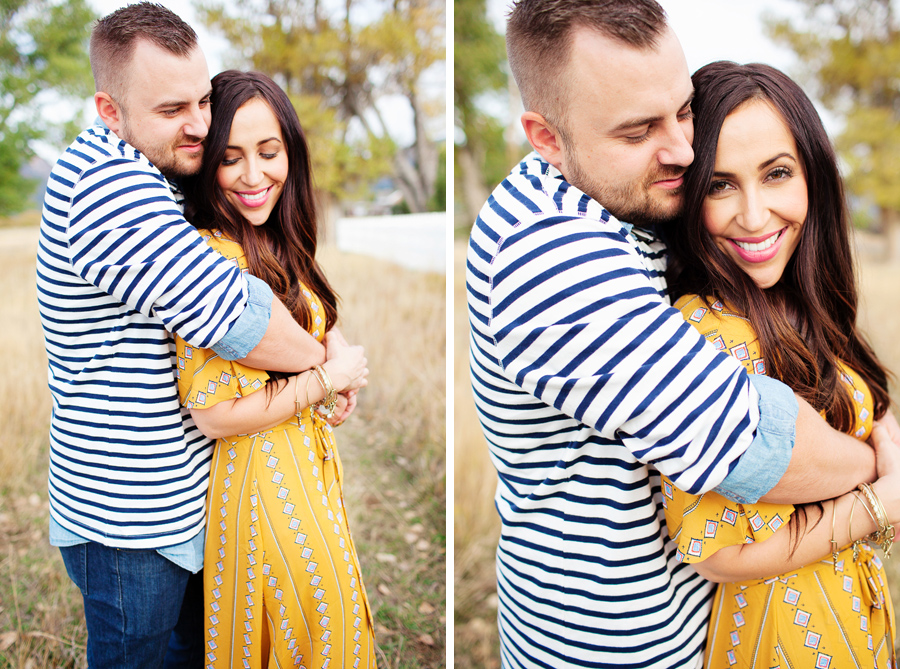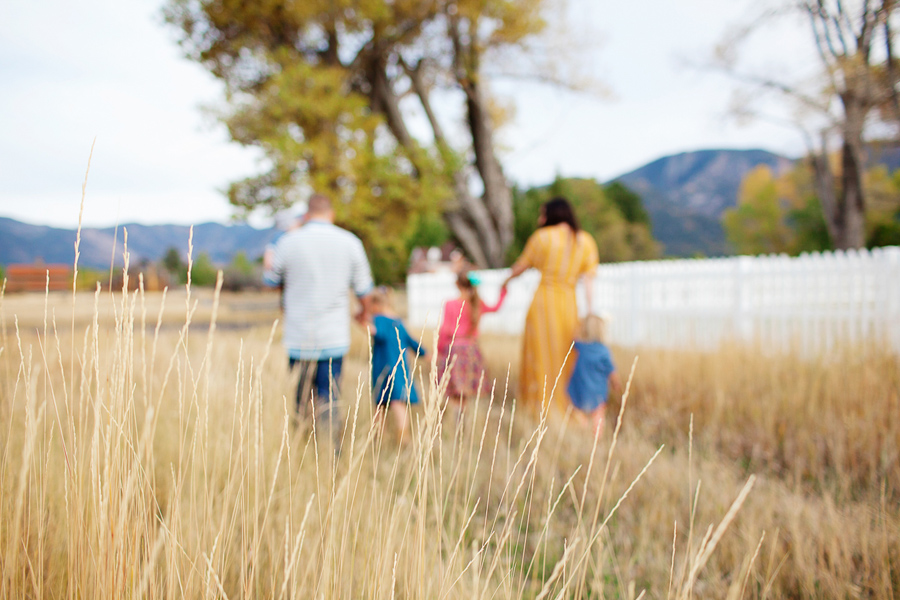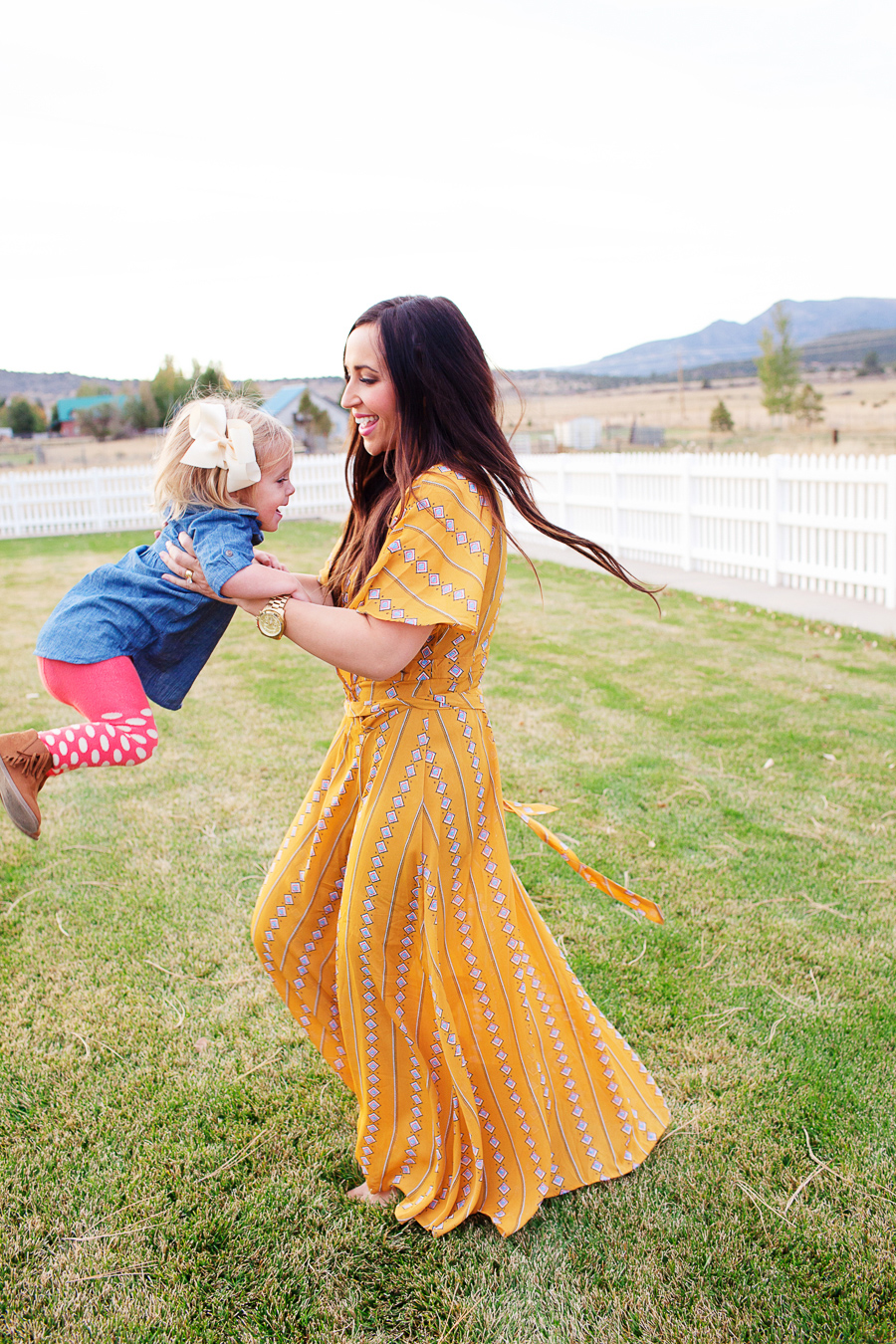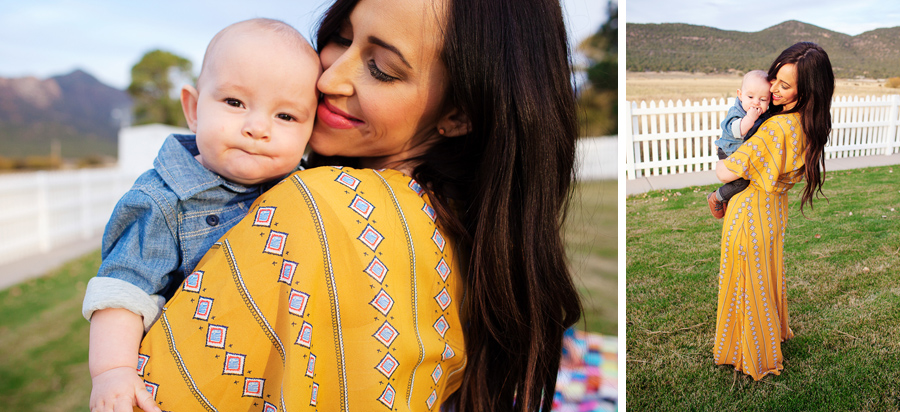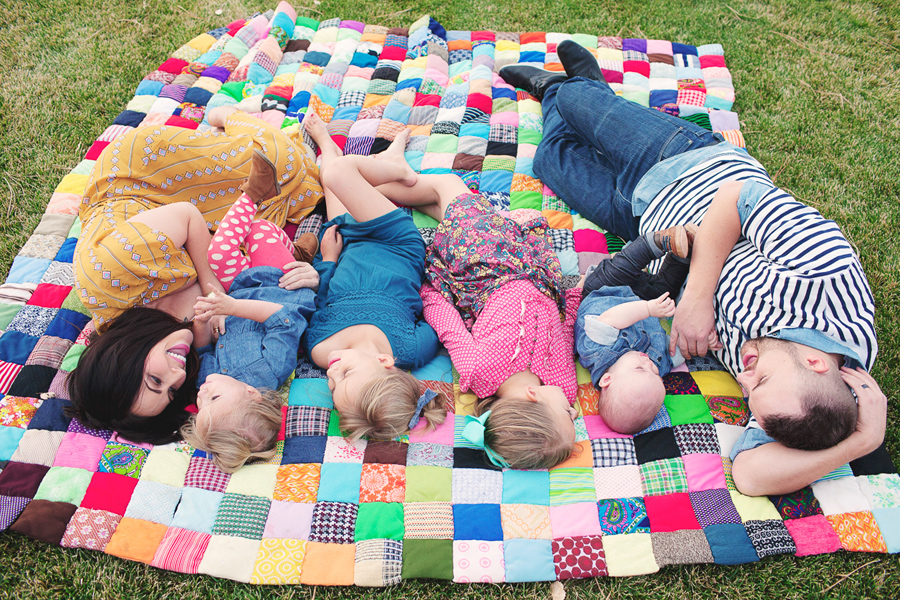 Thank you always to Ashley Flowers Photography
See our family video HERE.