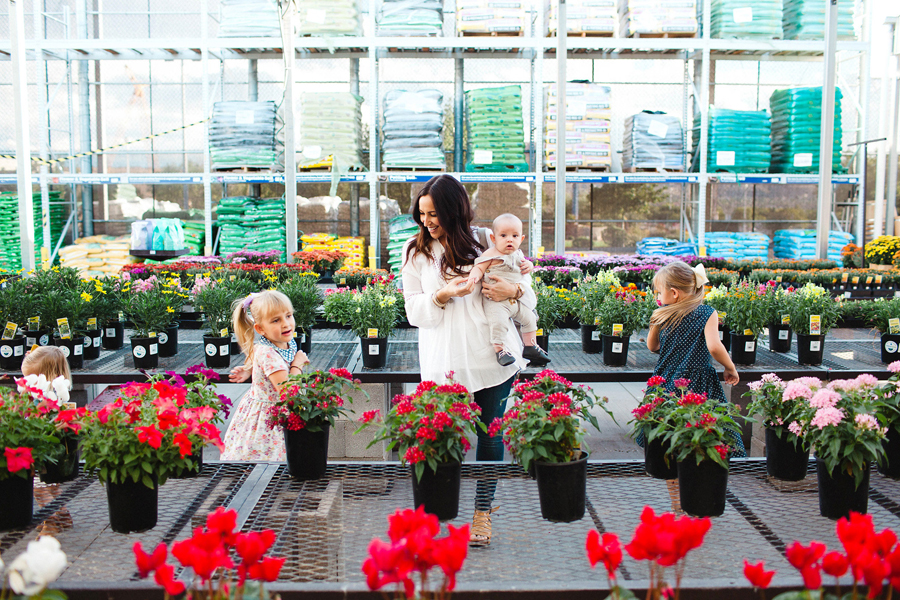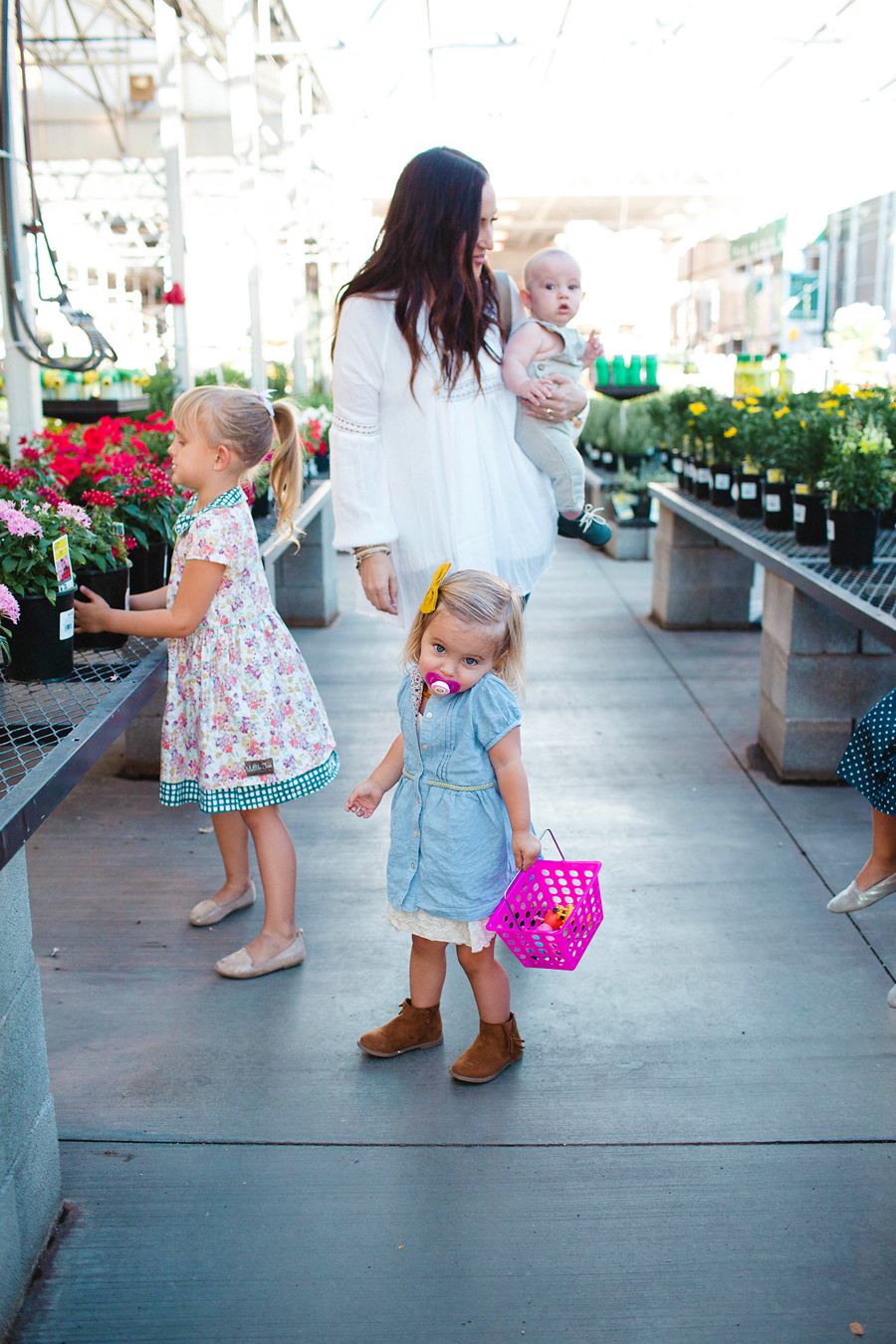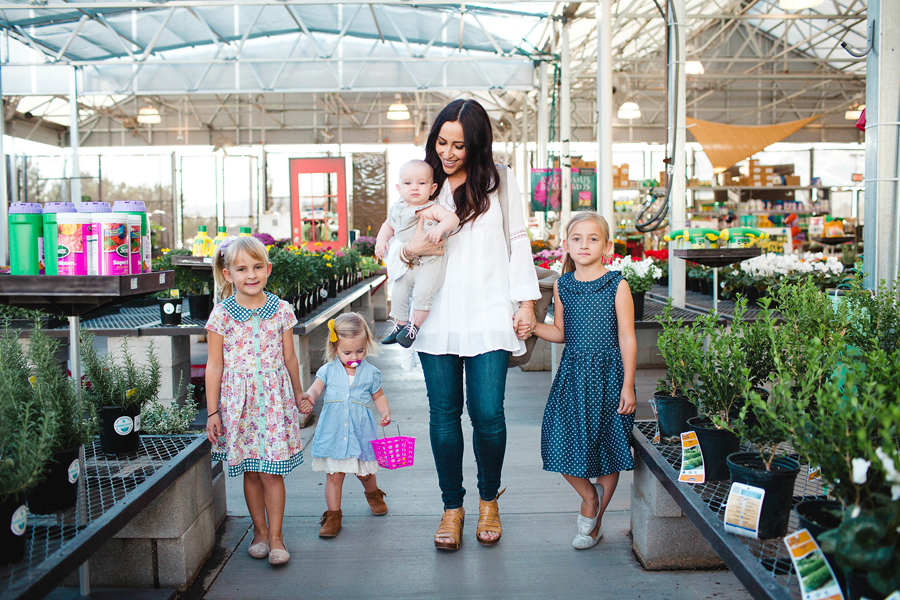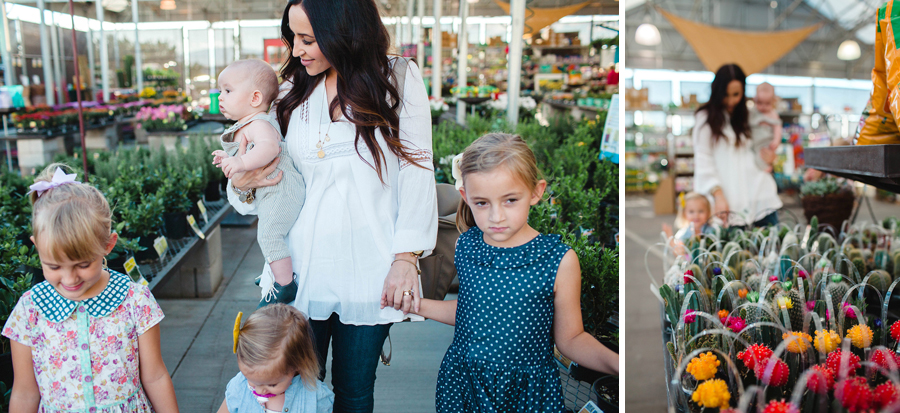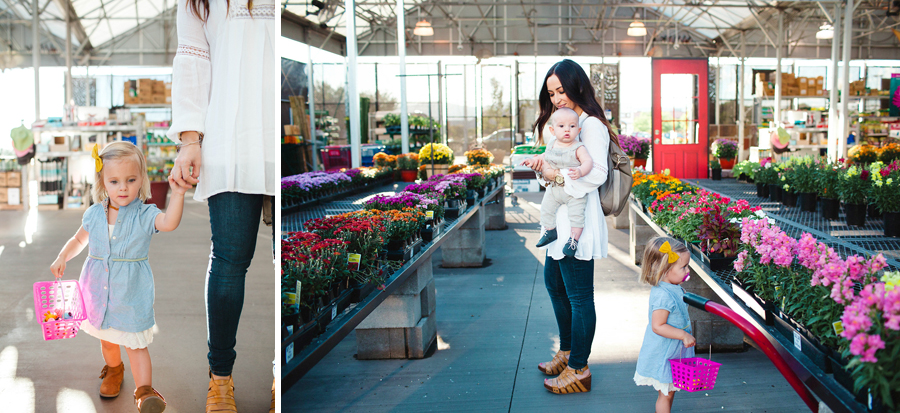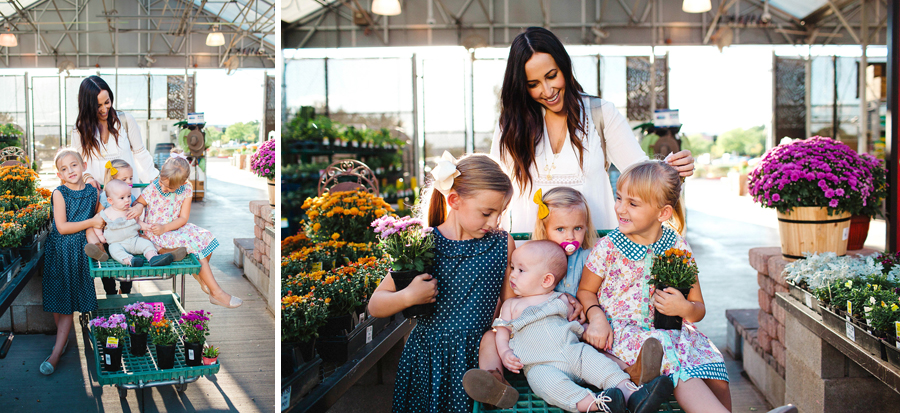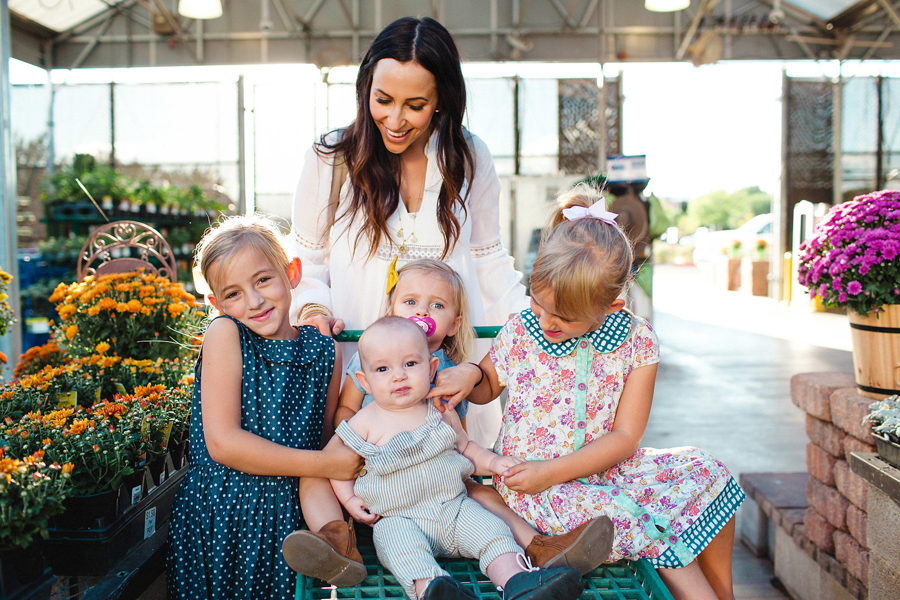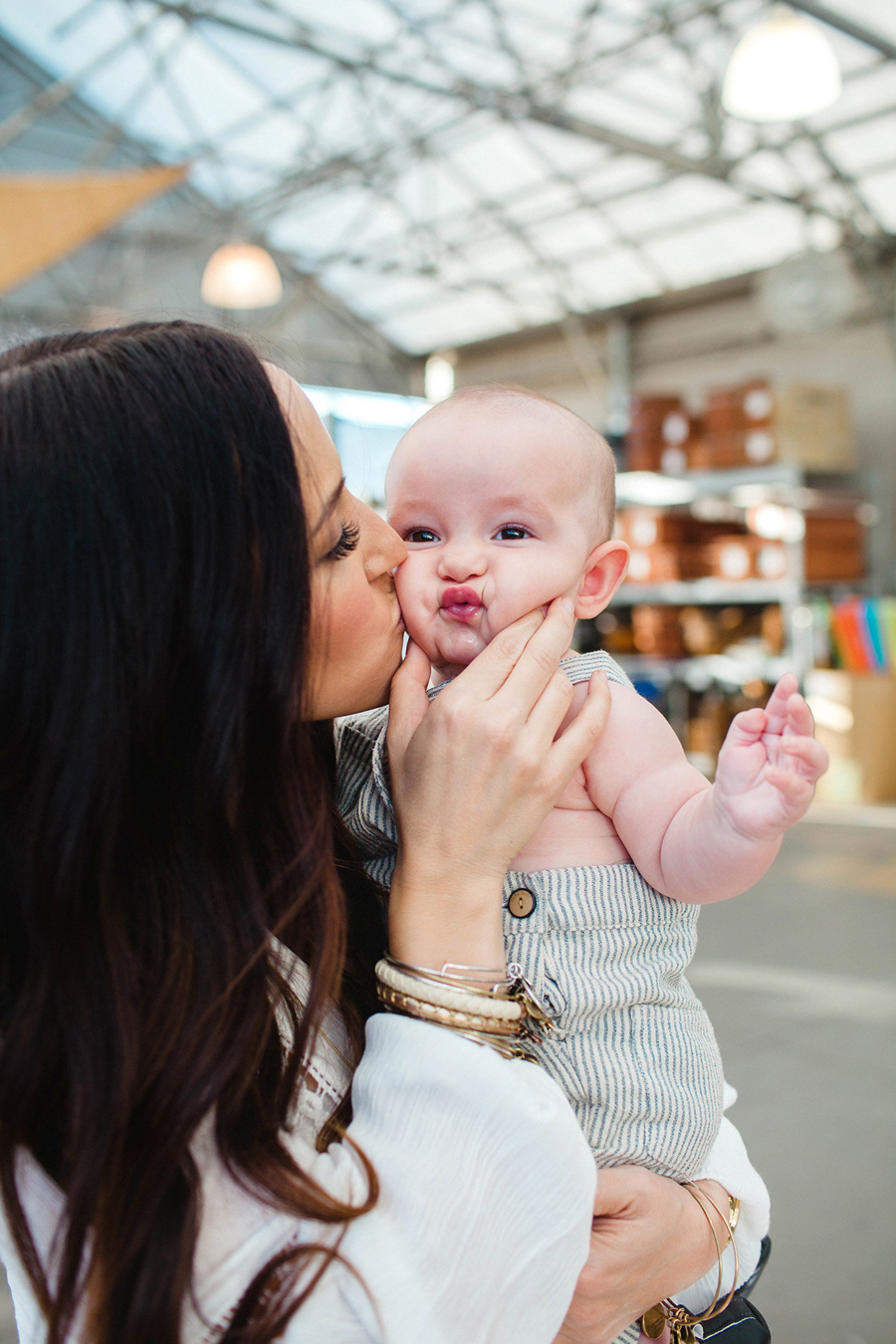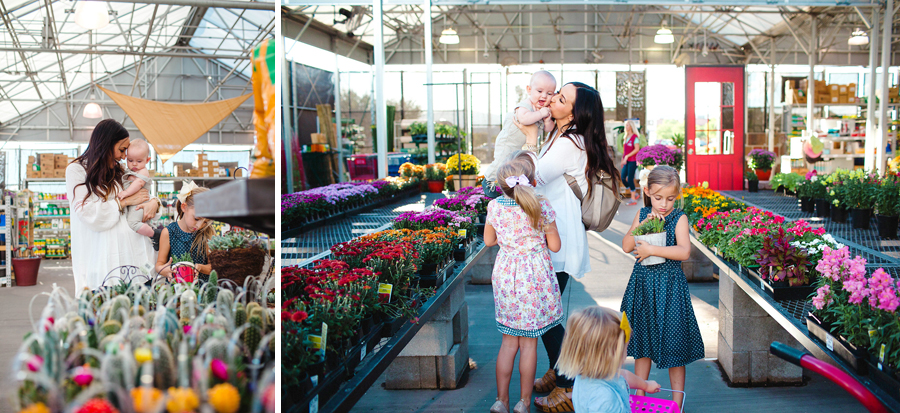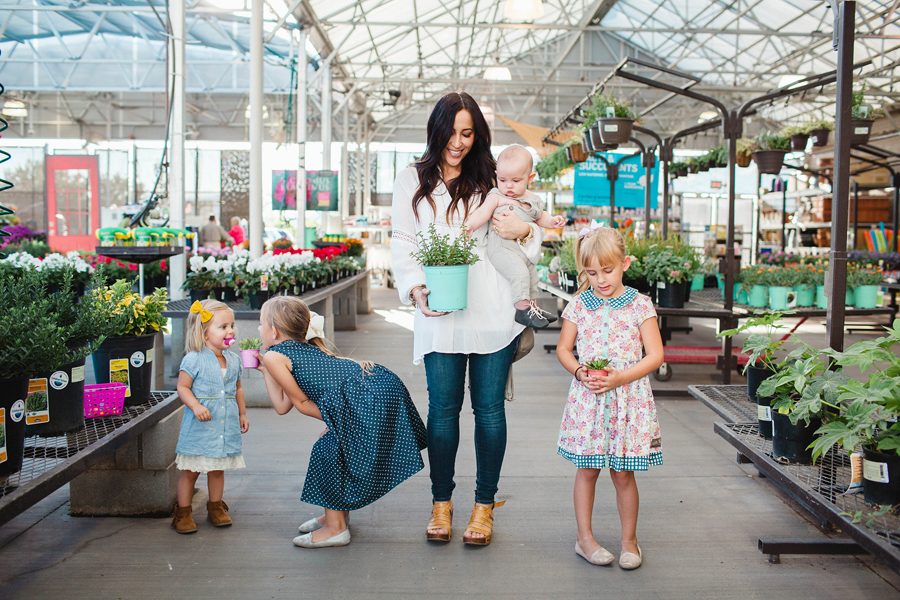 It's been a while since I have posted in my life and style series, and I have had a serious case of the post-partum frumps, so I will be making the extra effort to take care of myself, and touch base with myself once a week in this series!
Life :
We are feeling the slowness of fall wrap around us like a big cozy blanket.  I am a summer girl, so saying goodbye to summer is a bit bittersweet, but I do love these cozier days at home with my little ones.  I have gotten used to our new routine with school, homework, piano, chores.  I was dreading the girls going to school full day, but I seem to have found a rhythm to our day that works for us, and I have really enjoyed the mornings with my two littlest ones.
The weather has been so beautiful and I have been taking the babies for a long walk in the morning.  Major sleeps in the stroller, Grae is content and still for the first only time of the day, I listen to uplifting books or scriptures as I walk, and take in the beauty all around.  I have really grown fond of these morning walks.  They set my intention for the day and give my brain time to reset.
In the afternoons, when the babies wake from naps, we take to the porch and wait for the bus.  This is the happiest time of my whole day.  I love seeing my children miss each other and be reunited happily day after day.  We chat for a bit on the porch, then come in and as I start readying the kitchen for dinner prep, the girls do their homework, chores (tidy their room and living room), and practice piano.  After that, their time is free to play and rest to their little hearts content (ie: screen privilages…;) ).
We have crossed off the last bit of our summer bucket list, and will be creating a new holidays bucket list for the upcoming season.  First thing was dressing up our porch with pumpkins and mums.  We were lucky to have my best girl Ashley Flowers join us to snap a few pictures as we prepare for a new season.  When I see these pictures of myself out and about with my four little ones, teaching them to embrace the new season and to stop and smell the roses (or mums in this case), I feel such a sense of pride.  I never knew I would be capable of being a mom to four, but here I am.  Life is full and happy.
Style :
I get lots of questions of where we shop, so I'm trying something new to make it easier to shop our looks (or similar) when I post.  Let me know if you find it helpful!
My cute top is local from Scout & Cloth, the girls dresses aren't new, but I've linked similar below…
Shop Similar –