Our week got a rocky start with Grae catching the bug that has been swirling around over the weekend.  In usual Grae fashion, it got her a bit worse than it did the others, poor sis.  Instead of spending the day grocery shopping, doing laundry, and preparing for my week… I spent the day switching off holding two whiney babies, snuggling on the couch, and cleaning out throw-up bowls on repeat.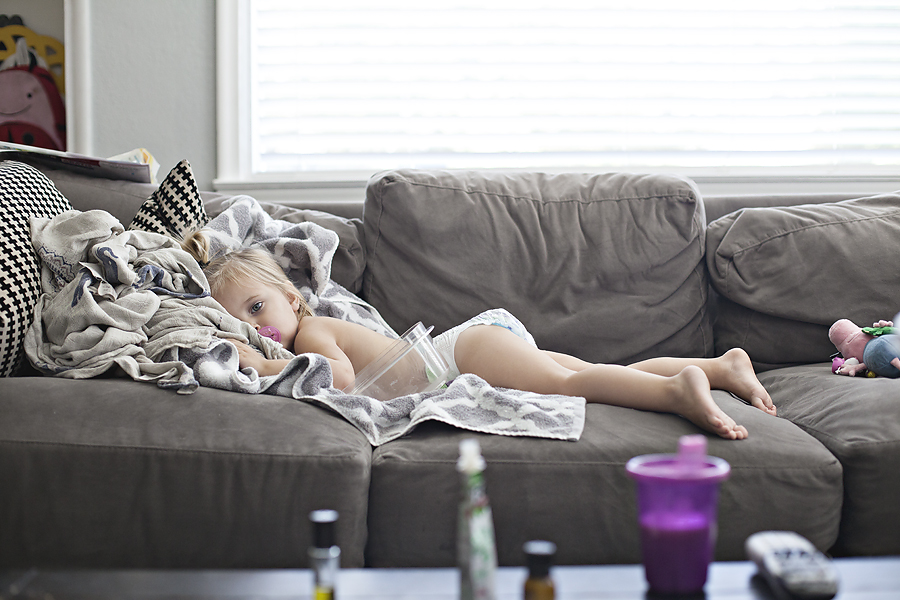 By dinner time (that was brought in by a sweet neighbor – thanks Andi!), I was feeling low on patience, high on stress, and ready to escape.  This was coming after a long, draining weekend and I felt like waving my white flag in the realest way.  I got a little snippy with my kids as their endless requests came pouring in for the evening and felt immediate regret for letting my stress get the better of me.
As the evening settled down, and the kids got tucked into bed.. I crept back into Harlo and Stella's room to apologize for my behavior.  "I'm sorry, sisters.  I wasn't ever mad at you.. I was just feeling stressed and ornery today." Harlo reassured me, "It's okay mom.  I'm not mad at you.  You can do better tomorrow."  (A line I have told her on her own tough days.)
I got thinking about that little piece of advice, and it's true.  I can do better tomorrow, and how wonderful that gift is.
I may not have it all together today, but I can surely do better tomorrow.