This week the girls had a fun opportunity to model for Matilda Jane's latest release.  I've always loved matilda jane's style, but it's never something I have shopped for.  I was excited for the shoot, but even more excited when I saw how cute and nice the clothes were.  All the fabrics are so soft and dreamy, the colors are so vibrant, the details are even more than I could have imagined.  They are so darling!  I am hosting a local Matilda Jane party tonight so you can come and see for yourself, but if you aren't local and would still like in on the fun, you can shop HERE and email your wishlist to errinandrus@matildajaneclothing.com with "Cass Miller" as the "jane".  If you are local and would like to come to my trunk show, please email me for an address! 🙂 cassmillerphoto at gmail dot com.
This night, the girls were absolutely killing it!  They were so sweet and listening so well to the wonderful ashley flowers who shot it.  We lucked out with some good moods, even from Baby Gigi.  These girls of mine.. I tell you what!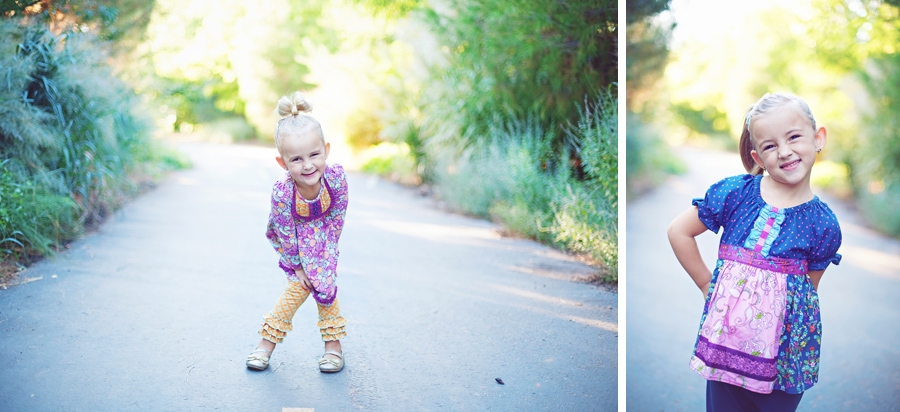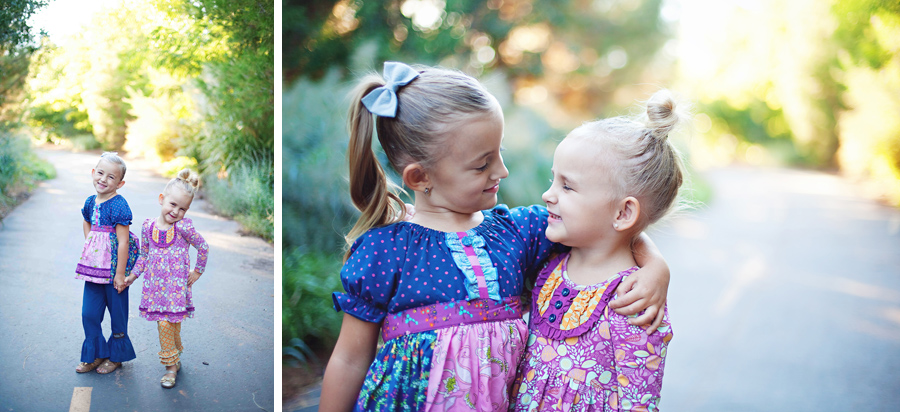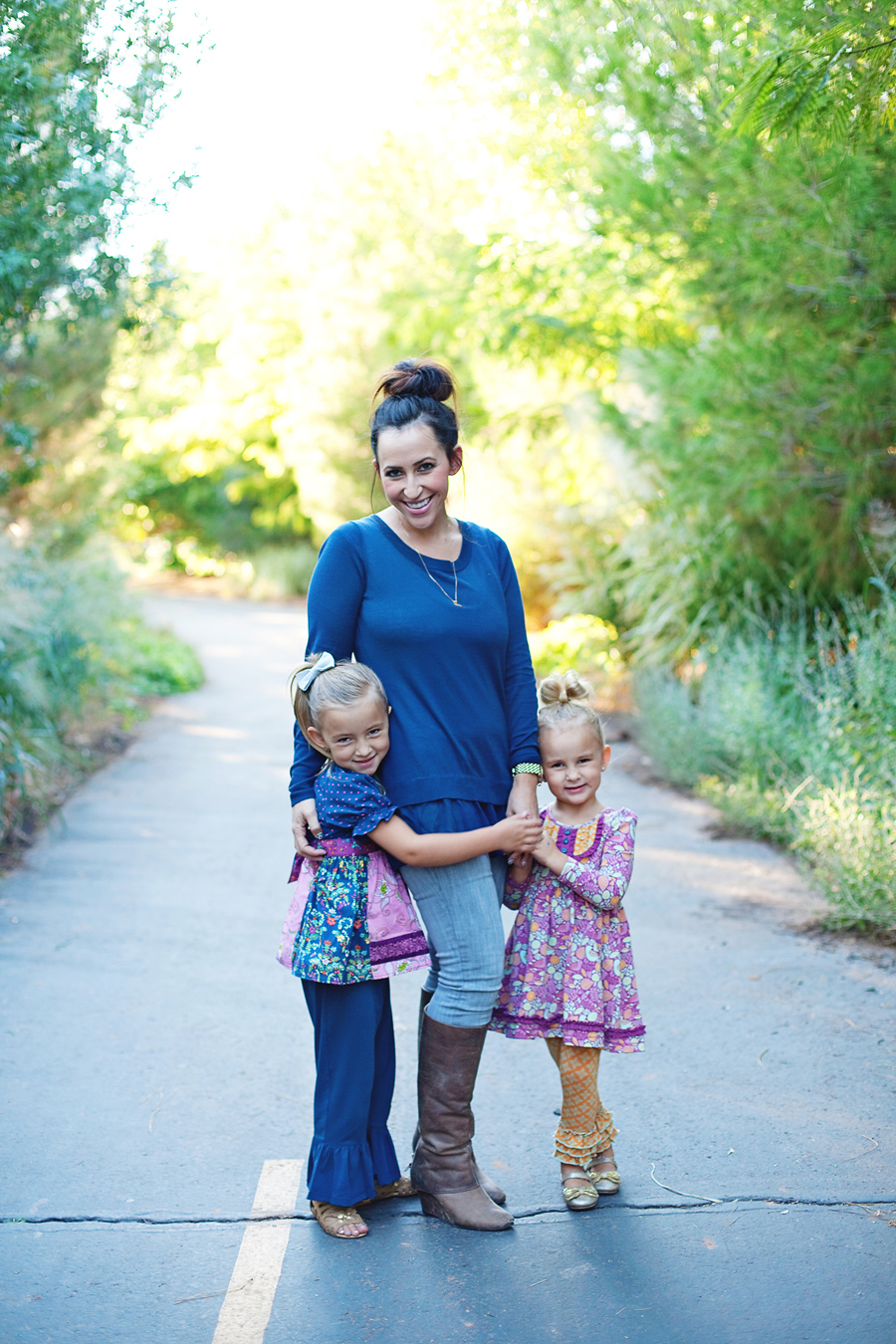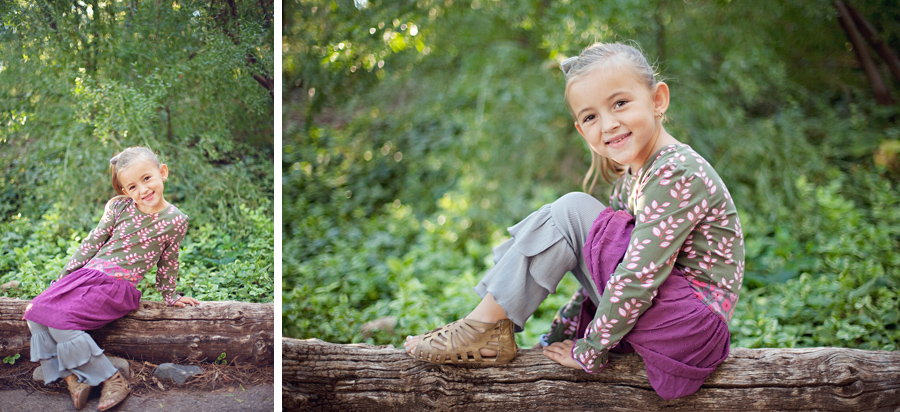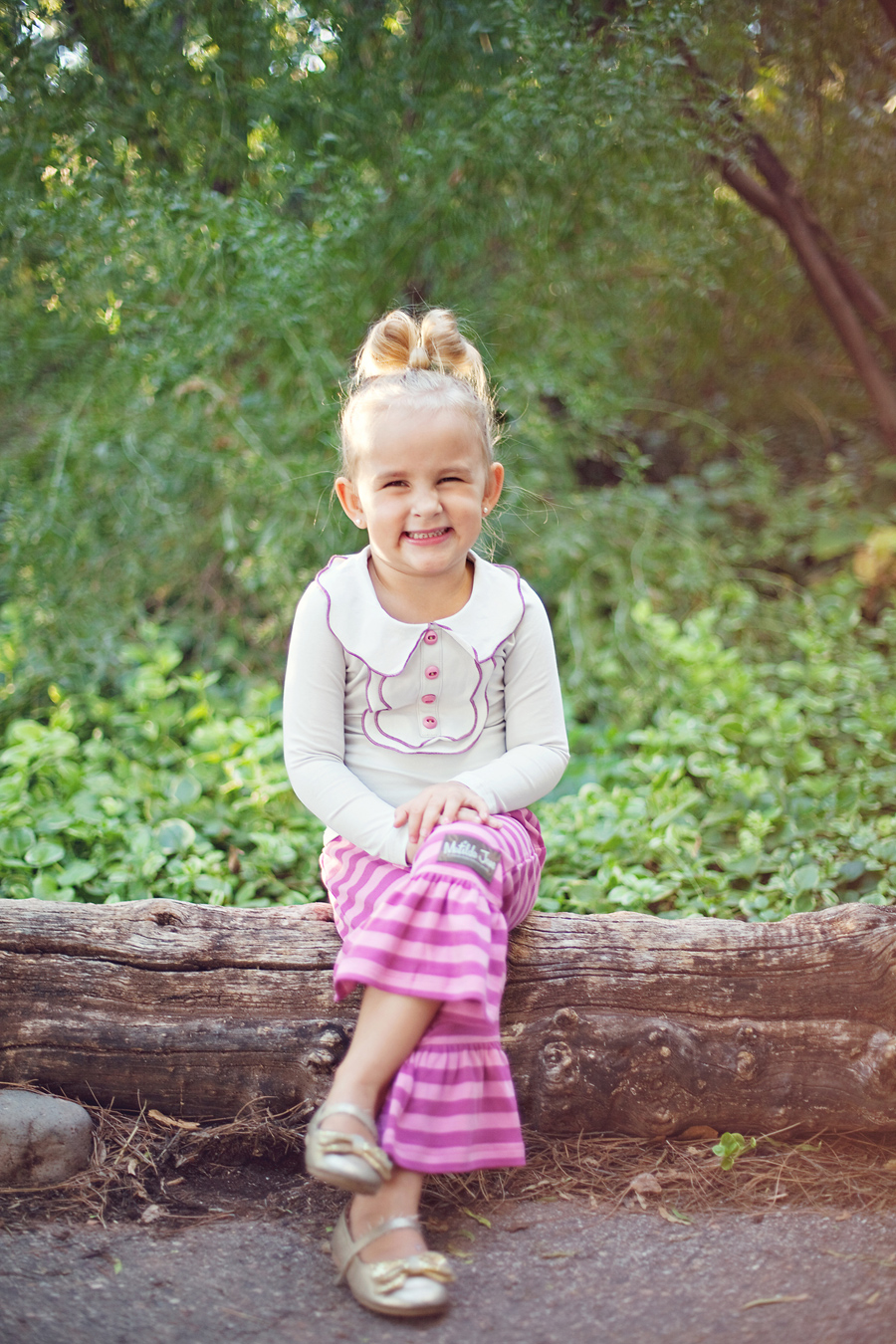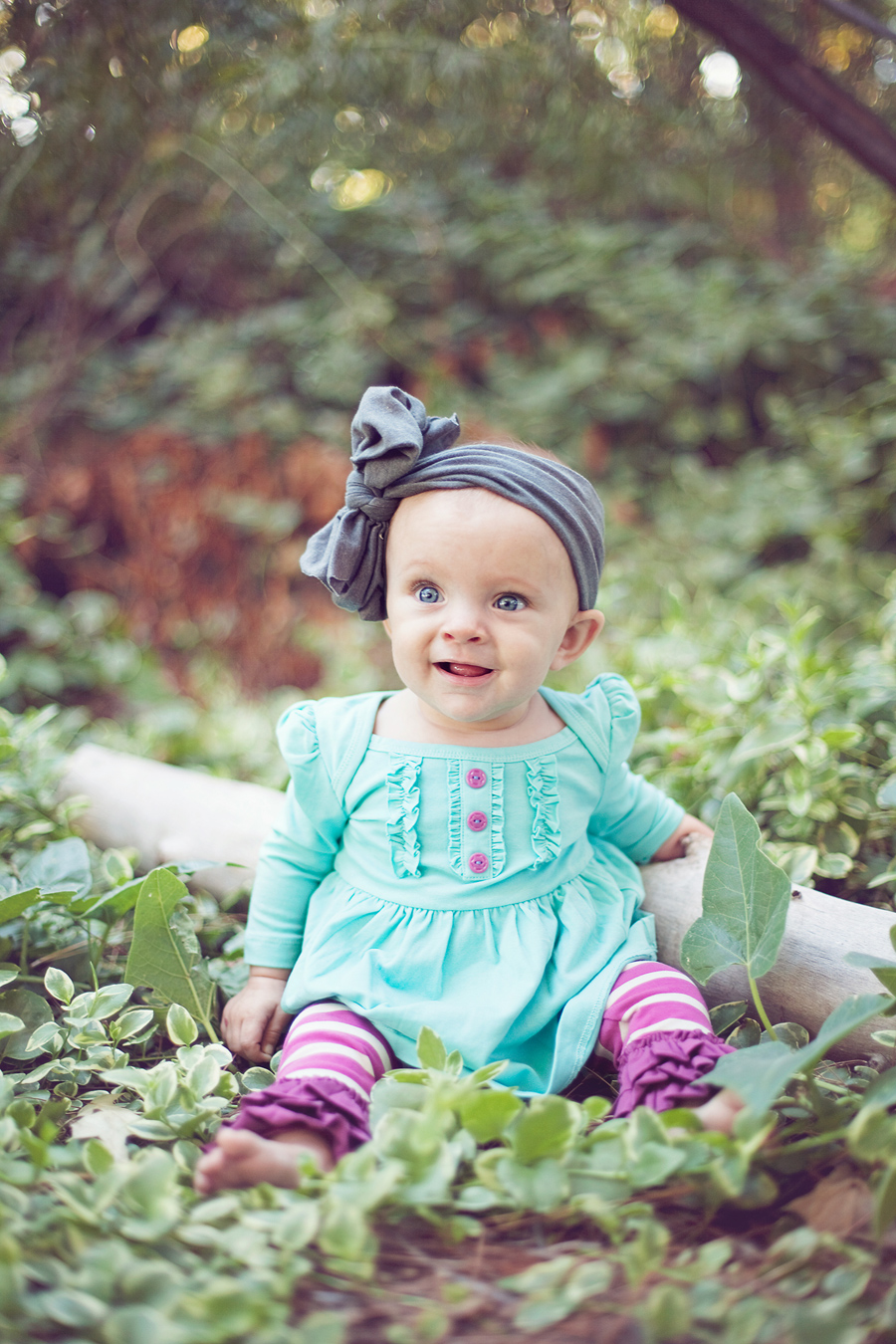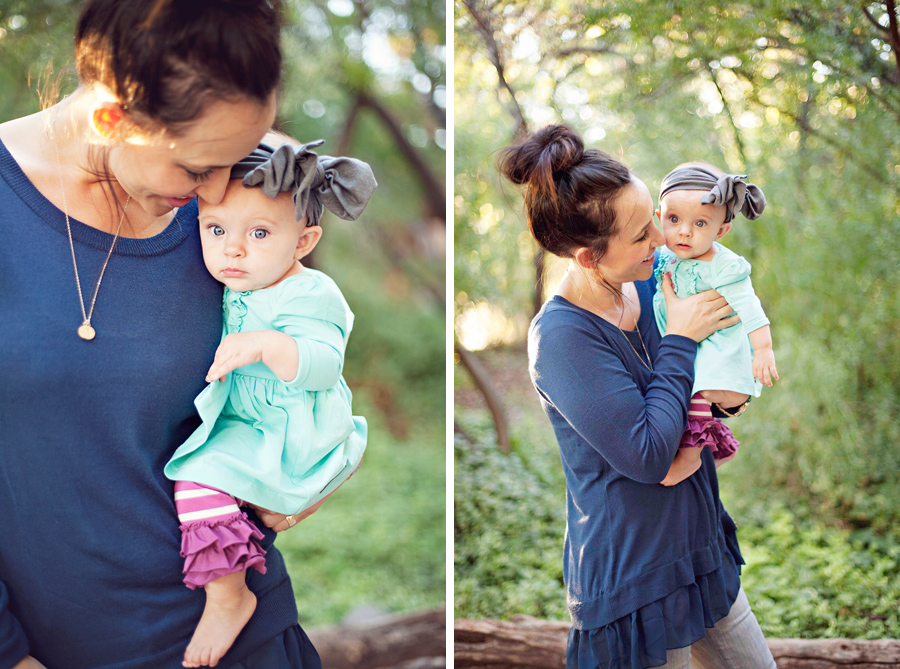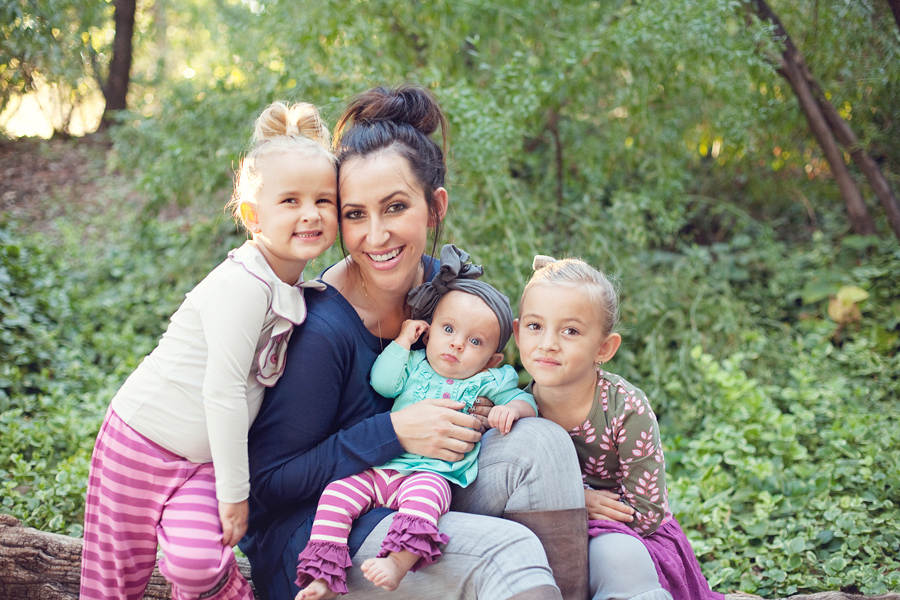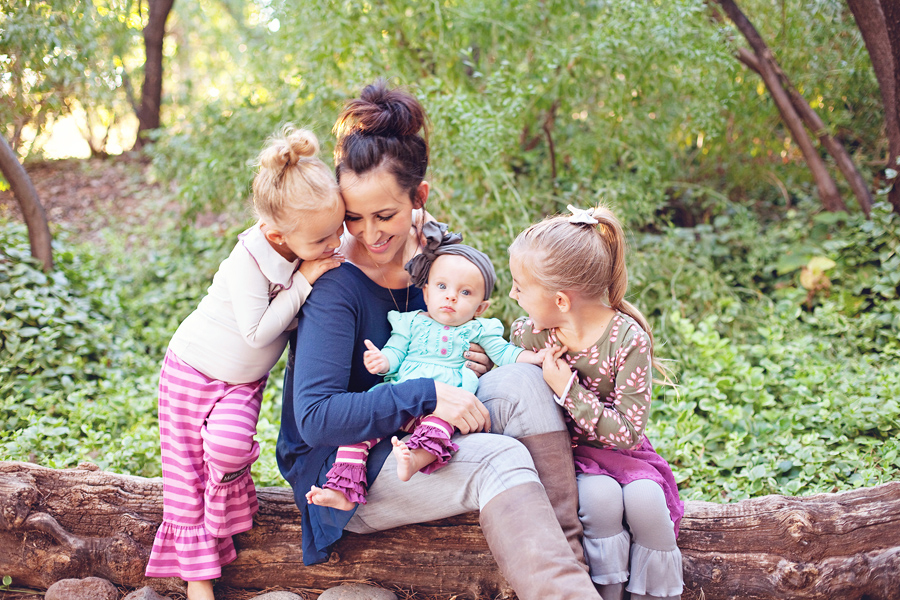 Thanks to Matilda Jane Clothing for this fun shoot!  My girls had a blast!