Okay, so I am so super excited to be sharing this new project with you today!
First of all, I want to say thank you to all the sweet comments I got from yesterday's post.  I loved that so many of you were able to relate to me and connect with me on another level.  Showing more of our "real life" has become a goal of mine for this year.  It has fueled this new project I've been working on.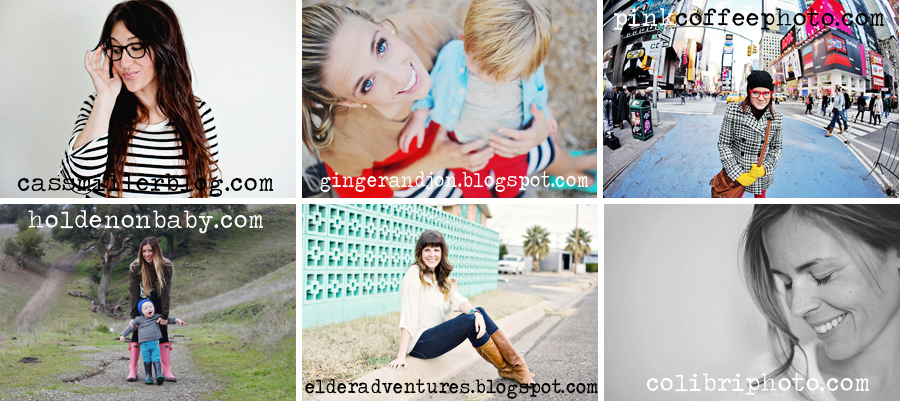 I will be teaming up with a handful of wonderful women, mamas, some of my very favorite bloggers, and some of my sweetest friends.  Each month, we will be sharing a behind the scenes peek at a day in our lives.  I am beyond thrilled about the group I'm working on this project with and I'm so happy to be able to share these ladies with you! We will each be linking to each other making a complete blog circle.  We have all been working hard getting this project together and I'm so anxious to see what these talented ladies have put together!  When you're done here, be sure to check Lyndsey's blog and make your way through the circle until you find your way back here, thus, completing the circle. 🙂
Here is what a typical January day looks like around here…
Sometimes when Stella's missing her sister, we sneak in a quick brunch after dropping Harlo off to preschool.

There is usually always errands to be done.. with these two, our errands take about 10 times as long.  I will admit though, they're much more fun. 🙂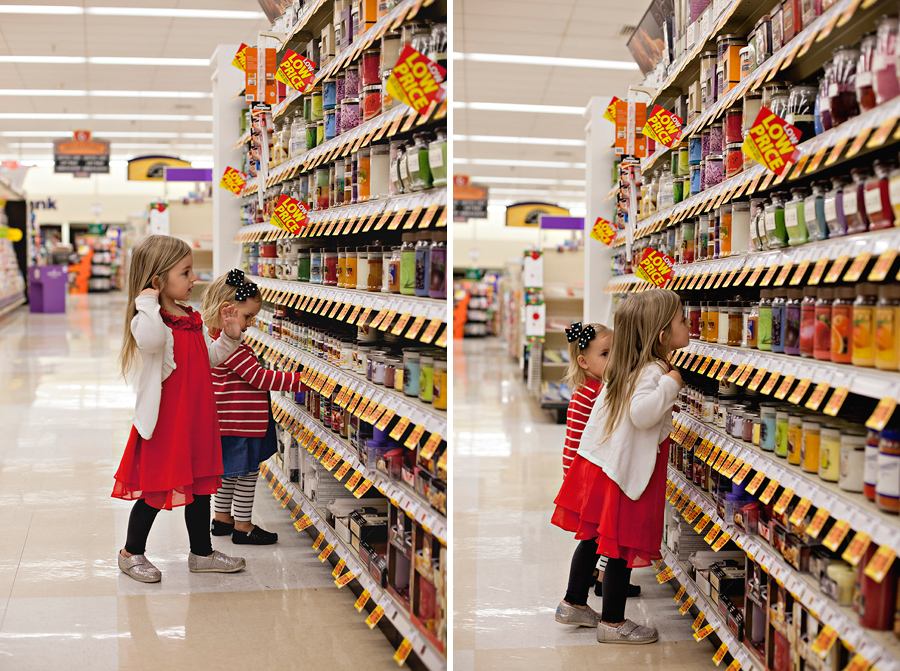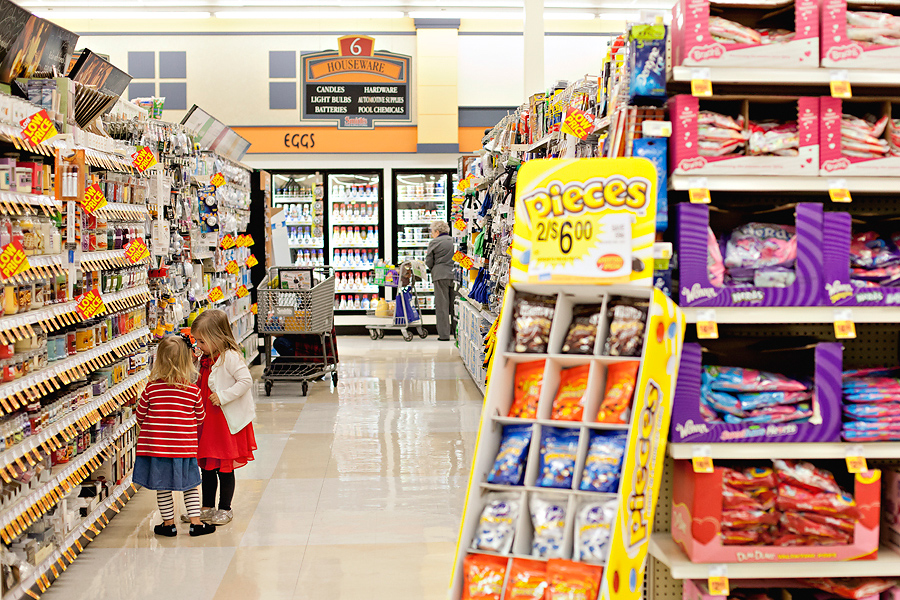 There's really never a dull moment around our home.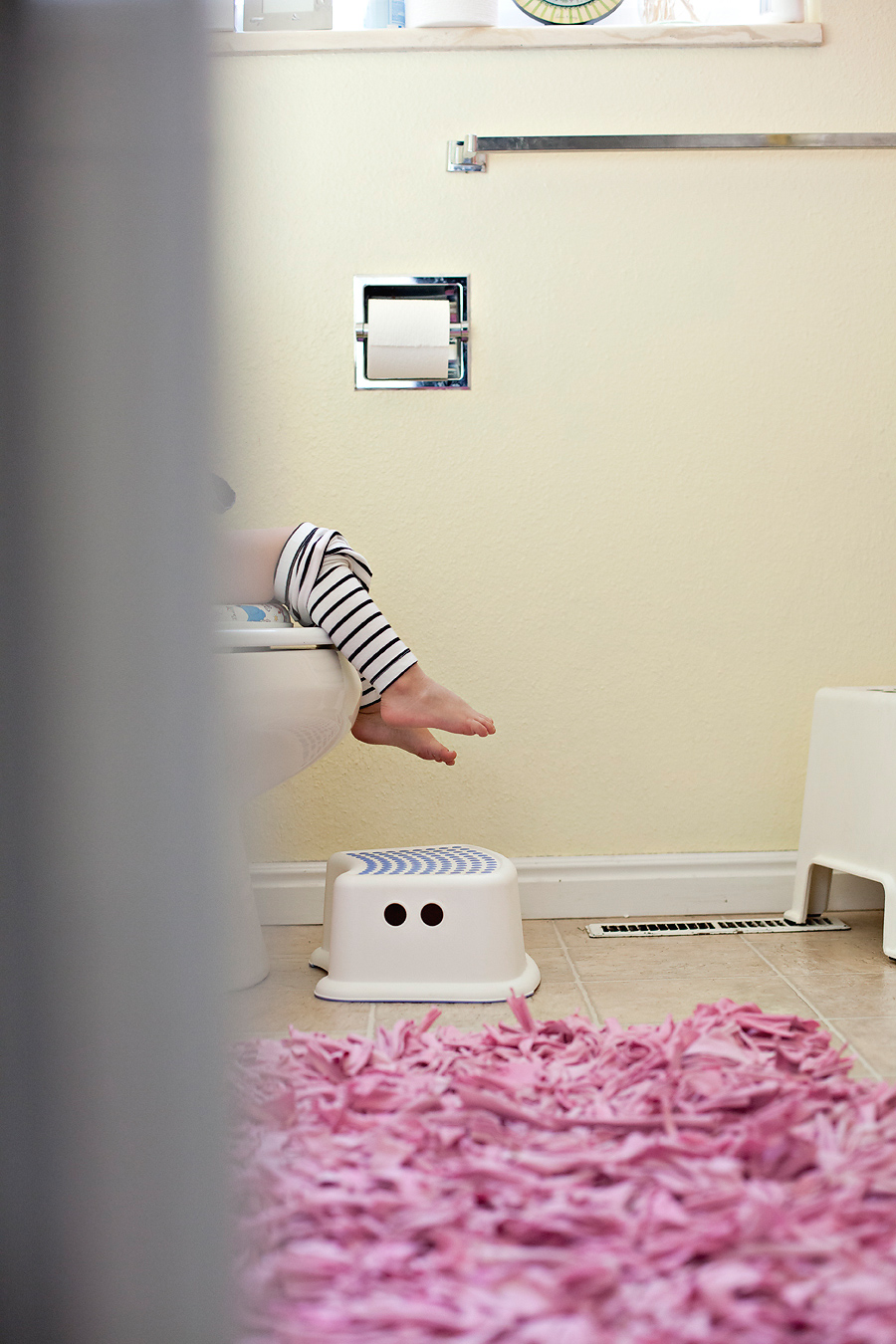 I have to squeeze in work where I can.

And so do they.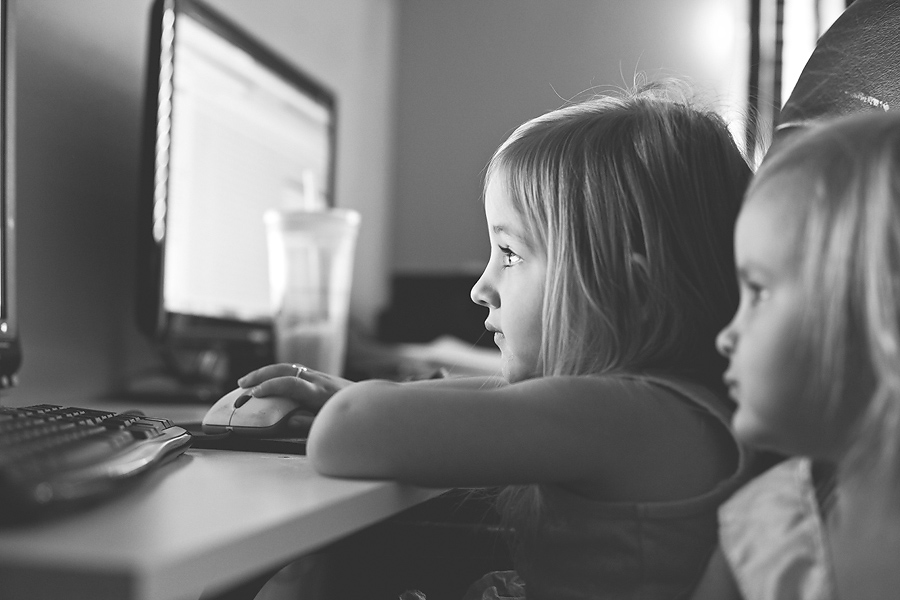 If we're lucky, in the afternoon, I put my baby down for a nap.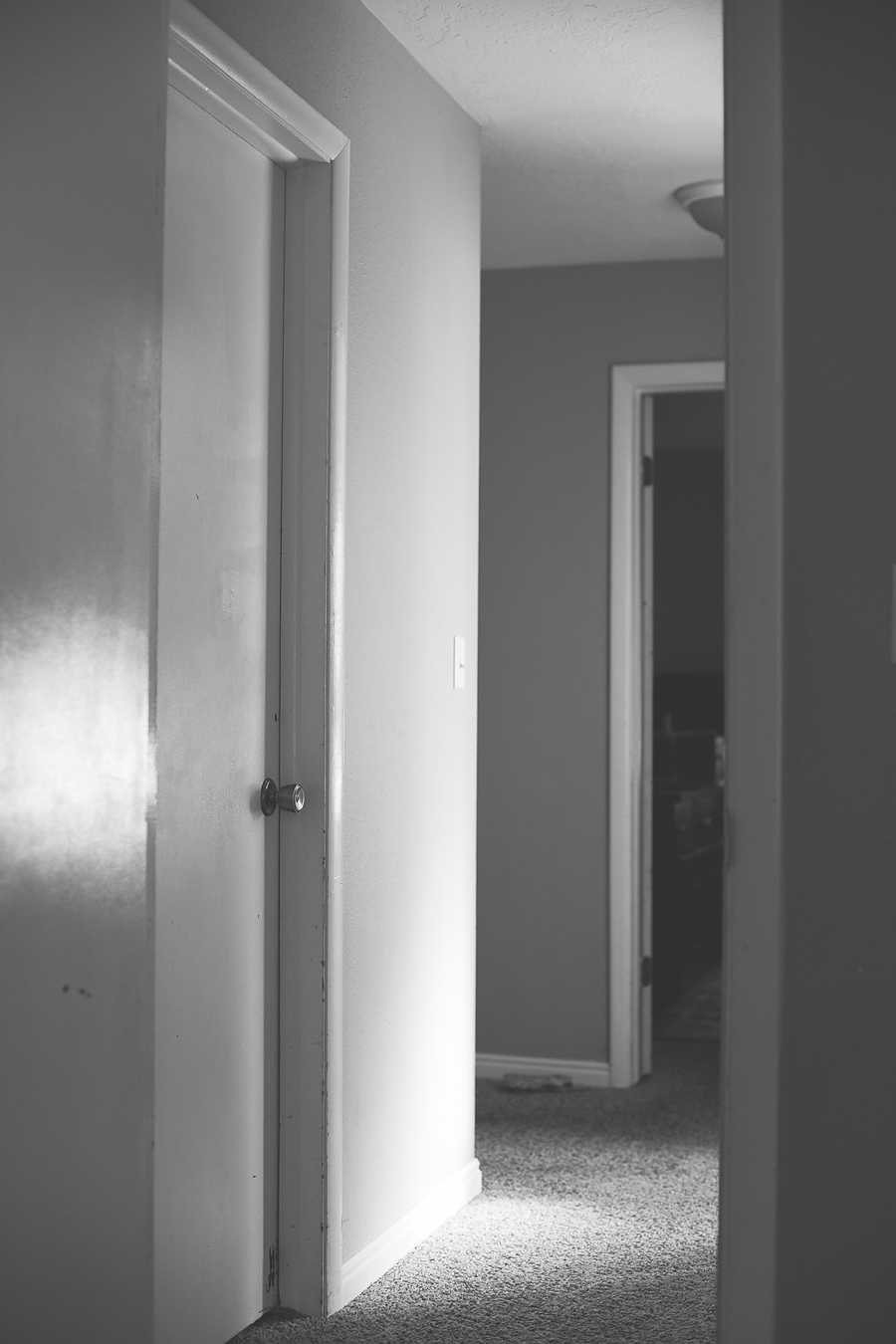 Harlo and I get creative with our special time.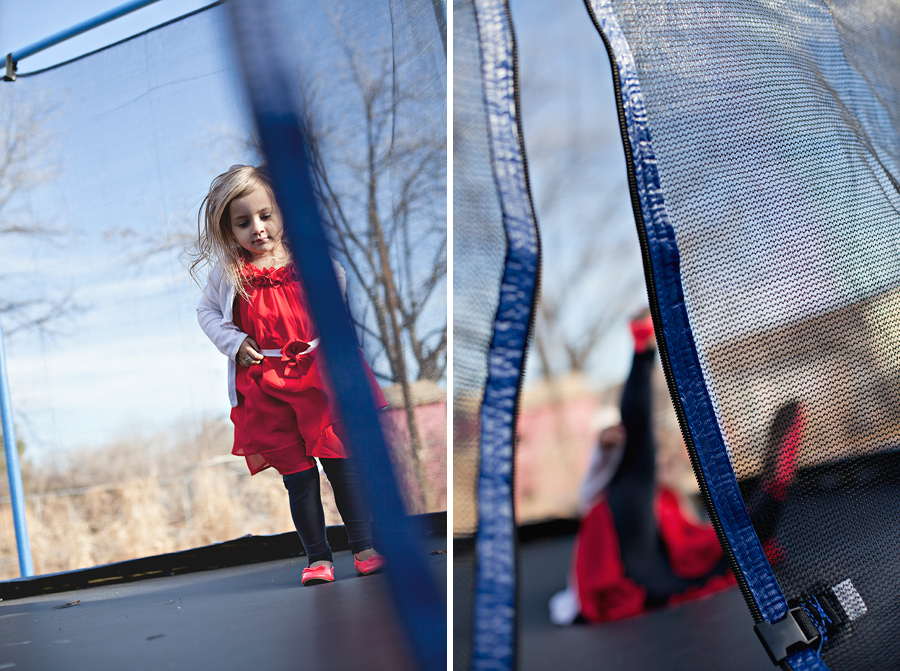 This is my minute to breathe in the day.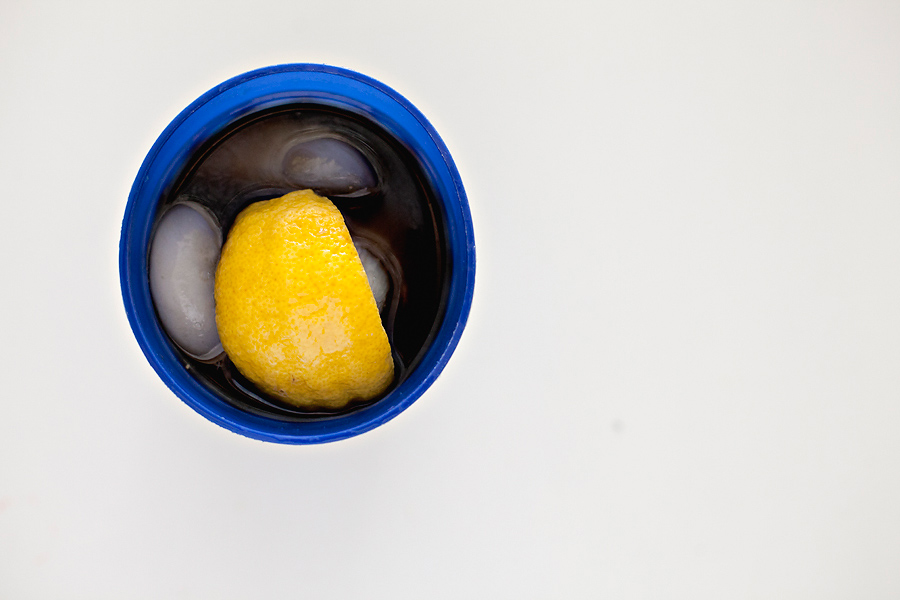 After naps (and a few outfits later..) the girls get set up with a project while I try to clean up and get dinner started.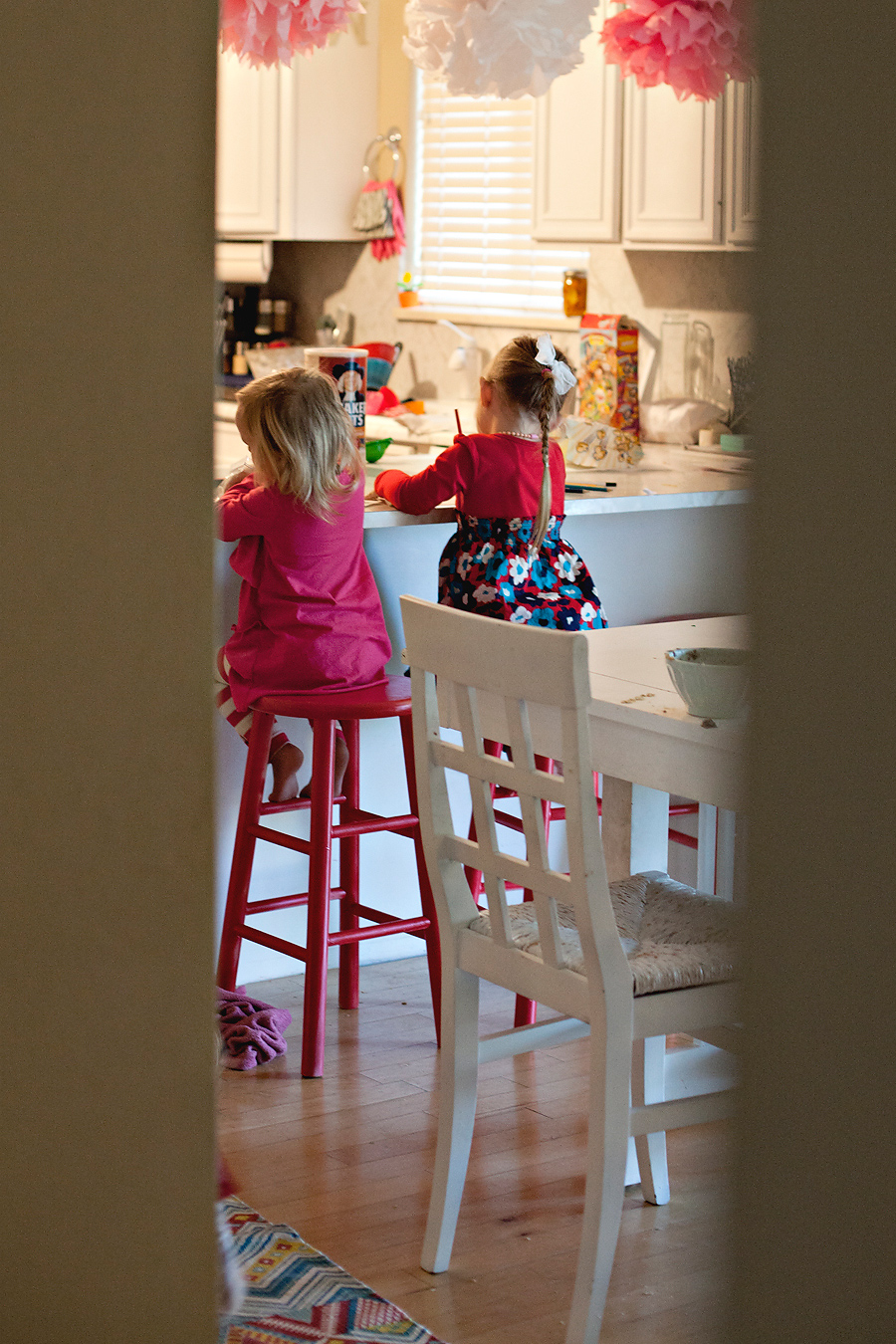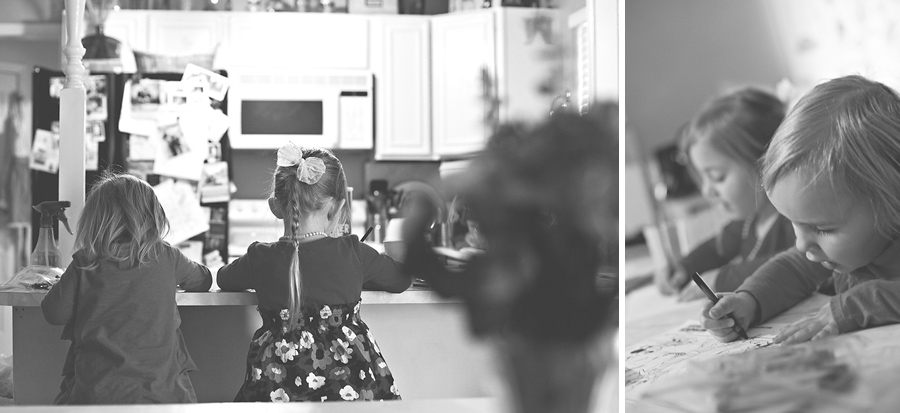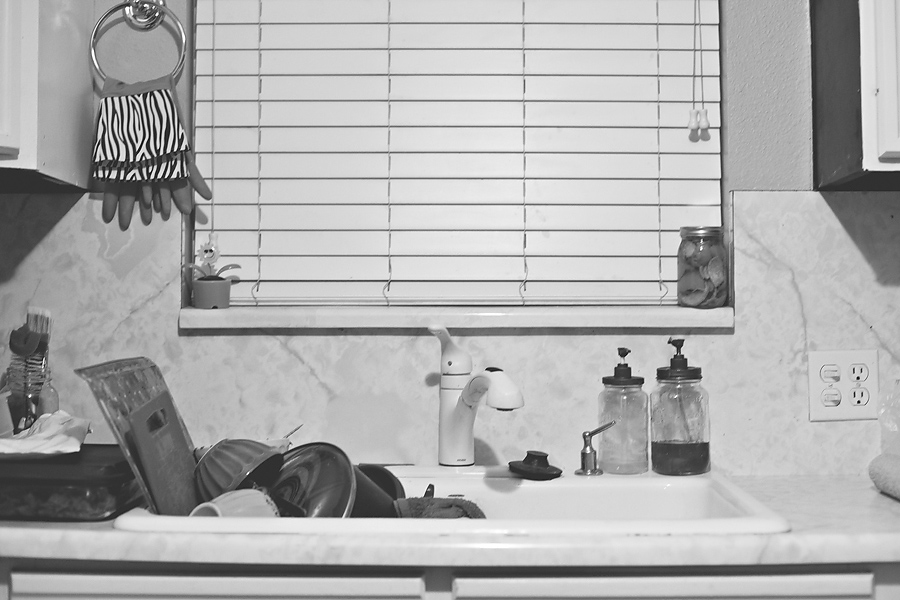 Our favorite time of day is when Daddy gets home… with bedtime just around the corner.
And as the house quiets, there are only pink, frilly remnants of what went on that day.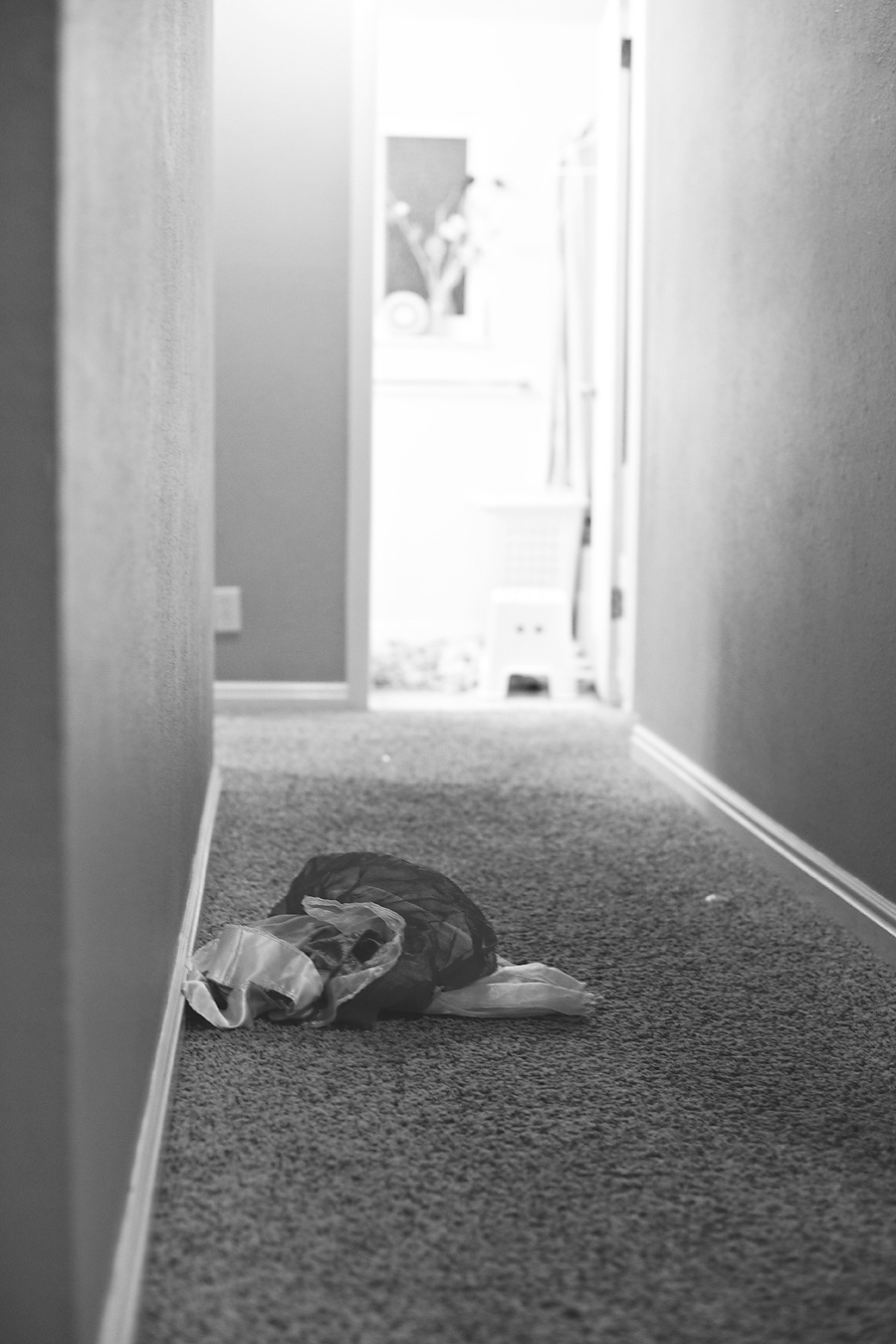 Today I'm linking up with Lyndsey from pinkcoffeephoto.com.  Be sure to head over there and show her some love!
 xoxo, C