As I'm working on "nesting" our new house, I don't have a whole lot finished to show you in the design process.
What I can show you, however, is my favorite part of the entire house.
It has proved to be the best place to hang out all summer.
It has provided hours of entertainment to both the girls and I and anyone who comes over.
It has required almost no money spent, or hours of design planning.
It has inspired me to create not only a beautiful home here, but a simply beautiful home.
Our back porch.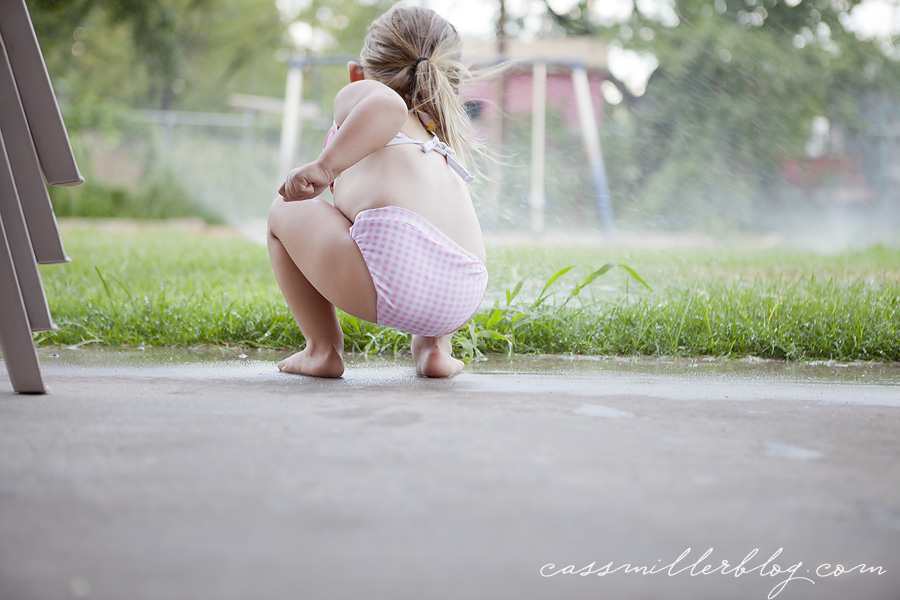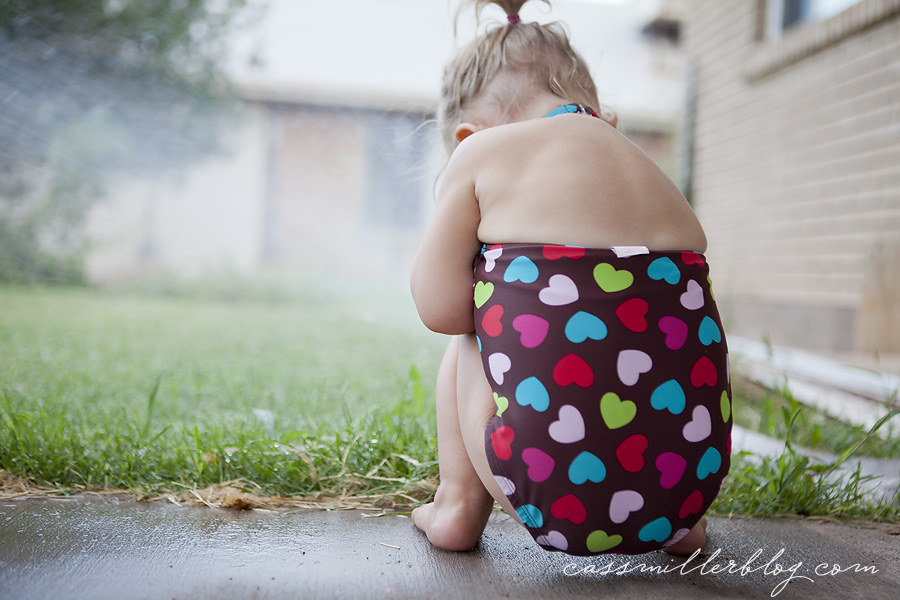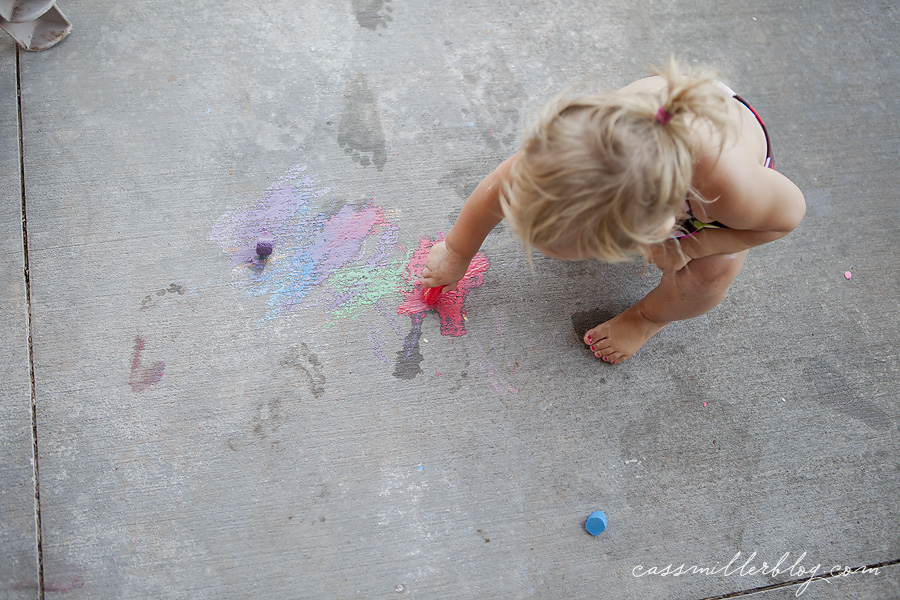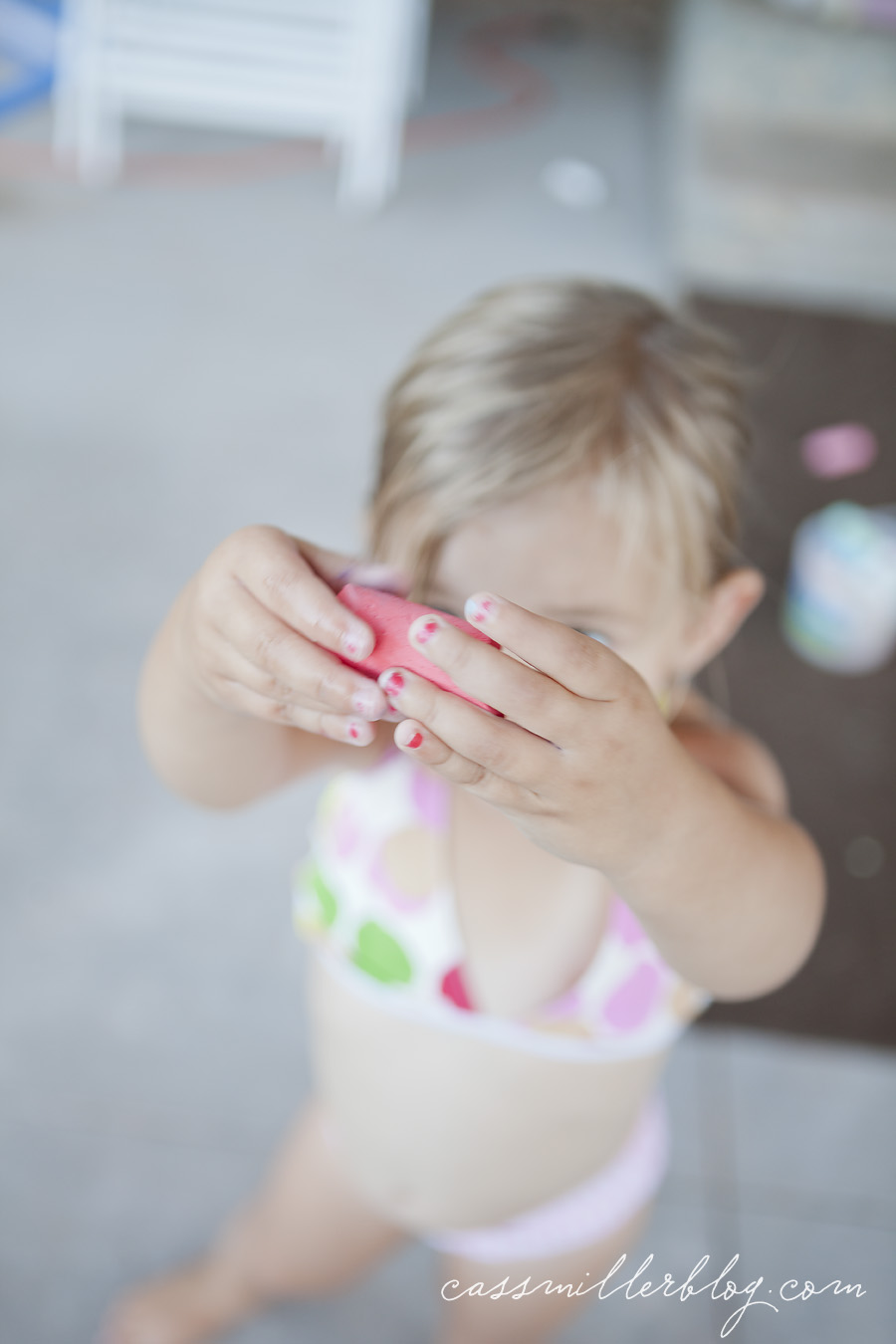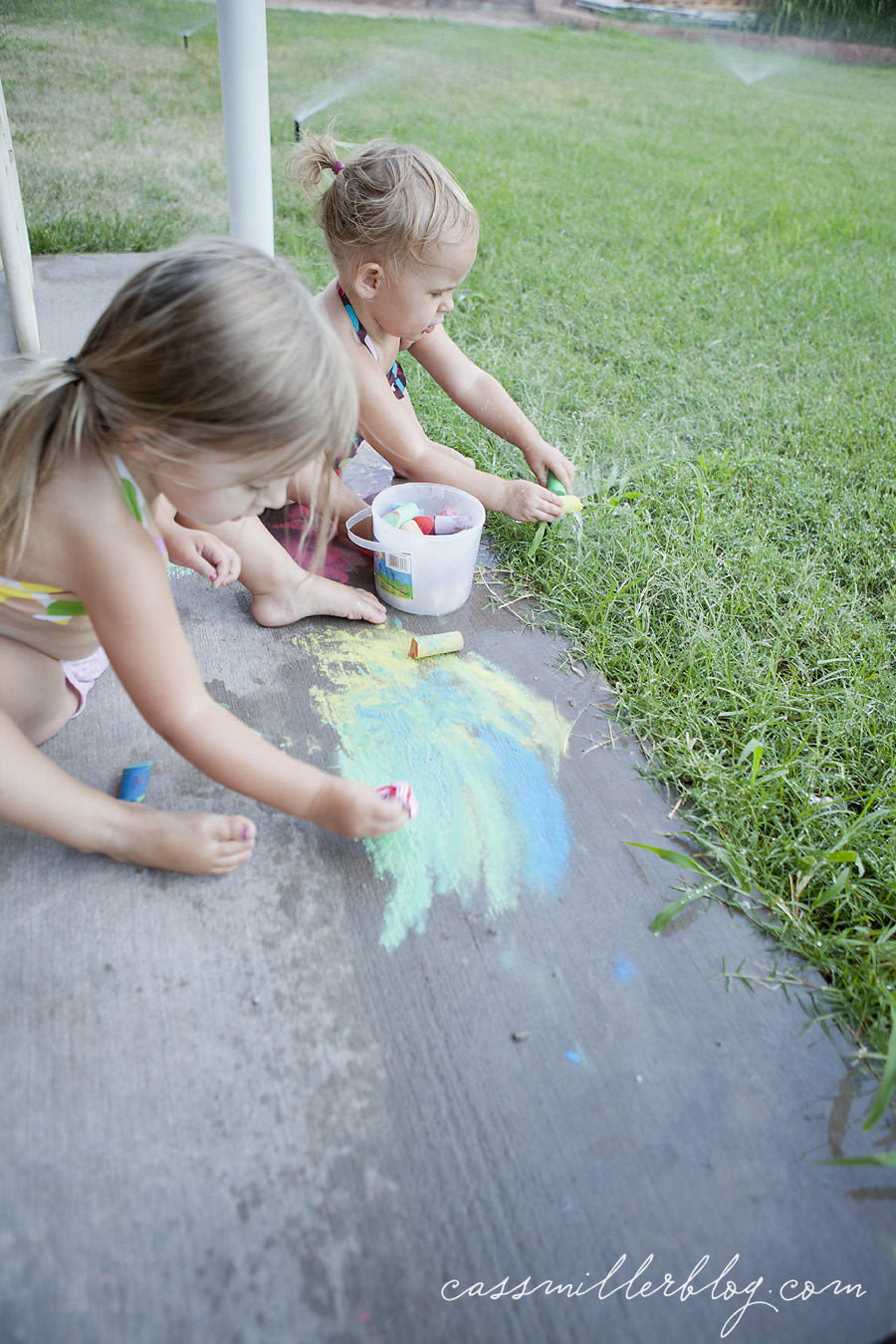 I find that when we're living simply, we're the happiest.
It's the simple things in our life that provide us the most fulfillment, the biggest accomplishments, and allow us to reflect more clearly on our blessings.
Sometimes all I need is to sit back and watch my girls play in the sprinklers, coloring with sidewalk chalk, listening to their giggles and chatter, to realize that I am the richest woman in the world.