What a month!  Never in my life have I experienced the depths of life that loss has shown me this past month.  I am exhausted, and so ready to put it behind me and learn and grow, and gain perspective over pain.  I am looking ahead with a heart broken open, eyes that see deeper, love that extends more fully.  Again, the mantra that gets me through my hardest hours have been, "I am not afraid, I was born to do this,"  With the good Lord on my side, I will be held steady.  I will be given what I need in my time of suffering, my worst days will be sanctified.  
I have appreciated every bit of advice I've been given on how to get through this debilitating grief.  One dear family friend of mine (@myfriendmesha on instagram) mentioned "hand therapy", where you work with your hands on anything.  Gardening, baking, art.. whatever it might be.  I have been making myself pull out my camera, just like I used to love to do.  Just simply taking photos of my children living our lives.  That has gotten away from me over the years, and it felt so good to get back in touch with my roots.
I have noticed as a wonderfully tender mercy that though my heart is broken and my world seems to be crumbling, it is also full of life, and light, and promise.  My life is good, and happy, and fulfilling.  It will heal me as I lean into it fully, as I have been called to do.  Nothing reminded me of this more than having my babies in the tub the other morning.  I got out my camera and remembered again, that life is happy.  My heart is right here at home with my little ones, and this is exactly where I'm supposed to be.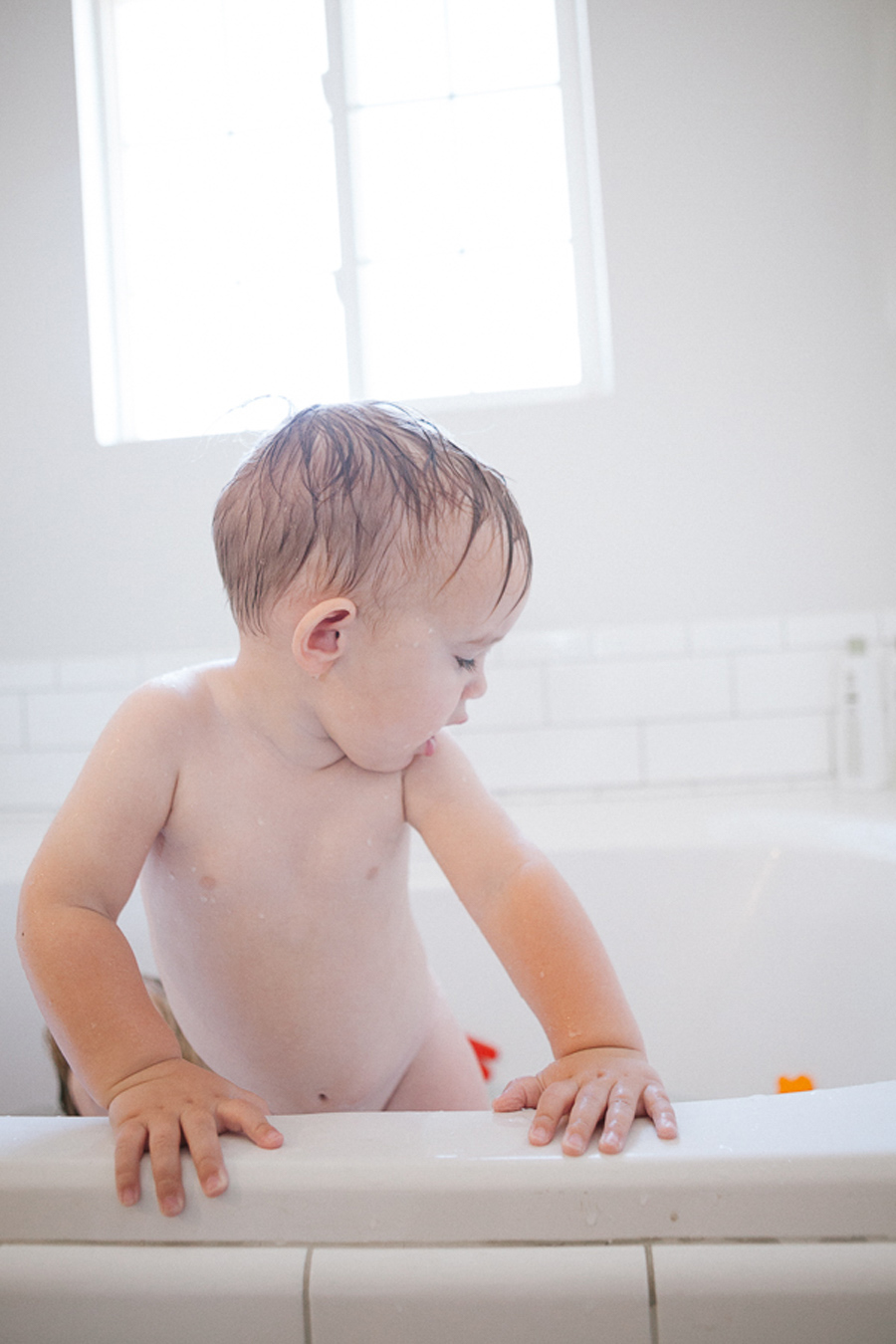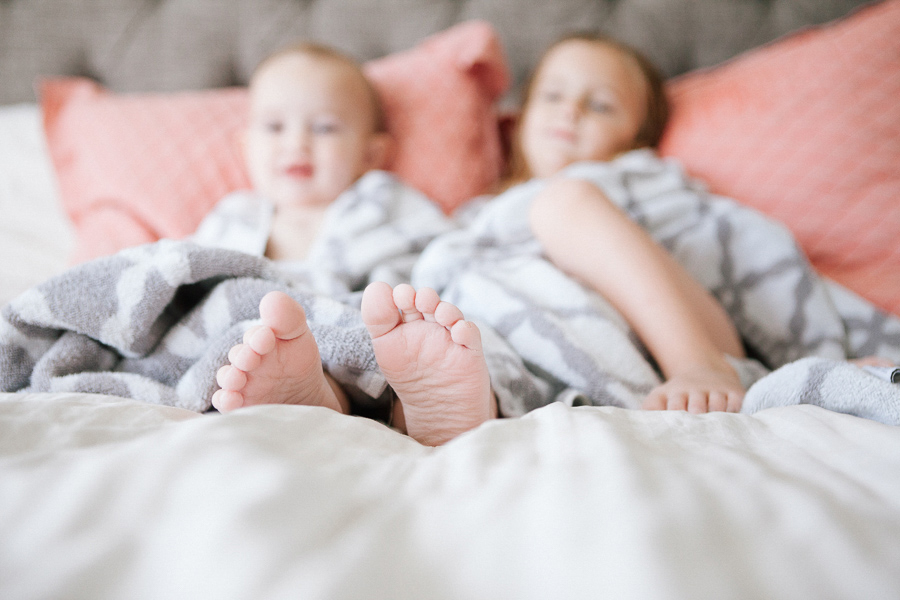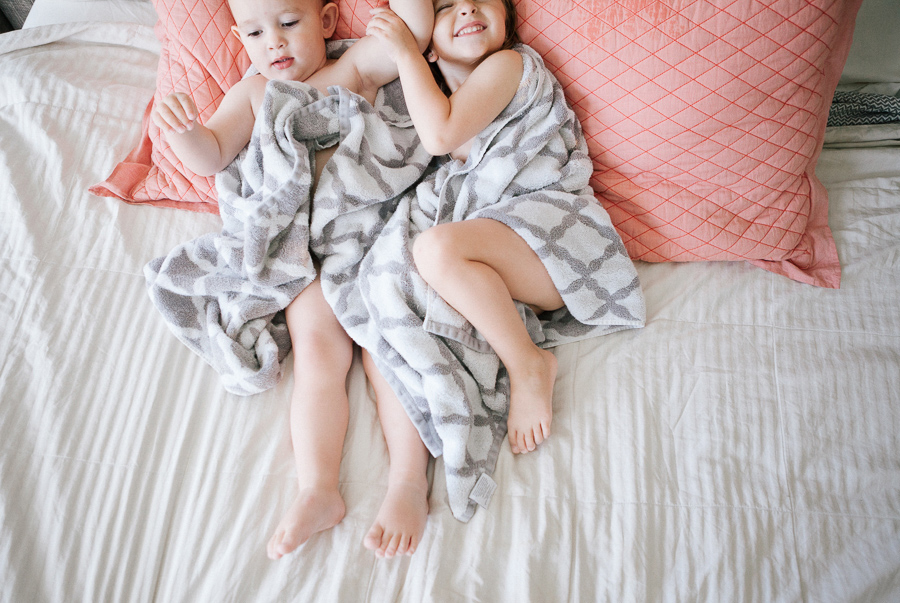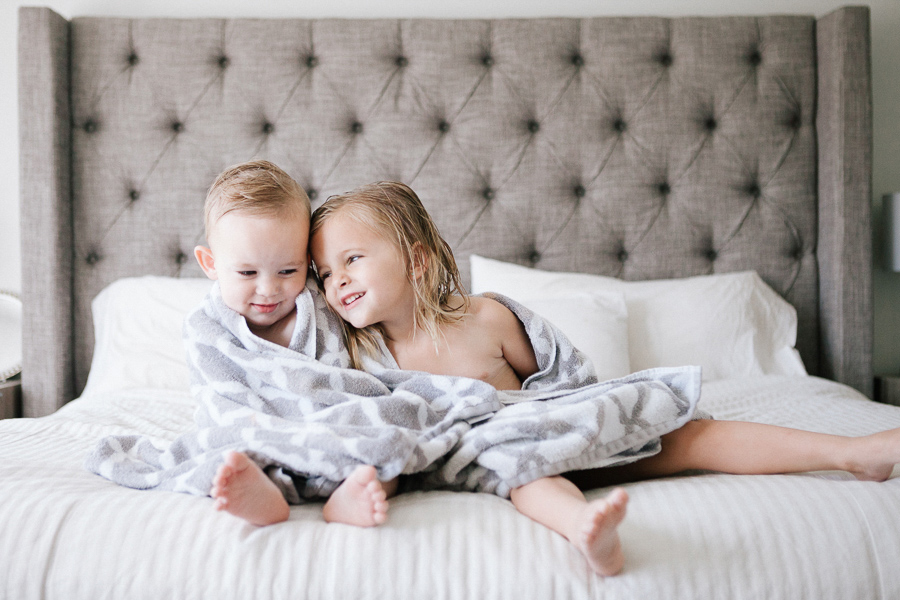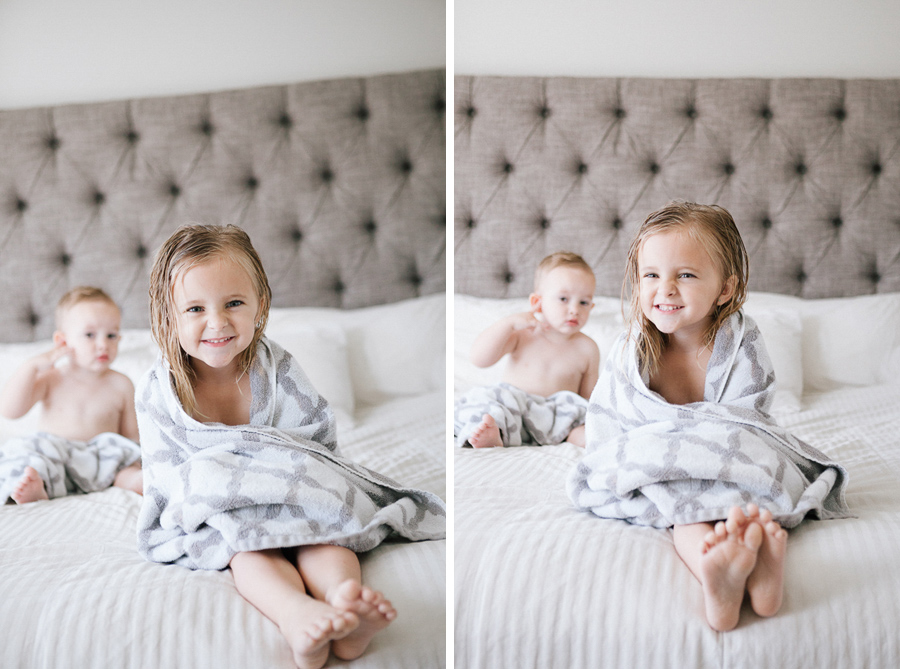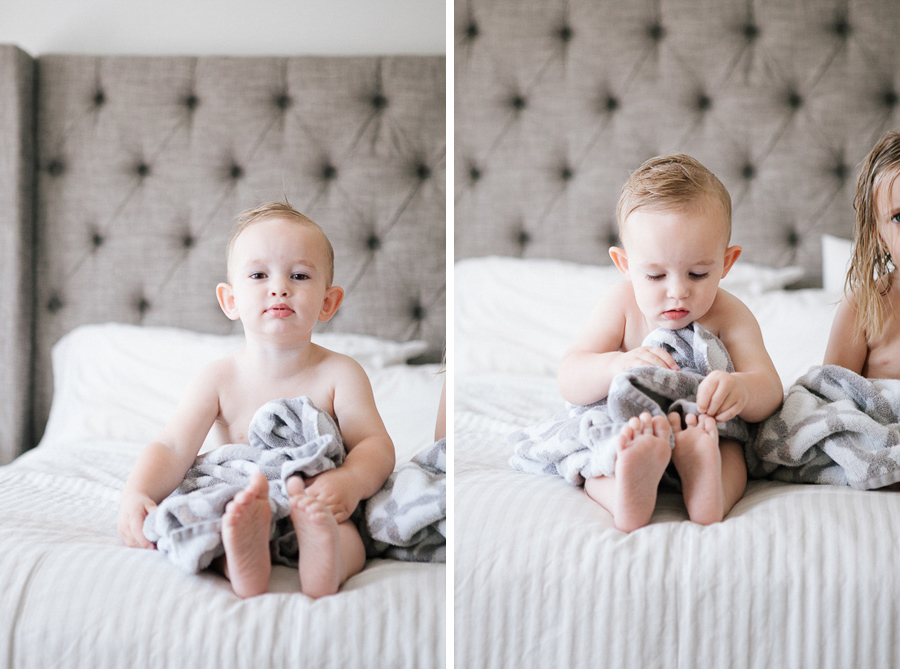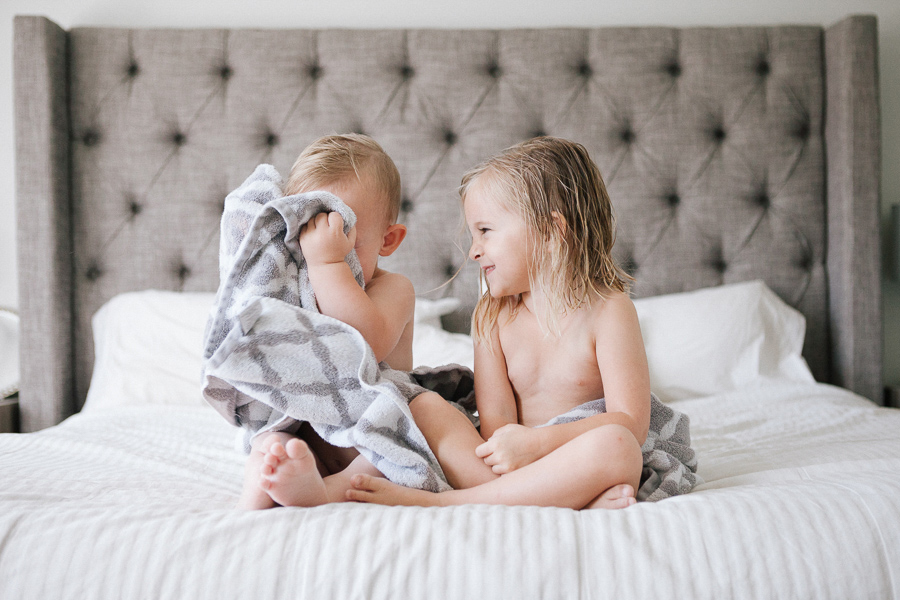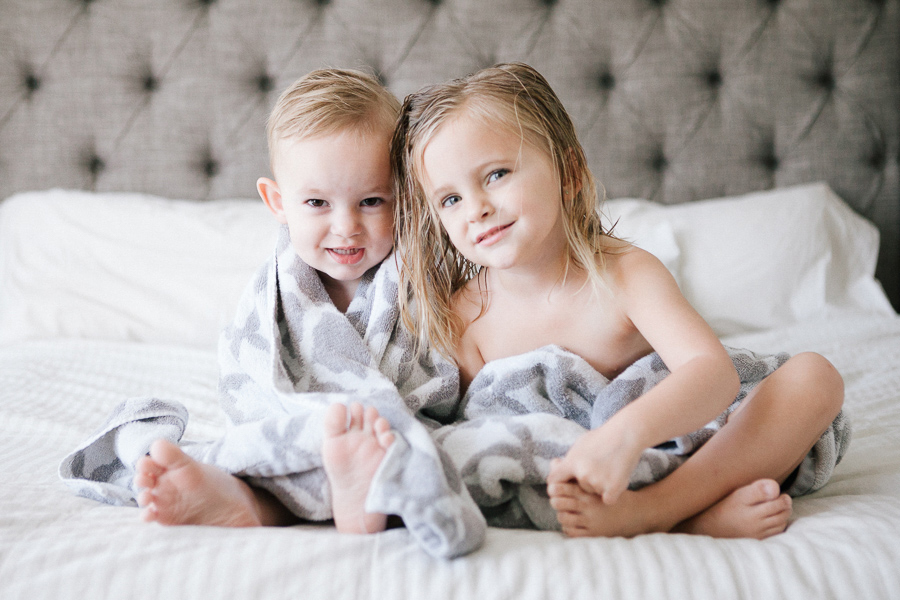 Anyone around here long enough to remember THIS or THIS post?  It's like having the same babes twice! 😀
Praying that May blossoms into beautiful things in your lives.  Mine too!
xoxo