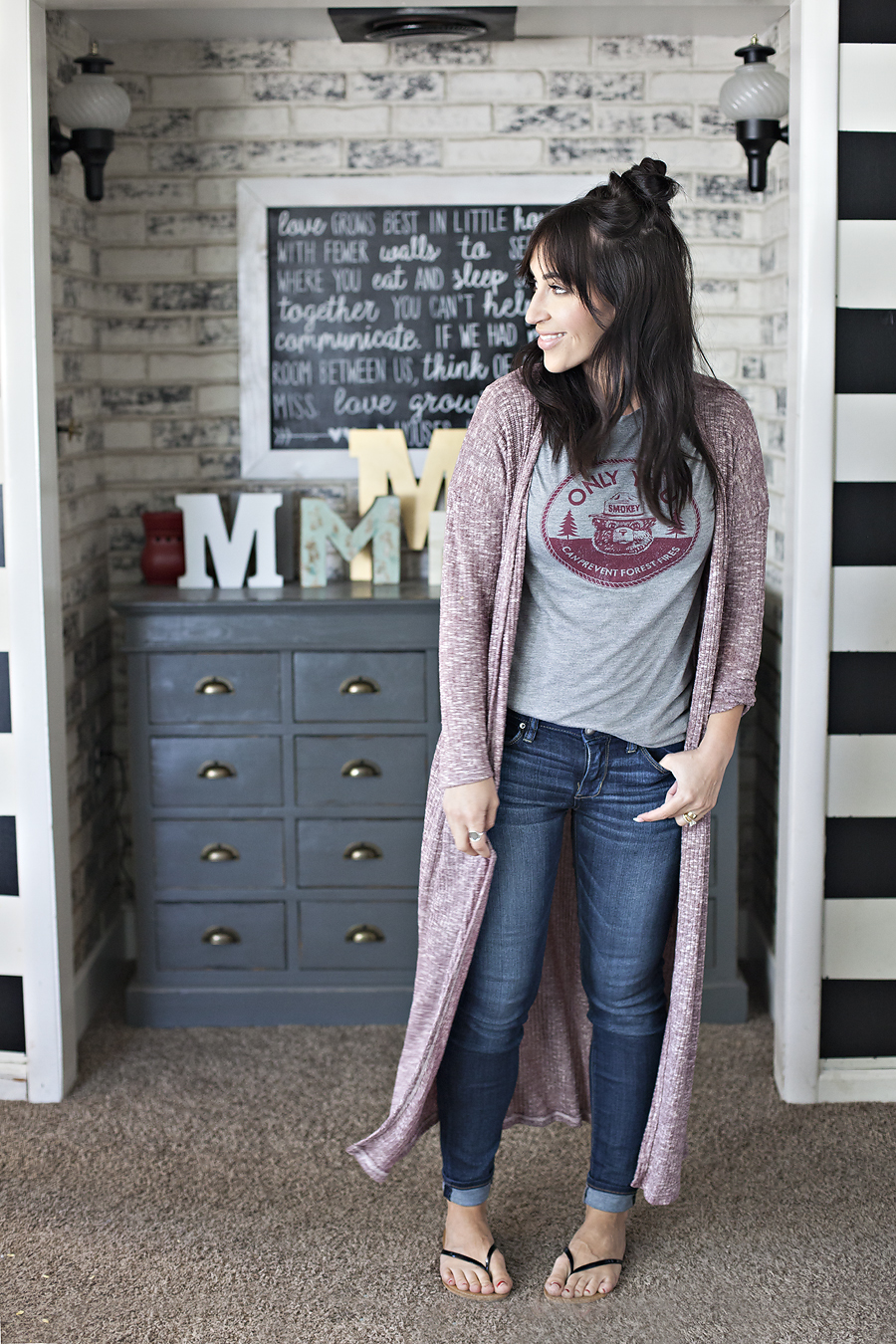 Last week I was in a swimsuit and shorts, this week I have slipped back into my "momiform."
Life this week has been so good.  I have loved every minute of getting back to our normal life as the mama of my bunch.
It may sound silly, and my vacation was so nice and relaxing (and I caught up on 8 years of rest!), but distance does make the heart grow fonder, and as I was sailing the beautiful caribbean seas, there was no other place I'd rather be than right here at home with my family. <3
So this week, I am folding clothes with a happier heart, grateful to be the one tucking my kids in for bed and making breakfast in the morning.
Stocking my fridge and making our meals feels a little extra special this week.
Doing hair and kissing home from school feels like a true honor.
I'm not sure how long this extra burst of gratefulness will last, but I'm going to make a choice to keep it around for as long as I can.
When we strip down all the worldy aspects of life, all the rushed schedules, and impossible expectations – just to the simplicity of family – life is so wonderful.
I have no plans of getting out of my momiform any time soon.
♥
This weekend is one of my favorite weekends of the year, General Conference.  I have planned some special brunches and snacks for my family, as well as some crafts and fun coloring books I picked up for my kids.  I love when my children have some things to do during conference to help keep the room quiet and filled with the spirit.  The church just released some new coloring books that I will be unveiling to my little Millies conference morning.  You can find them HERE or HERE for downloads, or at any deseret book store! They are perfect for what I was looking for.
For those who aren't familiar with General Conference, it is where the leaders of our church prayerfully give talks with powerful messages that are always ALWAYS guaranteed to leave your spirit feeling renewed and refreshed.  I truly look forward to these messages twice yearly, and re-listen to them as I get ready each day.  They bring me such peace, and help me keep my life centered in the Gospel.  I am not the best at scripture-study (hoping to change that this year!), but I am sure an advocate and testament to listening to conference talks.  I hope all of you will join me! I'll post about some of my favorites next week!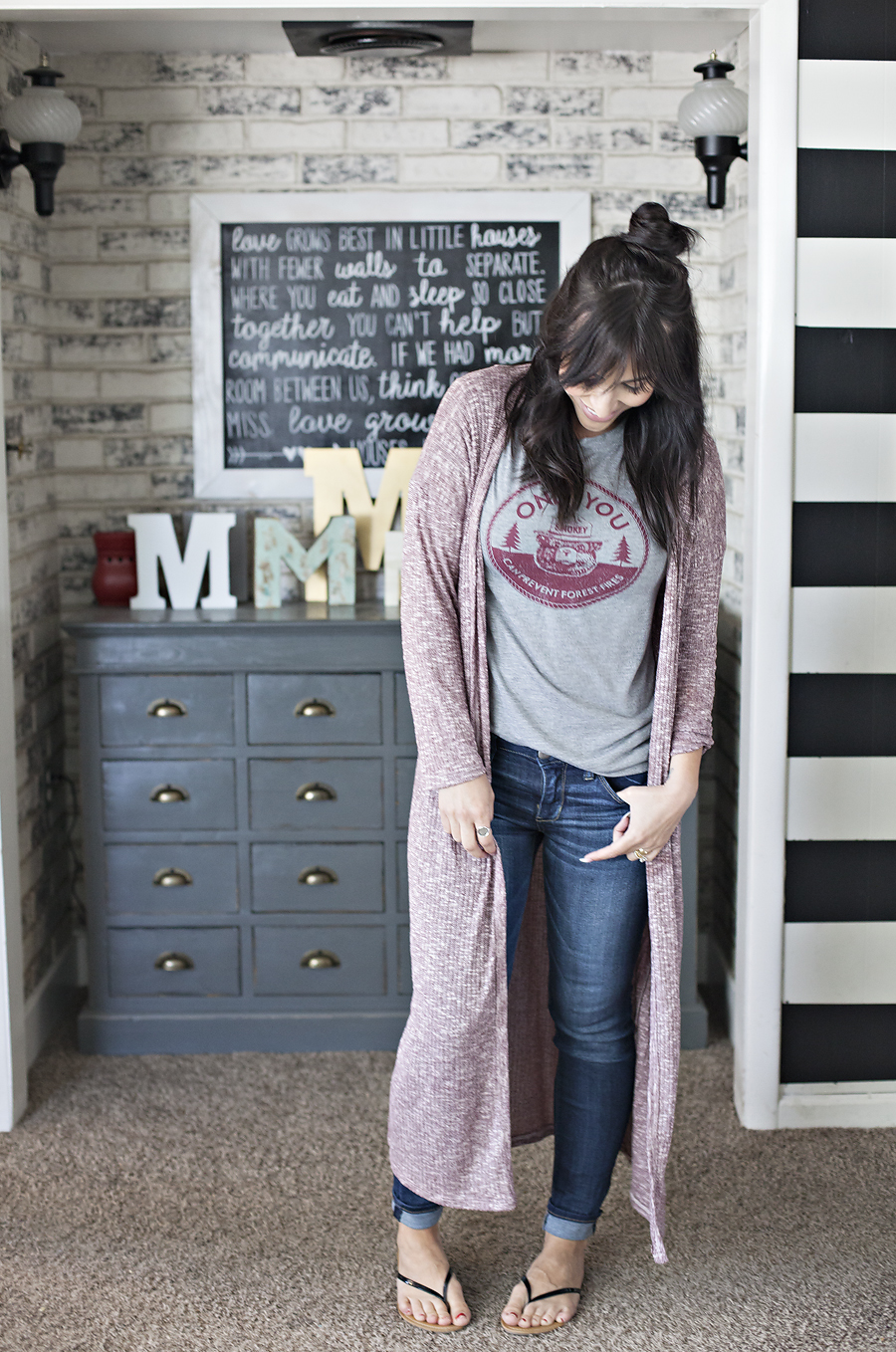 My most favorite jeans HERE
Living in these Target tee's.