This weekend was a sweet one for our family as we celebrated Harlo's baptism.
As Christians, we believe we are trying to follow Jesus Christ's example.  It has been important to me to allow my children room to develop their own relationship with God.  I didn't have a relationship with God until I was an adult, so I'm not exactly sure what that is supposed to look like for kids, but what I have found is that these children of mine are more of an example to me than I am to them.  Like praying when they need help with something, leaning into faith when they don't have another answer, having forgiving hearts, loving unconditionally – like Jesus taught.  In areas that I over-think, my girls easily cling to truth.  Turning 8 in our church is special, because we believe it's the time these children can clearly understand right from wrong, they can start to understand how the holy spirit guides us, they can see goodness and truth.  So a baptism at this age just feels so fitting.  It has been so sweet for me to watch Harlo mature in this way, and I am so excited for what is in store for this precious girl of mine.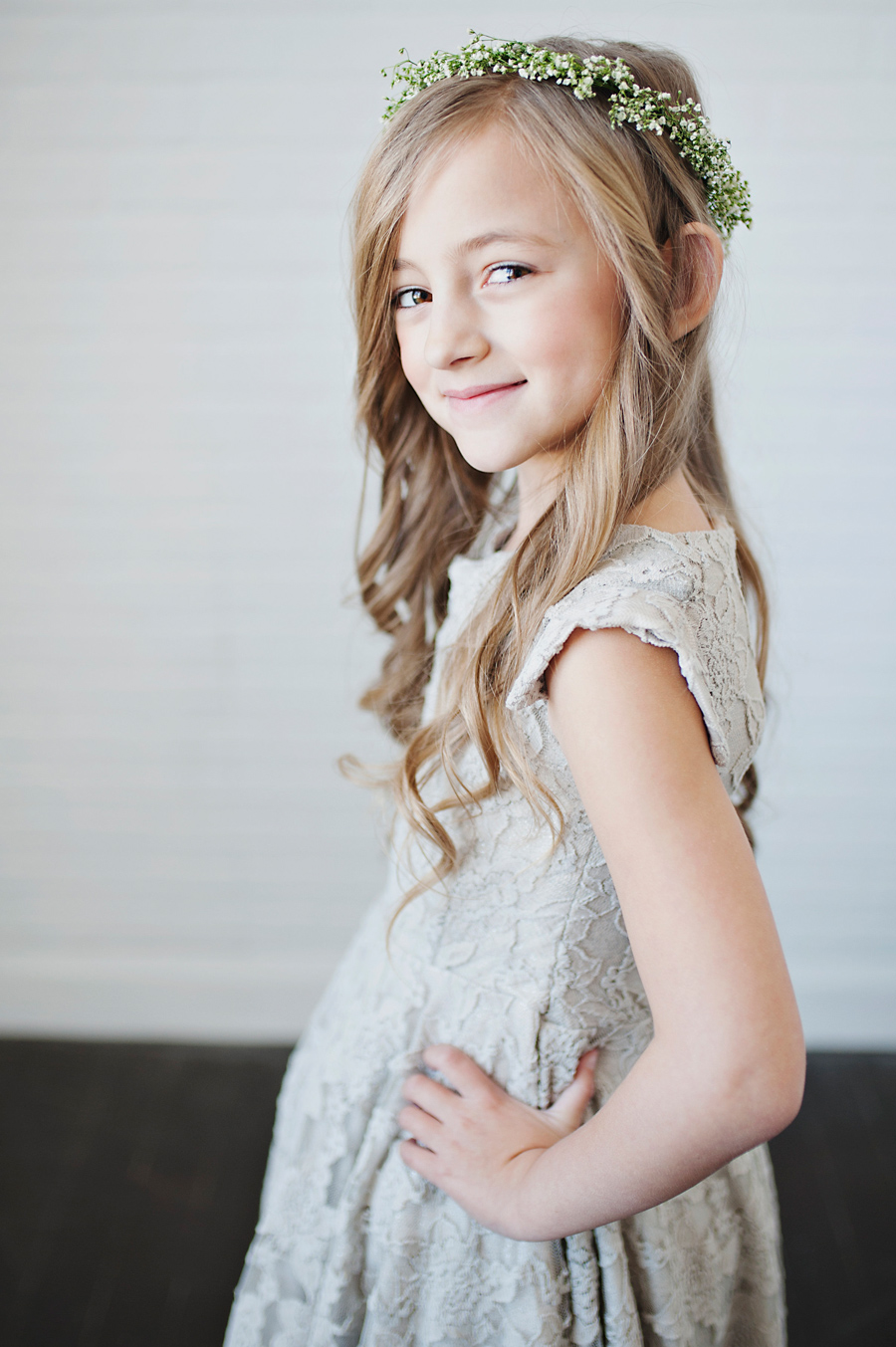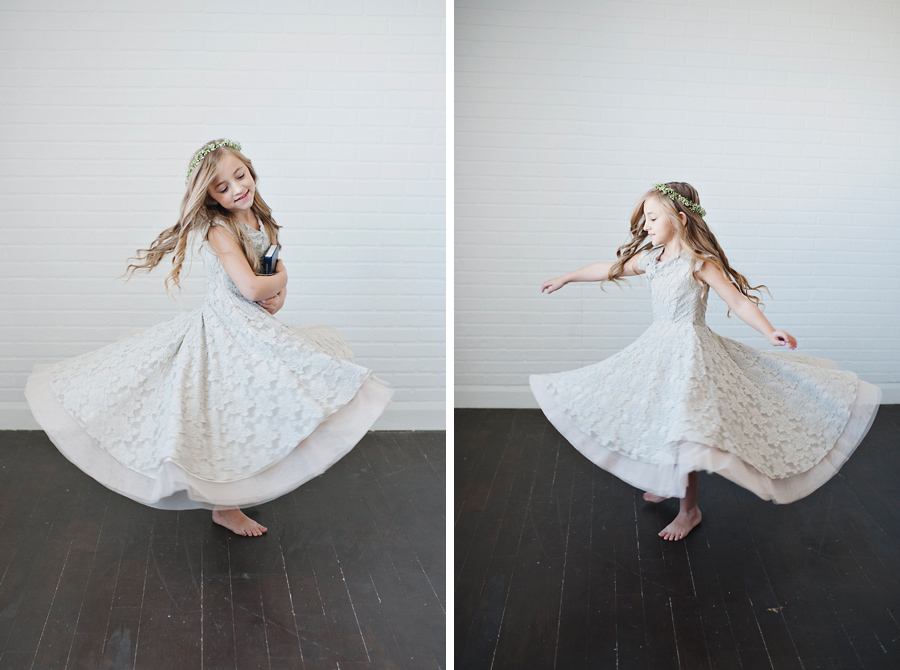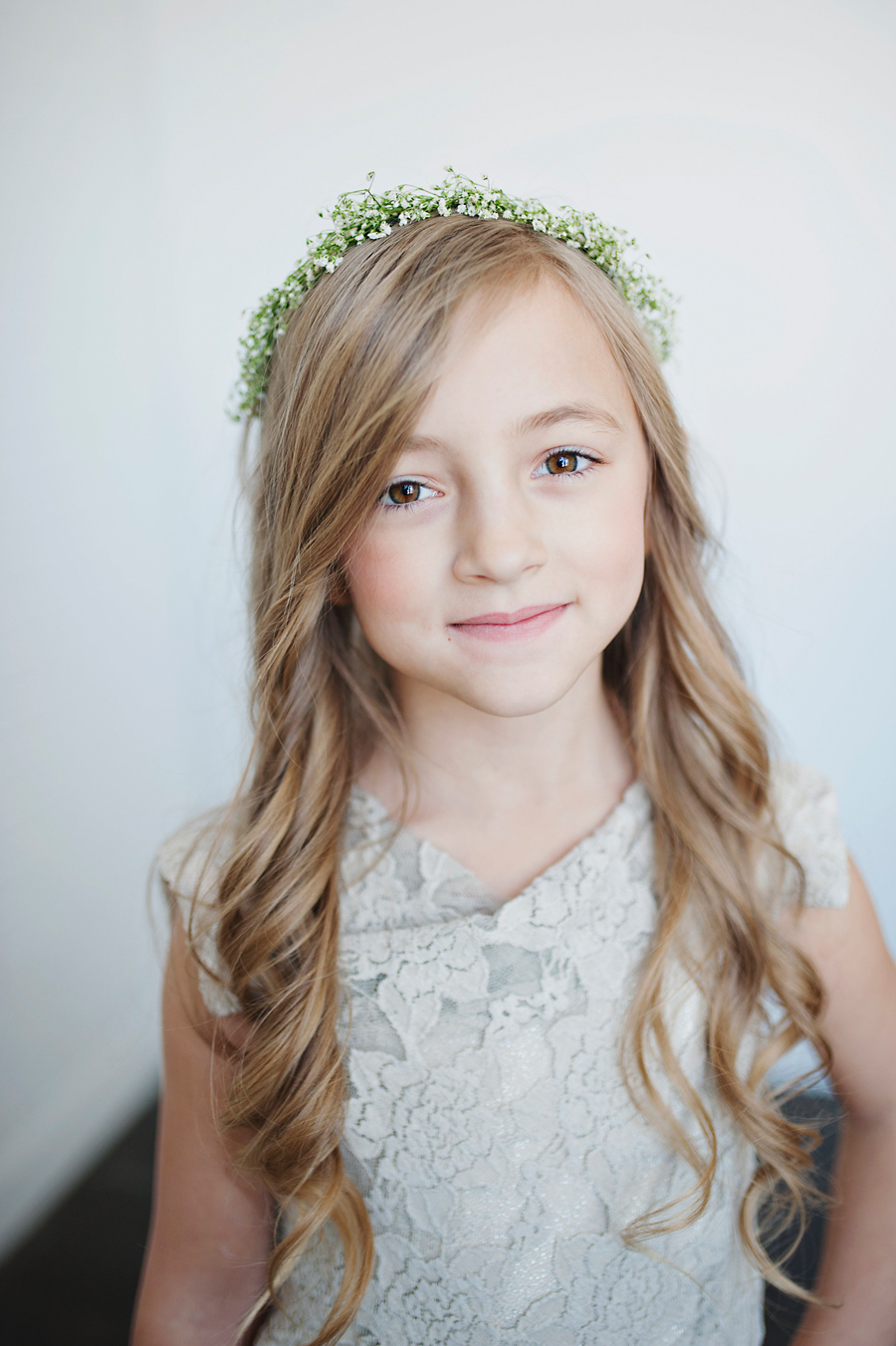 For Mr. Miller to be able to baptize our girl was such a special milestone for us.  Harlo is our constant reminder of how far we've come in this life, and she was the perfect strong soul to push us to be better, do better, love better.  We truly are eternally grateful she came to us.
With each and every milestone that passes, I can see so clearly why Harlo was sent here first, as the head of our children.  She was naturally born with the unique gifts she would need for this role in our family.  I loved watching her younger siblings so eager and excited to watch her.  Grae and Stella have been talking about their own baptisms and how they too want to be baptized just like Harlo.  Harlo has been excitedly telling them all the inside details, how she feels, and how excited she is to see them be baptized some day, too.  As their mother, there is nothing better in the whole world than seeing them love and support each other in their own little ways.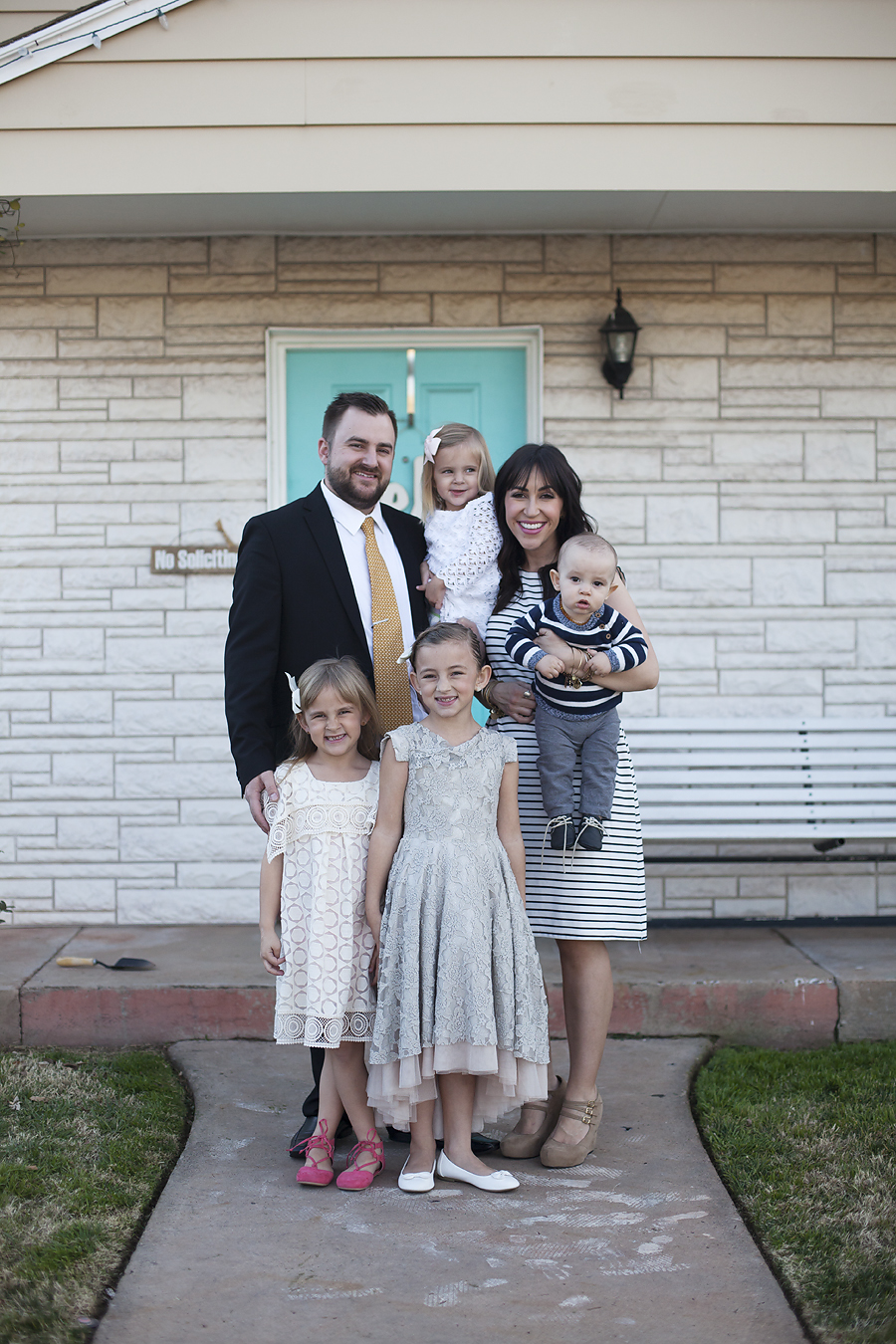 At the end of the night, as I tucked the girls in for bed, I asked Harlo, "What was your favorite part of the day?" (between wearing a fancy dress, having a baptism, a special after-party with her favorite things, and being the guest of honor) she sighed and said, "Just being baptized." and Stella chimed right in, "That was my favorite part too, Harlo."
Bless their little hearts.
♥ ♥ ♥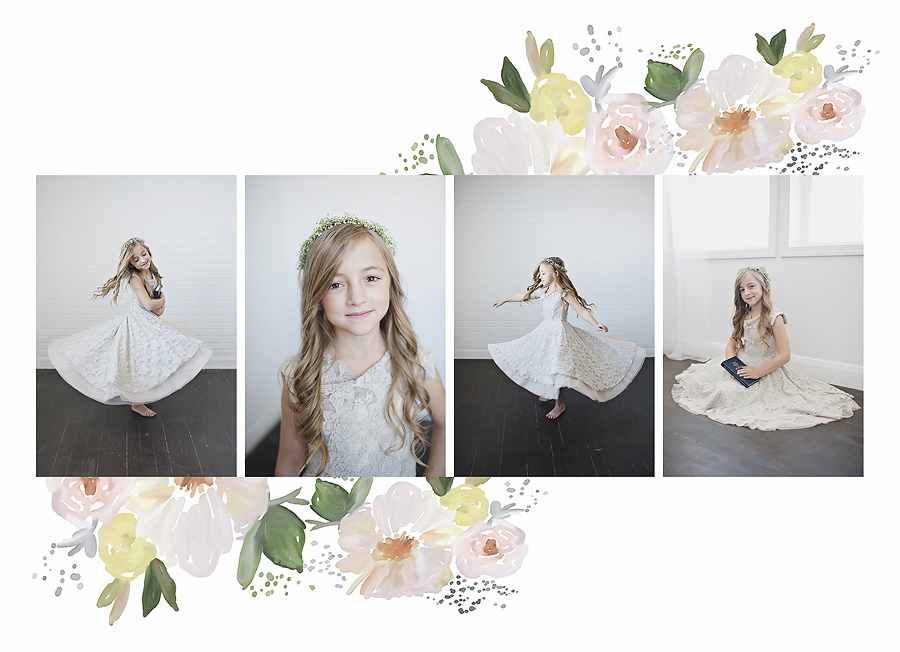 (photos: cher houston photography)