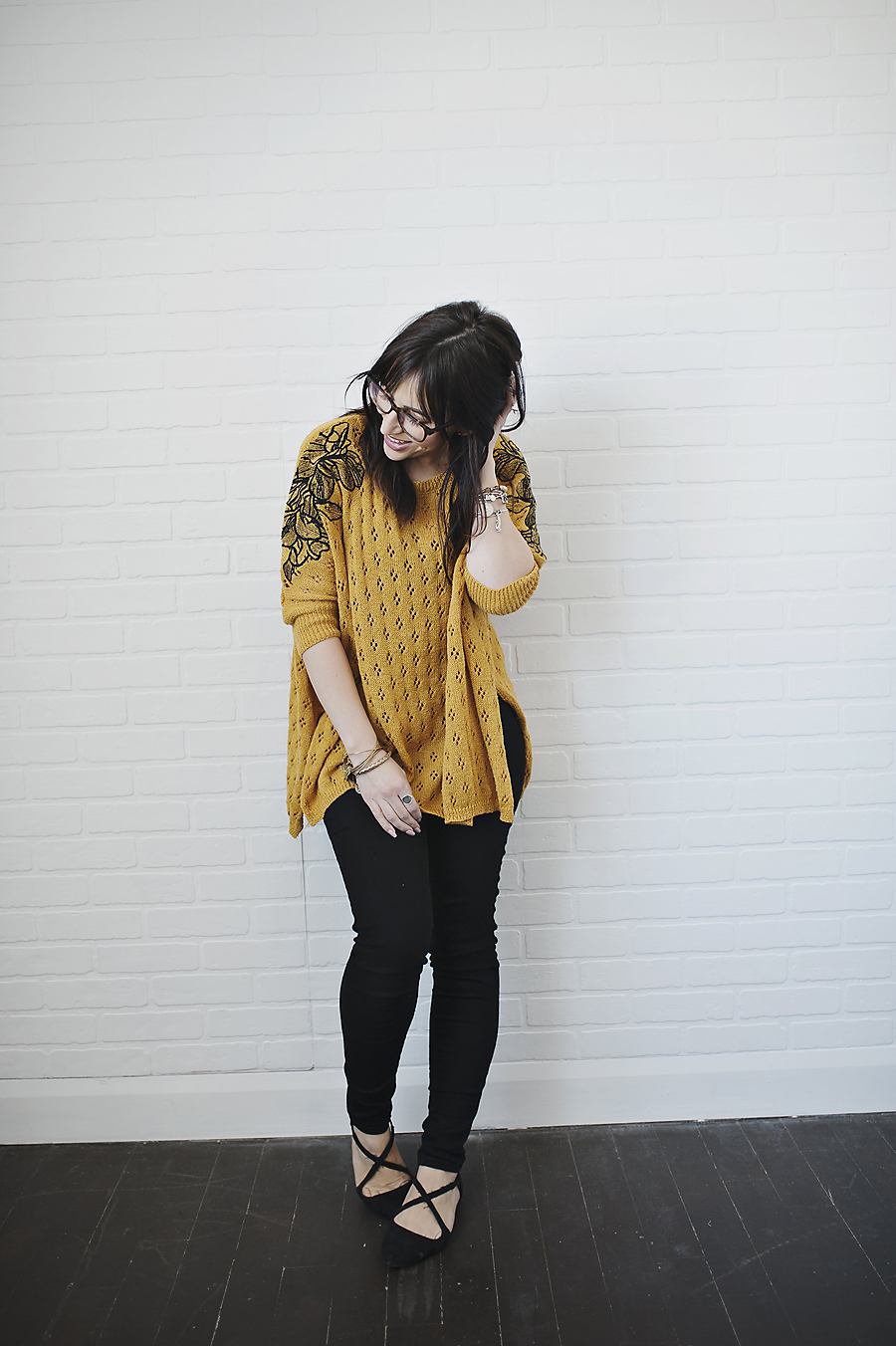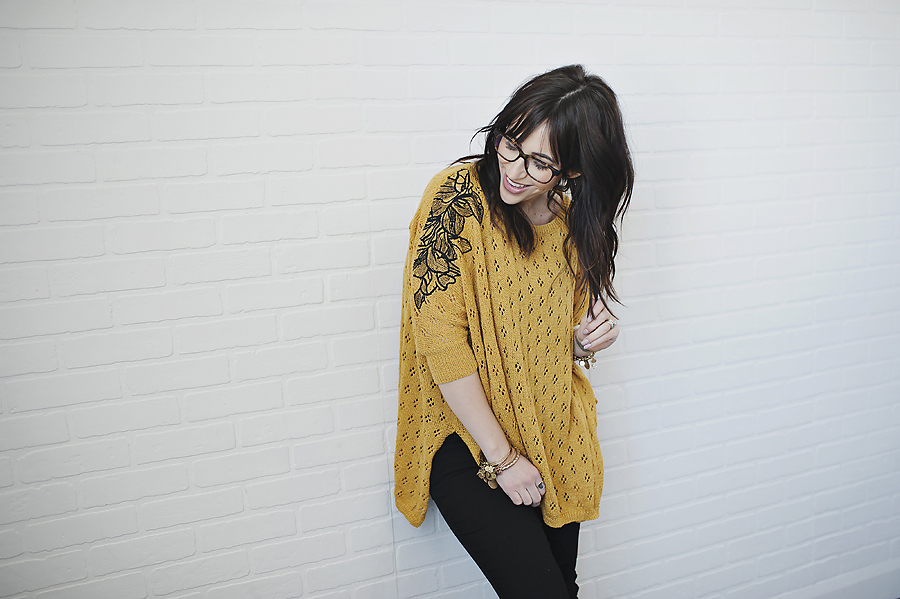 Life : 
We have been beating the January blues with a quick road trip to freshen up our spirits, it was just what we needed.  We've got home projects starting again, hoping to actually finish this house of ours.  New floors will be going in, bathrooms remodeled, a couple other details and we will be good to go.  Finishing up the planning stages before we tackle it all. Woo!
I am more in love with having four kids than ever before.  Major has finally started sleeping, Grae is the funniest and cutest thing ever (balancing out her extreme spice), Stella has found her "thing" in gymnastics and twirls and flips around my house all day, Harlo has a real knack for piano filling my home with sweet little notes.. It seems we are in a real groove with life, and my heart feels like it's doing the work it was made to do.  Other than the quickly passing time, I am in absolute heaven with this season I'm in.
Mr. Miller's business just received the chamber of commerce "small business of the year" award, which feels like the biggest honor.  My husband is an honest, talented businessman and for him to get  publicly recognized for something so close to our hearts is so amazing.  Proud of him and the work he's done these past 10 years.
Style:
Loungy, cozy style is how I'm getting through January.  I have actually really loved my decision to cut bangs – I feel like I've got a hairstyle going whether my hair is down and curled, or up in a messy bun.  Definitely been a welcome change.
Oversized sweaters are on a daily rotation.  Picked up some recently for 75% off at the gap outlet, and this cute one here is from Scout & Cloth.  I'll be happy when warmer weather sets in, but I sure will be sad to have to tuck my big comfy sweaters away!
Black skinnies are Rockstars from Old Navy.. because seriously, $20 jeans.
Glasses I get asked about nonstop, firmoo!
Beauty:
Loving a super natural looking fresh face right now.  A quick highlight and contour (HAC) made simple with my maskcara pallet.  I've been keeping it simple on my eyes lining in oak eyeshadow with a little guilded on my upper lid.  I'm less than 5 minutes out the door.
If you're needing help finding your right colors, shoot me an email to heygirl@cassmiller.com with a photo and I'll color match you. 😉