Family pictures are always stressful on a mama heart.  I have to say that this year may have been our easiest year to date.  I got the cutest dresses for the girls and everything else just fell right into place.  We were running a little behind (of course) so we ended up driving just about 10 minutes from our house and found a great little location and it was the perfect backdrop.  We are so lucky to be surrounded by so many beautiful places.  Utah is such a showoff.  Such a special thank you to Ashley Flowers Photography for always doing us right!
This year we got to also include a little baby bump into our family pictures.  I have a feeling these will be a cherished favorite of mine over the years… Such a sweet season we're in right now.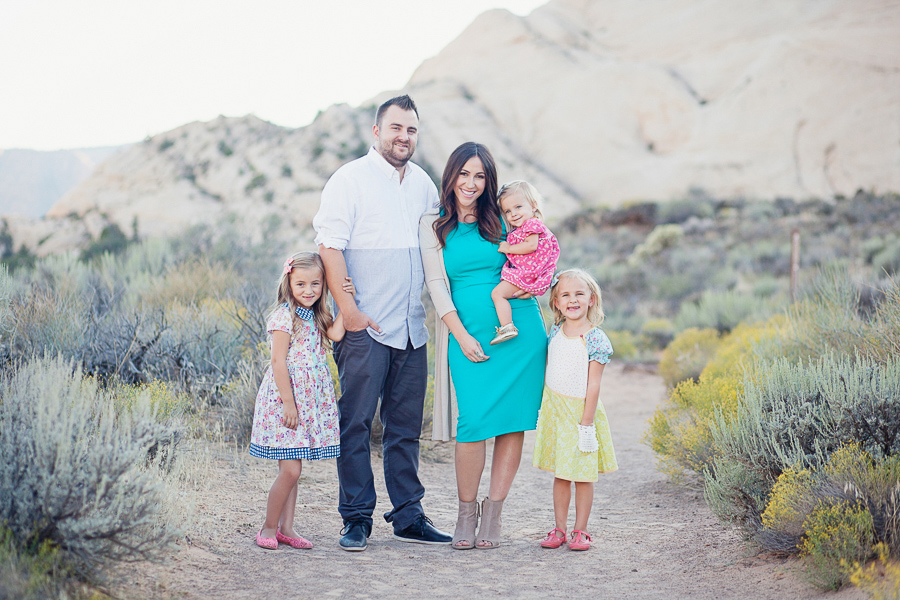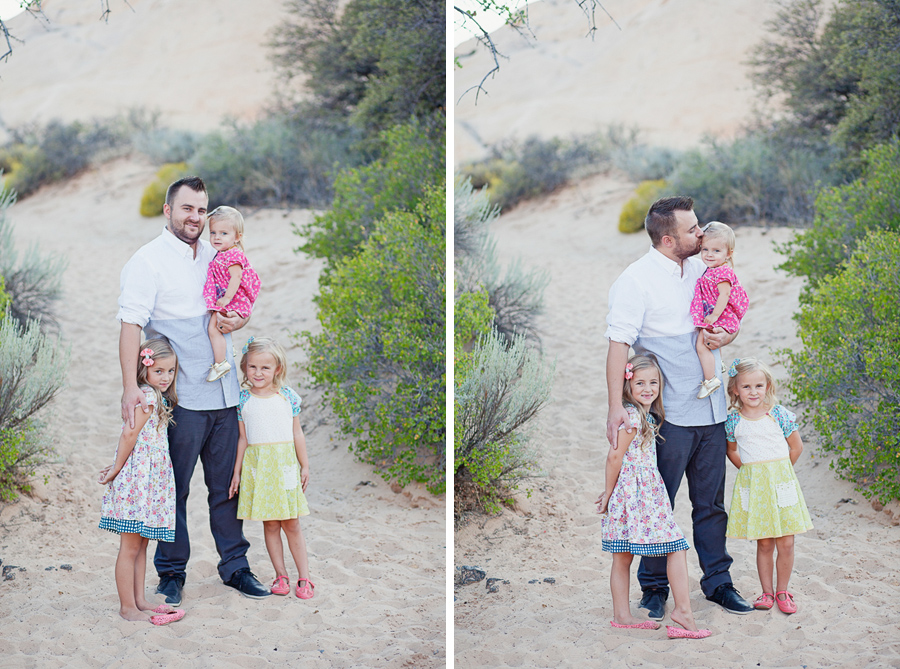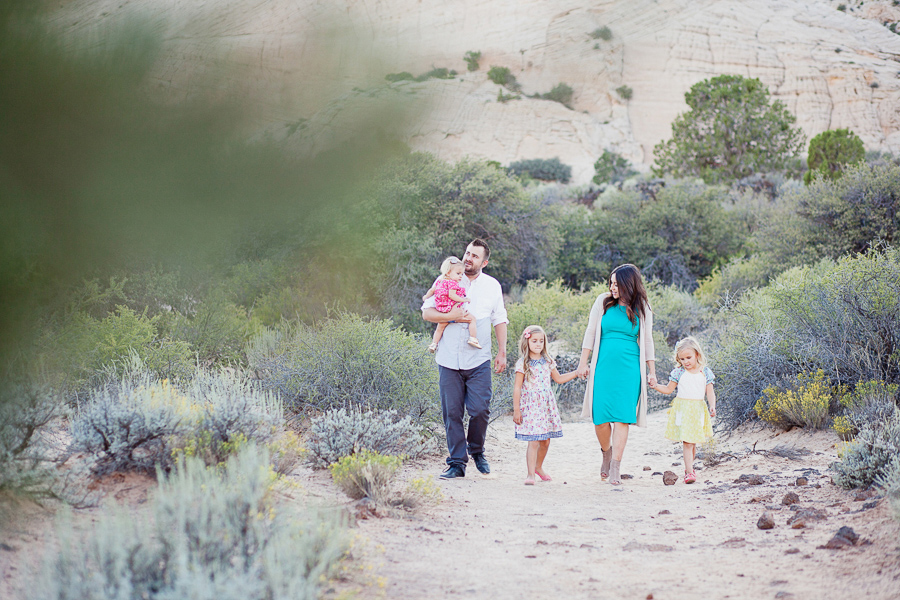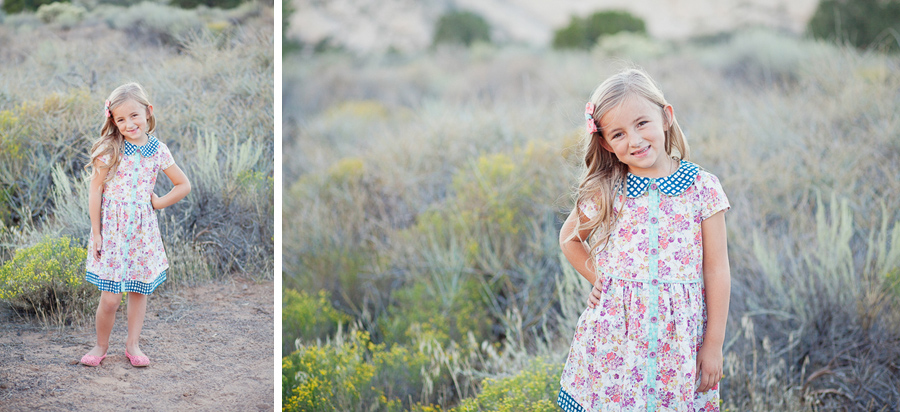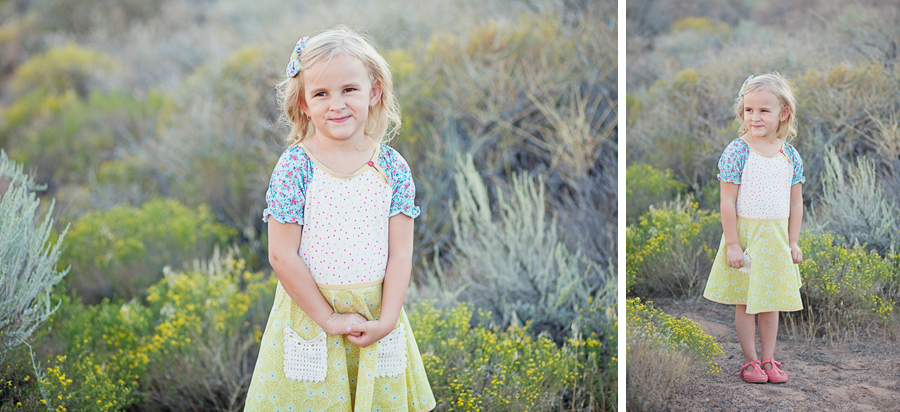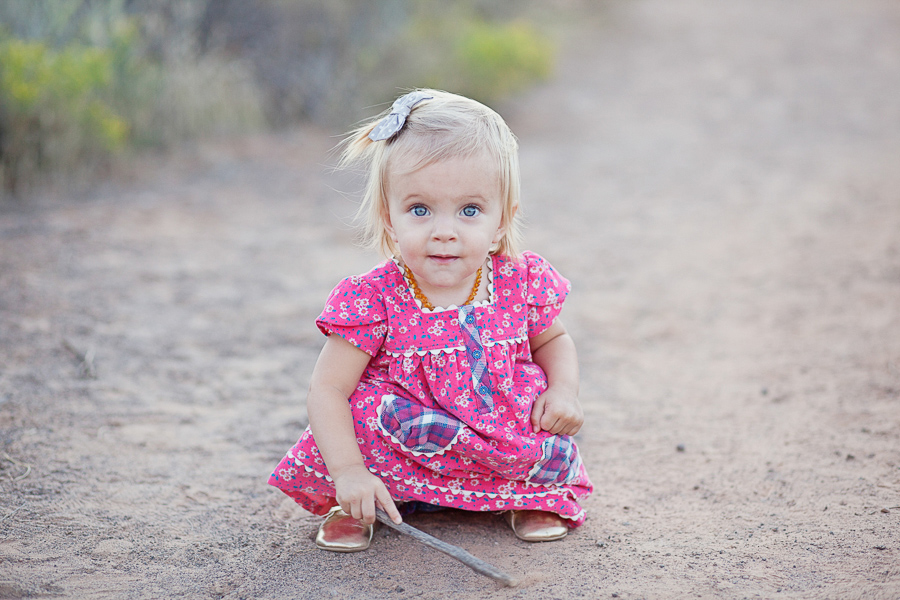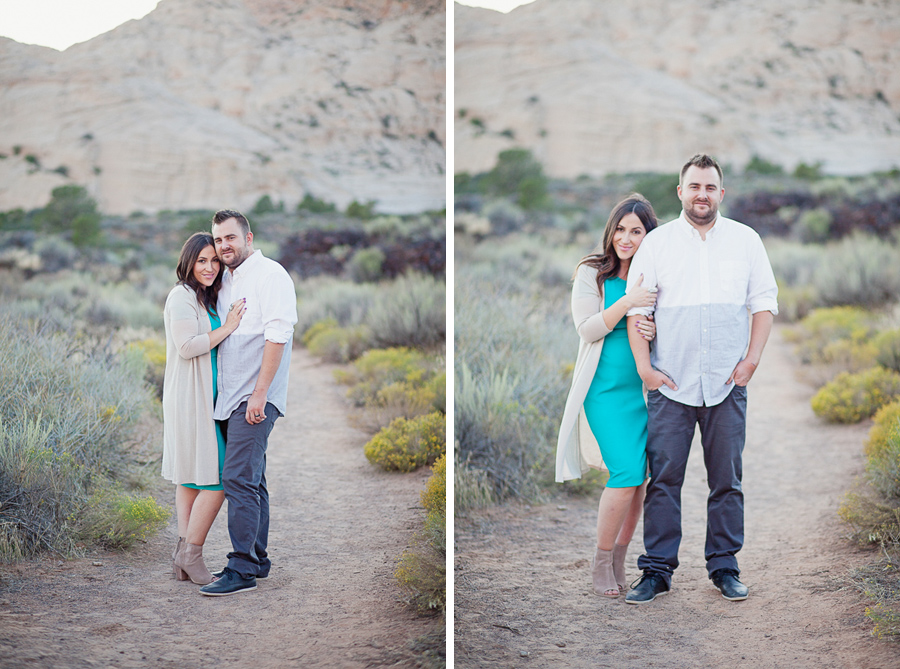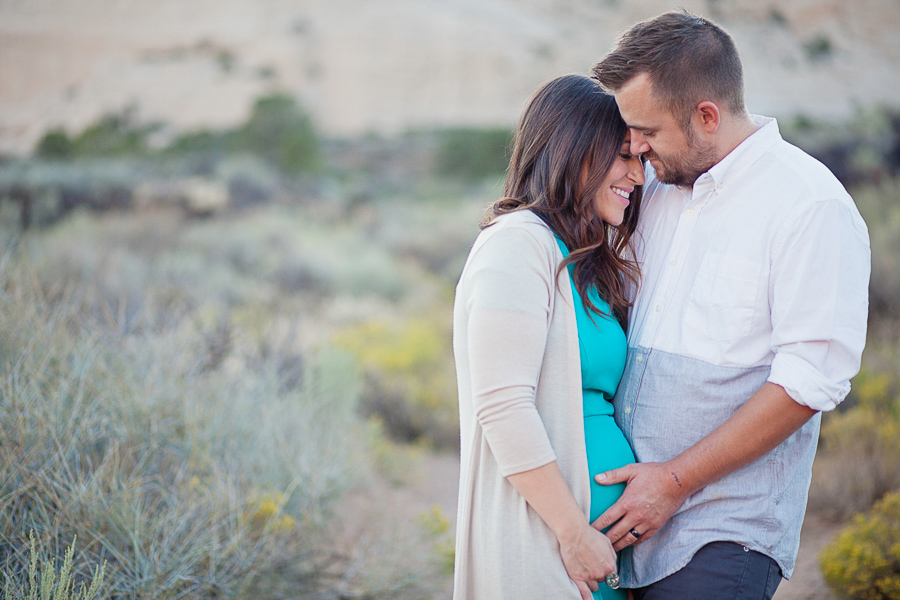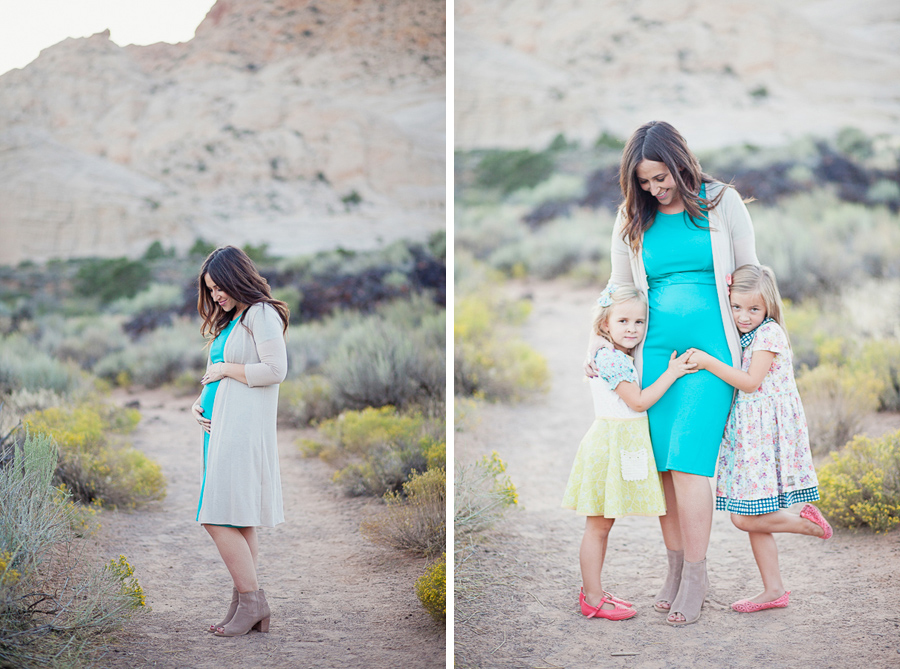 So let's chat about the outfits:
The girls dresses are Matilda Jane.  Can I tell you how much I love Matilda Jane?  (Or Tilda MaJane as Stella says..) I feel like Matilda and I are on the same page when it comes to clothing little girls:  No crop tops or booty shorts, whimsical fabrics and patterns, sturdy to withstand little girls playing and twirling to their hearts content, wash up well to be passed down to younger sisters for years to come.
That is what I'm talking about.
For a long time I didn't know exactly how to order from Matilda Jane, but it's really quite simple and I am sharing today in case you don't know!
View their collection online, add items to your wishlist, send wishlist to your trunk keeper.
Your order will then be placed through your trunk keeper and shipped to your door.
(if you don't know who your trunk keeper is, you can just enter in your zip code and the trunk keeper nearest you will be found.)
If you're local to St. George, our trunk keeper is Errin Andrus #772 and she is a dream!
We are so grateful to Matilda Jane for sending us these darling dresses for our family pictures this year.  They have my heart bursting!
My dress is from Downeast and cute cardigan is from Hope Ave.
Brady's outfit is H&M (if you were wondering).
One thing is for sure, love is in the air over here at the Miller Manor!