This week I have been down and out with a stomach virus. Yuck!  Nothing makes you feel more blessed with good health and energy than getting a virus to knock you down, I tell you what.  I am finally feeling on the mend today.  My poor blog has suffered because I haven't even felt well enough to sit up to my computer this week.  Luckily, I seemed to have turned the corner and I'm feeling good today.
Today I am sharing a fun collab I did a few months back with Scout&Cloth.  One of my favorite online shops.  This dress is the best of the best.  It's comfortable it's tight to stretchy ratio is right on par, and it can be worn a million different ways, transitioning easily into fall.  I am obsessed! Get it in the shop today.  It is a staple you do not want to miss out on!
I am showing it styled up two different ways.  One is a way I'd wear to church, or on a dressy date night.  The other, I'd wear out and about with my kids during the week.  I LOVE having pieces like this in my closet.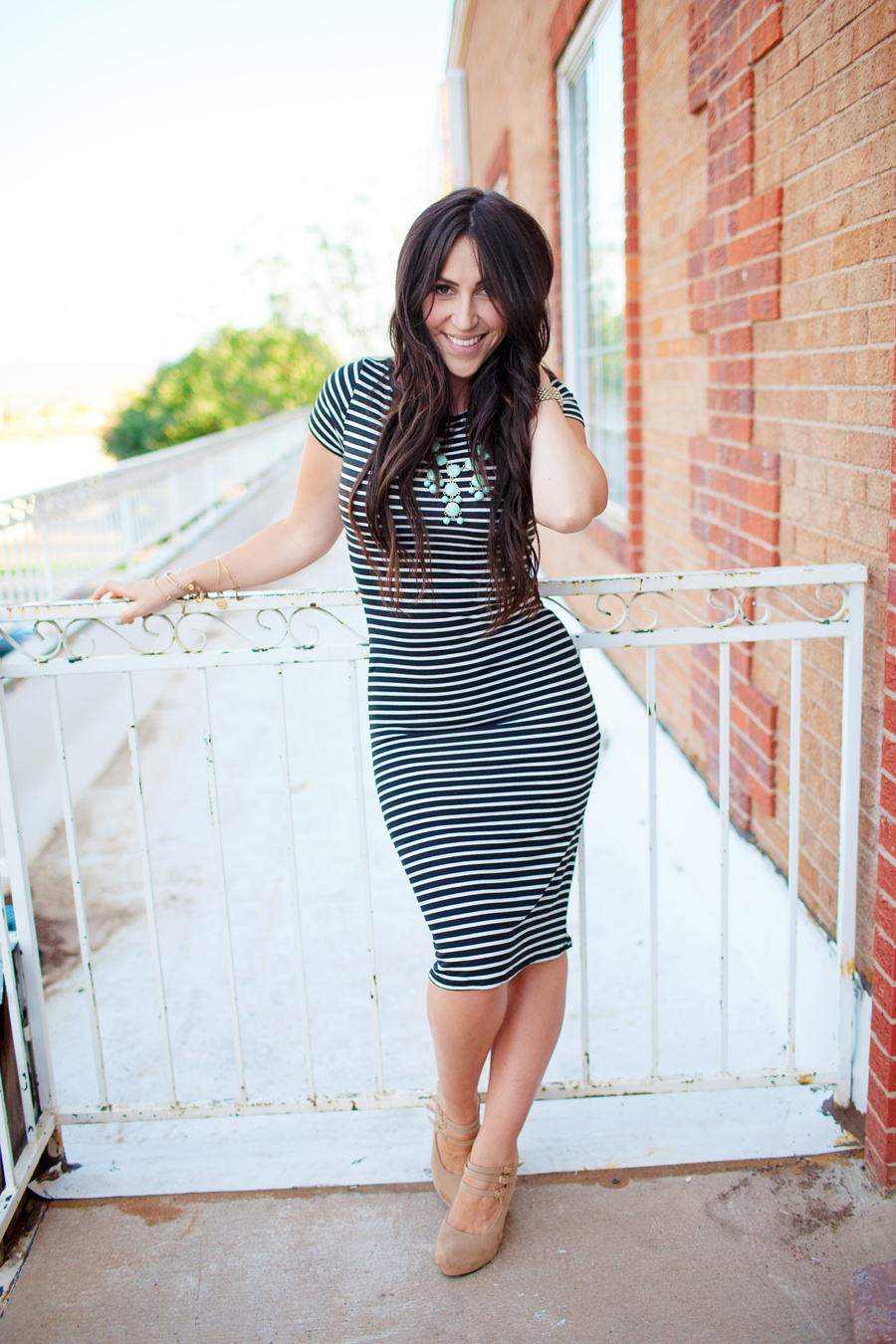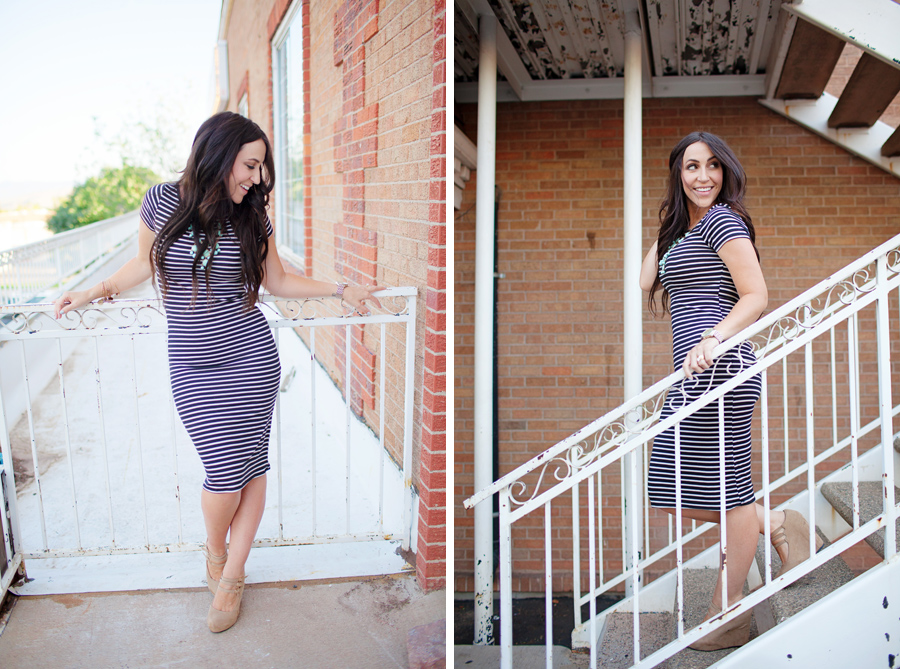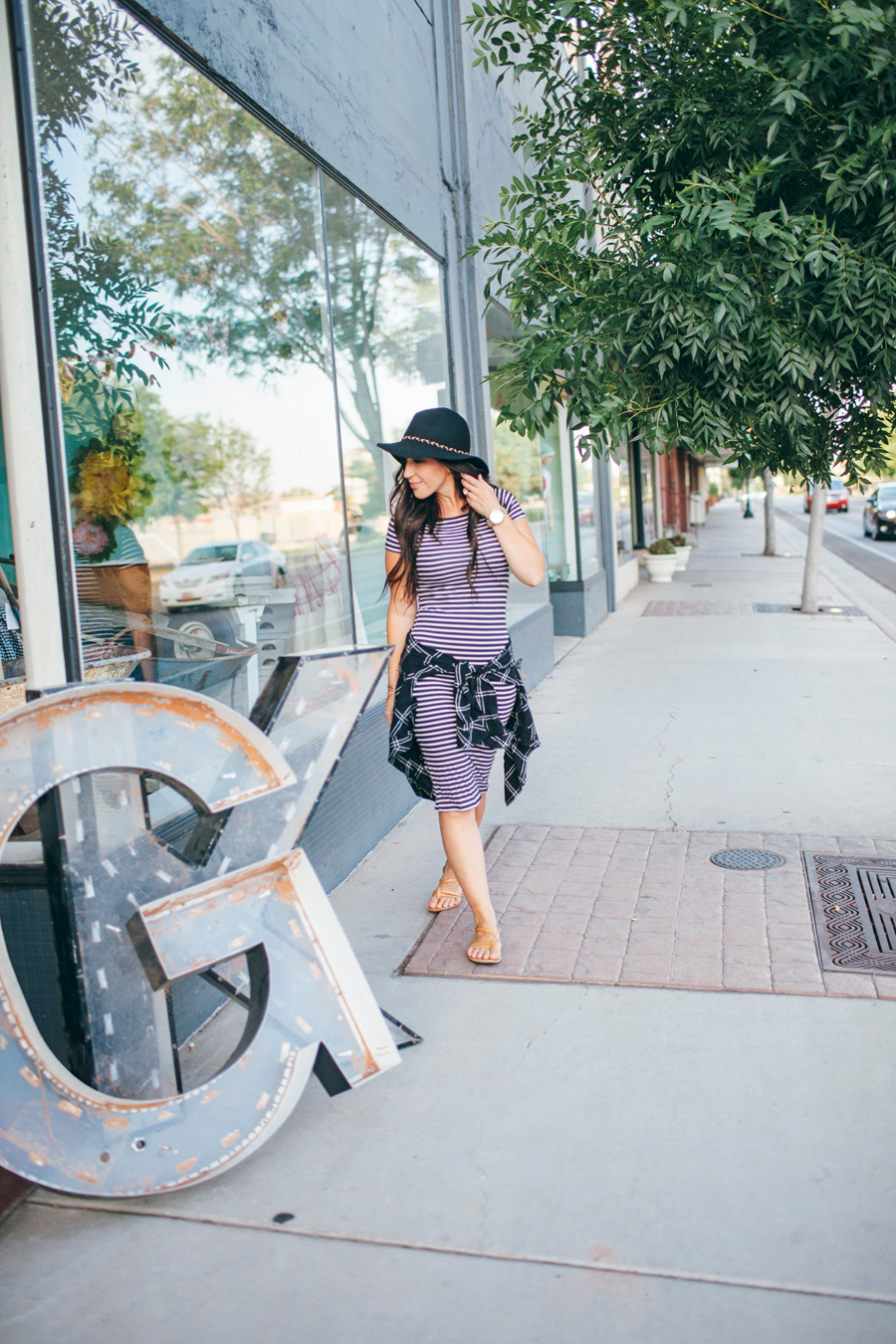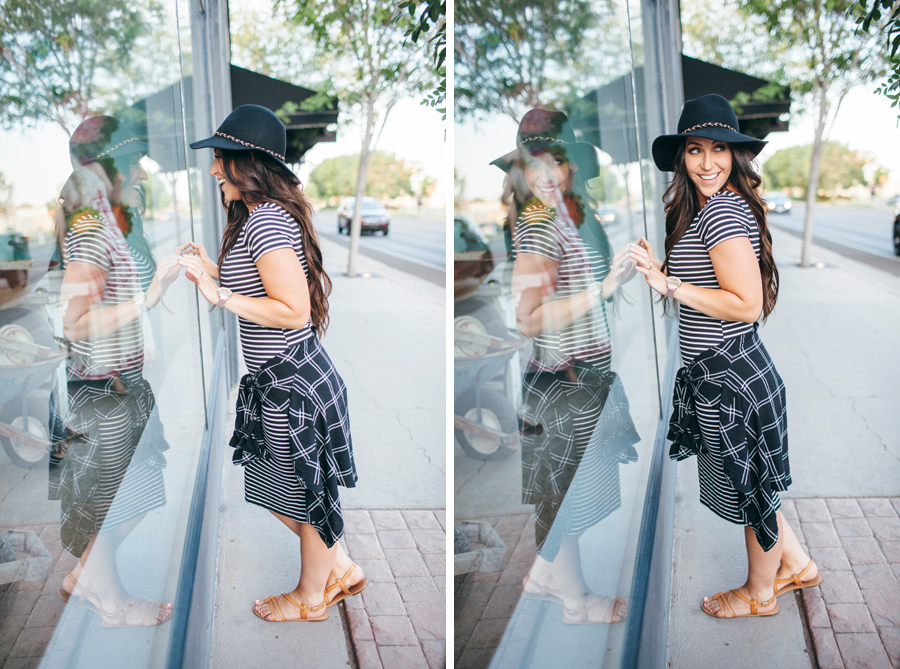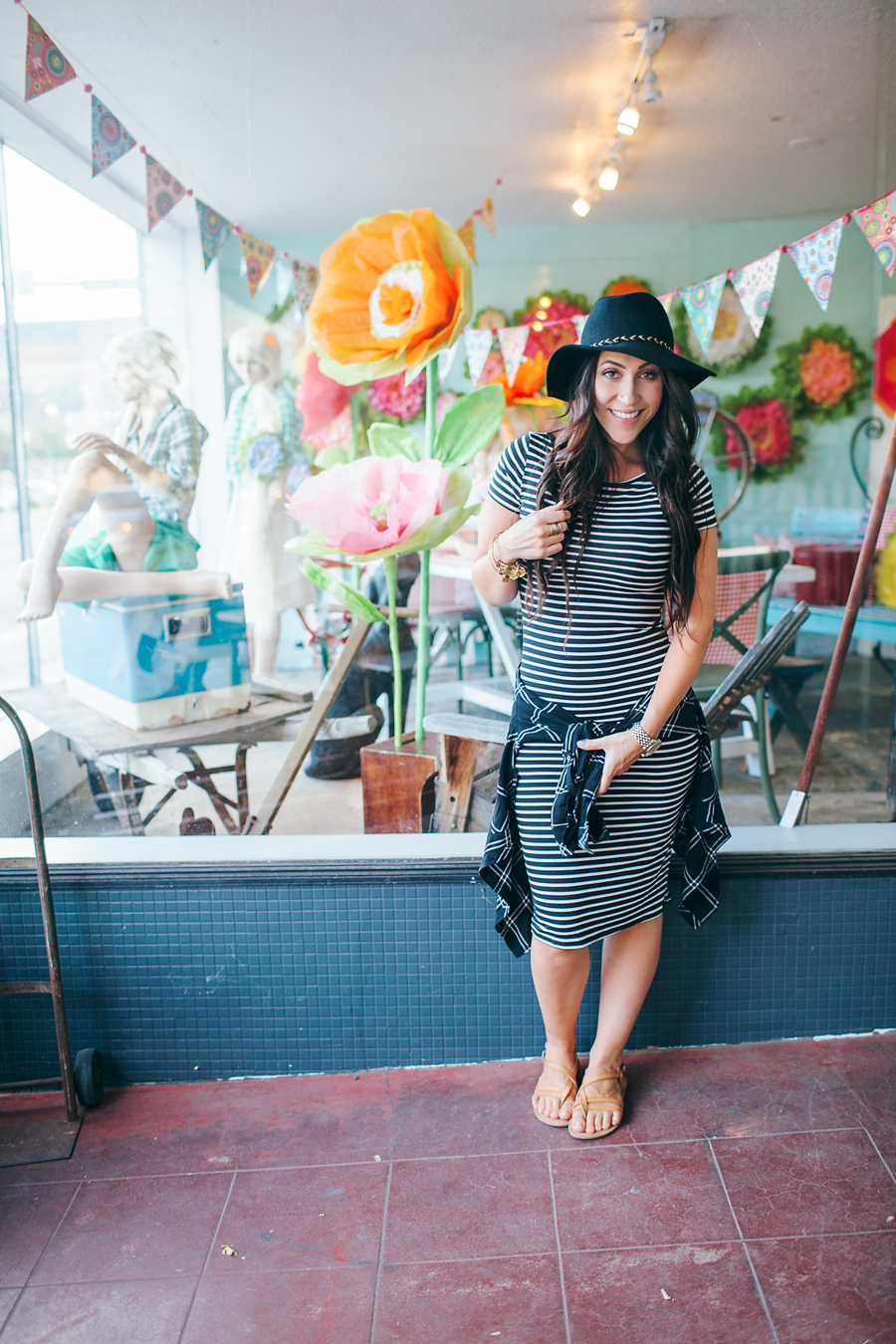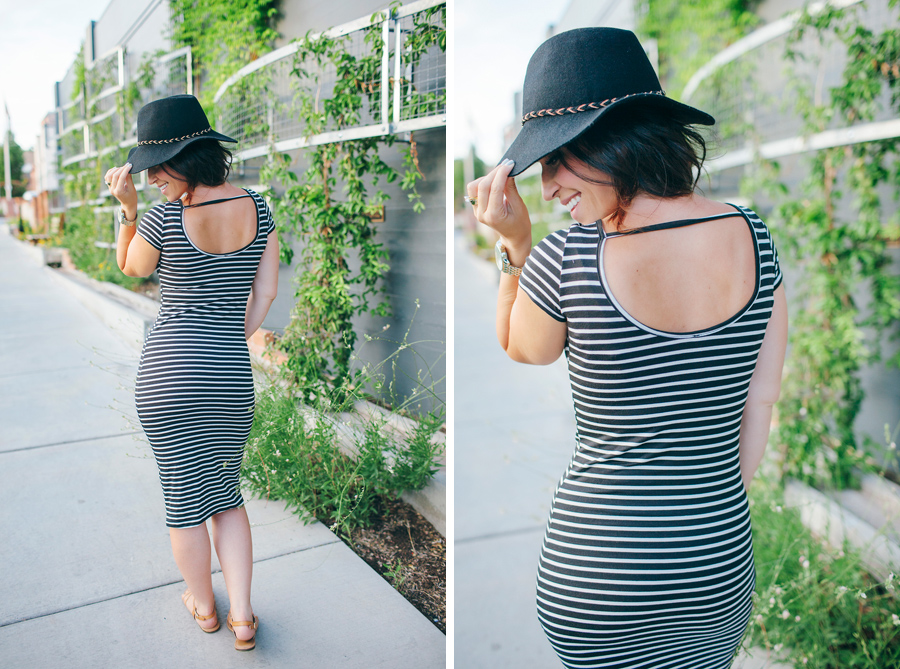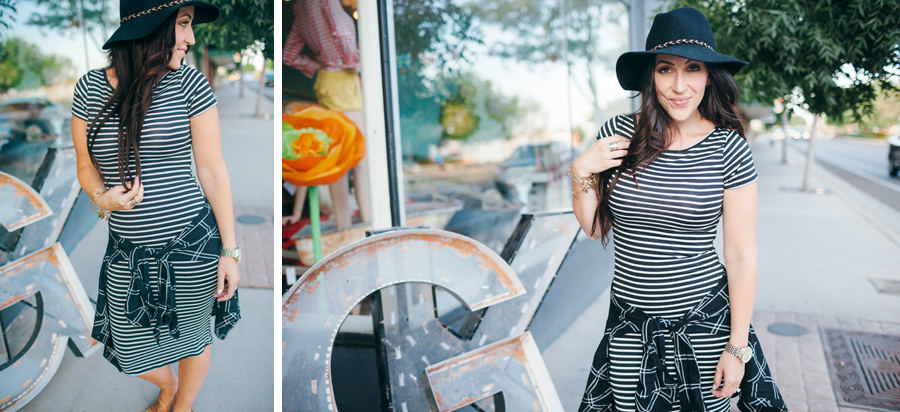 Enjoy your weekend! I will hopefully enjoy feeling WAY WAY better than I have this week.  Fingers crossed!
xoxo