We have been having so much F-U-N this spring.  Grae is at such a good age where she likes to be down and playing with the girls a lot.  We can let her explore a little more while our hands are busy doing fun things.  We have had many popsicles on the porch, lots of swinging, lots of sitting under our shade tree and practicing riding bikes or jump roping.  This has been such a fun season.  I love this time of year for the simplicity.  I feel school coming to an end, and our days becoming longer together and I love that.  Sloooowwww days are what I love.  I am looking forward to taking a break from all the extras over the summer and having time to just be.
We are working on the yard and the exterior of our house right now in our remodel.  Of course the house comes with a long and never ending list of projects we are hoping to tackle.  It really has been such a fun creative project for me.  I love the process.  For many years I didn't really know what I liked and I find myself really developing my own style with how I'm designing the house.  I have also really loved being intentional about each space and how we're going to use it.  I have found that the design really changes things.  We put in a sliding back door when we did the kitchen reno and we use that door all day every day.  I can't imagine what we did without it.  Little things like that have been fun and rewarding to see happen.  Making a little place of our own has been so fulfilling.
Mr. Miller and I are really enjoying this season of our family.  We are able to enjoy our children in a way we haven't before.  They're becoming so independent and self sufficient.  We're able to relax and enjoy life with them, rather than just worry about keeping them alive and safe.  We laugh so much as a family.  So much of our dialogue is family inside jokes or silly things that only we get. I also really love seeing the different dynamics and relationships that are within our family.  Each sister has a different and special relationship, each one with their dad and I.  We all need each other and love each other all in our own ways.  It's a lovely thing to be a part of.
My style is shifting into summer.  I love summer and I wear a lot of dresses and skirts.  I'm not a big shorts girl, never have been.  I wear jeans a lot, but when it gets too hot, I pull out the dresses.  I am also still nursing, so that can be tricky with dresses.  I am loving slouchy, relaxed shirts with a pencil skirt, or a good mid length dress.  I just got this one from Old Navy that I am loving.  It's very stretchy and so comfortable.  And the neck is low enough I can nurse easily just by pulling it down.  I have a feeling I will be living in this dress.  My cousin Sarah is always dressed up for the day, no matter what she is doing and I love that.  I am trying to be more like that.  I have resorted to wearing pink lipstick every day.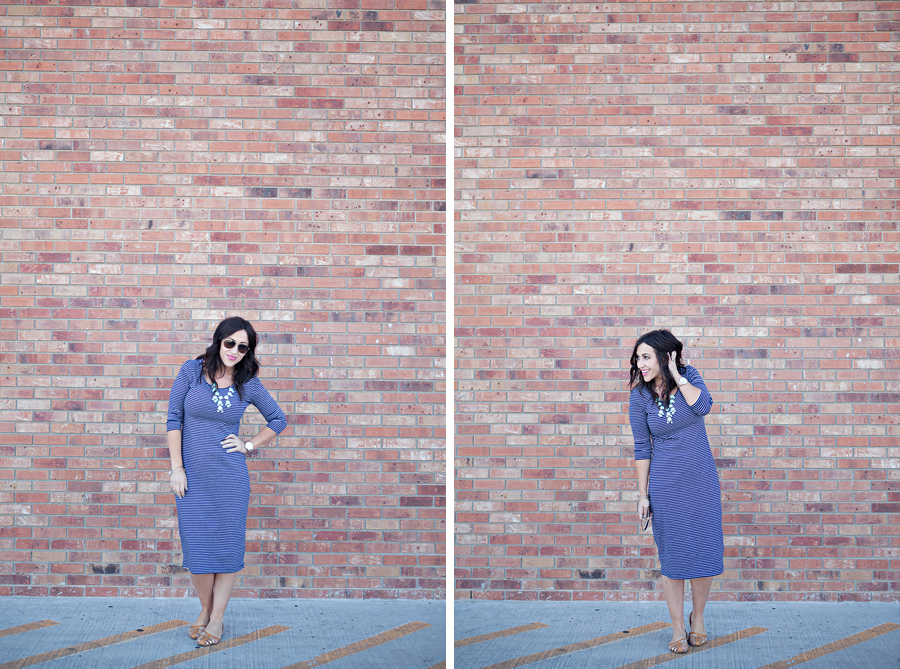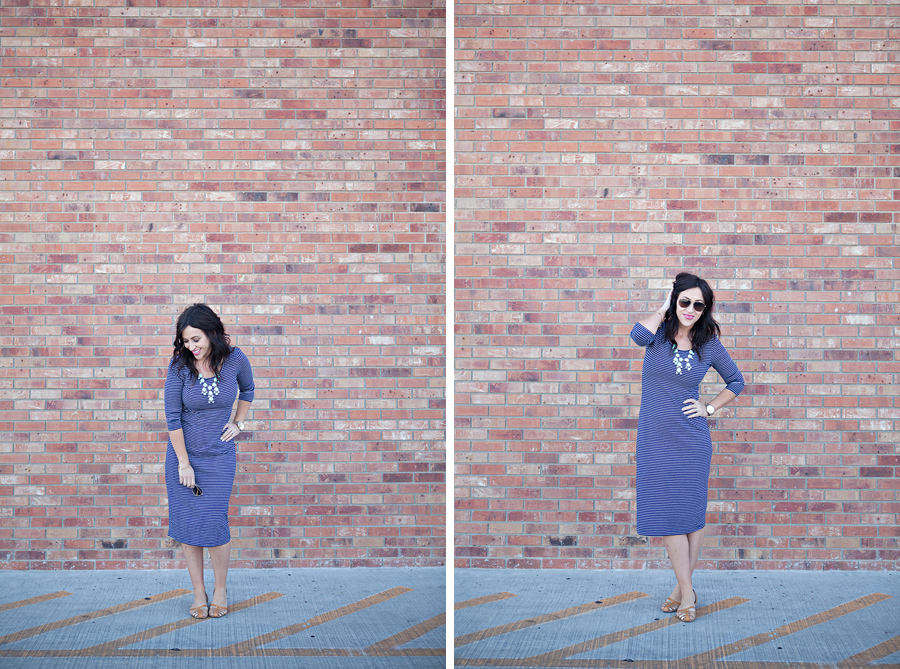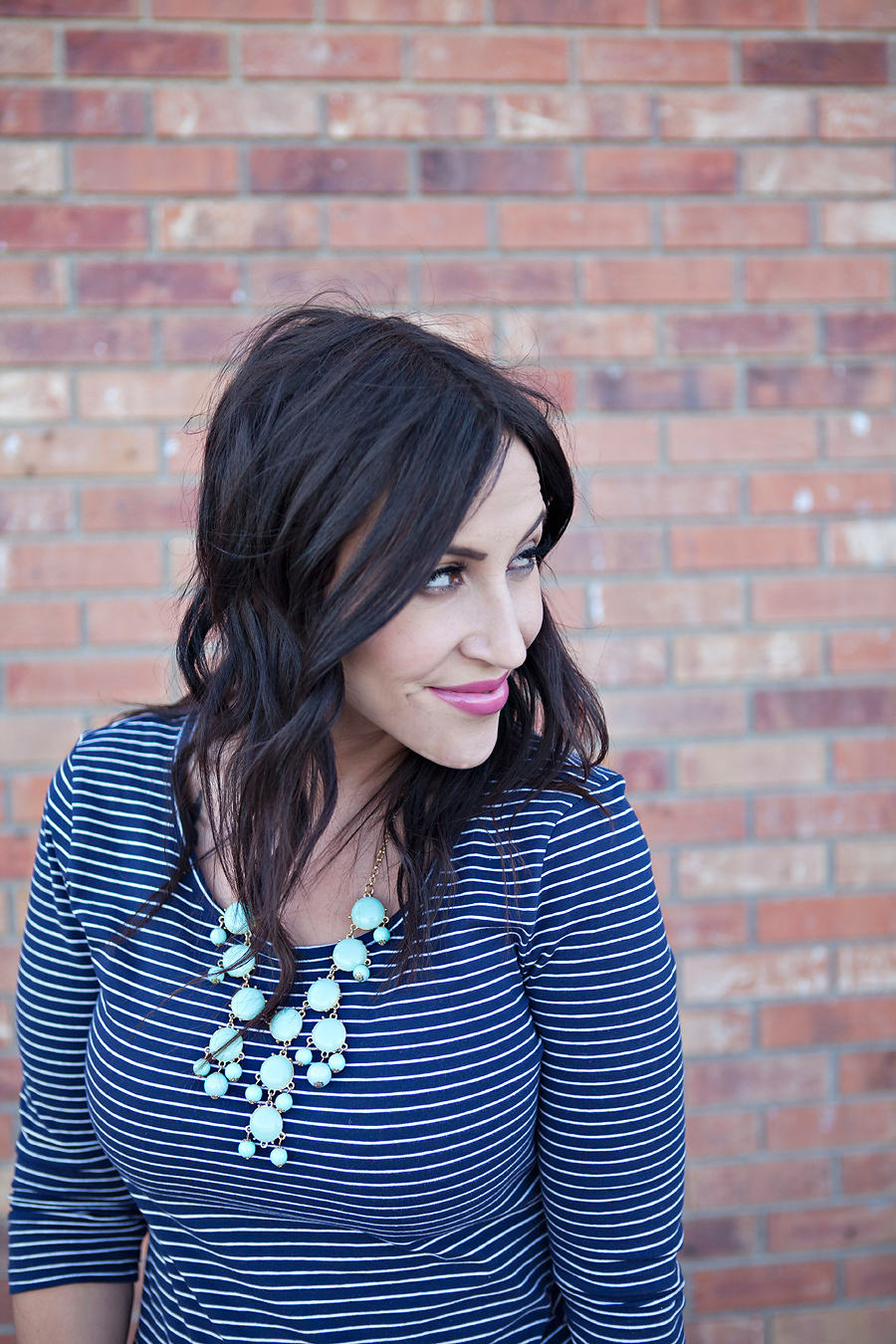 I call this the year of the pink lips.
xo