Oh dear mercy, this post has been a long time coming.
You know how those design bloggers seem to buy a house and then reveal their renovations like 2 weeks later?  Yeah.. Real life isn't quite like that.  We watched our renovation tick by at a snail's pace… a snail who is riddled with arthritis in it's old age and has to stop for breaks quite often.  What I honestly thought would be a 2-3 week ordeal (HA!) turned out to be about 6-8 months of work.  However, from where I'm standing now, it was worth every single bit of work, melt downs, schedules, road blocks, re-figuring plans, and fighting with contractors.  Besides only the birth of my children – it is the most rewarding work I think I've ever ever done.
When we moved in, I saw a serious vision for this space.  Here's what our kitchen looked like the day we first walked through it…

And here is what it looks like today…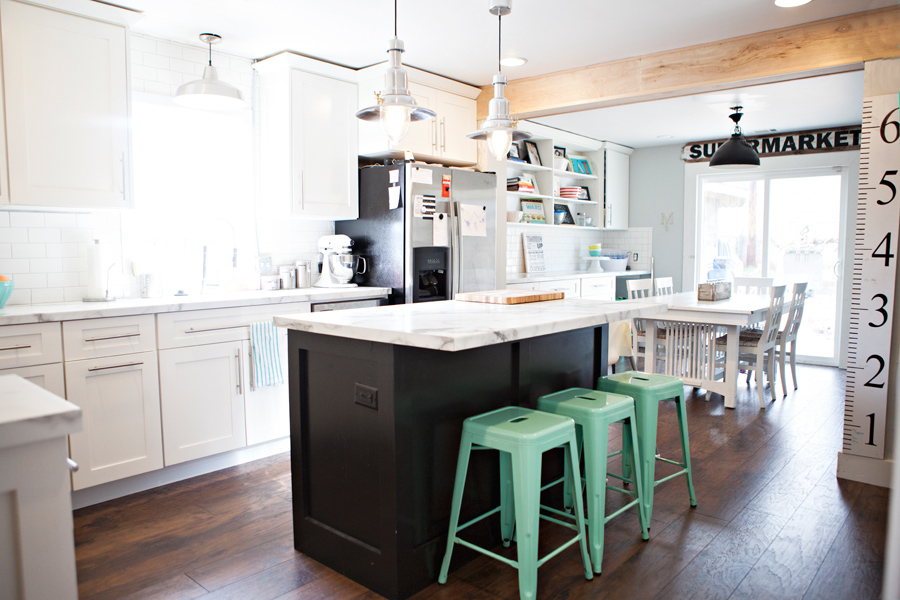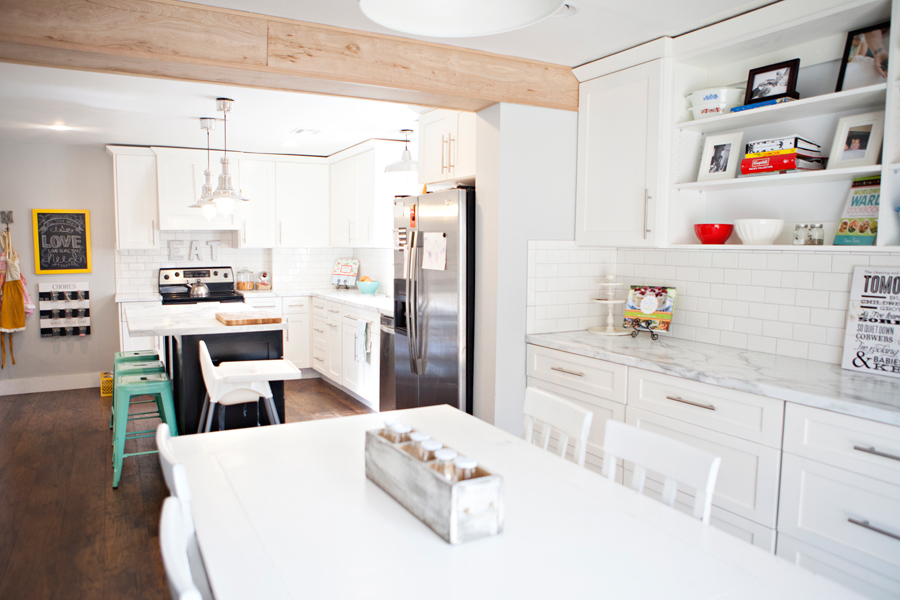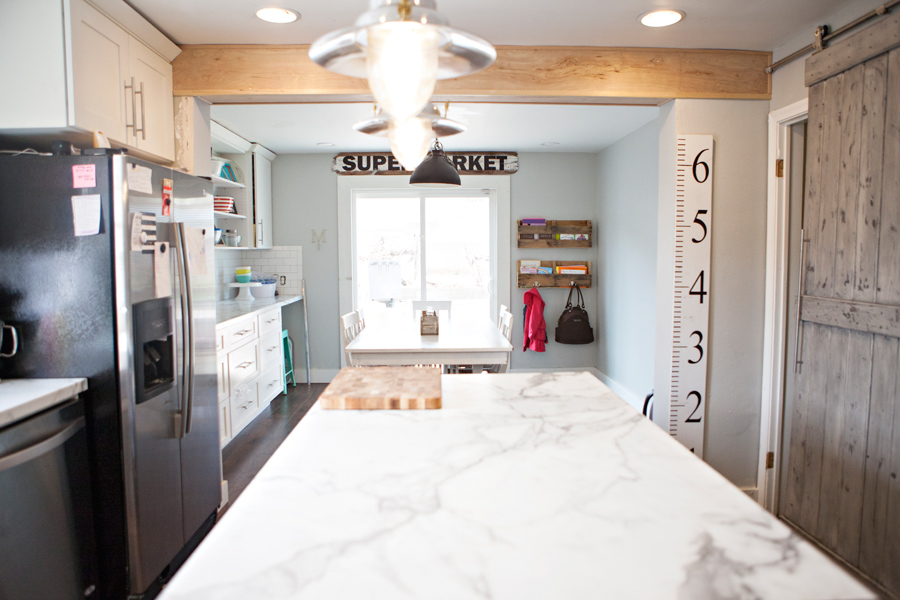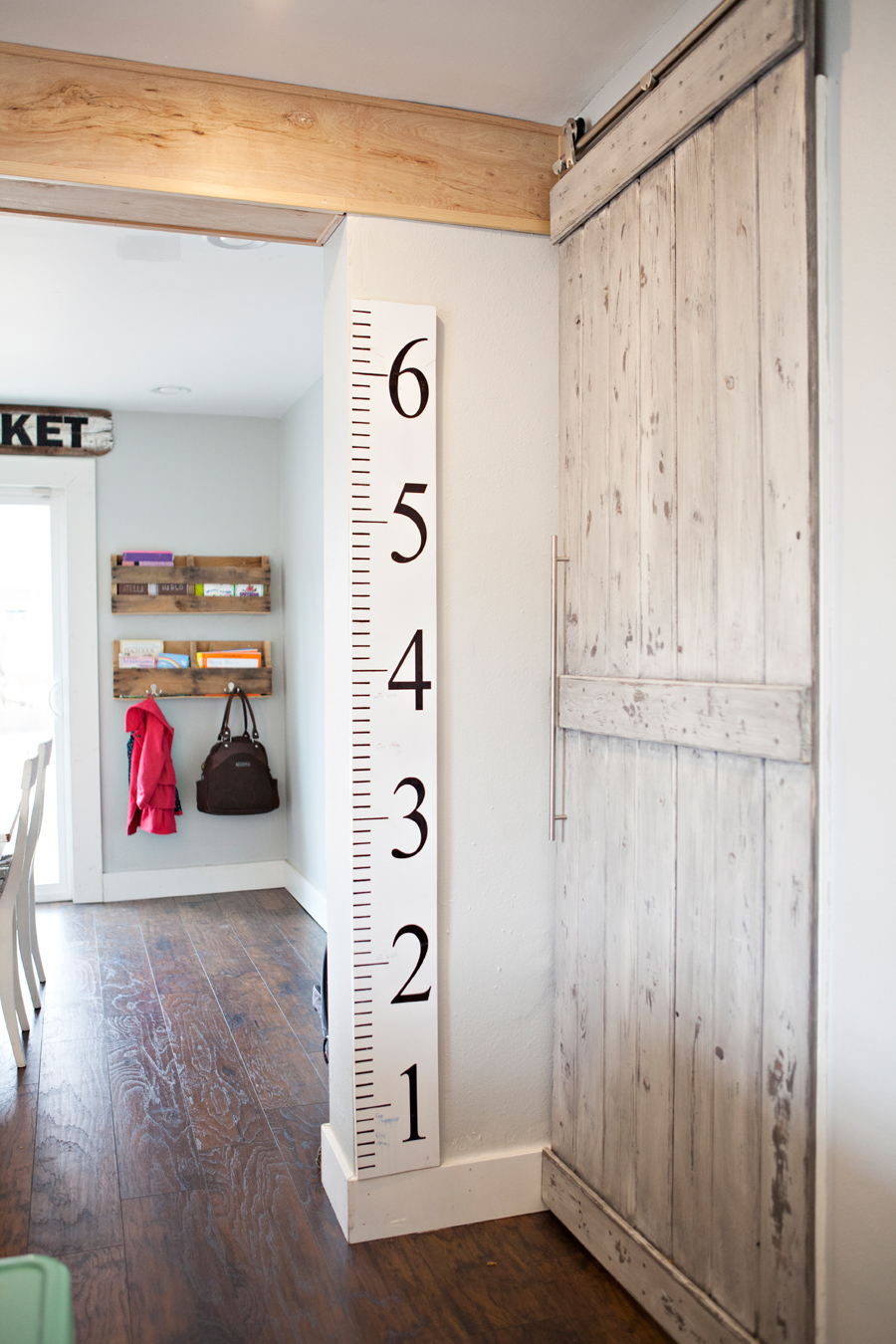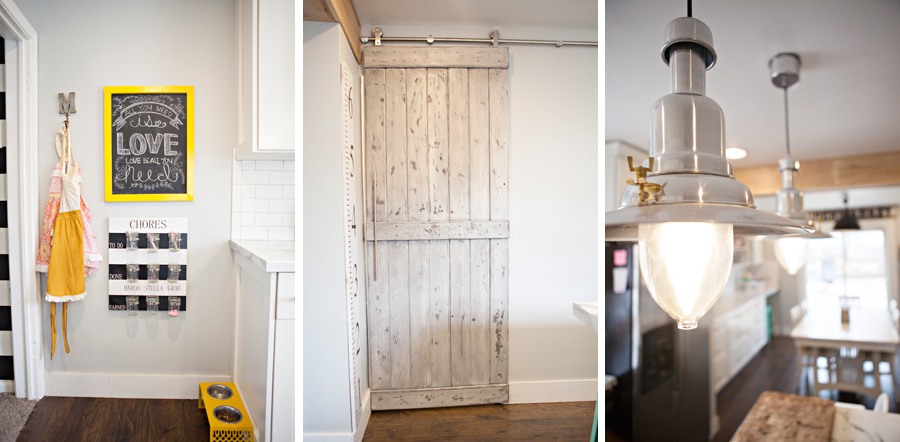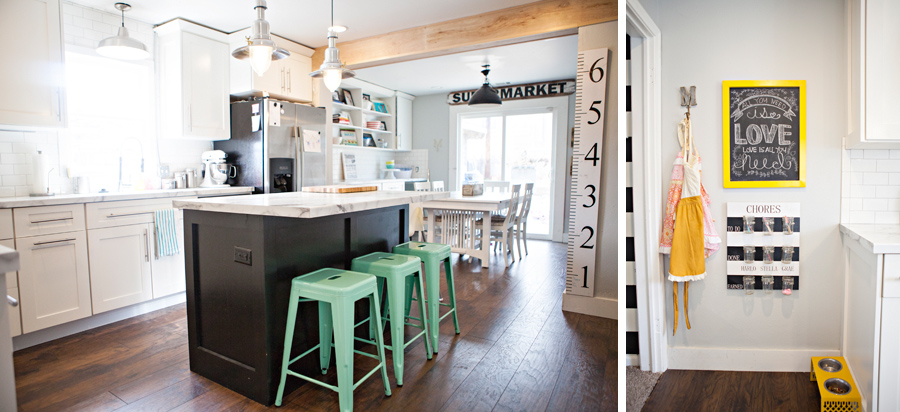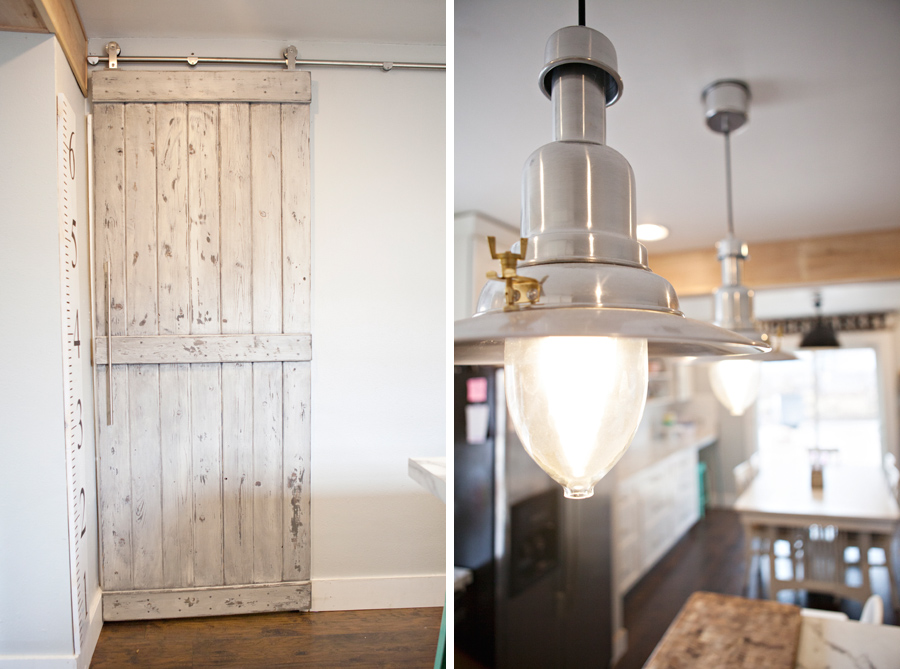 I am still pinching myself that I actually live here.
Living for months on end with no dishwasher, counter space, and all of our appliances plugged in on random walls was actually all worth it in the end.

My blood, sweat and tears went into creating this space.  I designed the entire kitchen myself, thinking about exactly how I wanted to use it.  To see the project come to fruition was nothing short of magic.  It turned out exactly like I envisioned and I'm so grateful to my whole team of people who helped this come true.  Especially to Brady, who is a great sport about letting me do whatever I want in our home.  This truly wouldn't have been possible without his hard work and faith in my impeccable taste. 😉 After living in rentals for pretty much my entire life, I can't explain to you how good it feels to have a space that is my very own.  The kitchen is the heart of the home and it sure feels good to be HOME at the Miller Manor.
And because I am not a paid DIY blogger, we also did this kitchen on a remarkable budget.  I'll be posting all about the details soon, so be sure to comment if you have questions about a specific thing and I'll make sure to add it into my post.
Do you love it? 😀
xoxo