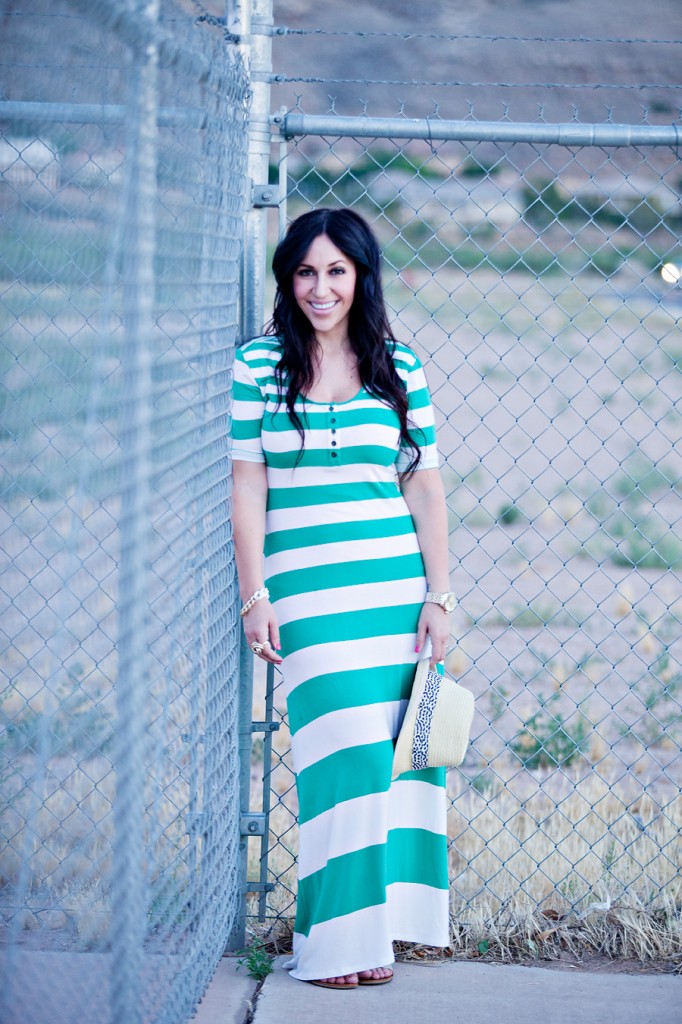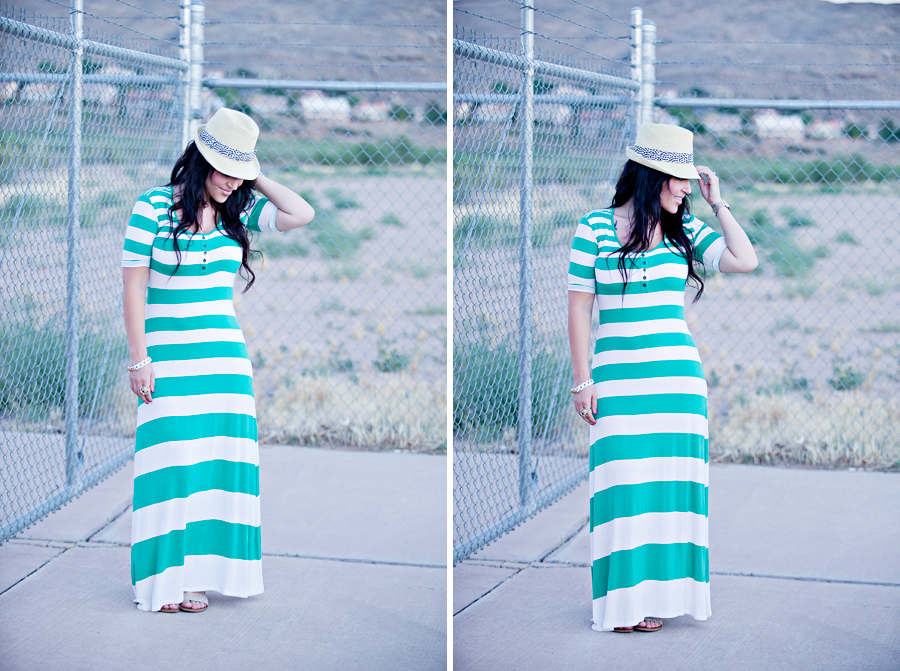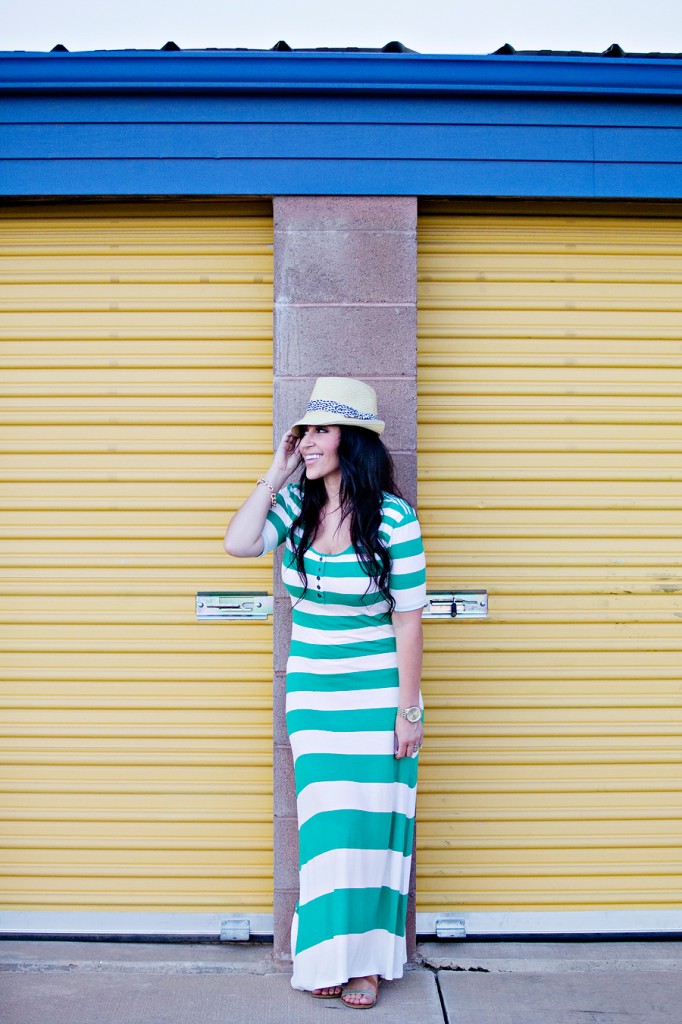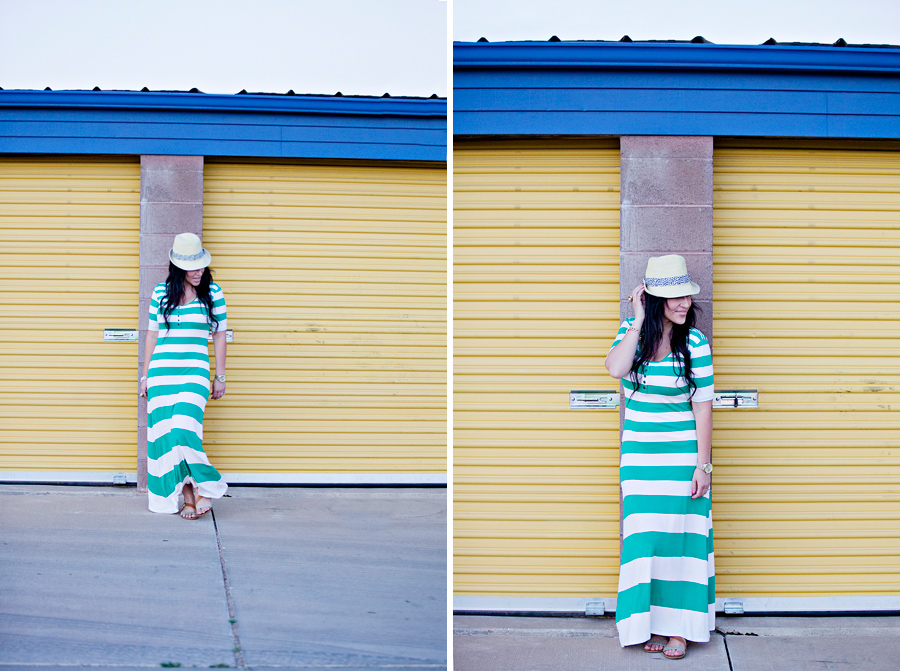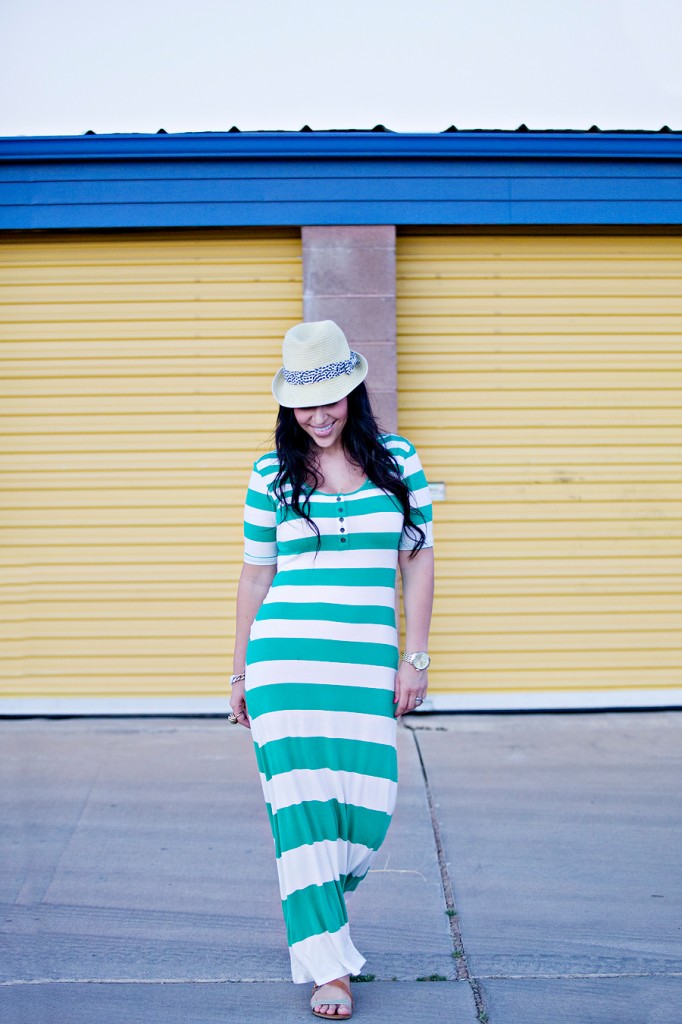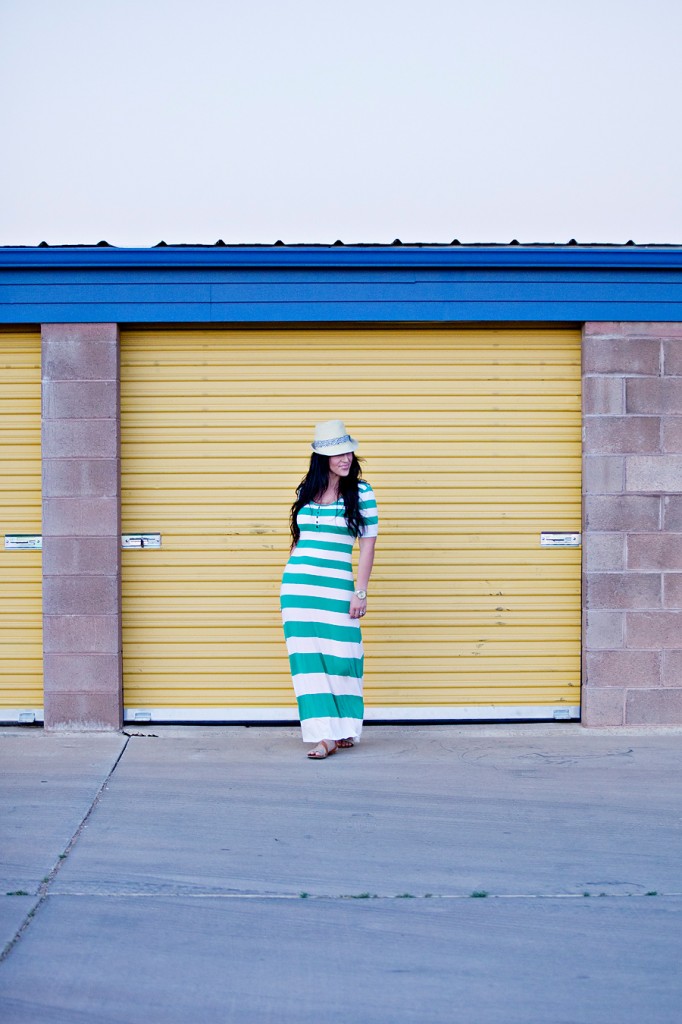 photos c/o Valerie Hart Photography
(We had so much fun on this shoot!  Thanks again, Val!)
Dress : Downeast Outfitters | hat : h&m | sandals : tj maxx, similar here
Have you ever wanted to put a funky outfit together but you knew you wouldn't be able to pull it off?  I am the queen of this! I felt so stupid in this outfit the whole time I was wearing it.. but goodness, now I love it!  I'll totally wear it again.  Try new things! It's so much fun.  And a super good tip to knowing if you like something – have someone take a picture of you in it.  Fashion Friday posts  have been such an awesome tool in helping me build my style and finding out what I like and what looks good on my body type.
Want to start joining in on fashion friday?  Please do! Leave your post in the comments so we can all encourage each other along our journies.  I'll start featuring some of my favorites. 😀 Hope to see you this week!
I'm off to Vegas for the weekend – kisses!
xo, C