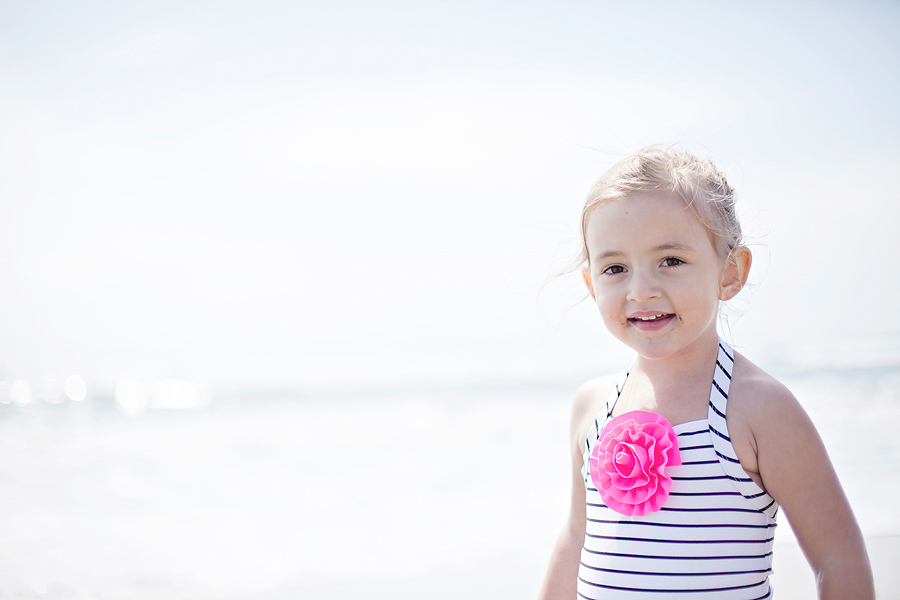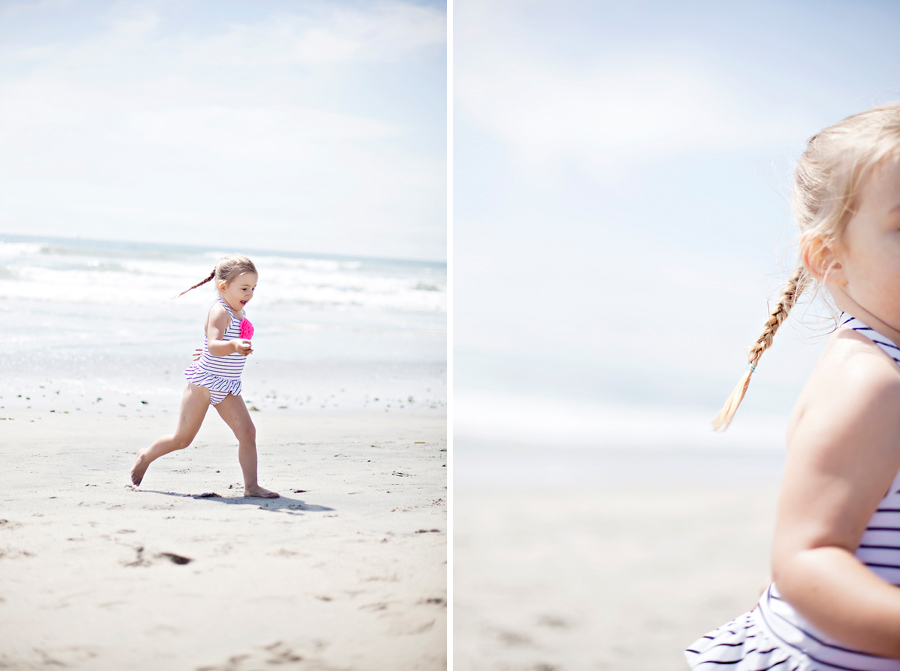 Harlo is seriously the best little four year old.
She is sweet and kind and always thinking of others.
I am certain she was born to be a big sister.  She is truly my biggest helper!
If Harlo is near the kids, I know she'll make sure nothing goes awry.
She has the sweetest little personality and such a tender little heart.
She is so sensitive and gets offended easily, but with her sensitivity she is able to love so deeply and truly feel for others like I've never seen before.
She loves art and technology and anything pink, purple and flowers!
She is extremely picky about what she wears.  She wont wear anything unless she considers it to be "prettiful".
If it's not red, pink or floral, it's not prettiful.
She also has to be wearing a dress or skirt at all times.  For bed, for preschool, for play… Always in a dress.
Her "birthday shoes" are still the top contender of things to wear.  They're neon pink and it doesn't matter if they don't match, you bet she's wearing them!
She loves preschool and seriously loves her teacher, Miss Manda.
Miss Manda is a young cute blond with impeccable style.. everything Harlo approves of in a lady.
She has taken such an interest in writing.  Everyday she wants to write notes to people and is asking me how to spell this or that.  It always surprises me how she has memorized each letter and can write without any trouble.
She knows how to write Harlo, Stella, Mom, Dad, Nana, Ali on her own with no help.
She has also started taking quite an interest in "texting".  While we were in California, she would text me from Auntie's phone and we were having a blast.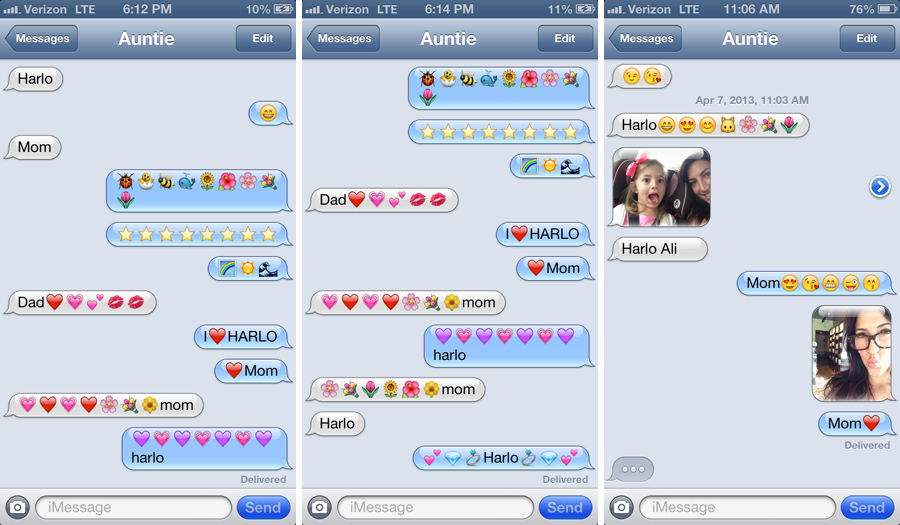 She knows how to use all of the emoji's and was so cute in the messages she was sending.  Ali said the best part was watching her text me and when my text would come in she'd say, "mom! she's so cute!"
She is the BEST complimenter in the world.  Always, always telling me how cute I am or how pretty I look or if my outfit looks cute on me.
She is also the most honest girl I know and will absolutely tell me when she doesn't like something I"m wearing.
For instance, she loves my long hair and loves when it's down.  She does not like when I pull it up in a bun.  One day when my hair was in a top knot, she said, "Mom… I don't think that bun fits you very well."
When I let my hair down after being up, she always said, "Yes mom! That's so cute! You should always wear your hair like this."
Taking her shopping is like a dream because she'll make such a fuss when something is cute, but totally tell you when something isn't.
She has the cutest vocabulary and if she's not quite sure of the word, she'll just make one up!
A few weeks ago I was asking her why she didn't like a dress (a turquoise and grey striped dress) and she said, "it's just not very pinklish."
When we were pushing her in the wagon in California, she said "this wagon is so squibbery!" as it was bumpy on the sidewalk.
She loves making cards and shopping for gifts for people.
All the time she is bringing me toys out of her room for me to keep or asking if she can give it to this cousin or that friend…
Such a little giver.
She and Stella will put things in a gift basket and give each other "gifts" all day long if I let them.
She is gaining such a deeper understanding of things.
The other day I was trying to finish dinner and the girls were right at my feet in the kitchen, making messes or asking for this or that.  I summoned them out of the kitchen and told them they couldn't come back until I was finished.  A minute later,  Harlo was back asking me for something again.  I said "Harlo! I have to finish my chores, Daddy is going to be home in just a minute and I've got to finish making this dinner." and I know I had an irritated tone.  She looked at me and said "Mom! I'm not gonna play with you if you're not going to be nice!" and marched off.
Talk about putting things into perspective.
But that's what I can always count on my girl for.  She's not afraid to tell me when I'm being ornery and that is exactly the kind of person I needed in my life.
With Harlo, I feel like God sent me my best friend.
I love hanging out with her.  I love hearing the things she has to say.  I love watching her work and play.
She is always so eager to help me out with chores, folding laundry, wiping tables, doing dishes, cooking.  She loves to be right there with me, hands busy in service.
She is always available to help me with Stella, whether it's to help her find some leggings, get her down from a stool, fix her computer game, finding her shoes or her boo.
Whenever I ask her if she can do something, she'll always say "oh, of course!" and head off to do it.
The world could seriously use more people like Harlo in it.
I love this little girl more and more everyday.