Next week my very best bestie and her two darling boys are coming to stay with me, so I am planning on being too busy having fun and playing in the sun with them to work.. so all emails will be read and returned the following week!  I may try to sneak in a few peeks into our fun week.  Two 2 year old and two 8 month old couples… could be delicious.  See you soon!
And of course, I would never leave you without a little somethin'-somethin'…
I almost said/typed, "I hope you're not sick of seeing my Stella!" than I realized how crazy of a question that would be.. no one could ever be sick of seeing this face.  Trust me, I see it everyday and I still can't get enough of it! 🙂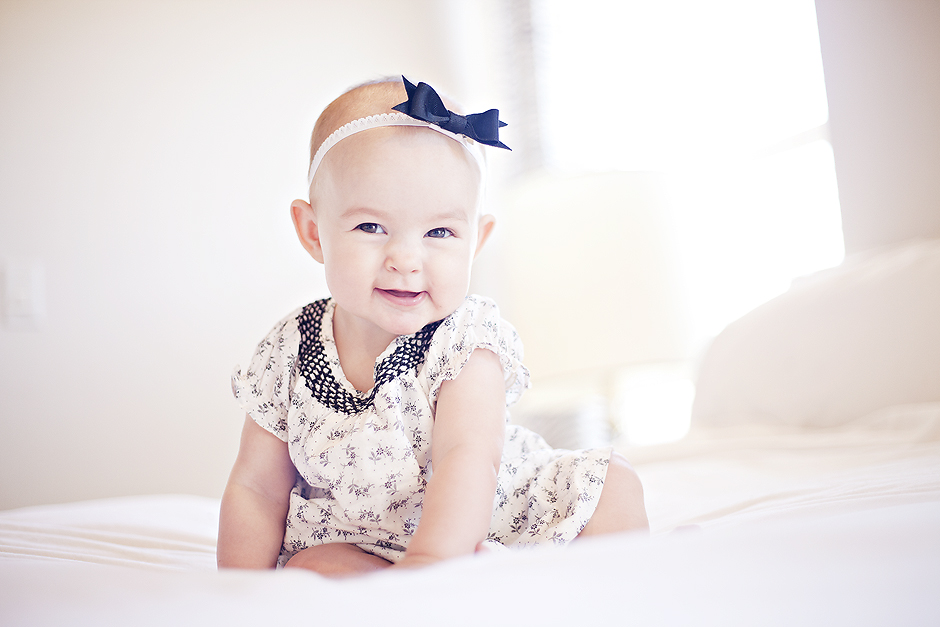 peace and love, my friends.
C