Yesterday morning I woke up with what felt like a knife through my right eyeball, and an impulse to throw up – which happened every 15 minutes for the next 4 hours.
This is what my body calls a "stress migraine".  The first one I had, I was barely 17, trying to juggle 3 jobs and high school, while living on my own.

I had arranged my school schedule that I could be off by 11 for "work release" , I could then head over to my medical assisting job.  When I got off at 6, I rushed over to the tennis pro shop where I worked as the manager.  I'd stay late, sometimes until 11pm, setting up schedules, balancing inventory. On the weekend, since the doctors office I worked for was closed, I got a job hosting and busting tables after I got off  from the pro shop.  In my free time (high school), I worked on homeschooling packets as well so I could graduate my junior year, instead of my senior year.  That way, I could go full time as an MA sooner, and mayyyybe stay no top of my impending rent payment that came too soon each month.  On top of everything else, I had a rather chaotic life at home that year.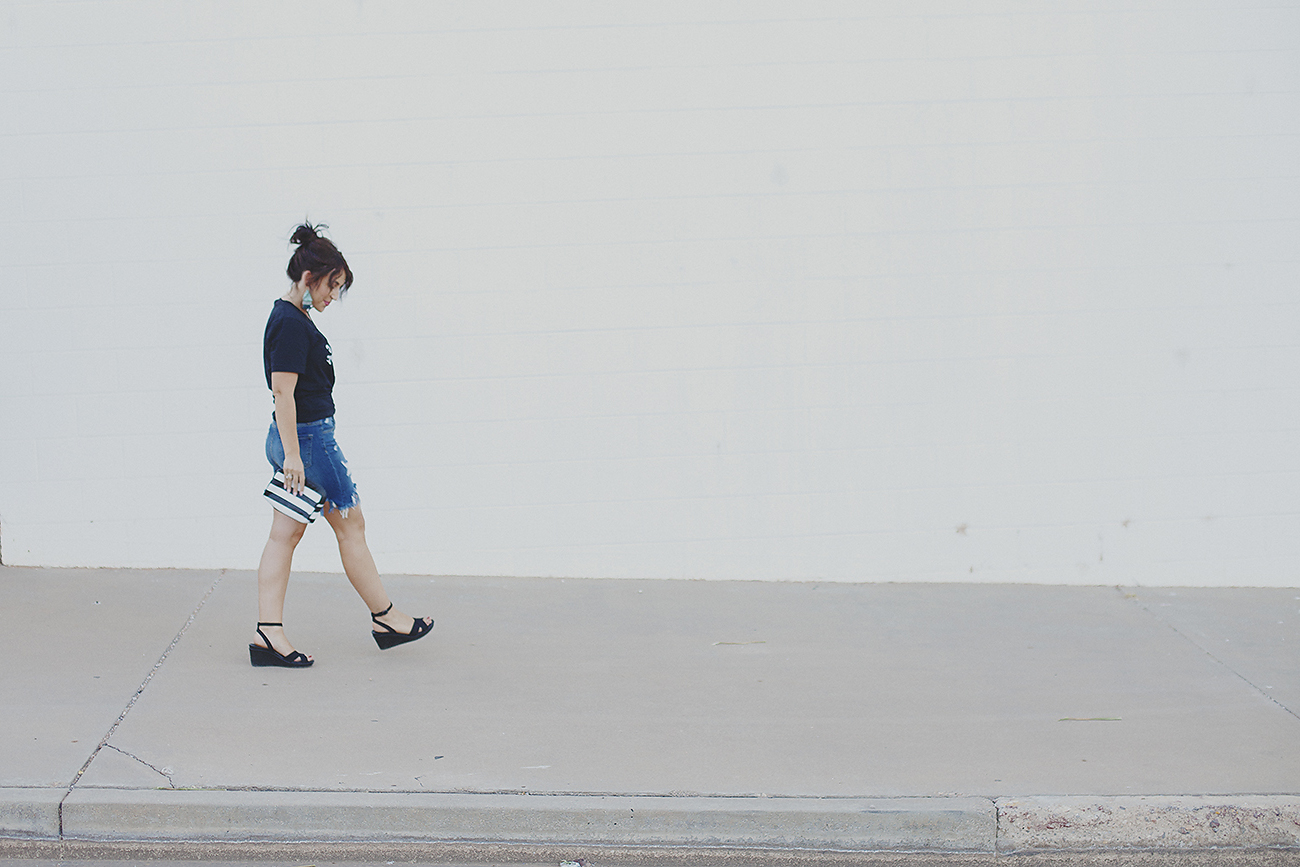 "Stress migraines" walked into my life at that time, and creep up here and there as a way to tell my body it's on overload and about to give way.
Grieving the death of my sister has thrown my life upside down.  Everything is different, even though everything is really the same.  It is a tragedy I have no choice to avoid, or walk around, but through.  I didn't want to.  This was a really inconvenient time for me.  Never, would have been a much better time for me to mourn the loss of one of my sisters.  And yet, here I am.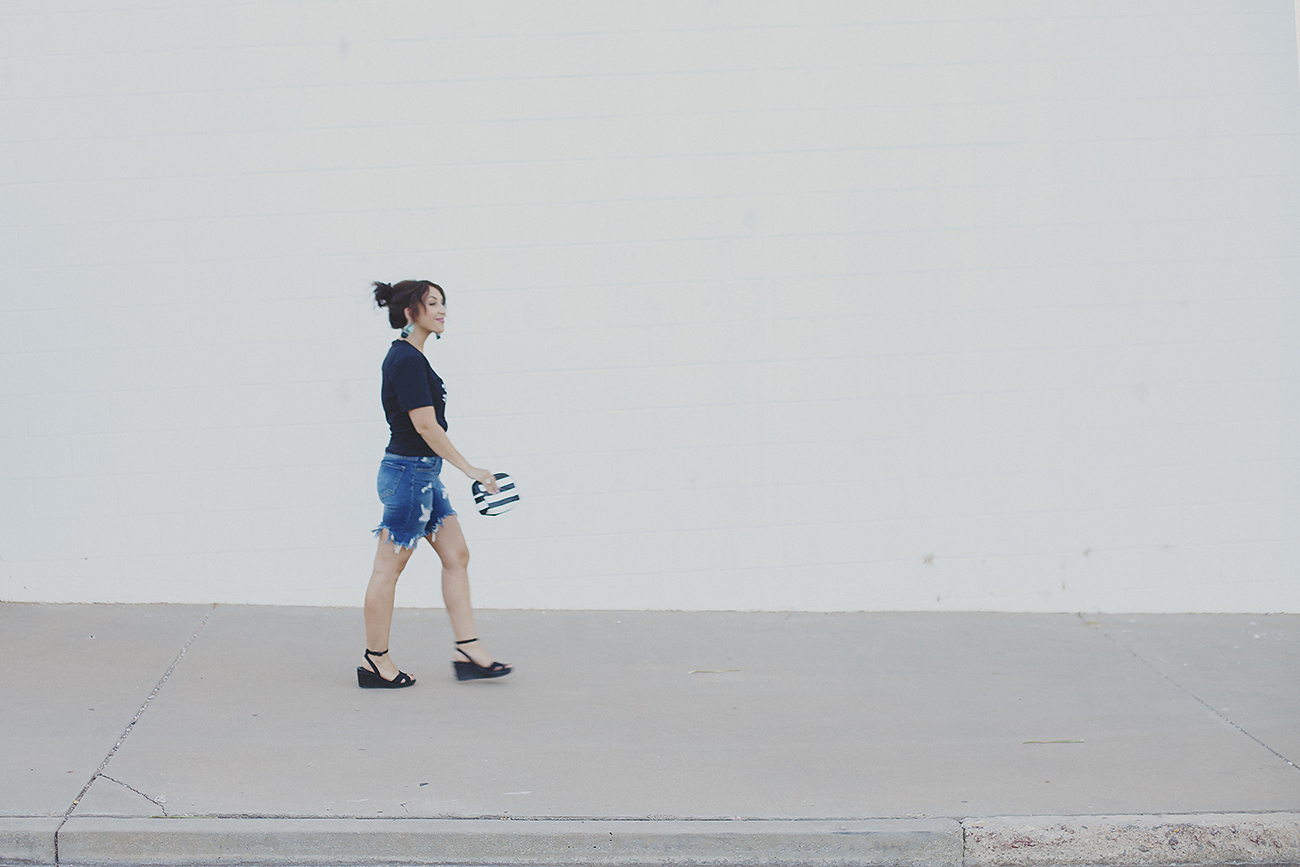 In these past months of unbelievable trauma, and sadness, and depression, and anxiety, I have also been able to see unbelievable blessings in my life.  Brighter light than I've ever seen, more love than I've ever felt.  I have known to cling to these good things as little tiny stepping stones to get me through the long, dark days.  I have seen my purpose become more clear, the relationships around me more dear to my heart.  I have had to sit through some hard nights, but the beauty of morning brings with it peace, and clarity.
Sadness exists.  Darkness, and awfulness, and pain so deep you think it is actually ripping your soul right in two.  Yet, the light shines through.  The depth of the pain only makes it possible for the light to go there, too.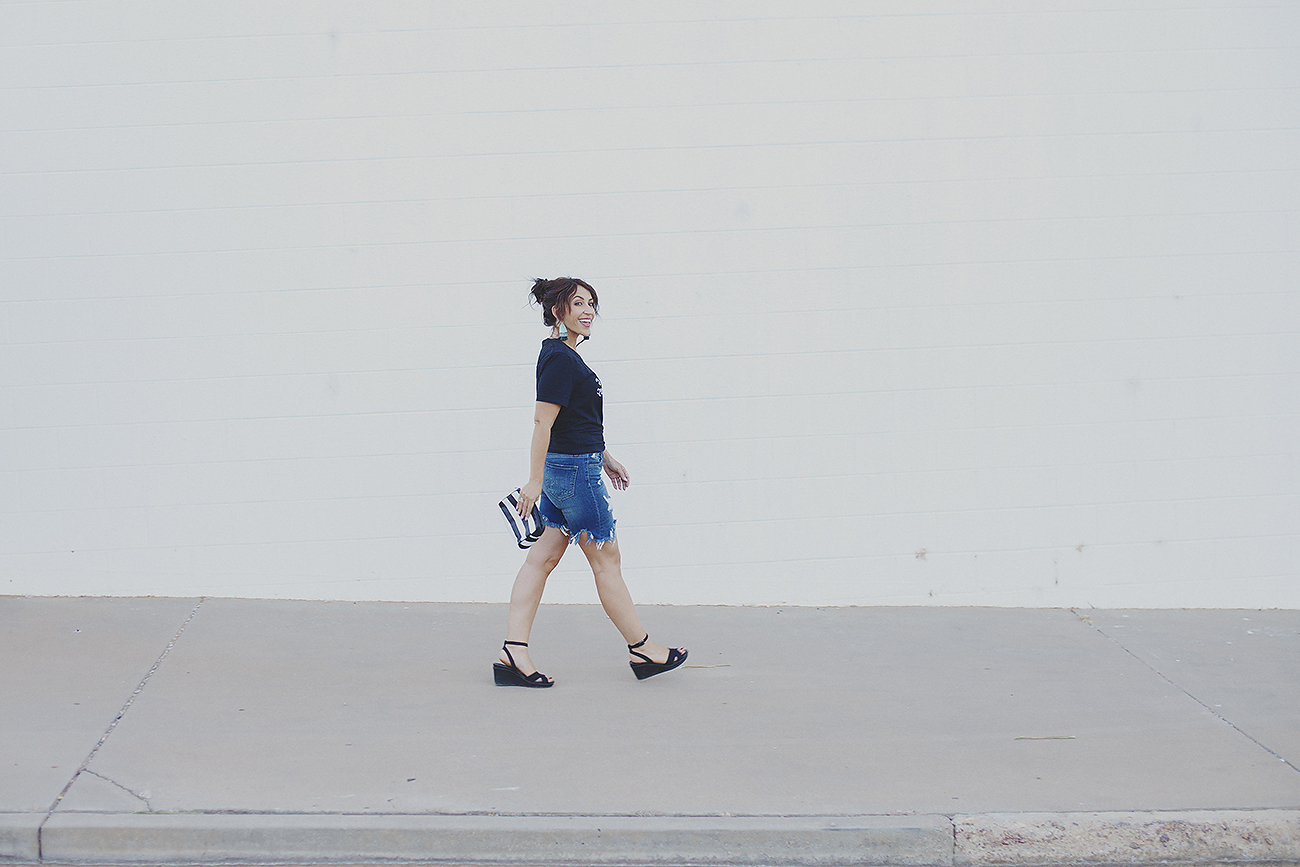 Afterall, that stress migrain, just like the first one I had all those years ago.  The stomach ulcers, just like I had all those years ago.  The depression, just like I dealt with all those years ago, reminds me that this isn't the first hard thing I have had to walk through.  Now more than ever I appreciate those experiences, and lessons I learned along the way.  Like, clinging to light, and how it will always bring me through the darkness.