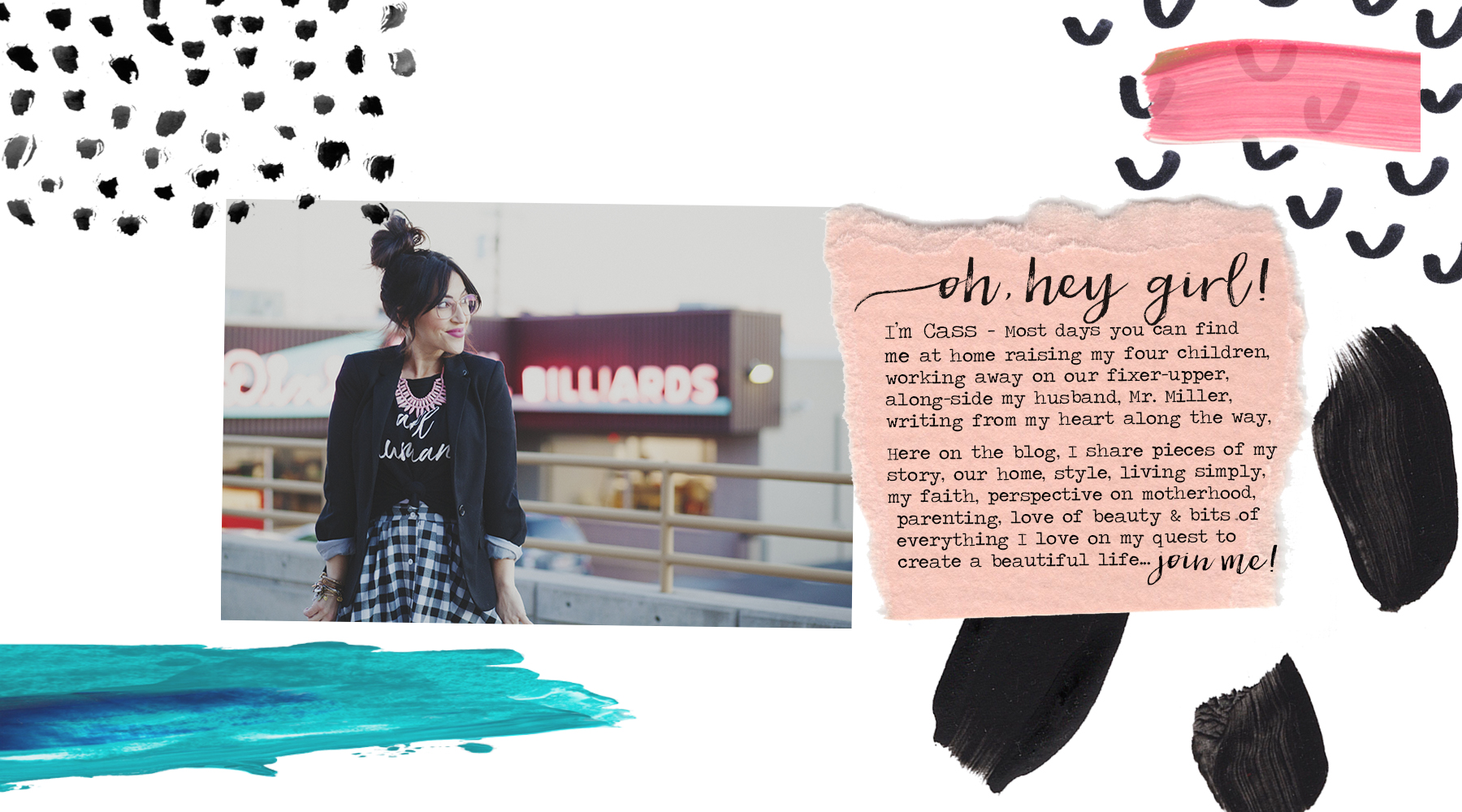 Y'all! I can't believe I am writing to you from the new BLOG!! A whole new website, in fact, thank you Mr. Miller!
Really though, did you know that Mr. Miller is an actual bonafide computer genius?  He doesn't just build super awesome websites for his adoring wife, this is something he does for hire!  Mr. Miller owns his own IT companies, Lifeguard Computers, and DigiVoice phone systems.  He basically covers all your tech needs, including building awesome websites for businesses.  Everyone who works with him will tell you he's the best.  I'm just the lucky lady who pinned him down forever. 😉 And I'm not even telling you this because we have four little mouths to feed (although we do), he's just an awesome computer guy, and you're looking at the fruit of his labor (but let's not disregard my impeccable design taste… wink).
We have been working tirelessly, side-by-side (my dream life) this past week getting this site completely relaunched.
Come on in, and take a look around!  I hope that this will be a place you'll come with your favorite drink in hand, and get nice and comfy as we discuss faith, style, life, motherhood, and all the beauty in between.
If I could invite you each to sit down on my porch to chat for an afternoon, I would… But this is the next best thing.
Welcome!  I'm so glad you're here!!
xo, Cass