Vacationing in Southern California this year? If you have been around here for a while, you know that we travel to southern California a lot.  We just got back from a little pre-spring vacation.  After moving over the holidays, we needed some time to run away and forget the world for a week, and that's exactly what we did!
We have done some digging to try to find some of the best family-friendly places on the southern California coast, and my goodness, we found a good one on our last trip.  We stayed in San Clemente, CA at the gorgeous Casa Beleza. This has been our family's favorite place we've stayed.  So if you have a trip to Southern California with your family this year, here is what-in-the-world vacation with our family of 6 looks like!
We have a strong motto that the vacation starts as soon as we pull out of the driveway.  This reminder (as many times as you need it) will make the drive with children much more enjoyable.  We are not racing to our vacation, as we are already on it.  So we loosen up, and eat treats and snacks and pull out movies a plenty.  And we stop.  A lot.  Whenever necessary.. We might stop for a snack in Vegas then again in Primm to go potty.. again.  You can either love or hate this process, so you decide.  But because car-travel makes up a LOT of time on vacation, I recommend learning to love it!  Prepare with music, audiobooks, ear plugs.. hey, whatever you need.  But making the car as enjoyable as possible will require lowering your stress levels a bit. That's just my pro-tip.
We pulled in to San Clemente by late afternoon to our lovely beach house and I thought I was in a dream.  Cutest street, surrounded by the best food and cutest shops, and it was so darling inside.  We stayed in the two-bedroom unit upstairs and our friends stayed in the unit downstairs.  This was SO fun to be so close, and have our own space for putting babies down, etc.  We hope to make this a yearly tradition with a group of us.  We rarely had to leave the house (except to walk down to the beach, or brunch, or dinner..), and we hardly wanted to.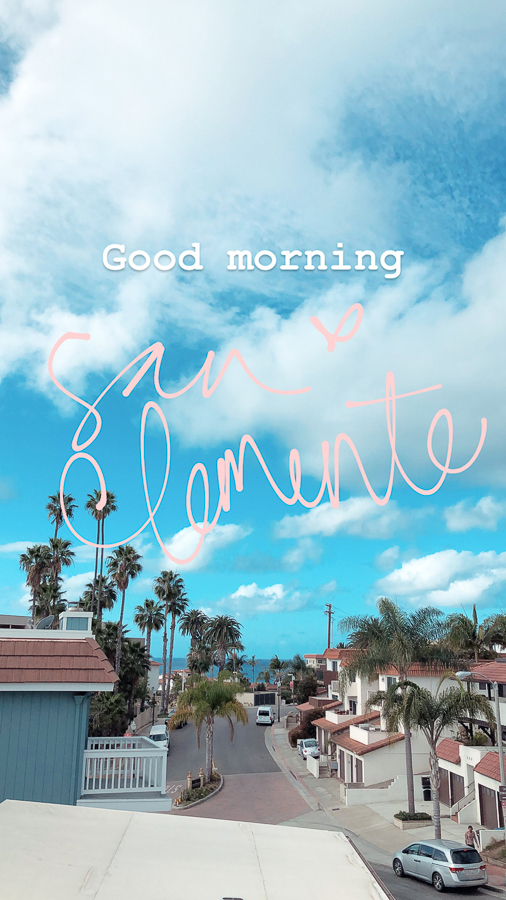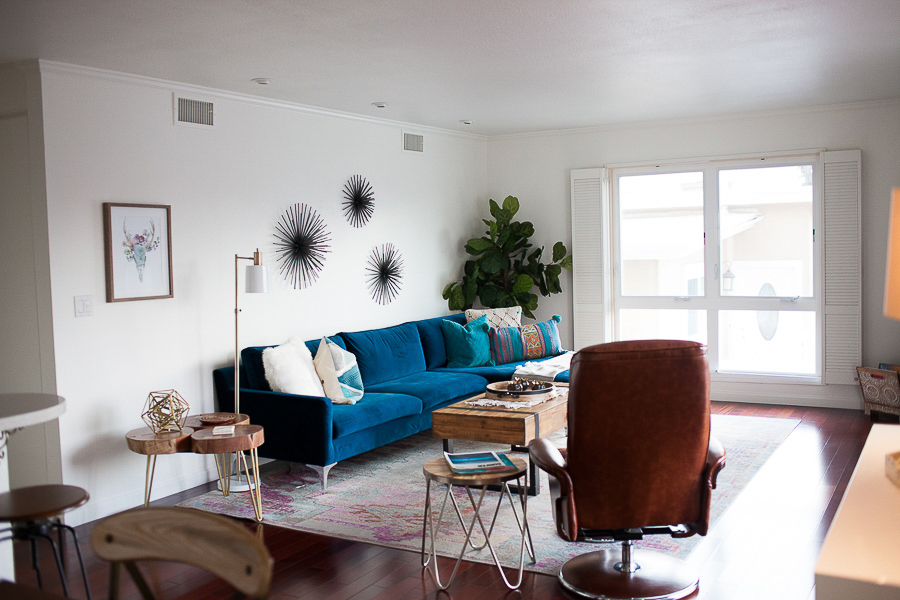 (our gorgeously designed condo, Casa Beleza – booking info HERE)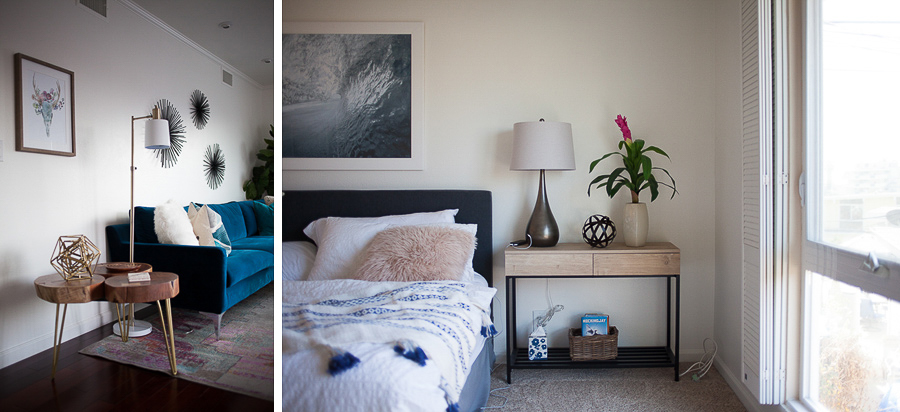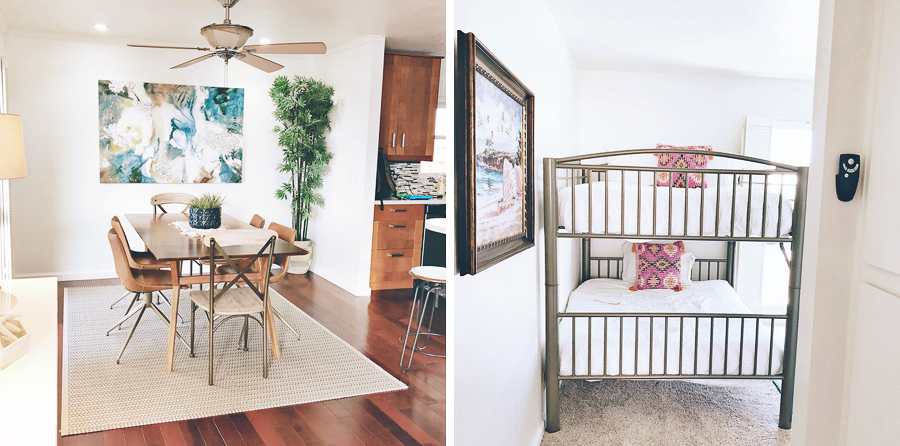 Our kids loved the DOUBLE set of double bunk beds.  The layout and use of space was so efficient! We loved putting the kids to bed, then taking to the deck every night.  I could seriously get used to that kind of livin'. 😉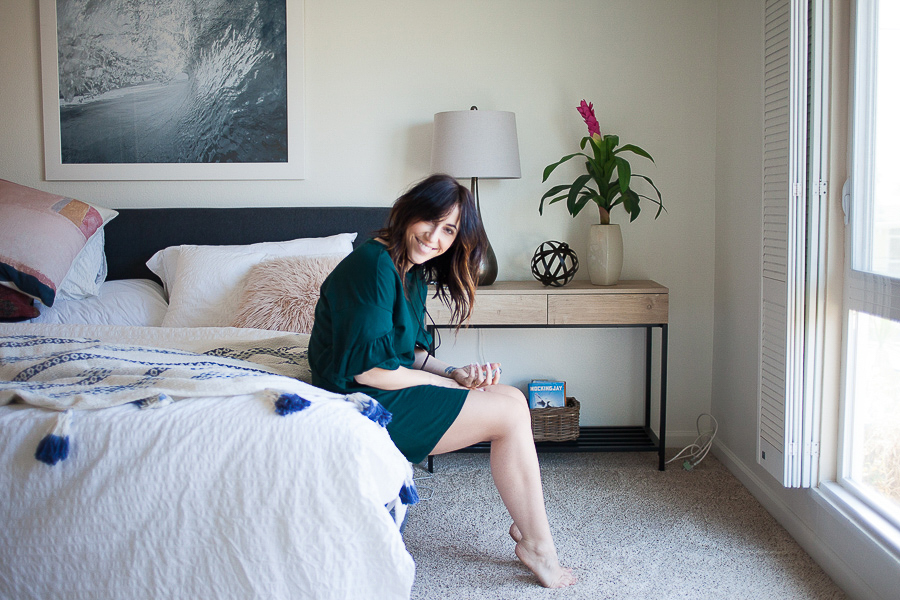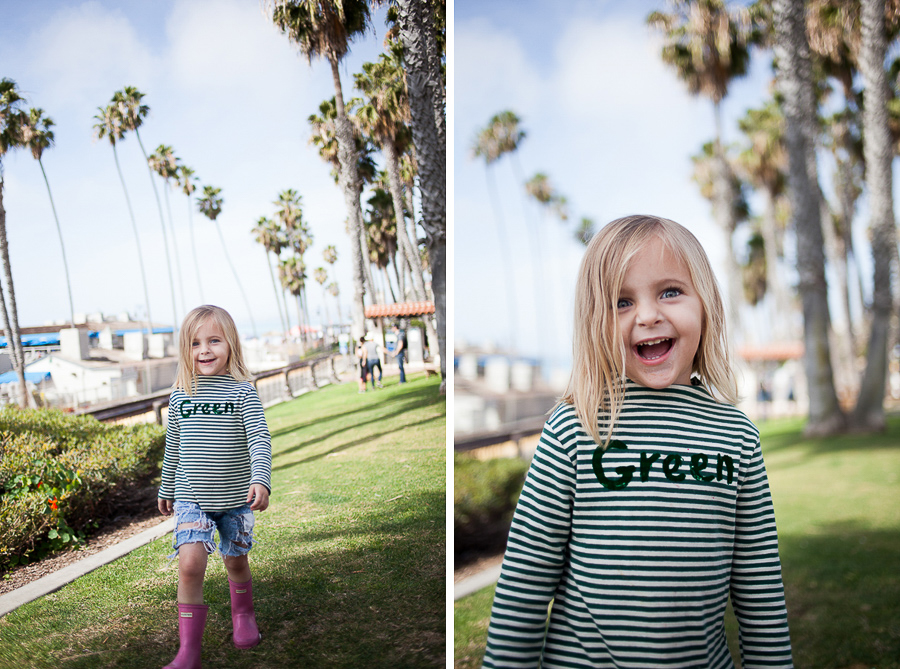 Taking the train to another city for a day is always a favorite with the kids.  We love going down to Old Town San Diego and eating yummy mexican food and visiting the little Mexican shops for treasures.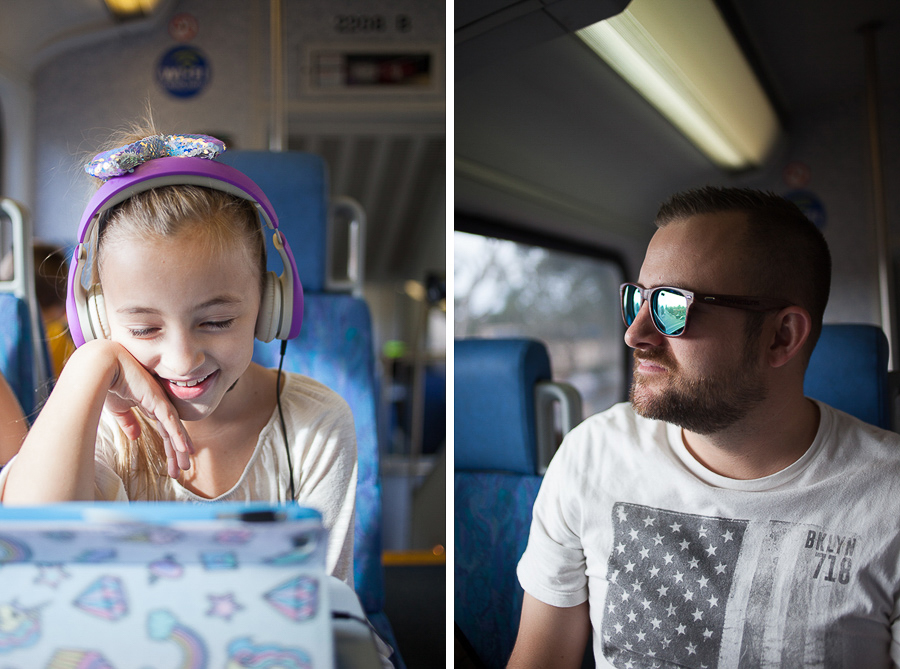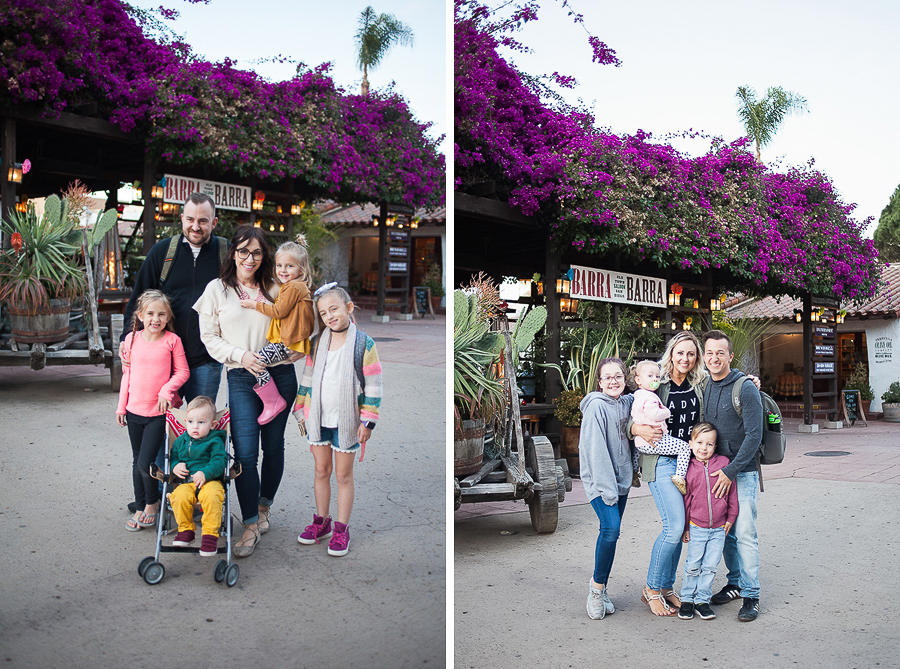 But mostly we just hung out at the house or at the beach nearby.  That's always our favorite thing to do anyway. 😉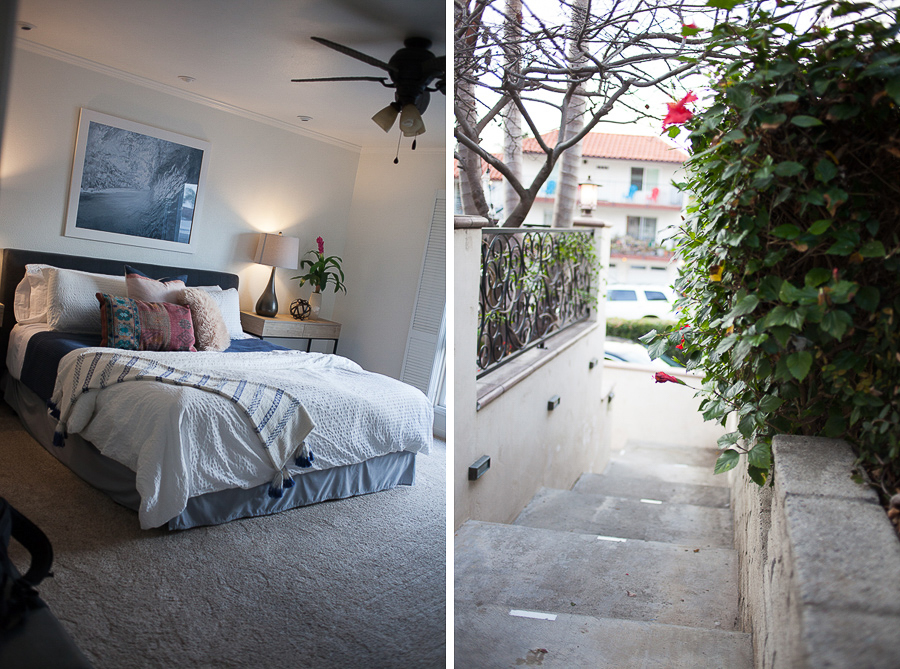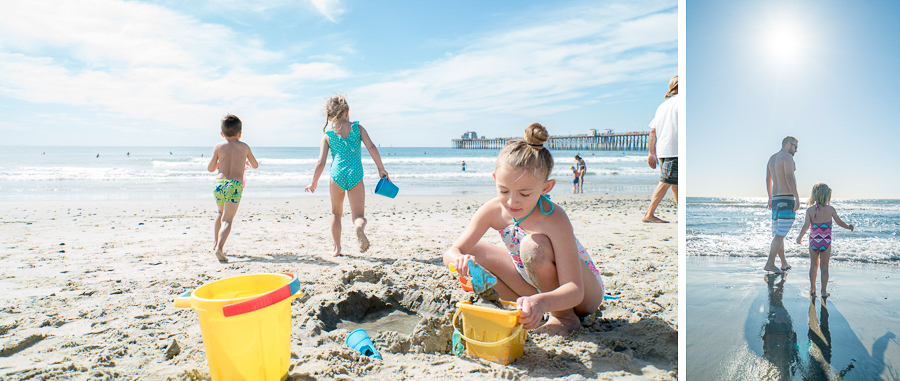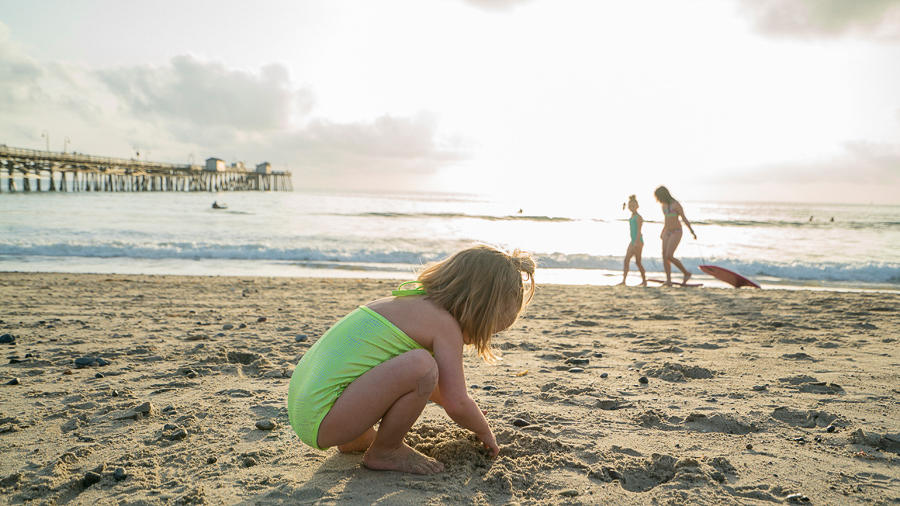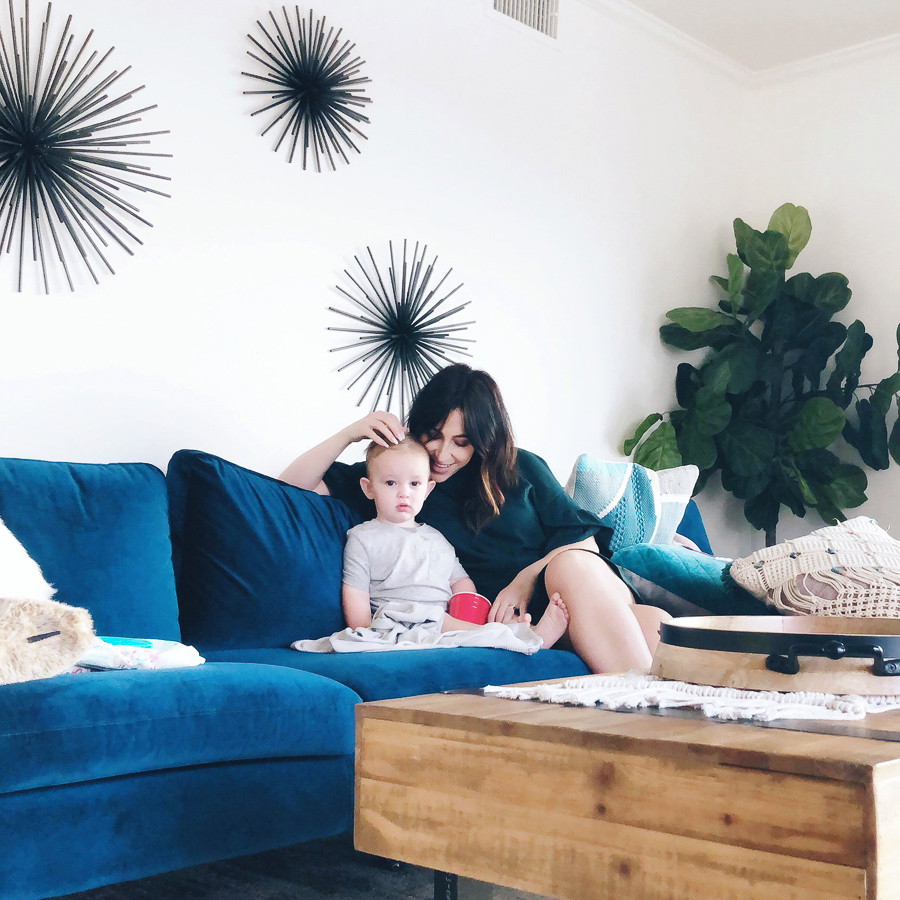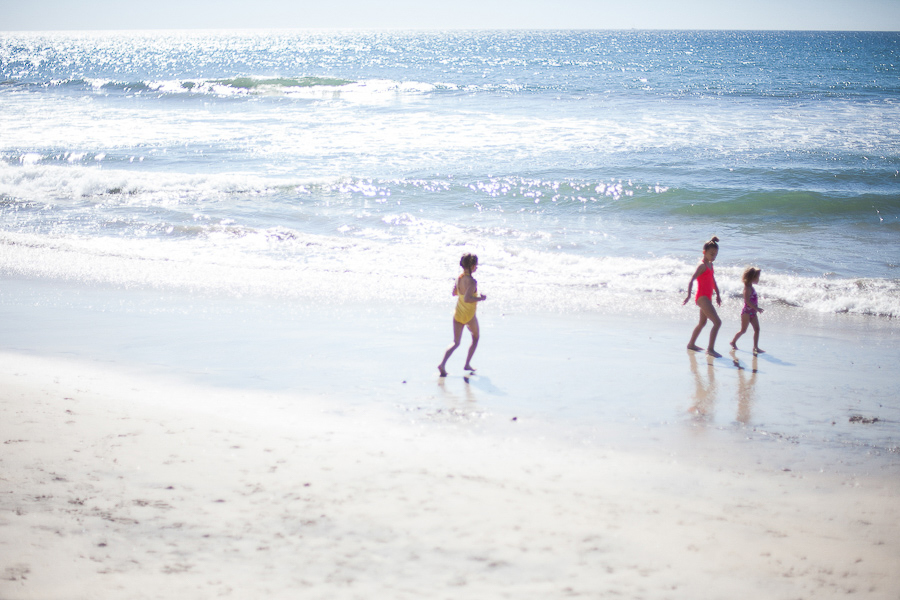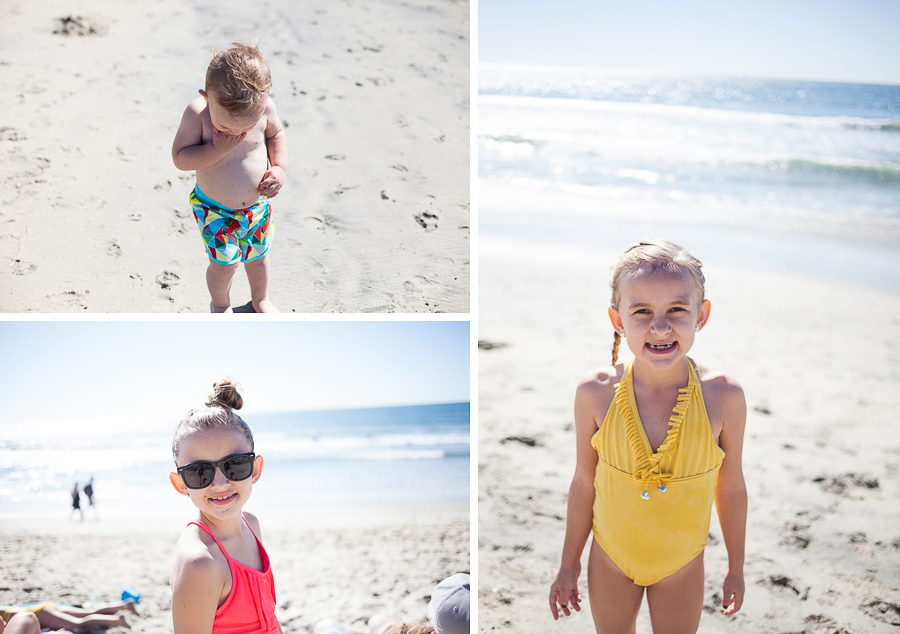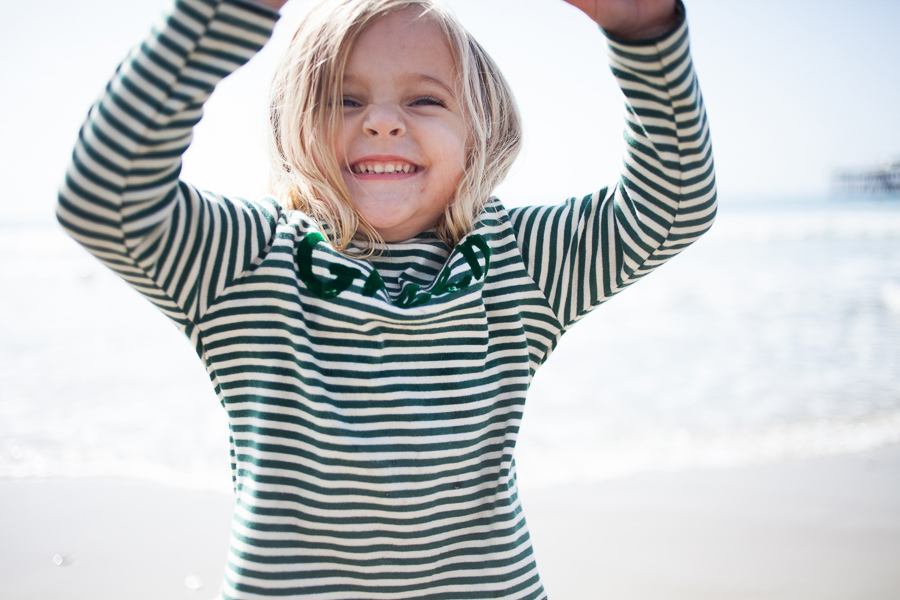 We did sneak in a Disney day, too! Of course I'll keep that overload of photos to another post.  We loved being close enough to drive to Disney just for one day, and keeping the rest of the days relaxed and go with the flow.  We also ate at so many YUMMY places in San Clemente, thanks to the help of our sweet instagram followers. 😀
Ali and Marriott who own Casa Beleza really went above and beyond to make sure our stay was amazing, took all the guess work out of what to do with kids, and made us feel so welcome with their gorgeous family-friendly condo.  The closets were stocked with pack-n-plays and games and books, so we were completely set up.  These little details go such a long way when you're on a vacation with little kids.  We will be back every year!
If you book a stay with Casa Beleza, they're offering my followers a discounted rate when you mention CASS MILLER. ♥
Can't wait to make it back.  Where is your family's favorite place to run away to together?