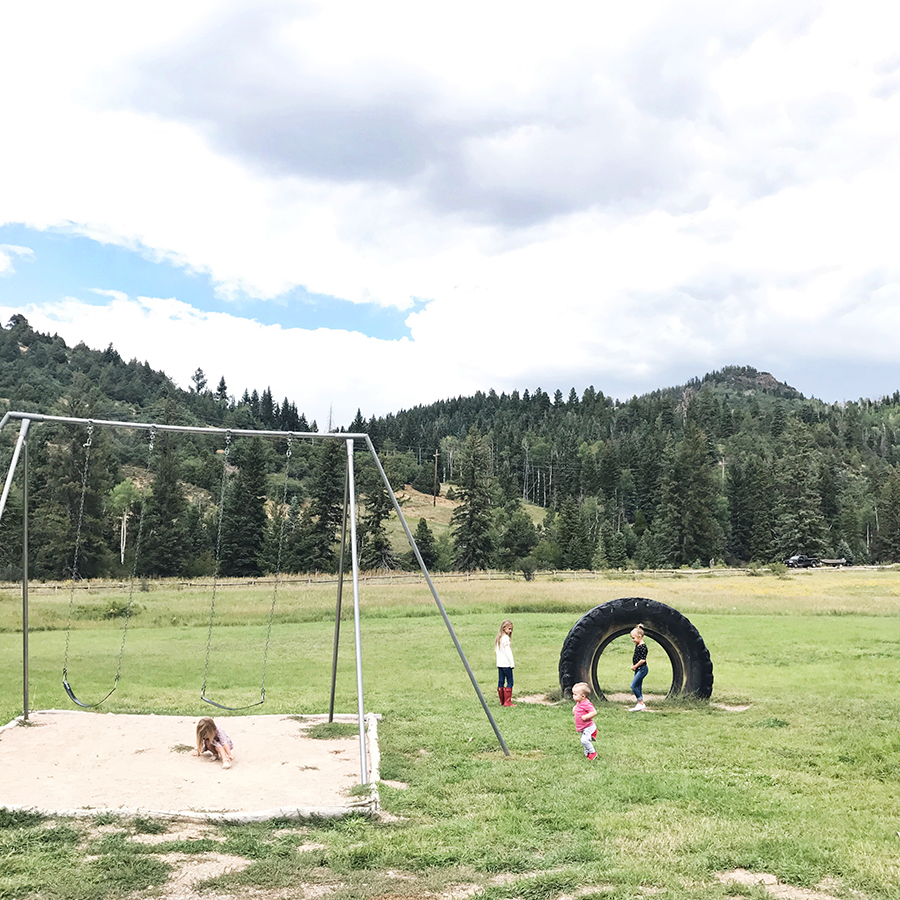 Each passing summer gets a little busier here at the Miller Manor.  With four growing children all at home under my feet, our precious time together is filled to the brim.  I cling to it and every single year.  This little blog of mine gets neglected, but something always draws me back once our routine settles in a bit.  I gave myself a breather from work and that felt nice for a couple of weeks, but I am a creative person, and if I don't write, or shoot, or create in some way or another, I get stuck.
I think recently I've been so stuck on what this blog needs to be for everyone else, or maybe aiming to please or not offend, that I haven't thought enough about what this blog was always intended for; me.  I needed this blog, I have clung to this blog and the clarity, connection, perspective it provides.  It has brought joy to my life, and peace to my heart.  It has become a treasure of journals for my family.  It has become a creative outlet for my sanity.  I love this space, and I pray it continues forward, onward.  Whatever that means.
I have taken some time for some real true soul searching.  I have felt a pivot in my life, but just in the way that I need to grow and step up to whatever my life calling is.  The first week back, I am going to be talking about some self love as we walk into September.  We made it through the summer, we got our kids miraculously back to school in August, and September – before the holiday hustle and bustle starts – we are going to take some time for ourselves, damnit!  We need it, and more importantly – OUR FAMILIES need it.  A happy mother makes a happy home!
So hang with me this week as I kick off SELF LOVE SEPTEMBER as I share some ways that I have learned to love myself to better myself as a mother, wife, and all around woman!
**************
Also!  This fall, I will be speaking at the SALT lds womens conference.  My friends and I are making a girls trip out of it, and I would love to see some of my readers and squeeze you in person!  INFO HERE.
So bare with me as I get back into the swing of daily writing, and unload a bit of my "crazy" with y'all this week.  As always, feel free to message me if there is something you'd like me to weigh in on here.  I love hearing what you have to say!