Friday:
12:24 : Stella writes her teacher a letter, "You are the best teacher EVER! Stay cool this summer." (we love you, Mrs. Boshard!)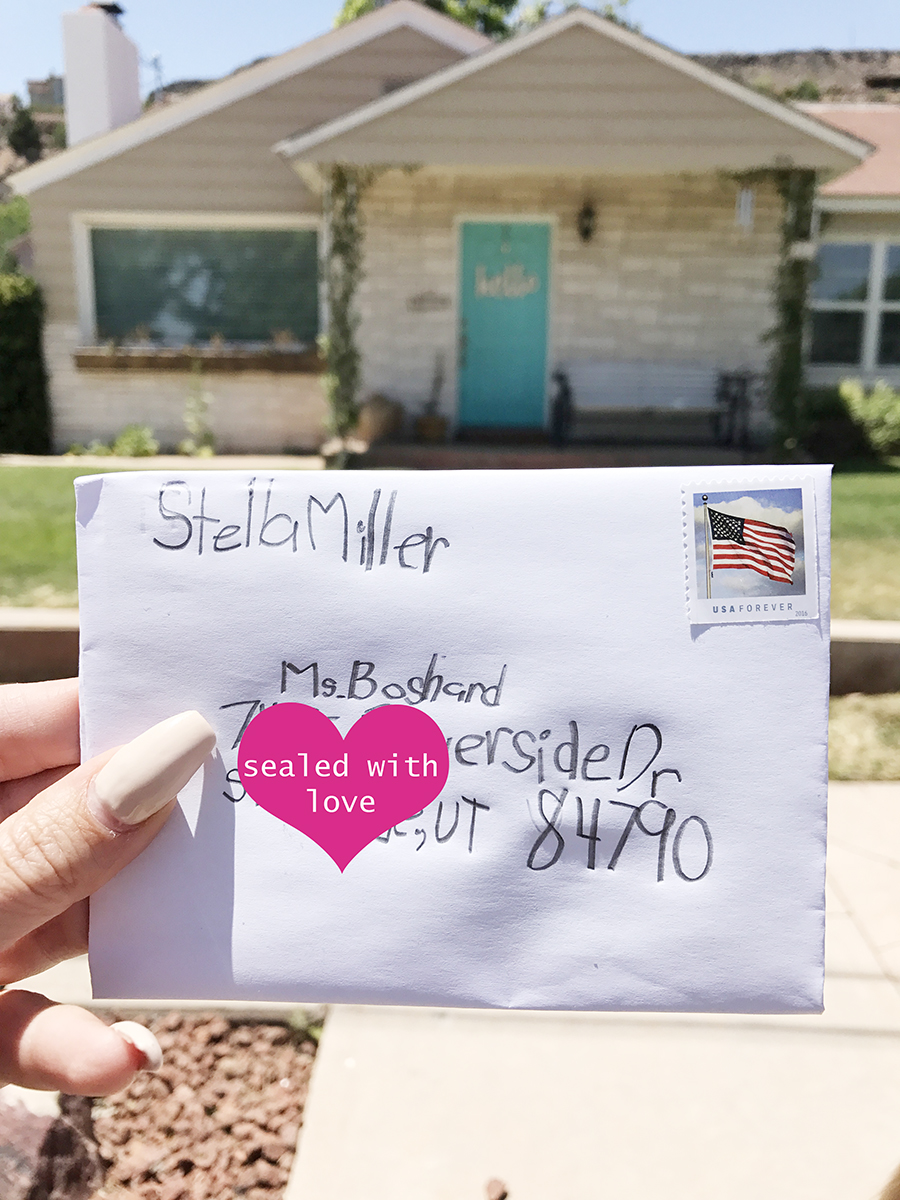 12:31 : I think of the lucky teacher who gets her next year (we're ready for you, Mrs. Bastian!).
2:49 : The Miller ladies (me included) enjoy a cold popsicle on our 100 degree back porch (the misters were a nice touch, Mr. Miller).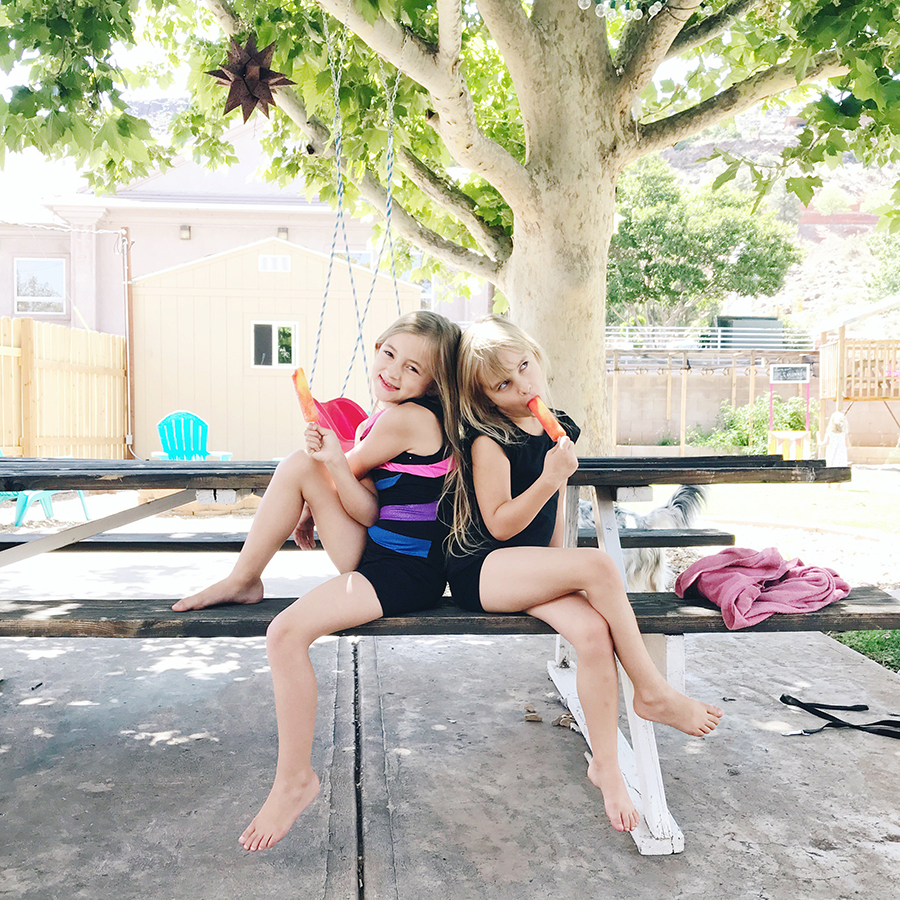 3:17 : Stella dubs Grae "Sassy Frances"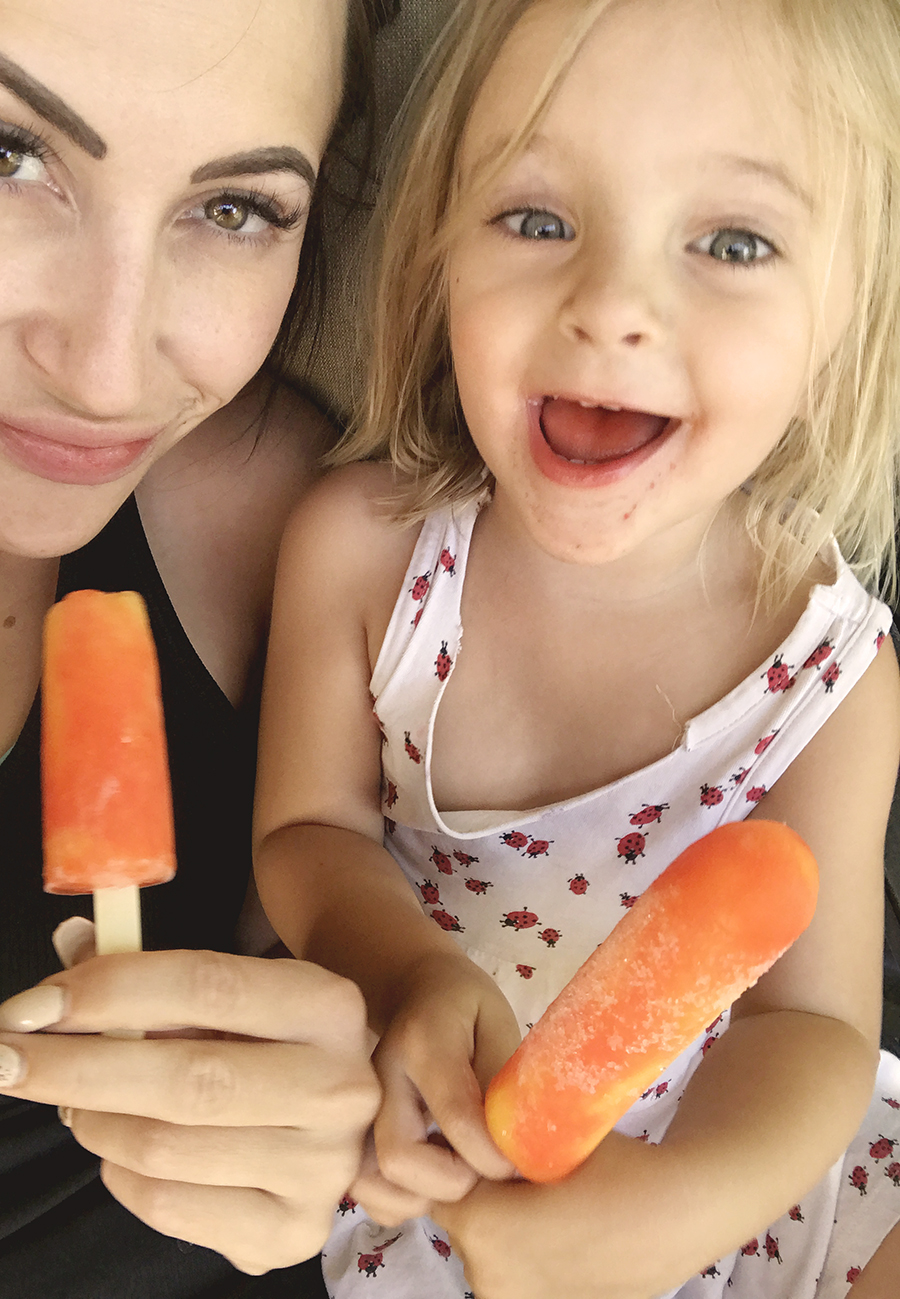 That sounds about right to me!
5:05 : Offer of a SECOND date night this week comes in
5:06 : Decide to GO FOR IT after the day week I've had.
6:14 : Mr. Miller whisks me away to my favorite quiet country.