There is a boy who I am spending quite a lot of time with these days.
As I scrolled through my photo albums from the weekend, I found various pictures the girls have taken of me over the last few days – all of which this handsome honey is in my arms.  (You could say we like hanging out together.)
Friday dinner making: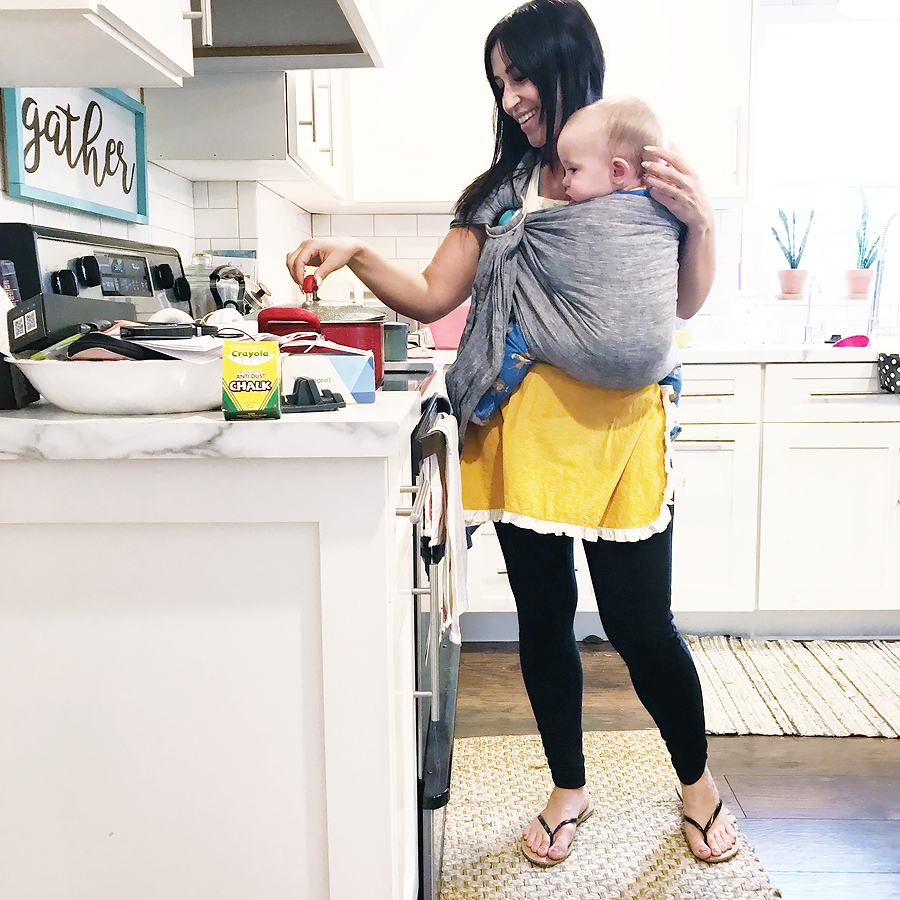 Saturday porch sitting: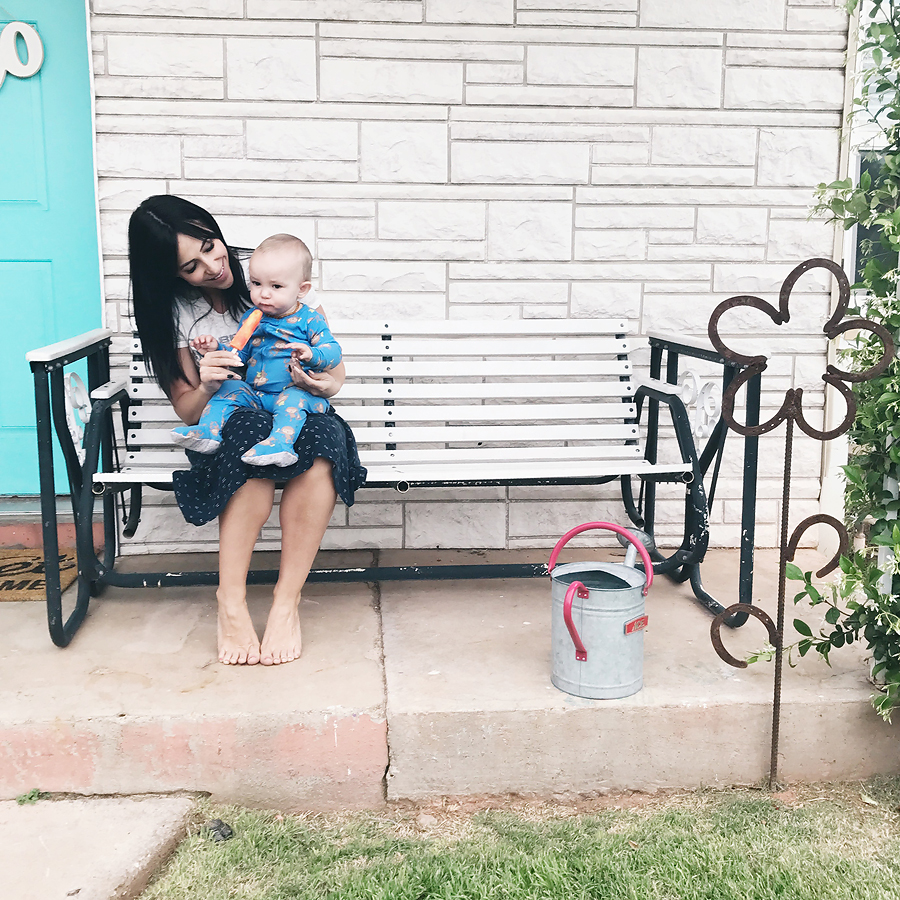 Sunday after-churching: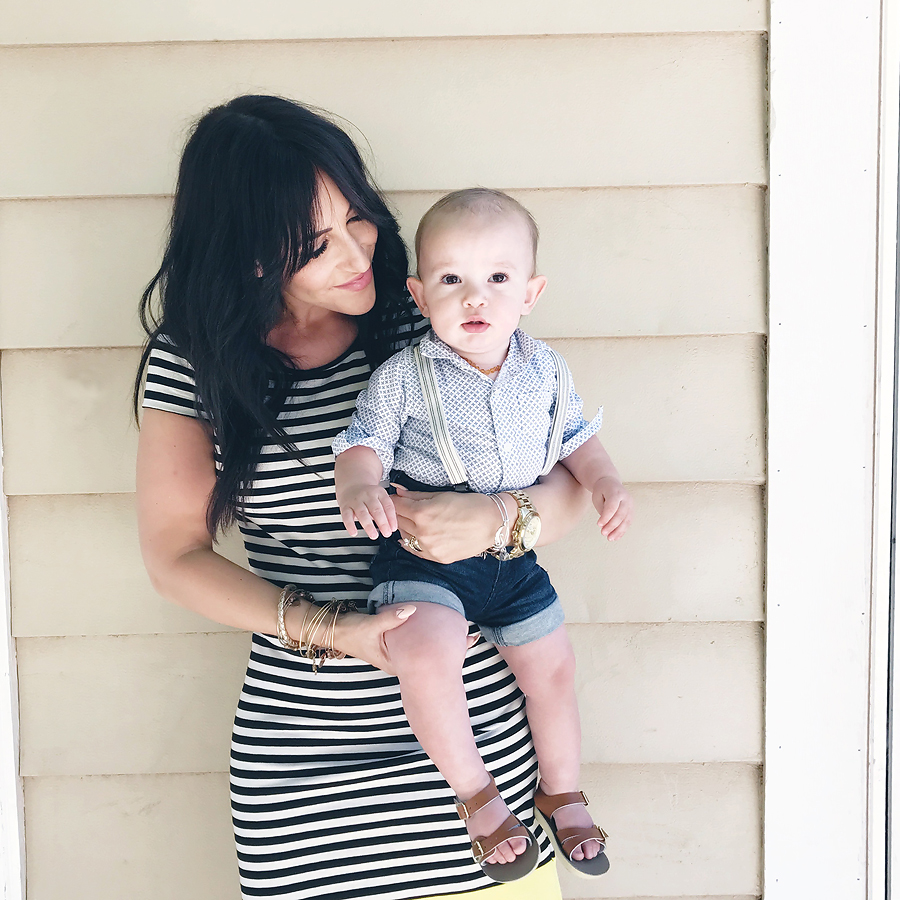 Then this picture popped up from "This time last year".  Remember when we looked like this together? :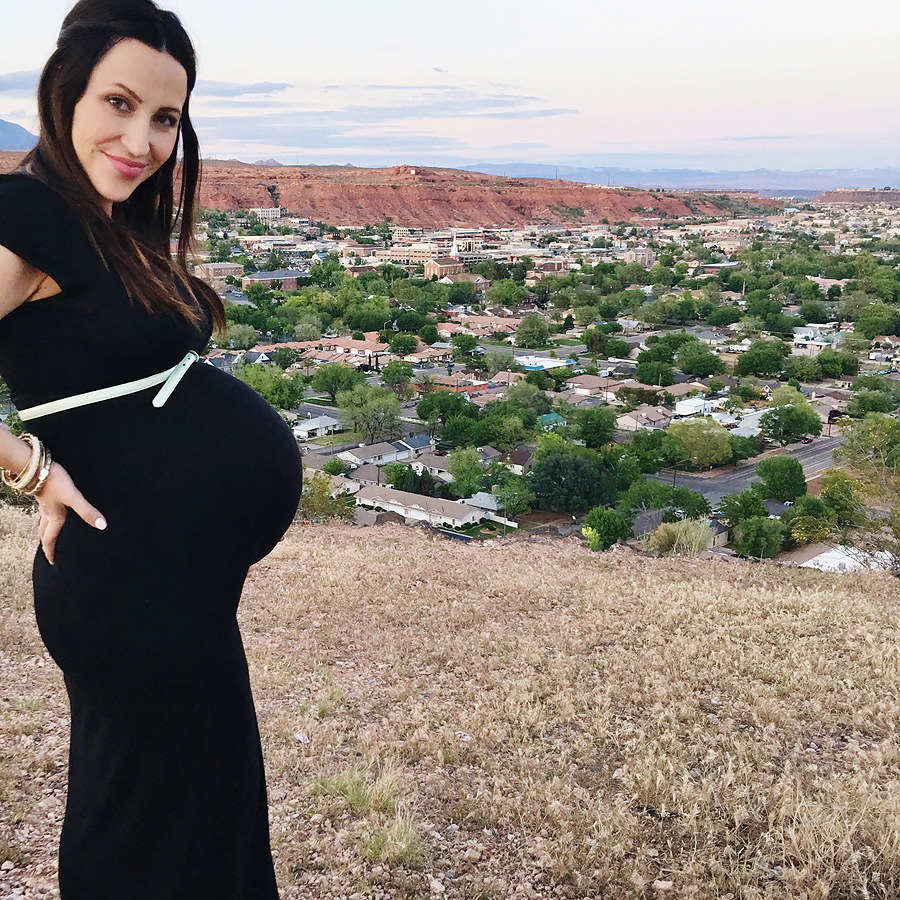 I told Mr. Miller that maybe that last pregnancy wasn't as hard as I thought it was?  He assured me, it was.
Maybe it was.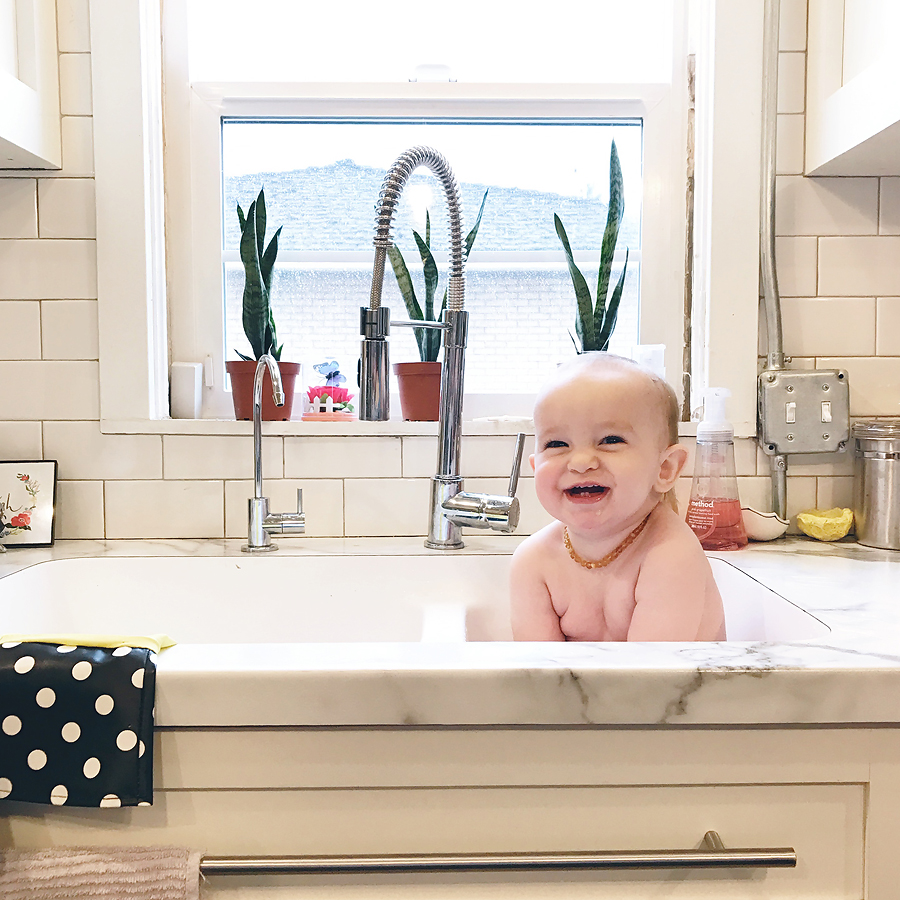 But it was sure worth it.
♥