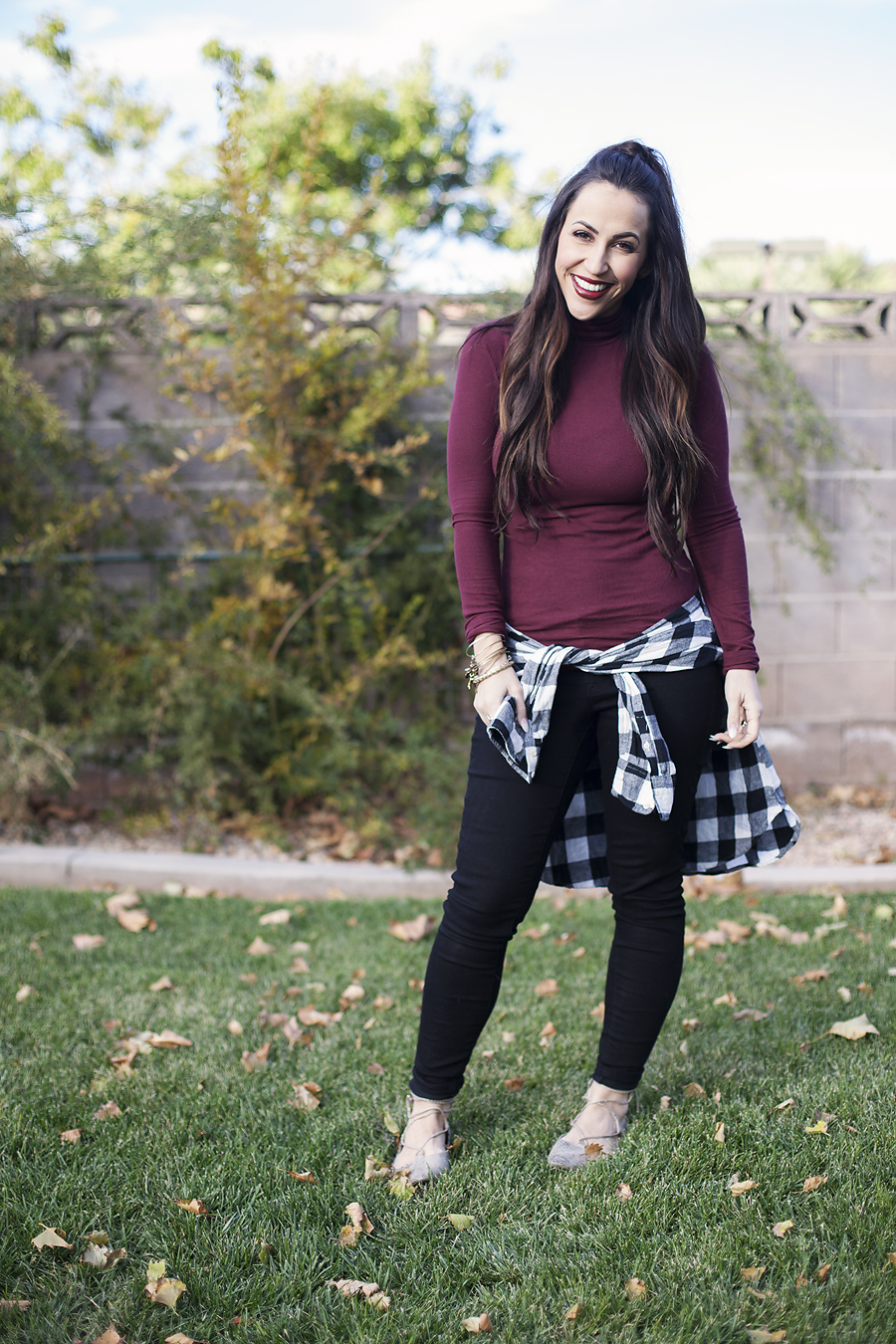 LIFE :
We have been coming off the family/holiday high this week.  I always dread the Monday after family leaves, but it's not always terrible.  I do like getting my house back in order, slowing down a bit, and touching base with just my little crew.   I've tried not to plan much this week, and it's been nice to take a little beat.
I am working on my daily habits! I used to work for a doctor who said often "we are a prisoner of our habits" and I know it's true.  I've been trying to reset my internal clock to be more of a morning person (can that happen?? can you train yourself to become a morning person??), as well as make my bed each day, and give my house a once-over in the mornings.  I feel so much better when I do these things, but man alive… why is it so hard to make good habits stick, and so easy to pick up bad habits?? I'll chat more about this as I continue on this journey, but I really feel strongly about being in control of your own life, and making good choices each day.  Time to put my money where my mouth is.
My Mr. Miller got a new church calling this week.  In our faith, for people who are willing to serve, they are prayed over and guided to specific "jobs" that serve our congregation.  Mr. Miller is no stranger to church service.  This  new calling will take up some time and effort on all our parts, but gosh, that guy makes it so easy to support.  I am one that serving others comes a little harder for (ex: I barely have time to wash my own hair – you want me to what??), but not Mr. Miller.  He thrives and enjoys serving God and others, and it is so good for me to witness.  I hope to be more like him in so many ways, and I'm so grateful he's in my corner of the ring in this life.
Also note, as much as I respect and adore my Mr. Miller, sometimes I am out right ornery with him, and he does plenty of things that drive me crazy (like NEVER hanging the keys up on the key hook by the door).  I have gushed about him a lot this week, and so I feel it's only fair to round it out with an honest representation of our relationship.  We can bicker and sarcastically jab each other all day, but at the end of the day (and especially when he's not near me) I think very fondly of him. 😉 Marriage can be tough, but it's mostly the best.  Just always know that we are totally normal and like every single other couple in the world who fights about garbage chores, and how to spend the monthly budget. 😛
STYLE:
Living in these turtle necks from Target.  Old Navy Rockstar jeans make it real easy on the budget when I'm moving in and out of jeans sizes like it's my job (thank you pregnancy and post partum.. you are the weirdest).  And lace-up flats.. I think we discussed this in last week's installment of life + style, in other words, where have you been all my life?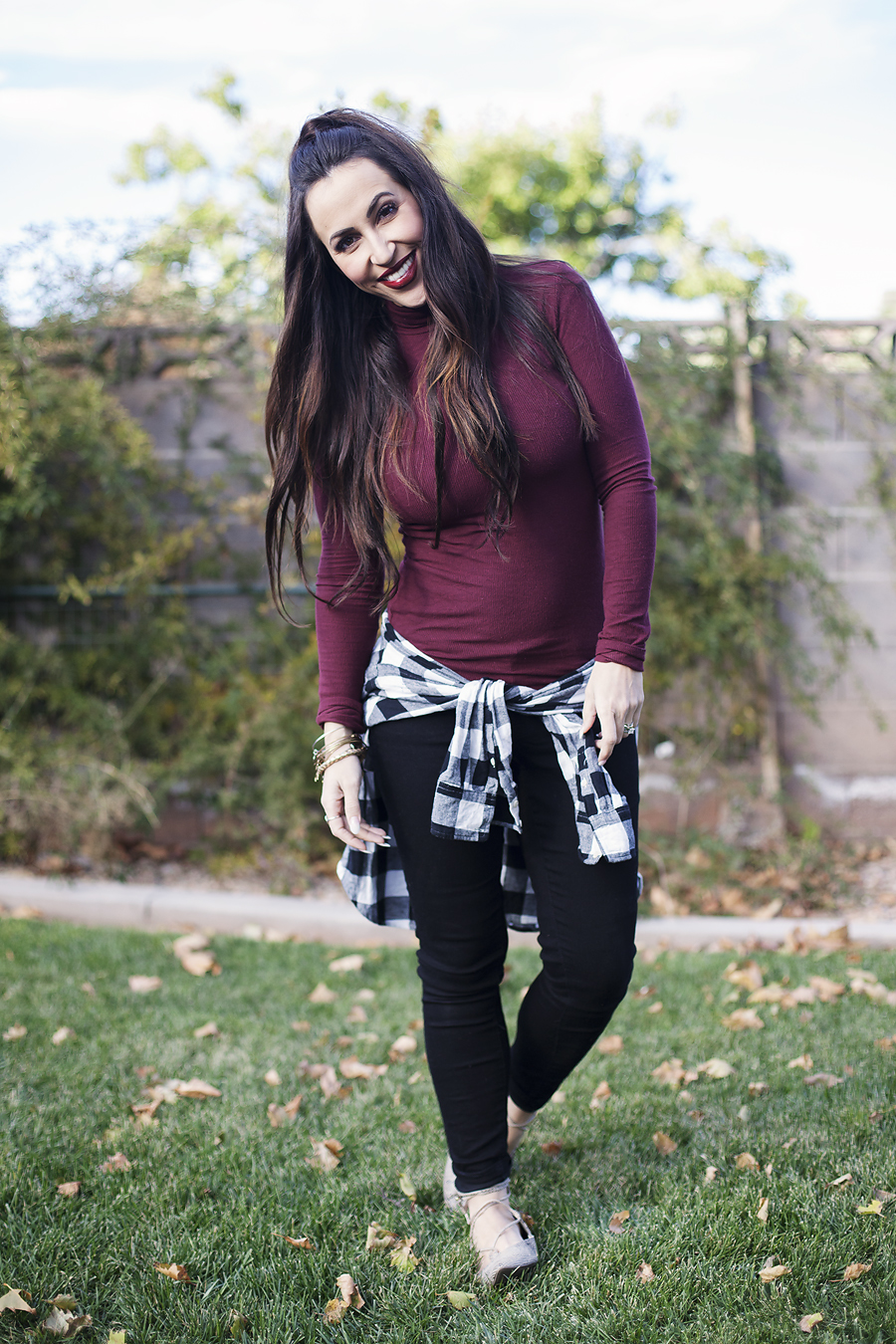 Cheers to a happy weekend, dear friends!!
ALSO! I am running an awesome giveaway for a micro blading session on my instagram with my brow babe @brows_out!  Head over there to enter!