This year Mr. Miller turned 32!  For a few years, I have had an idea for a 32 oz themed party for my soda-loving lover.  Also, rewind to his 30th birthday two years ago when our kitchen was stripped to the concrete, and our money was tied up in the remodel, so he did not get a proper 30th bash.  That has kept me up some nights.  A celebration-less birthday is not the kind of wife I am. 😉
This year I redeemed myself by throwing the most awesomely easy party ever.  A 32 oz splash bash!  I rented a local soda truck that pulled into my backyard, and there we drank and visited some of our favorite friends all evening long.  The Soda Pop Stop was so great to work with.  They even let me make my own little Mr. Miller-themed menu.  It was fantastic!  Our best Miller Manor party to date, I think.  Now I just can't wait to turn 32 myself. 😉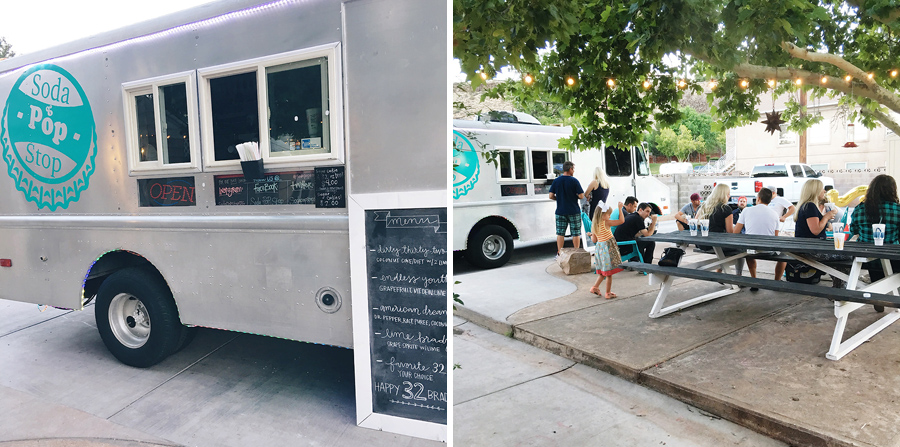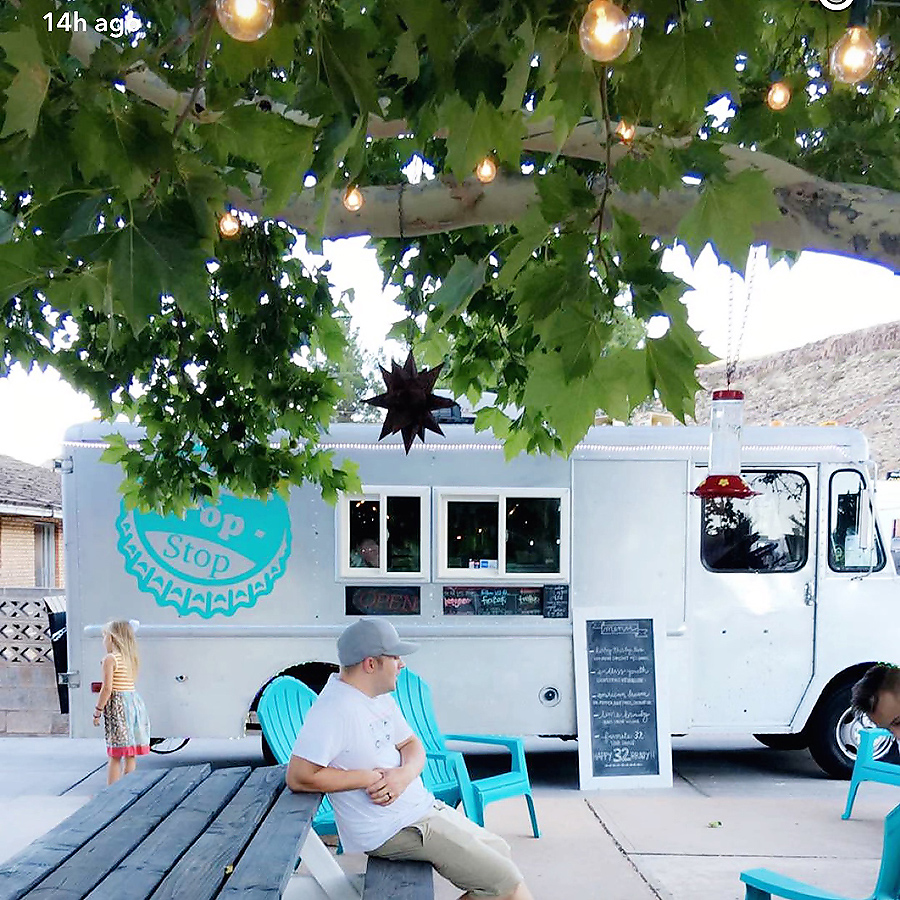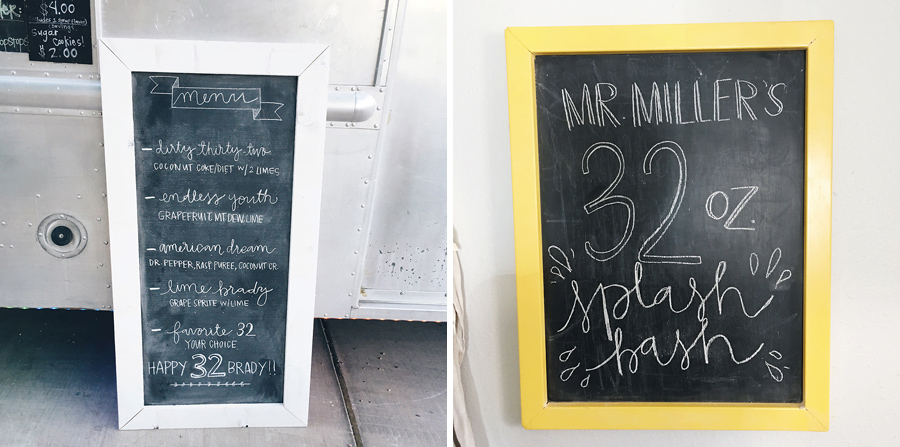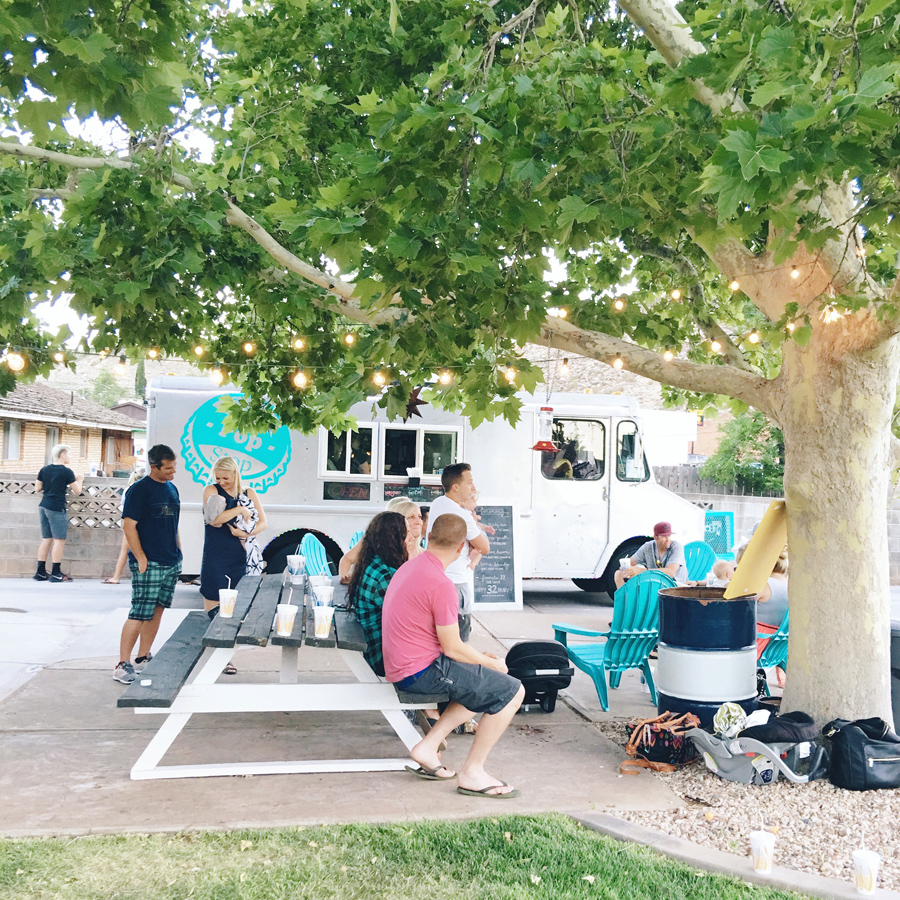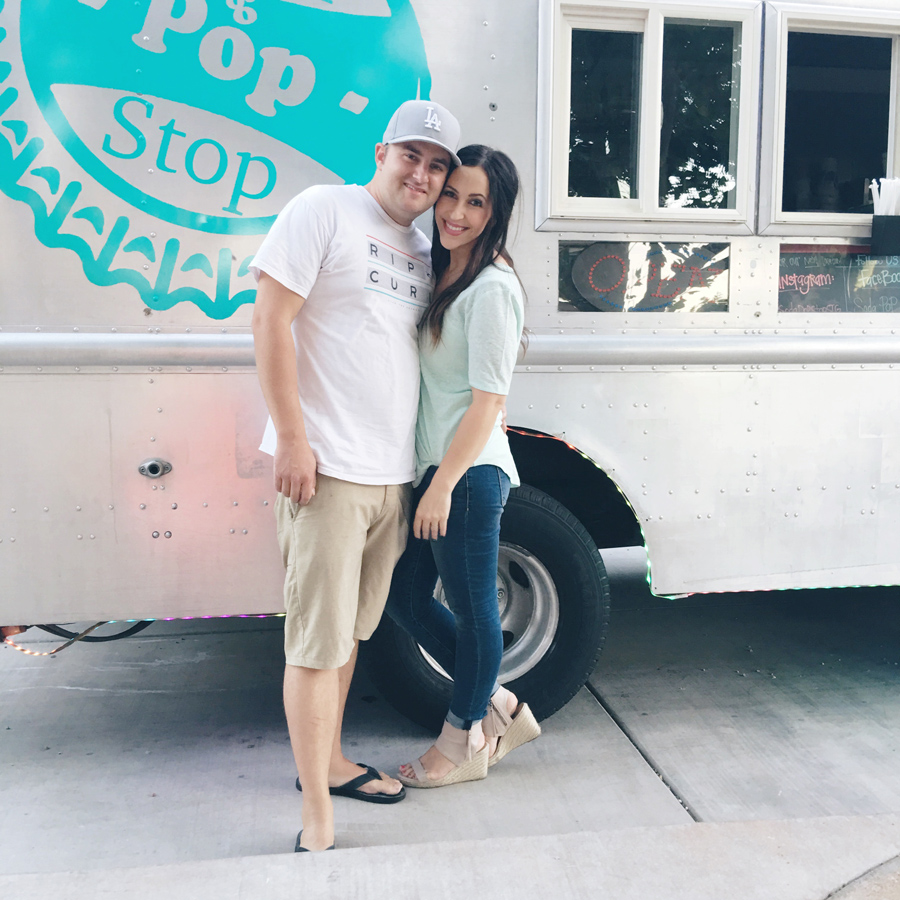 After the party, we headed over to Springdale.  It's our favorite little getaway.  This time we stayed at the Desert Pearl Inn and had the best time.  Seriously – probably the most fun we had all summer (and we had a ton of fun this summer).  We got a riverside room that walked out right down to the river, and the pool was around the other side of our room.  On Brady's actual birthday, my dad and the Houstons came over to help us celebrate.  We had Oscar's by the pool, and ate delicious dirt cups (Mr. Miller's favorite dessert) on our back patio.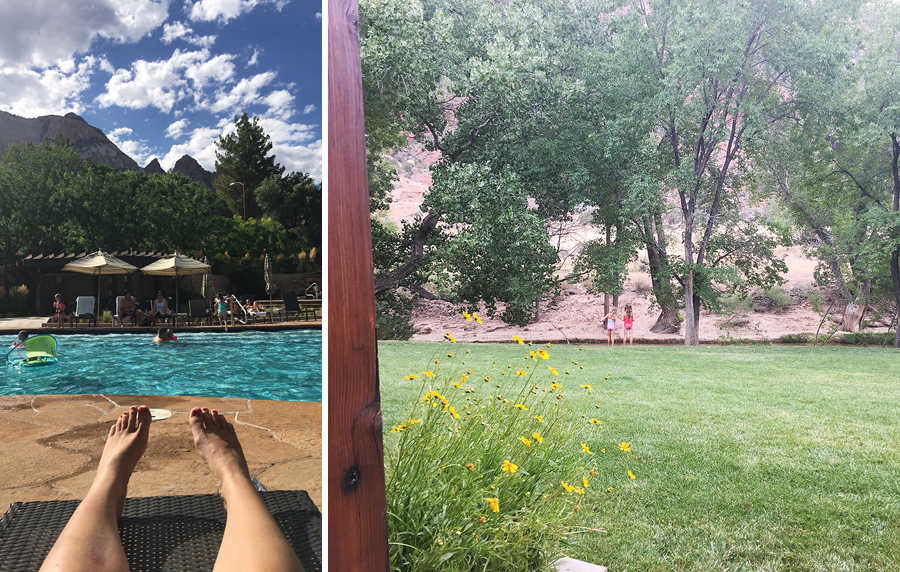 We headed home Monday morning with the fullest of hearts.  So happy to be celebrating the man I love turning another year older with our four children.  This is the life I always dreamed of having, and I'm so glad I can do it along side my Mr. Miller.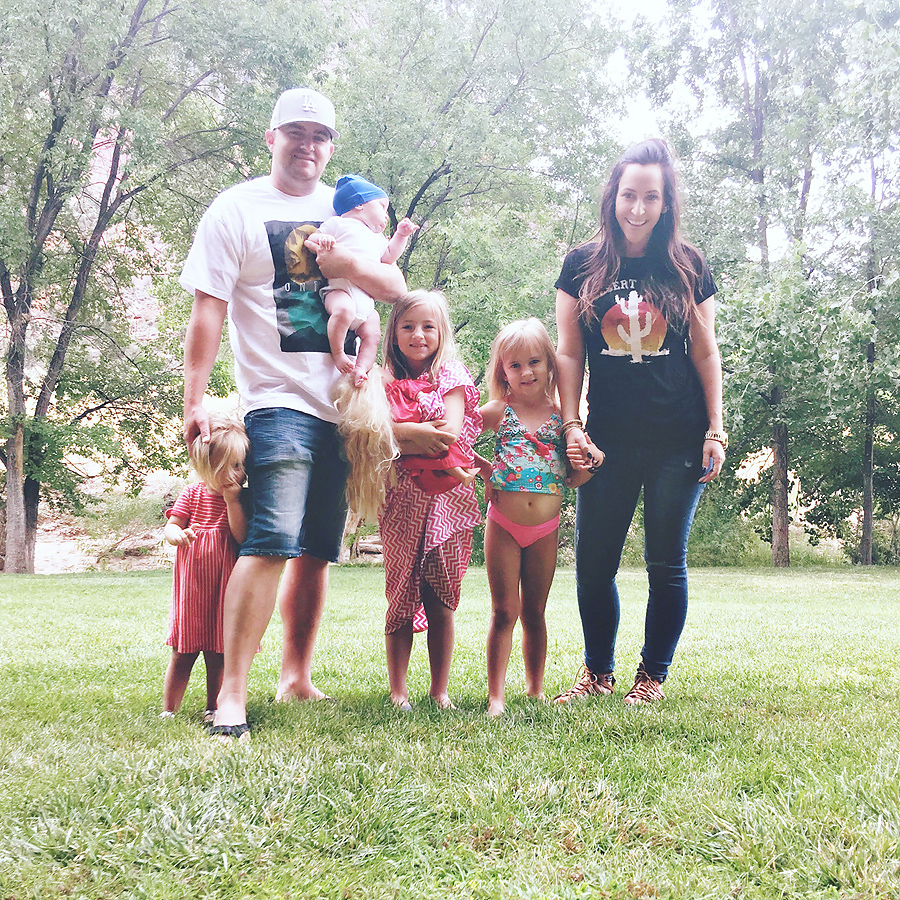 I hope you had the most amazing birthday, my darling.  You so deserve it.