2016 so far has been… complicated, to say the least.  We have so much going on and are navigating so much in our lives.  There has been lots of stress and confusion of which steps to take, there has been big huge unknowns for our paths, there has been uncertainty almost everywhere we turn.  But one thing that has blanketed each and every issue we have been walking through, is love.
It sounds kind of like an opposite, but in this time where I have probably been at my worst, my husband has shown me love in a way he hasn't had to show it before.  And leaning in to that love has given me strength.  It has reminded me of other tough times we have faced together, and it was the love that got us through to the other side.  Just like the process I'm seeing right now.
As I have tried to find healing in my broken heart, I have found peace in loving.  Leaning in to the love I have for others.  Especially my girls.  That love I can tap into at any time that comes in such a rich abundance.  It has filled my heart up and healed it at the same time.
In my times of frustration with other people, I have really tried to let go of anger and fear and cling onto my ability to love others – even and especially when I am justified to not choose love.  That love has helped me accept relationships that may not be going my way.  I am try-try-trying to lean into that to help me let go of my own agendas, my need to be right, and my yearning for things to look a certain way.
If you are with me on this roller coaster of life, I am praying for us all to lean in a little closer to love and trust that every little thing is gonna be alright.♥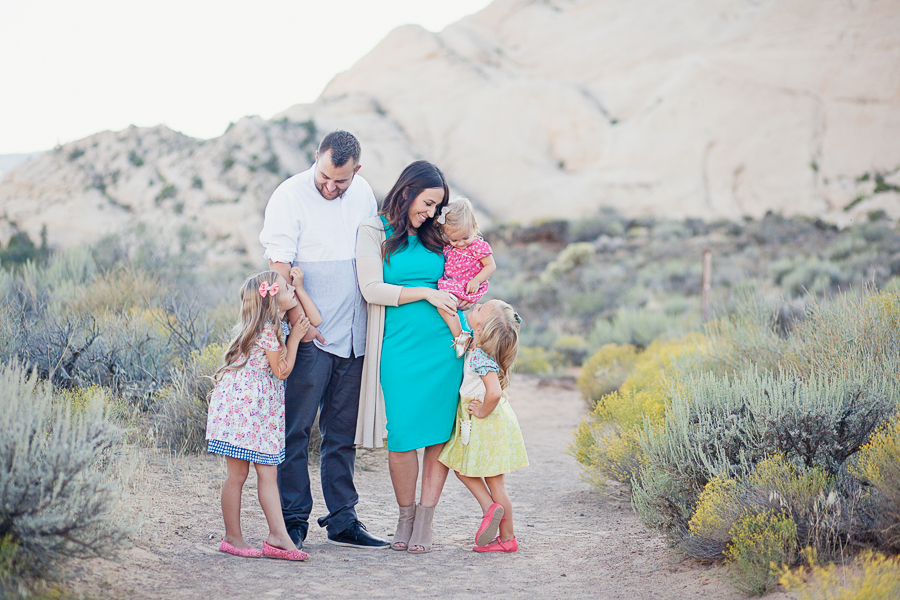 photos c/o ashley flowers photography
girls dreses c/o matilda jane clothing