This past weekend Mr. Miller and I celebrate 9 years of being in love.  That means that I have now spent exactly 1/3 of my life loving that man of mine.  We took some time with just the two of us for a little "baby moon".  It was tough to leave the girls for that long (4 whole days!), and I missed them terribly, but I always say that it's good for us to take some time alone and remember all the reasons we loved each other before we had these babies.
There are a million reasons I love Brady in our lives right now.  I love the man he has become – a strong and capable businessman who provides for his family faithfully.  I love him as the father to our little girls, oh my goodness, this is easily my favorite role he plays.  I love how he has grown to love me.  Really, really love me.  The things that other people have had to look past to love me, Mr. Miller embraces fully and loves them because they are parts of me.  I love his faith and the way he honors God and the gospel.  These are the parts of him that he has grown into over the years of being loved by me.  But sometimes I like to remember the parts he came to this relationship with.
I remember the parts of him I fell in love with.  His gentleness and kindness. His ability to be himself, always.  I think this was one of my favorite qualities of his.  Unlike any other boy I'd met in my fresh 18 years of life.  Mr. Miller is easily the smartest man I know – and if you've ever met him, he's very likely the smartest man you know as well.  There is a certain kind of person in this world that when they're around, you know everything is going to be okay.  If a situation arises, they can handle it.  Mr. Miller is absolutely one of those people, and this is a quality I recognized in him straight away.
Brady wasn't damaged coming into this relationship, but I really was.  His wholeness helped heal my brokenness from our very first date.  I really didn't deserve him, but the best best part about my Mr. Miller is – he doesn't see it that way.  He has never ever made me feel less deserving, and that alone has changed me in the deepest parts of myself.  Brady actually showed me how deserving I was – that I deserved to be happy, I deserved to be loved, I deserved to be treated with respect.  What a gift that is to give to someone.  I'm so thankful he gave it to me.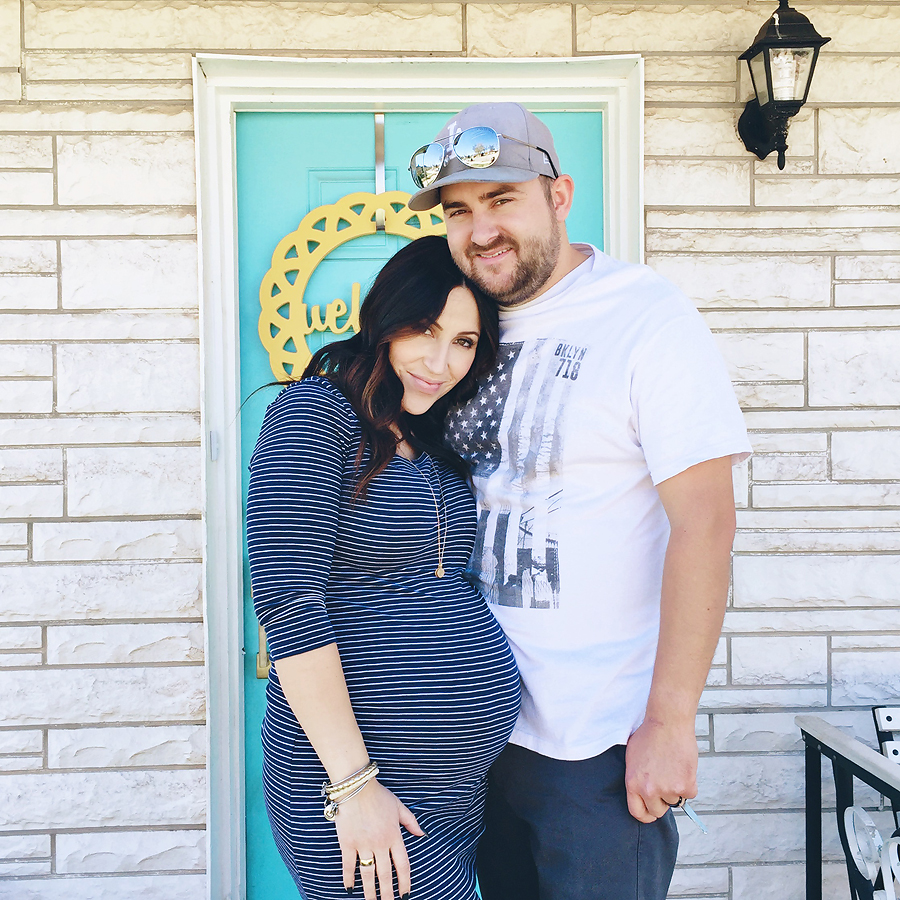 Pictures and details of our trip coming tomorrow!