I am in a season of life where I am feeling rather proud.  I haven't always been this confident in my life.  For years I felt insecure about being a young mother and the decisions I was making because they were vastly different than other girls my age at the time.  But now I just feel proud.  Here are somethings I am proud of:
I am proud that at the very tender age of 19, I married, and even before my 20th birthday, I became a mother.
I am proud that at the very tender age of 21, I gave birth to my second daughter after just two short years of marriage.
I am very proud that even though I was a very young mother, I was a very good mother.  Age had nothing on me!
I am proud that I taught myself new skills in those trying years as a new family.  Some of those skills include: cooking, decorating, photography, baby food making, baby making, blogging, running a small business, cleaning, crafting, and how to be a wife and mother – which are very overwhelming things to learn.
I am proud that I made the choice to be different and make different choices in my life to better myself and my family.
I am proud that I have learned to put my family first.
I am proud that I have a flourishing marriage after these very full years. (No seven-year-itch over here.. just maybe an itch for more babies with that darling man of mine.)
I am proud that after years of a busy photography business, I was able to take some time off to enjoy being at H-O-M-E with my little girls.
I am even more proud that being H-O-M-E taught me that's right where I'm supposed to be.
I am proud that I feel fulfilled by being a mother and wife.
I am proud that at the ripe ol' age of 27, I will be a mother of FOUR darling little ones. (four girls? we will see!)
I am proud that I have survived my 5th first trimester!!! That is reason to celebrate, I tell you what.
I am proud of myself – and my family – for making a change in our life to seek the Lord and follow His will.  We have been so blessed for this!
I am proud for writing as much as I can on this little blog of mine.  I love sharing my stories to look back on, and I especially love sharing them with y'all!
I am proud that I wrote this list, even though I feel very silly being so boastful.  But sometimes, you just gotta OWN IT, ya know?
I am proud that I OWN IT.
But I am very most proud of this right here: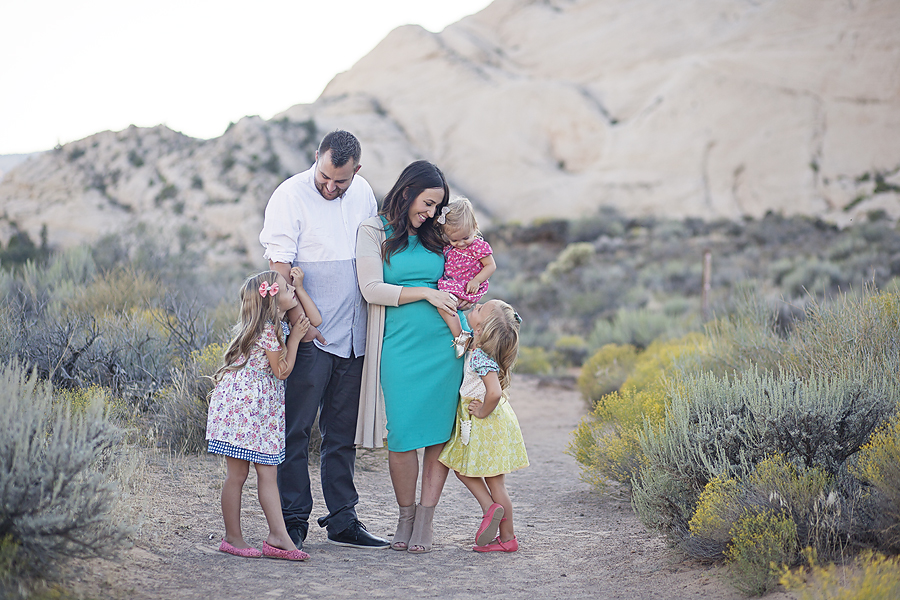 Nothing better in the whole wide world.
(thank you ashley flowers photography)