Mr. Miller was on the 50 miler with the scouts, which meant the Miller ladies had a GIRLS ONLY few days.. except the 50 miler turned into a 24 miler when their trip got cut short due to extreme weather.  I can't say we were bummed to have our Miller Lady retreat cut short – we sure like that Mr. Miller.  And I also can't say Mr. Miller was bummed to come home to  a warm bed and house full of his girls, either.  The hike ended up being rather strenuous! So we nursed him back to health all weekend.
Thursday we were on our own and did all of our favorite girly things: got fancied up, went out to lunch, stopped to get Kilos Italian Ice for a mid-afternoon treat.  Then the girls headed for a playdate at Grammy's while I headed to book club/girls night out (with my grown up lady friends).  We followed that fun day with a slumber party in mama's bed where we stayed up late watching Fixer Upper (our favorite!) and giggling until past 10:30.  Wild women!
On Friday, Mr. Miller texted through spotty service that the hike was going to be cut short and he would be home today rather than tomorrow.  We Miller Women wanted him to have a warm welcome, so we got our hands busy with chores.  You could tell we were serious by the hairnets the girls insisted on wearing.  Ha! Stella cleaned the bathroom, Harlo cleaned the living room, I cleaned the kitchen and then the girls got a wild hair and cleaned their bedroom, too – which included gutting and re-organizing both the toy & clothes closets (Harlo).  Wild women!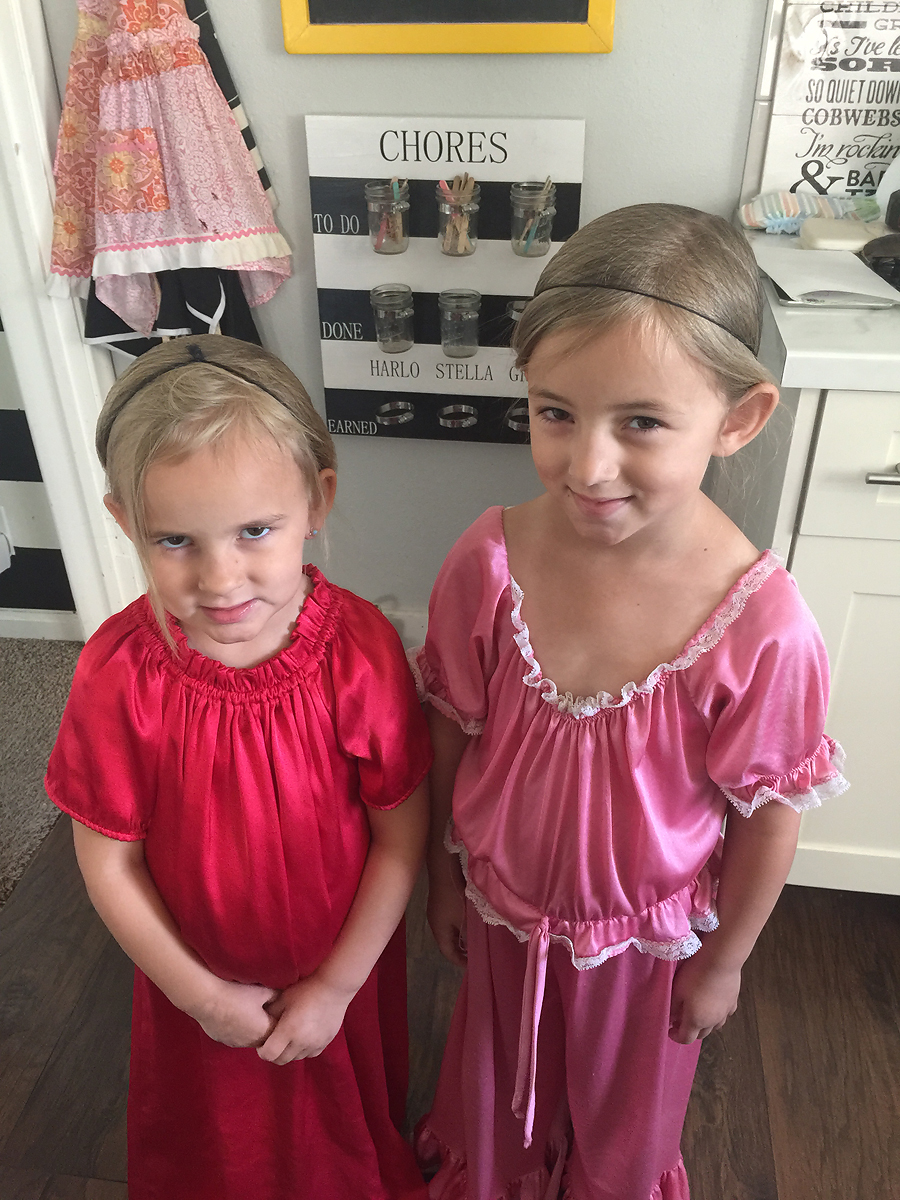 The girls were perfect little angels for me, just as their father had asked before he left.  It was so fun spending time with them and realizing how much our lives and dynamics change as they grow up.  They are so fun to be with, and are so grown up and self sufficient.  We danced in our pajamas as we tidied up the house and just enjoyed each other's company.  When I was a new mom, I hadn't really thought past the toddler years of my children and I am happy to find that I like these stages just as much as I did the last.  We're each other's built in besties.
Mr. Miller hobbled (seriously) up our walkway at about 2pm, just as I had put away the vacuum and the house was spick and span.  Our guy was home and in a world of pain!  They had hiked in 17 miles up a steep mountain the first day over quite rough terrain and hiked back down the next day when the rain turned into hail and lightening.  He survived though, our burly mountain man!  So even though our girl's night alone was good, I sure loved waking up to this face on Saturday morning.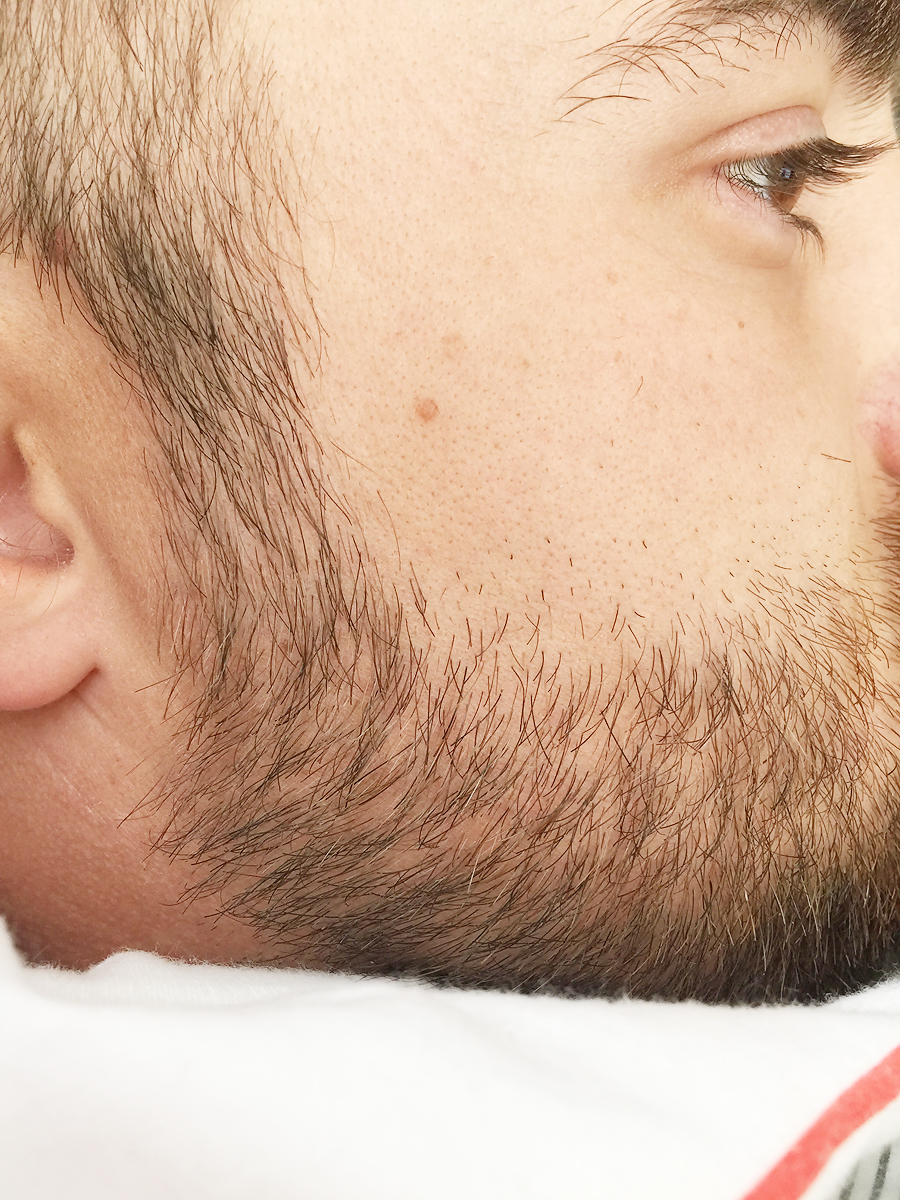 As promised, the girls got to pick out a special prize for being such good helpers.  We headed to Target to buy both Bicycle Barbie and Doctor Barbie… all weekend long Bicycle Barbie would crash on her bike, and have to be rushed to Doctor Barbie.  It's a pretty good setup. I can't imagine the world of hurt Bicycle Barbie would have been in if Stella had instead opted for Rockstar Barbie…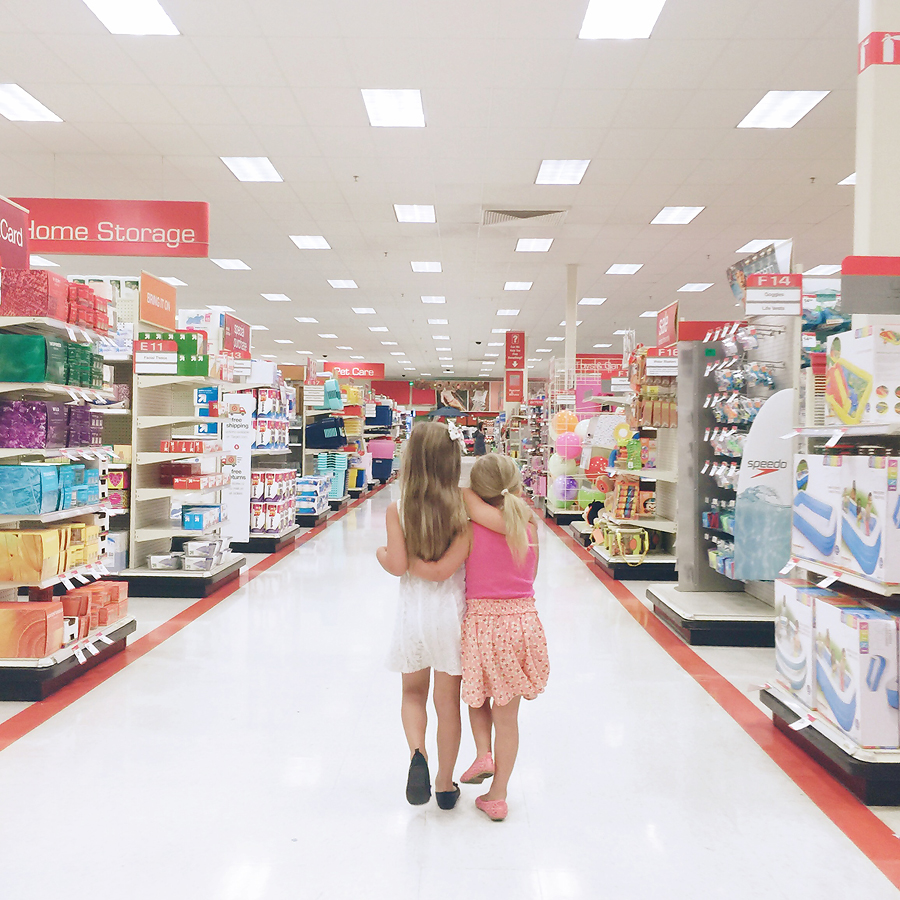 And then we went to the pool where it started raining and Grae wasn't remotely amused…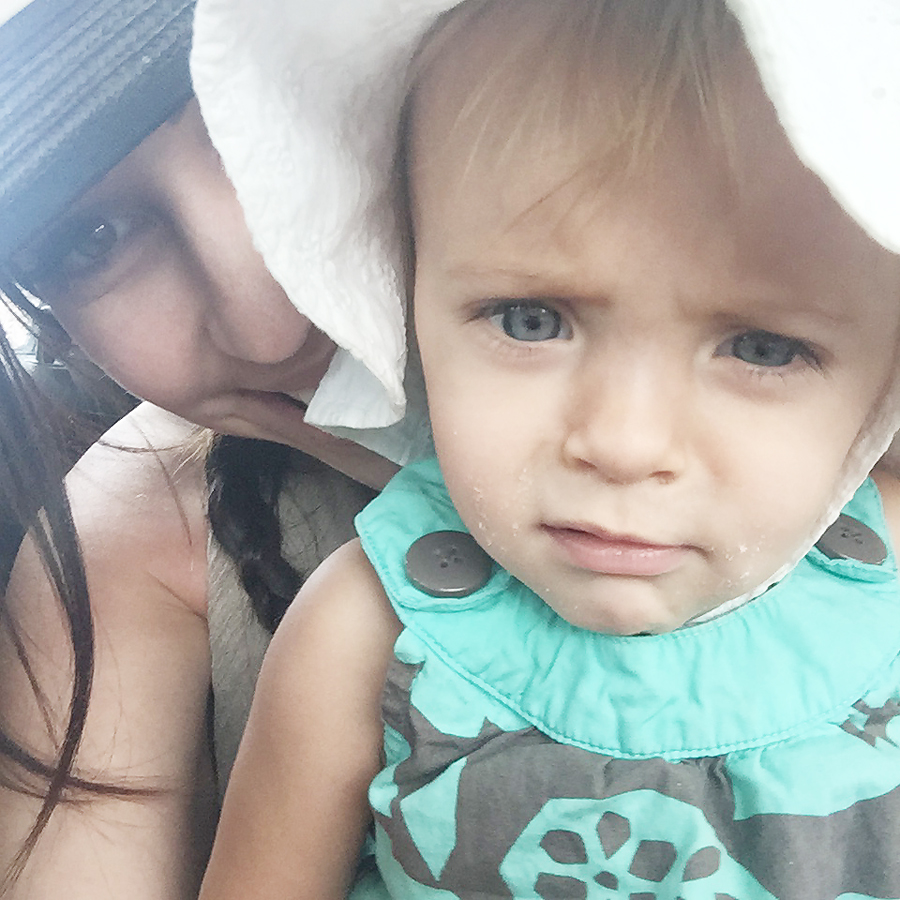 We got a bit of sun though before we headed home.  Upon arrival, I got fancied up for a date with friends where I tried this makeup look and Mr. Miller told me for the first time in 8 years, "I like your makeup!"  What.. a gentleman I have.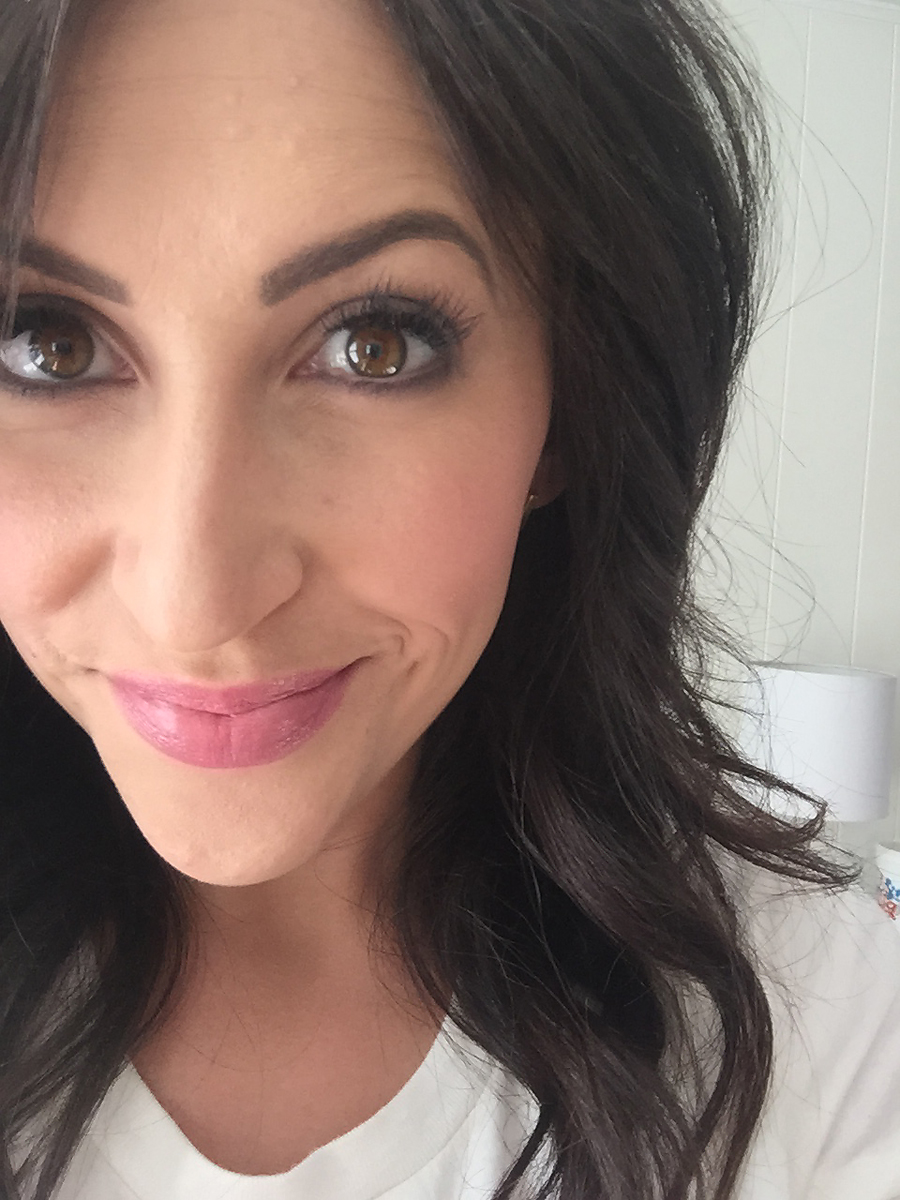 After a hearty Saturday, I was very excited for a calm, relaxing Sunday.  Except for have you ever taken a 14 month old to church?  "Relaxing" isn't exactly the word that comes to mind…. but watching your oldest rock your youngest on the couch when no one is looking?  Pretty much my Sunday dreams come true.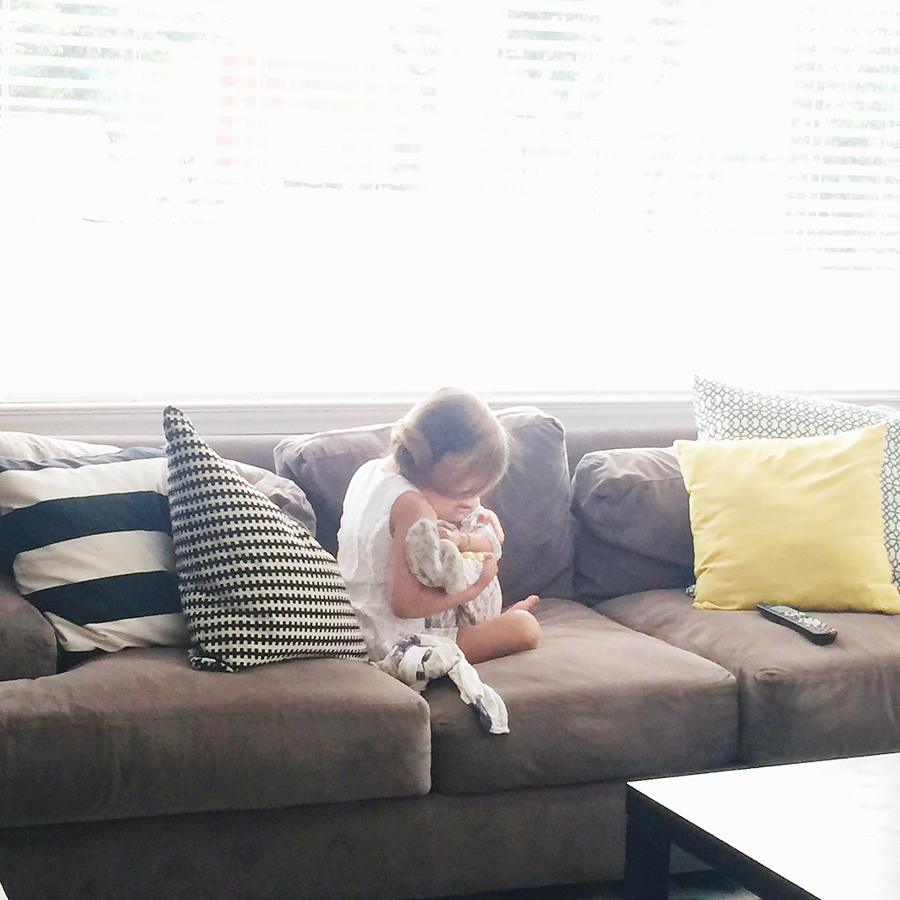 And after the whirlwind of church (90% hall strolls, 9% keeping quiet in class, 1% spiritual enlightenment), nap times are a waiting! Don't give up!  It is worth it!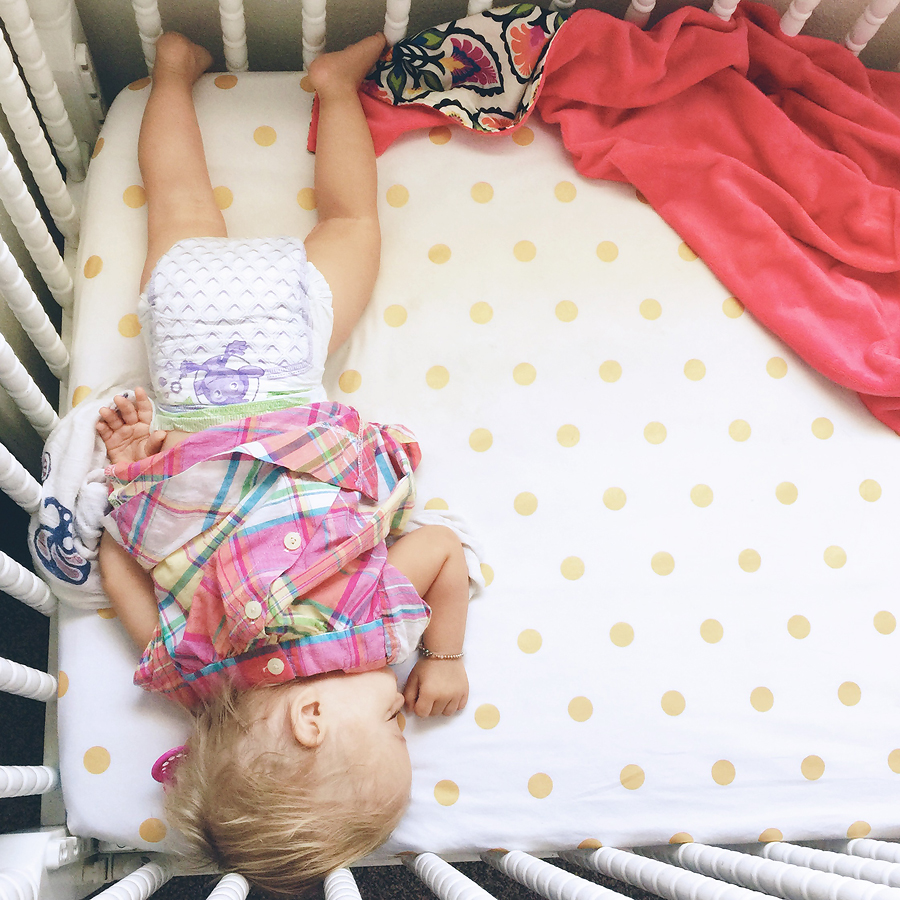 After our delicious Sunday  naps, we headed to Nana and Papa's for supper where Grae cuted everyone to "deaf" and showed us all of her new tricks,
ie: pouty face: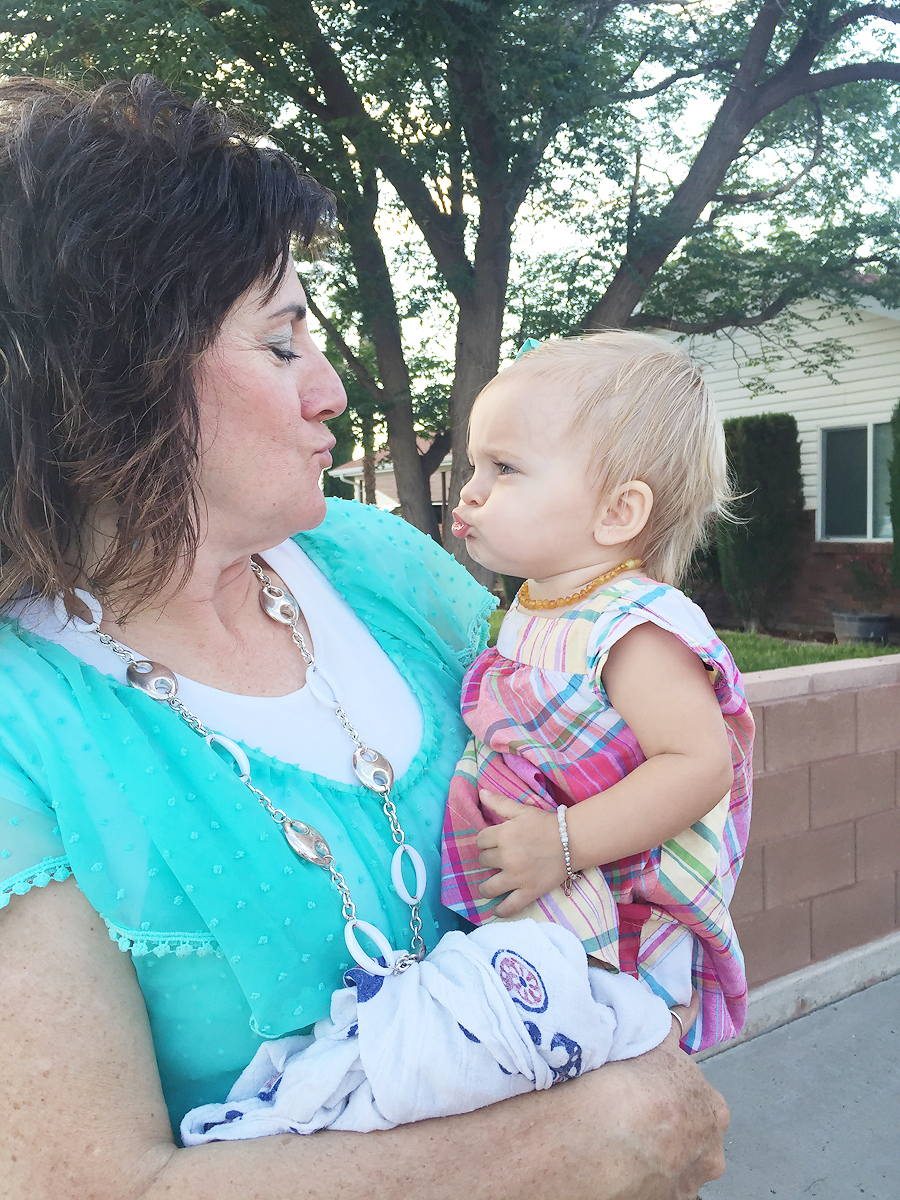 A good weekend in deed!
Next weekend we will be enjoying my dad's Beatles concert which will be a sure favorite. (Did you know I am a huge Beatles fan?)
If you are in the St. George area, it's a must!
Spoiler alert: I will be singing backup on a few songs. 😉