Today I am busy – which I usually hate being, but today's kind of busy is pretty awesome, so I'll take it.
We had a great weekend and I'll be posting more about it later! I'll leave you with a little #millersundaybestie…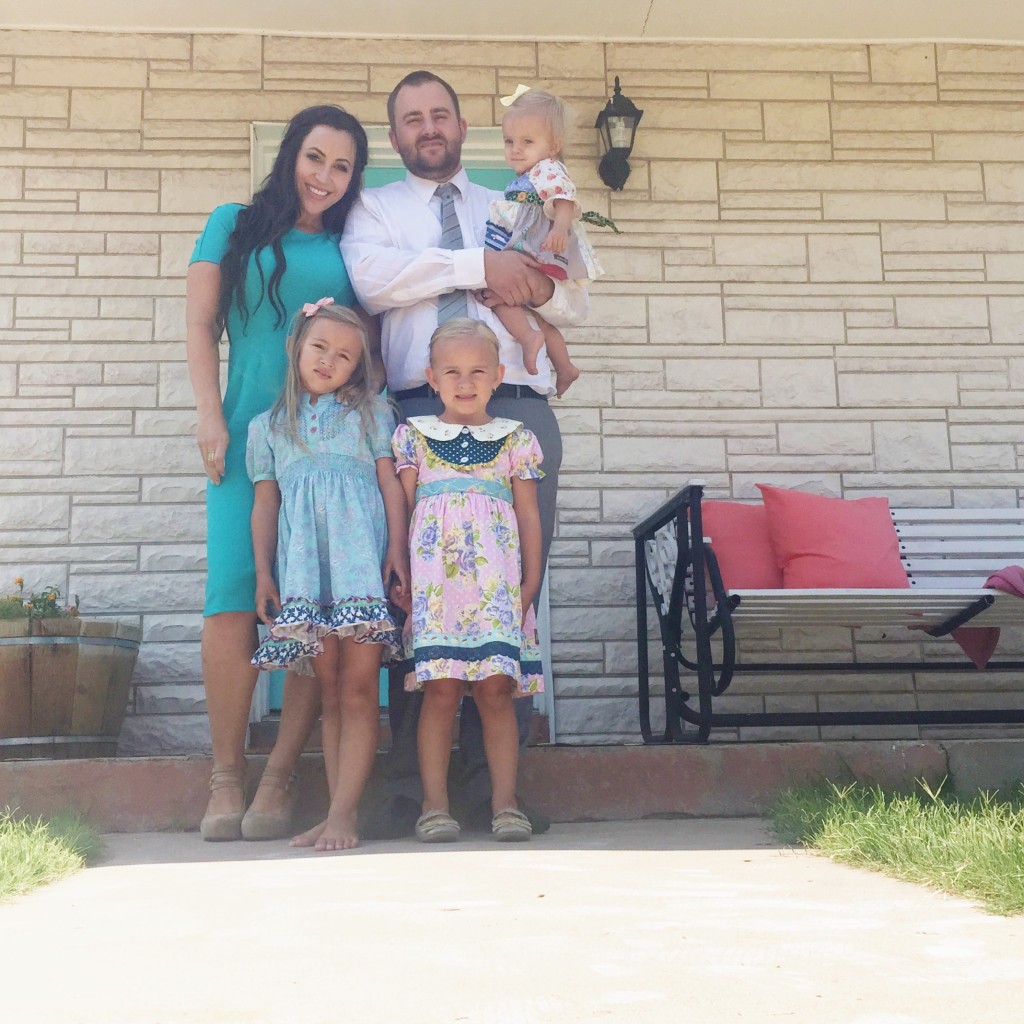 I sure do love this little family of mine.