I had a wonderful Mother's Day.
I woke up to handwritten notes and pictures from my girls, flowers from my husband and a couple new sussies to adorn my wrist.  (eternity symbol from the mister and feather from my ladies)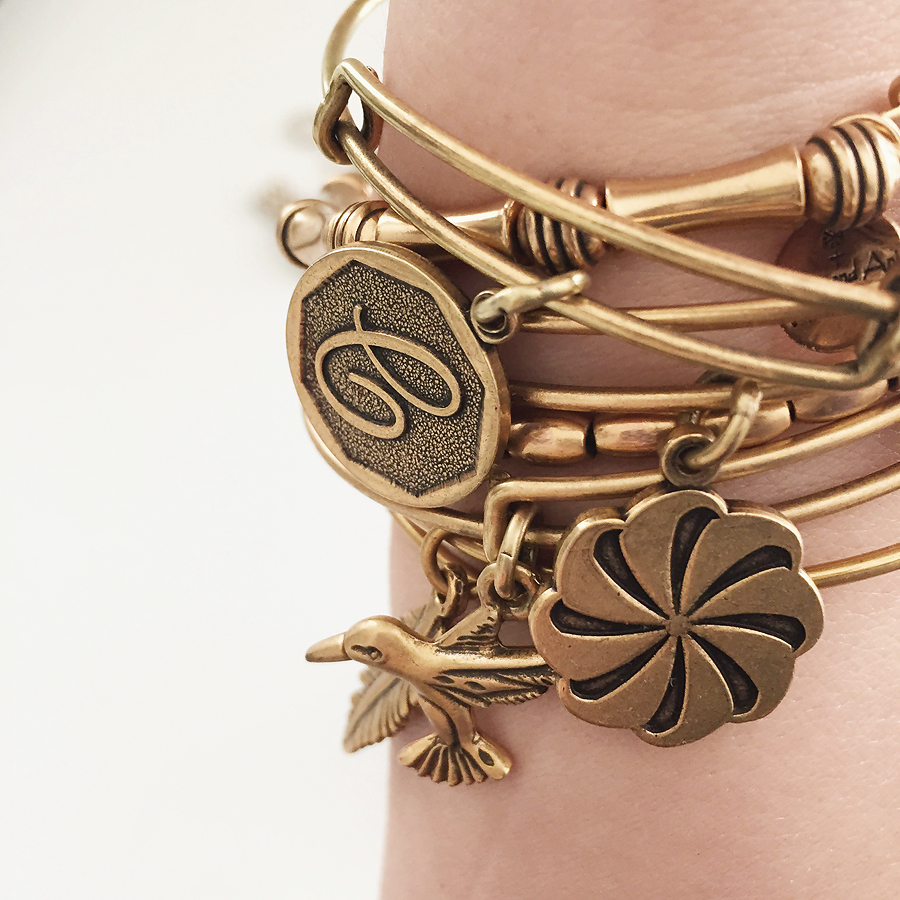 I got ready for church and slipped on my new emerald green dress, which I polished off with pink lipstick.
I sat through a lovely sacrament where my sweet mom sat beside me and held my baby who sat contently on Grammy's lap and melted my heart.  My mom always loved being a mother and taught me that being a mom – just a mom – is enough.. and actually the best.  I'm so glad she instilled this in me while I was young and supports me as a mother today.  I love my mom and I love seeing her love my babies.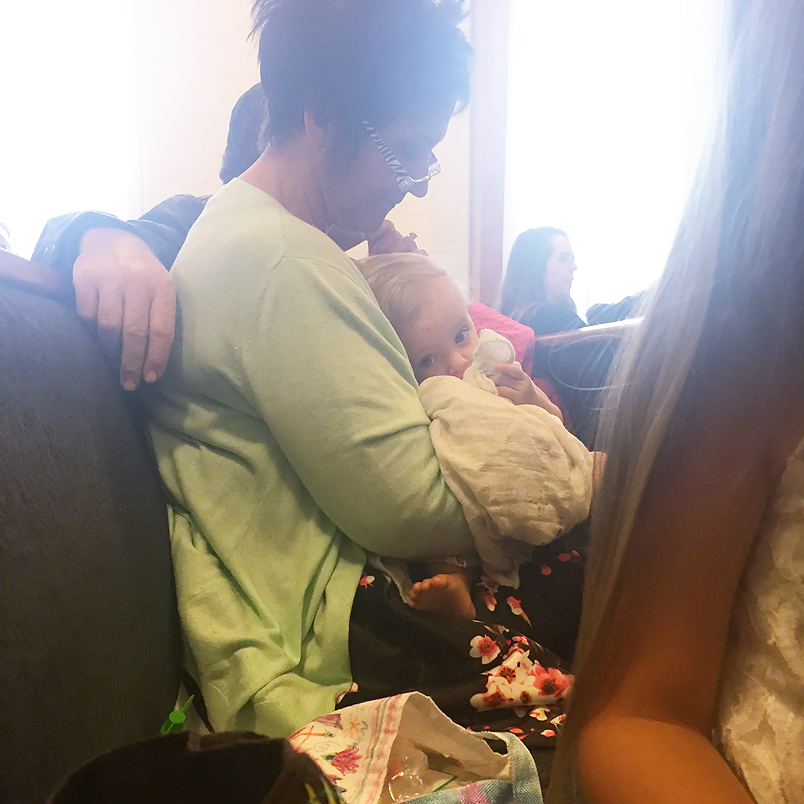 Then I cried and cried over the youth speaking about their mothers.  Like, I wanted to lay down and sob like a baby over them.  Such beautiful words that meant so much to my dear mama heart.
After Sacrament I gathered myself to go speak to a group of sweet young women at another ward.  I was given the topic "Celebrating motherhood in today's world." I've never spoken in front of young women before and I think I re-wrote my talk about 10 times.  Once I got there, though, I barely read from my talk and just poured my heart out and hope it went well.  (I was told by the lack of phones out, they were interested in what I had to say.)
This experience turned out to be one of the neatest experiences I've ever had.   I got to talk about parts of my life that I had buried away long ago, and I gained a perspective that I hadn't ever had before.  It's neat looking back into my life and seeing that God had a hand in it all the way through.  That He had a plan for me all along, and now I am living that plan.  I've been reflecting on it a lot the past two days, and I feel so overwhelmed with gratitude.  My only hope is that the way I'm living my life today glorifies God – because I would be nothing without Him.
My girls were darling and made me cards and pictures and even a notebook (papers stapled together on one side with the front page decorated – the rest I can fill in myself with writing or drawing or whatever I like!).  Harlo even helped Grae color a picture for me and was beaming as she helped Grae give it to me.  I love these sweet girls of mine.  They're everything I ever wanted and so so much more.
Mr. Miller does a lot for me everyday and Mother's Day was no different.  He never said a cross word, always had a smile for me, told me I looked beautiful and happy mothers day more times than I can count.  Then he dug a hole in our backyard for an in-ground trampoline.  I really have a keeper in that one, I am a lucky lady.  (And would ya look at him?? I mean..)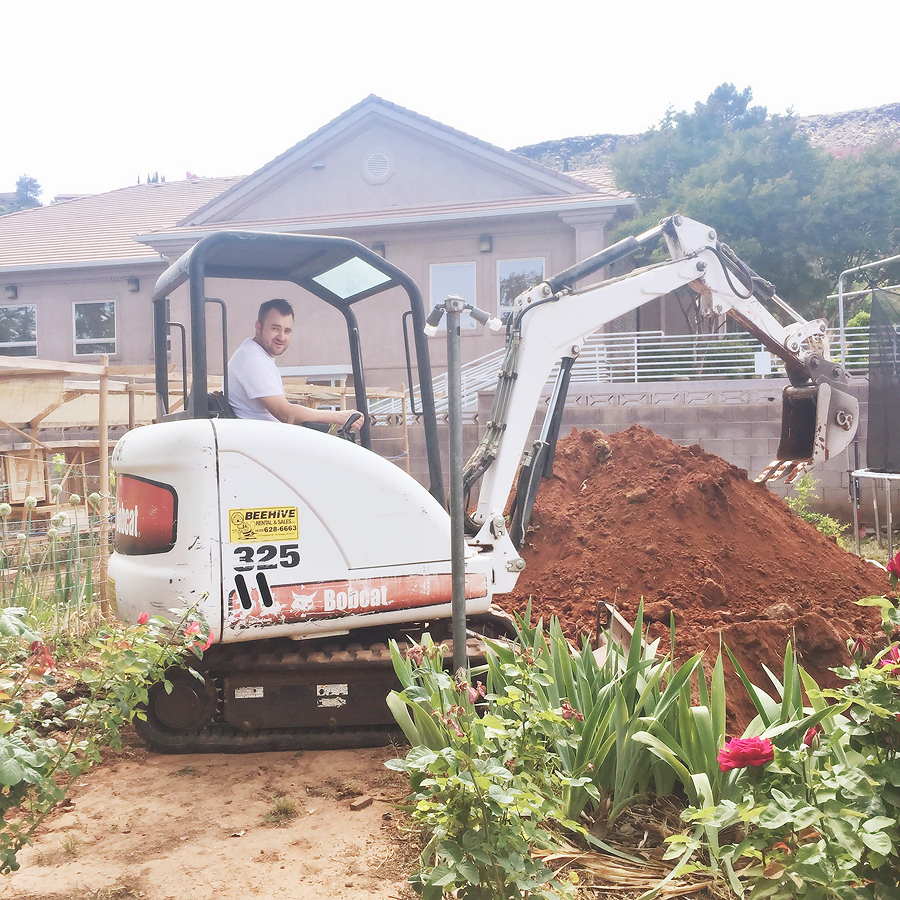 I love Mother's Day. Because ya know, motherhood really is something to celebrate.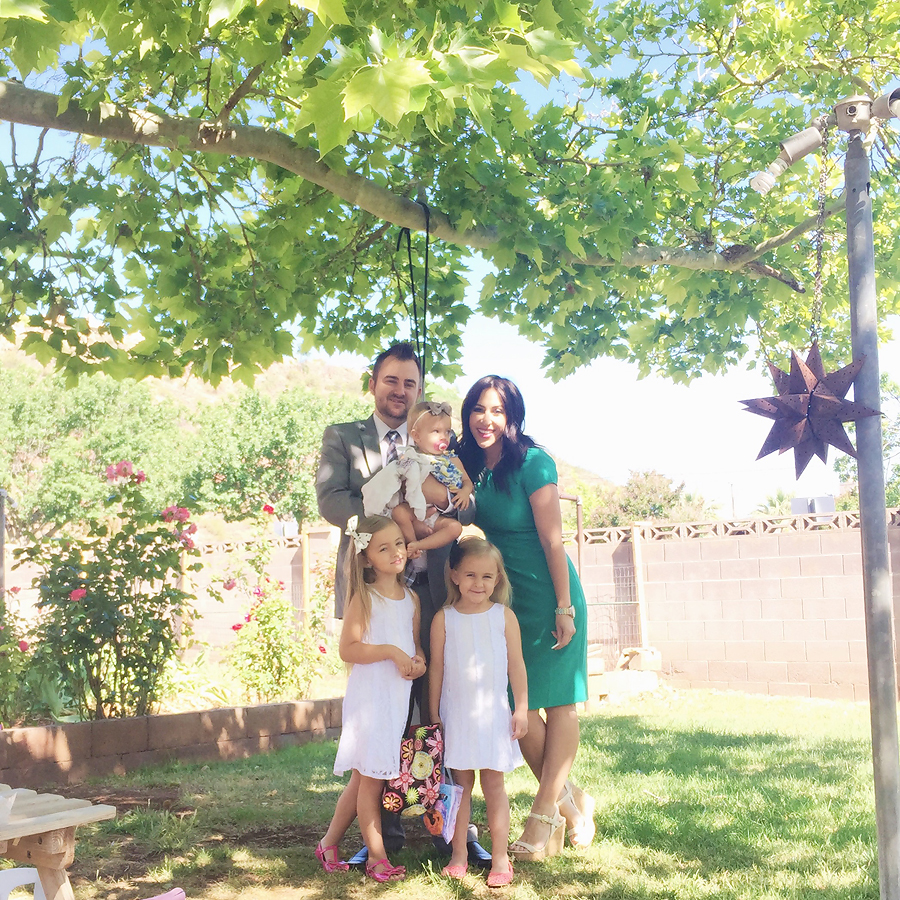 (Hey Mr. Miller – let's have more babies how about? It's so much fun… except for that sick for 40 weeks part, you know.)
I hope you all had a great weekend celebrating motherhood.
xoxo