Well if you haven't heard already, we welcomed our newest little lady into the world last Wednesday.  She is as perfect as I've ever seen and we are all completely head-over-heels for her.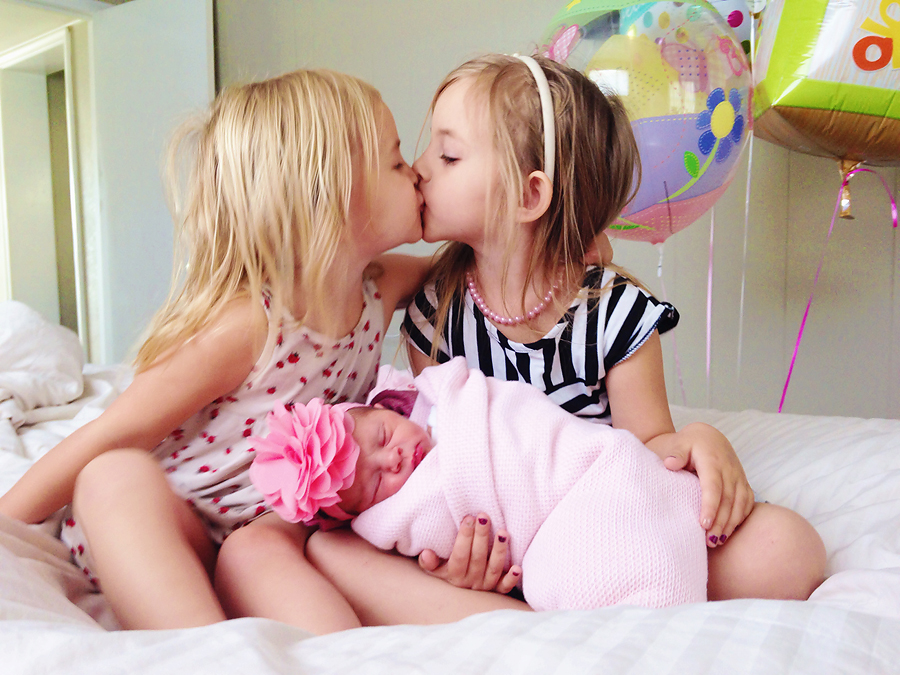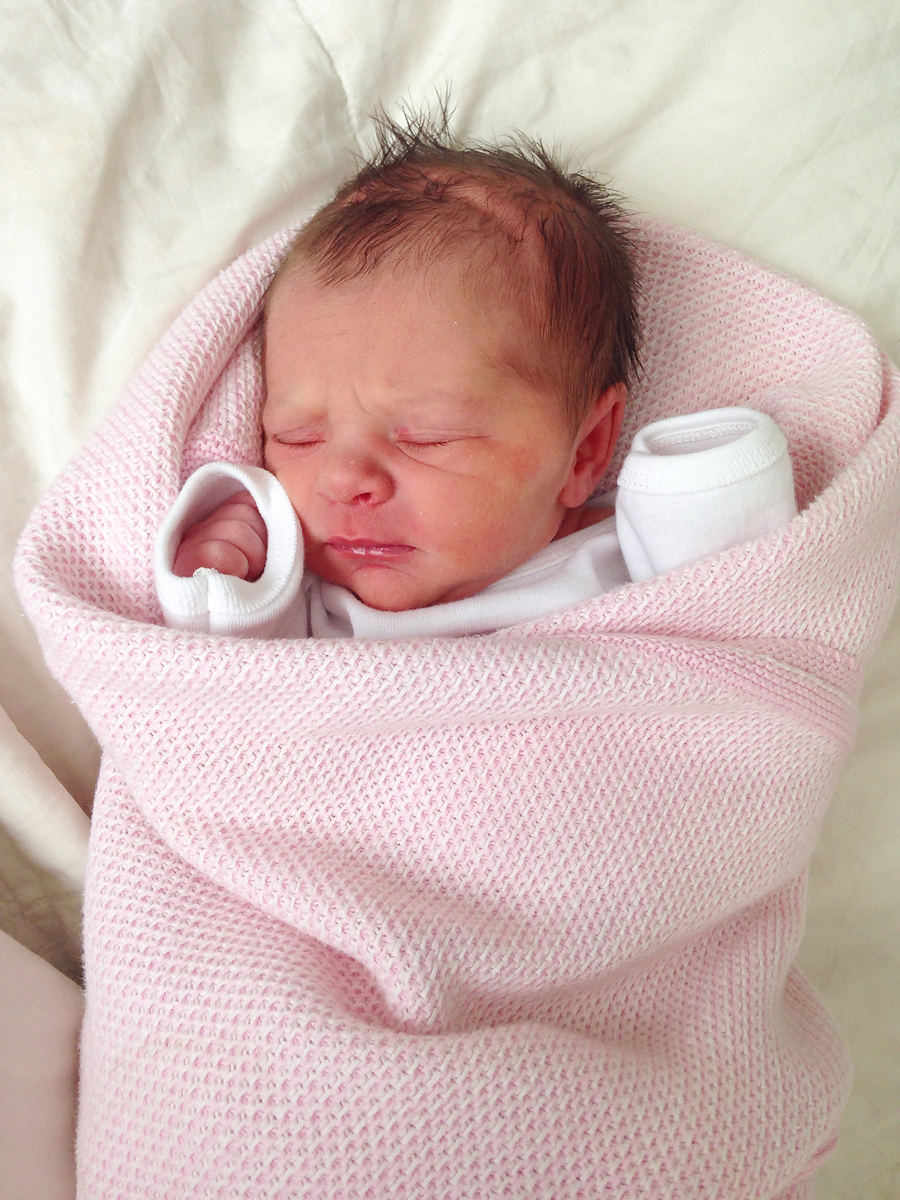 Grae Golden Miller
6 lbs 6 oz 19 1/2 inches long
born March 26th at 4:58 am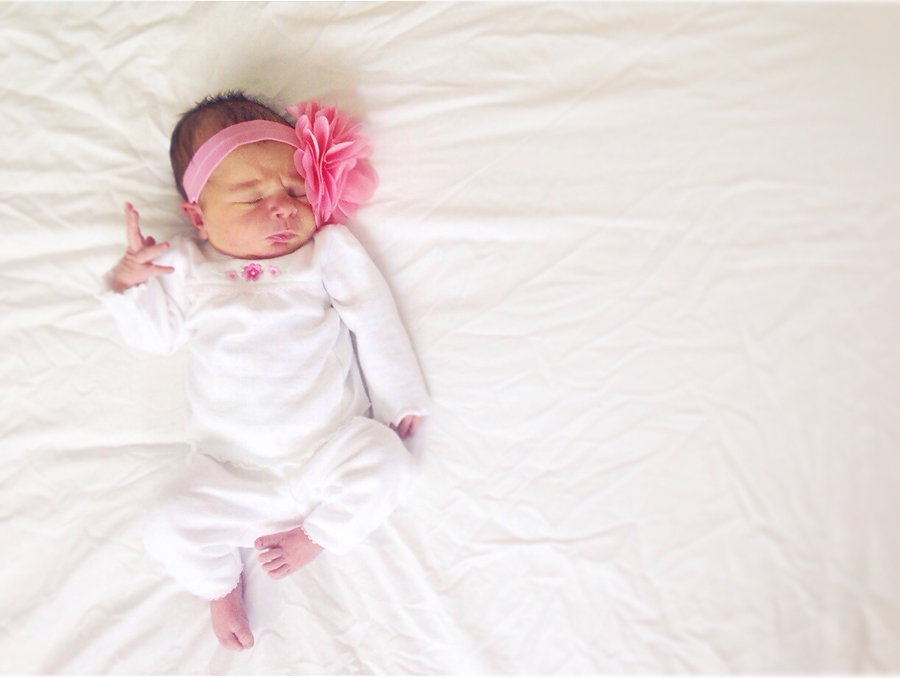 We've had a whirlwind of a week with recovering from our exciting night of welcoming her, jaundice, milk coming in and all the other good stuff a newborn brings.  Grae and I had a wonderful birth and as soon as I can wrap my head around what I've just done, I am so excited to share more about it.
We have been overwhelmed with all the love and well wishes we've received since she was born.  We are so grateful for a community that shows our family such love.
I am on my way to snuggle back up in bed with my precious new baby, but I'll be back to posting soon.
Love to each of and every one of you!
xoxo
the Millers