Let it be known that each one of these pictures were taken by my five-year-old, Harlo.  Girlfriend's got skills! They may be my most favorite ones yet.  Once we can get her hands around my big camera, we'll be all set! 🙂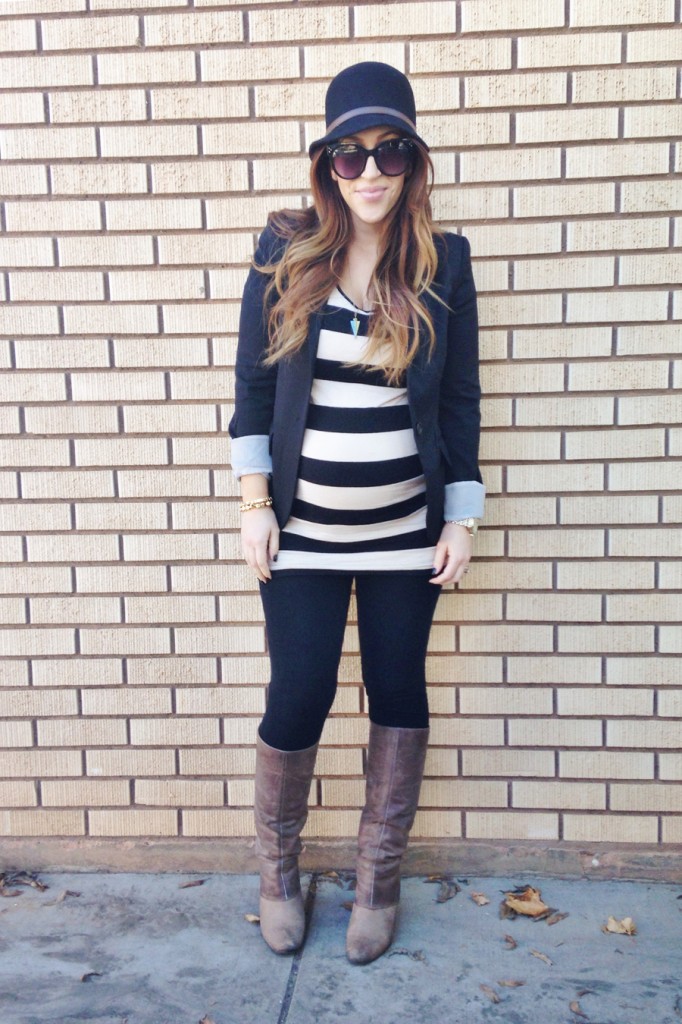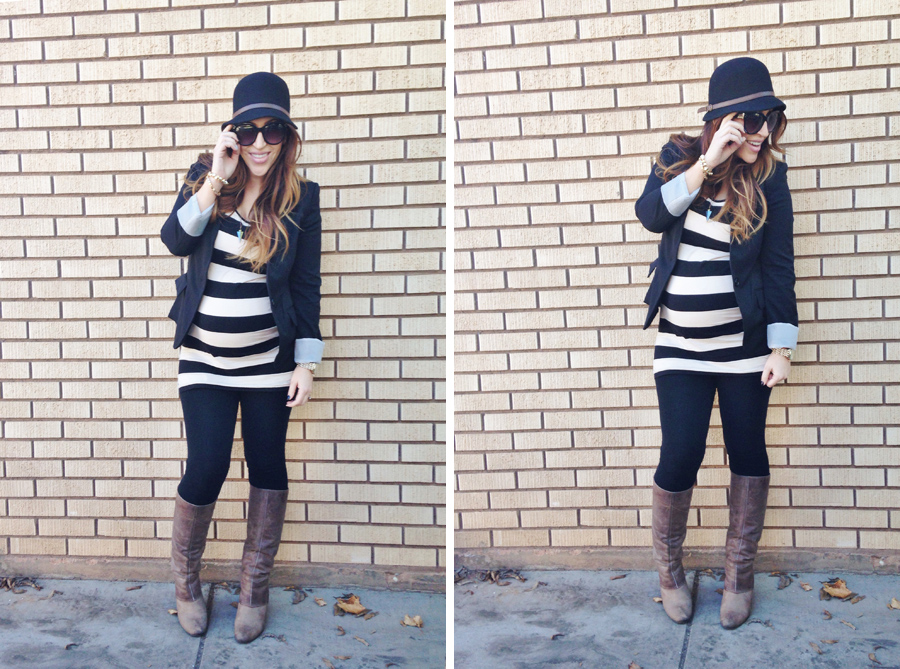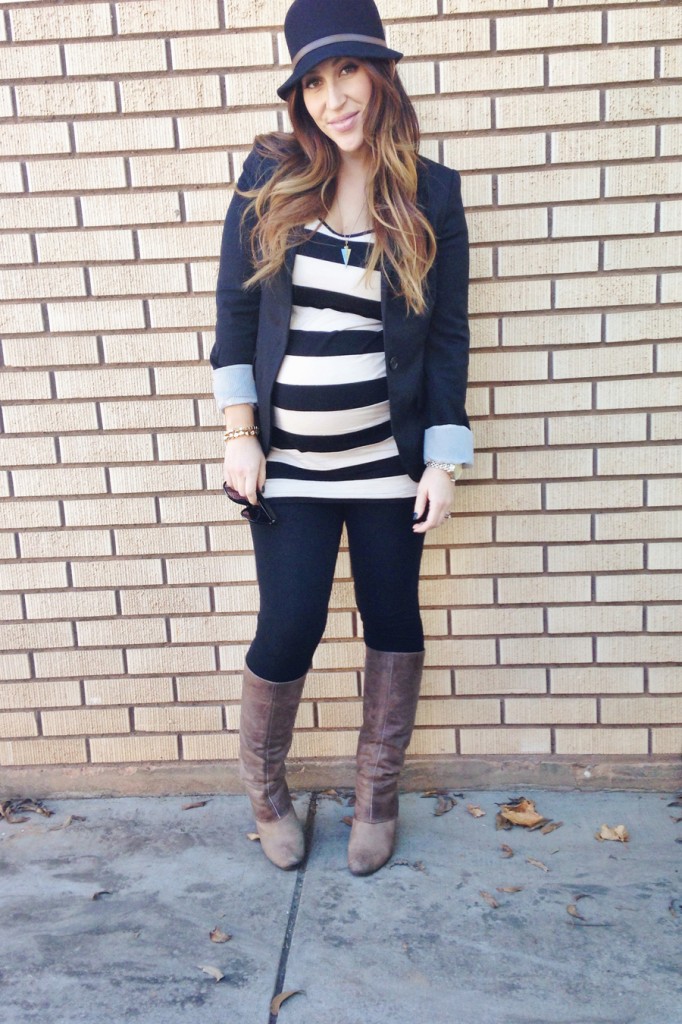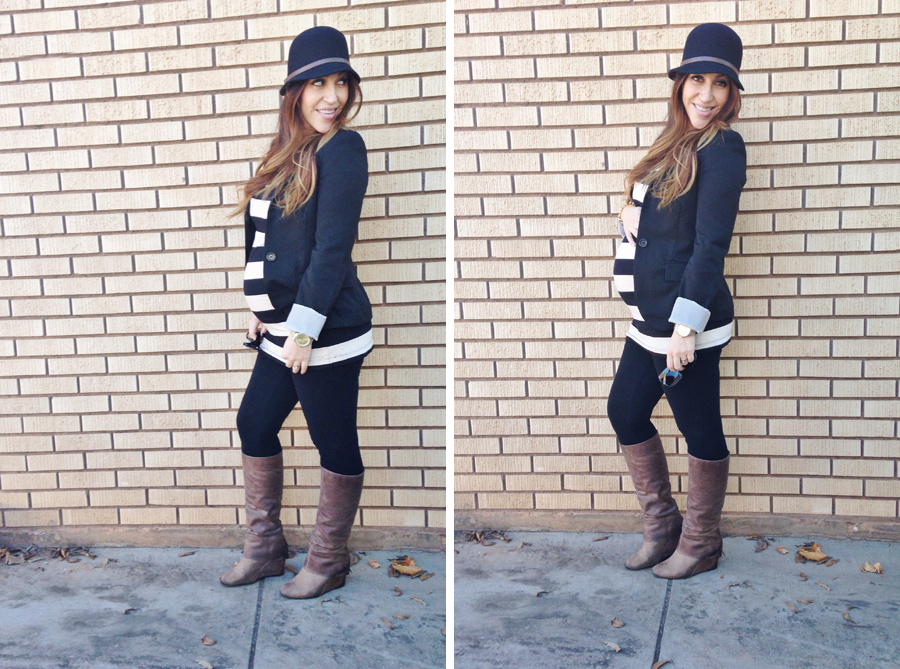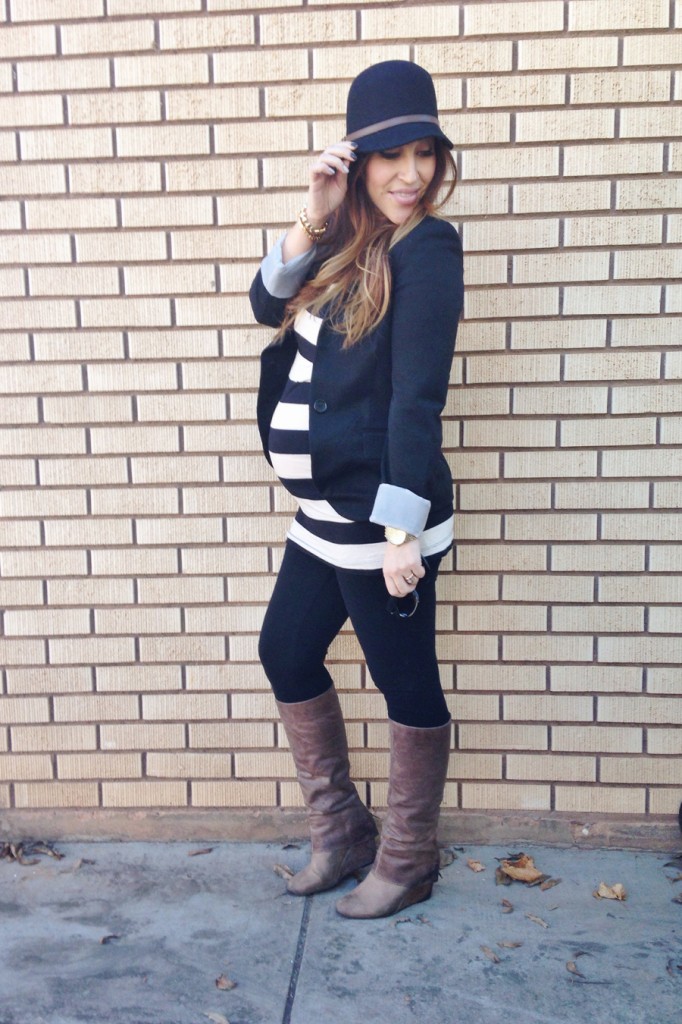 I know I sound like a broken record, but this pregnancy just seemed to seriously speed up over the holidays.
In just over 10 short weeks I will be holding a brand newborn baby in my arms.  I can hardly believe that.
My belly is growing and growing and causes all sorts of amazement and curiosity for my little girls.
Our baby is so strong and feels somewhat like a wild animal trying to escape my uterus.
Stella especially loves to feel her radical movements.  Both girls will laugh and laugh when she gets them good.
My heart is so full of love for my growing little family right now.
This pregnancy has been such a blessing to our lives and I have so much enjoyed sharing this time with my girls.
We have had all sorts of wonderful conversations brought on by this growing babe in my belly.
We talk about when she comes out.  Stella is excited and wants to be there every step of the way.  Harlo said she wants to be there, but just wait in the other room until she's out. 🙂 I'm completely happy with however they would like to be involved in bringing this little one into the world.
They have already taken such good care of her and I can't wait until they can experience the miracle it is to welcome a baby into our home.
I know how much they are going to love and enjoy her, just like I have loved and enjoyed them.
The name game continues on.  We think we have it settled and then we're back to another option, at least for the middle name.
One way or another, I'll get Brady to agree one both a first and middle name. 🙂
The third trimester started and like clockwork, I'm sick again at nights and sometimes in the mornings too.
This pregnancy will go down – by far – as my sickest one yet.
I love being pregnant, but my goodness I wish it didn't cause me to be so sick.  My family has put up with so much over the last 7.5 months.
Overall, we're happy to be healthy and starting the new year with so much excitement waiting for our girl who will be here before we even know it.
Cheers to a new year and a new babe!