Today is another wonderfully gloomy, rainy day.  I am having a hard time pulling myself away from Stella who seems to have a major case of "the snugs" today.
Also, it's our Nana's birthday!
Brady's mom… there is not enough good words in the dictionary to say about her.  We lucked out with the best of the best with this one.  The girls are stoked to be celebrating this special lady today.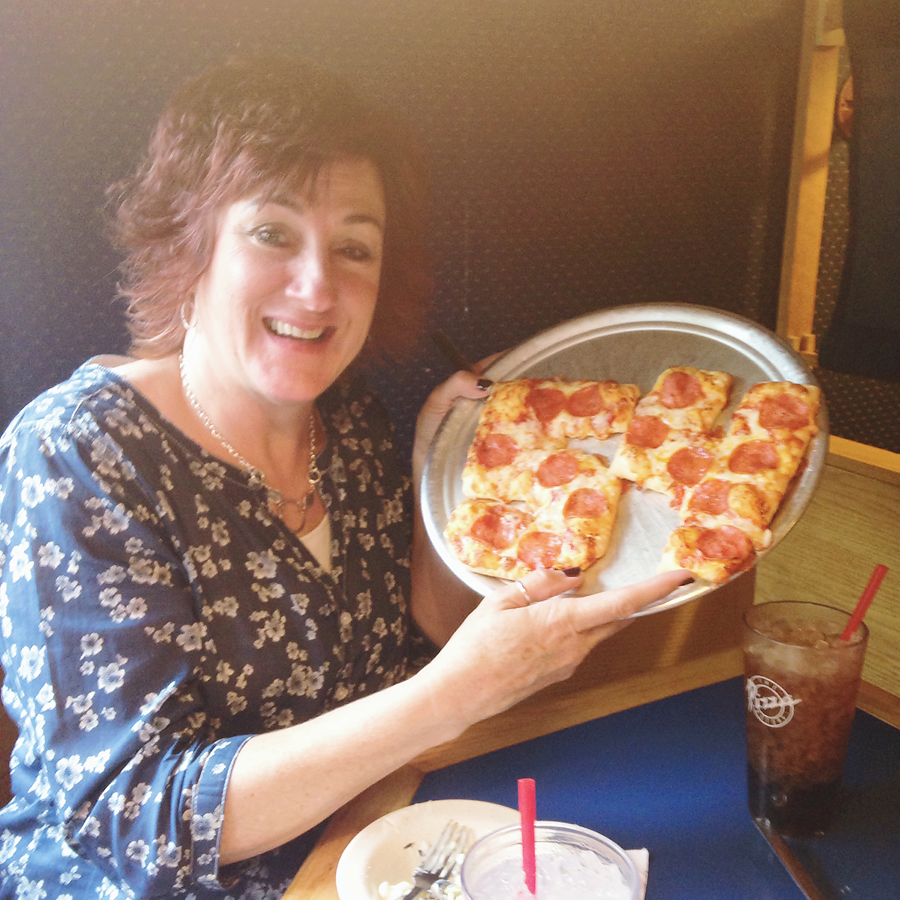 Happy Wednesday to all of you!