We have been trying to make it up to northern Utah for the better part of the summer.  We finally got a weekend nailed down to go up, and then ended up going a few days earlier than we originally planned because we found ourselves in the market for a new van (more on that later).
It was nice to have a couple of extra days to hang out with cousins and lounge around and not have such a rushed trip.  The girls had a blast with their cousins and friends.  Every time I go to Salt Lake in the summer, I'm positive it's where we're supposed to live.  Then I visit in the winter, and I'm positive it's not where we're supposed to live. 😉 It's an inward battle, but I'm sure glad to have family and friends to live there to keep us visiting and make it feel like our second home.  (Salt Lakers.. is the winter really THAT bad??)
I have an iphone overload to document our trip, so consider this fair warning.
First things first, I had to stop by Top Spot in Cedar City to get my beloved onion rings.
I crave onion rings almost every day, and specifically, Top Spot onion rings.
They are crispy-crunchy-outside-melt-in-your-mouth-inside pieces of heaven.
I coordinated my trip time around these little sussies.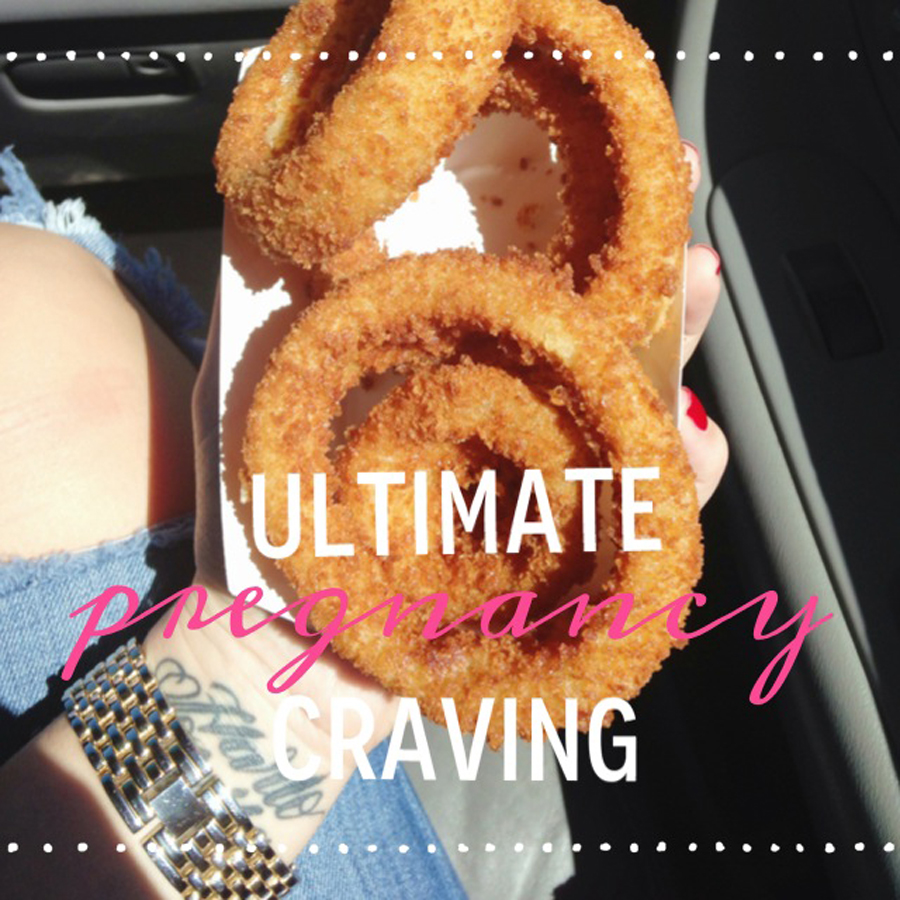 My girls wasted little to no time before making themselves right at home on their cousin's turf.  I don't think Harlo or Stella wore a single thing I packed the whole trip.  Every morning, the highlight was to dive into Jerzie's closet.  I've learned that the urge to shop in someone else's closet as a women starts very, very young.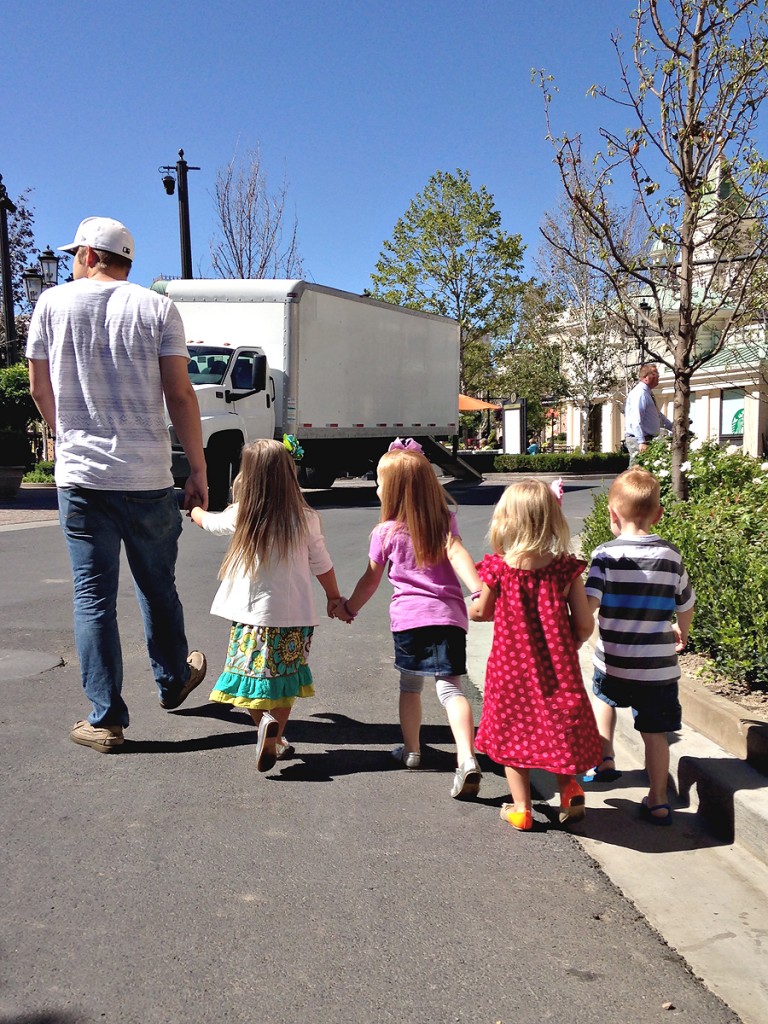 I often worry about how Stella will be with our new baby.  After this trip, my worries have been thoroughly put to rest.
She was attached to  Baby Hazen at every single chance.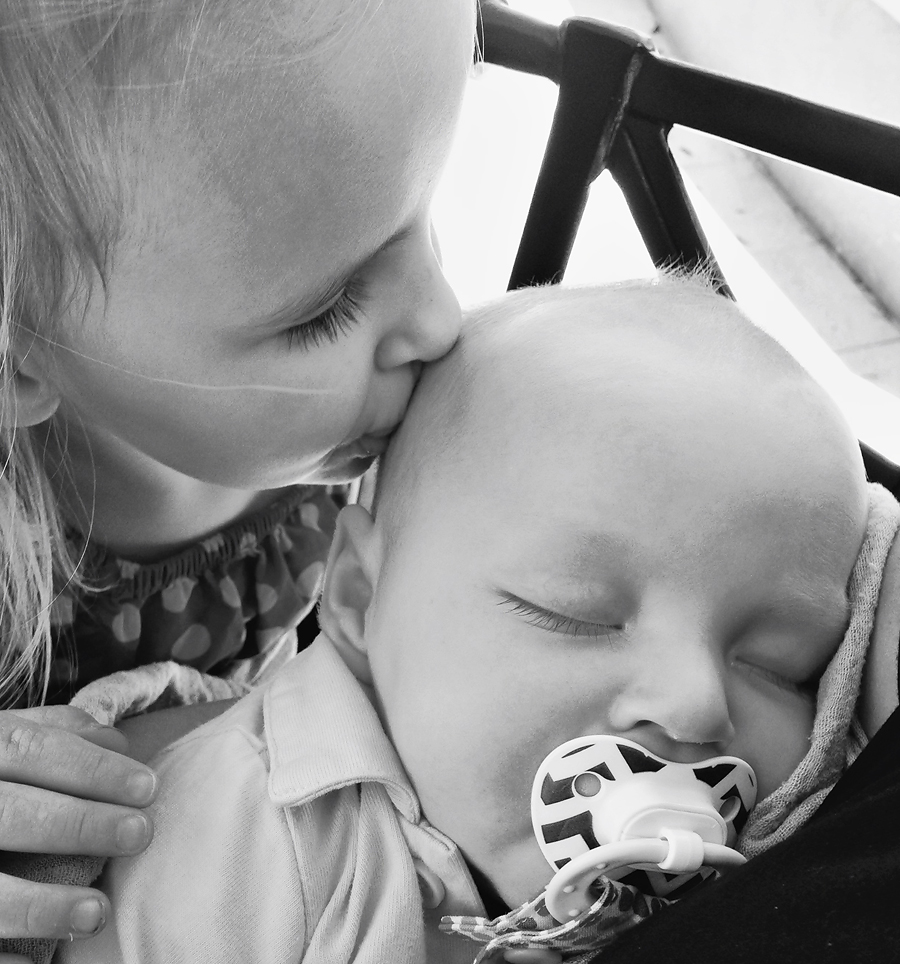 And I mean, seriously.  Isn't he delicious?  He is the caboose of the Jones clan and he's just as yummy as the others have been.. and maybe even nicer.
Best. Baby. Ever.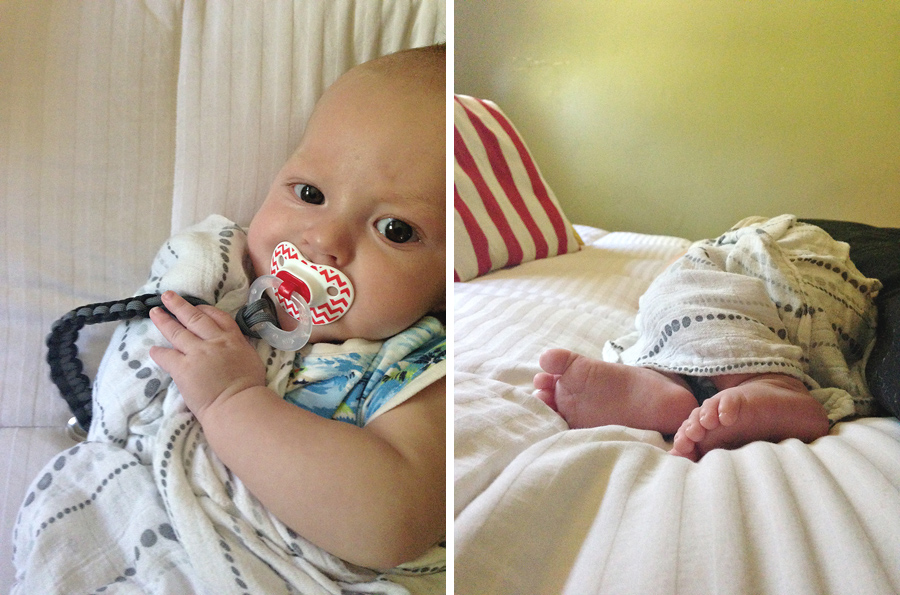 The girls got popcorn and movie night and a huge cousin sleep-over… until no one would go to sleep and we had to crash the party, but it was really exciting while it lasted.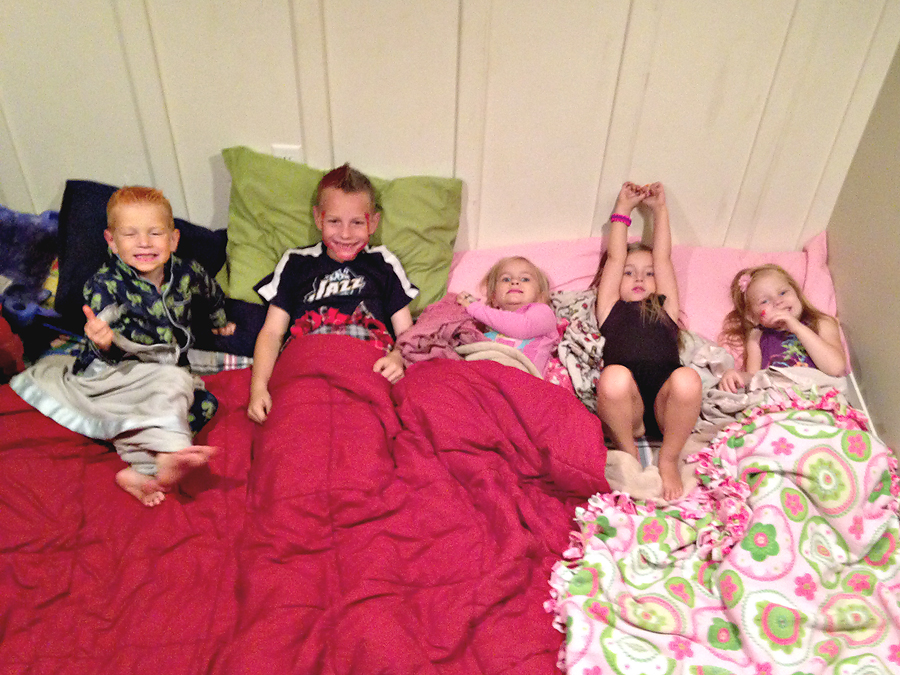 And I got some much needed sister time in, equipped with trips to Target alone for make-up supplies and an unlimited amount of inside jokes.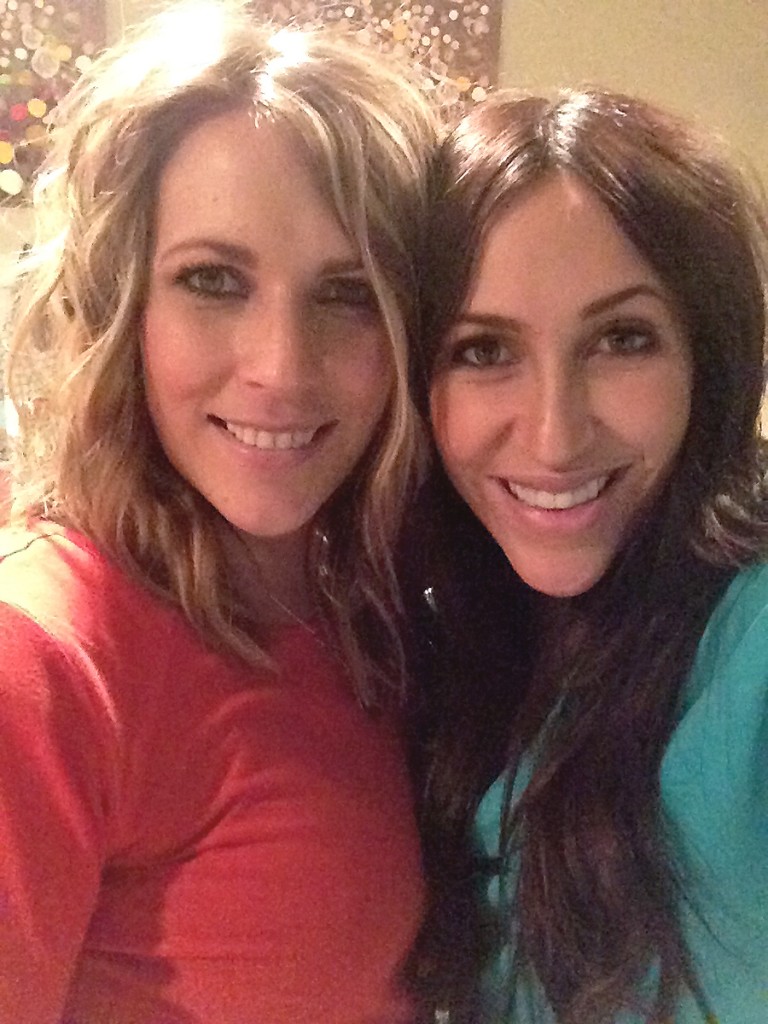 Stelly never has any trouble keeping up with the boys.  She and Ledger are a match made in trouble-making heaven!!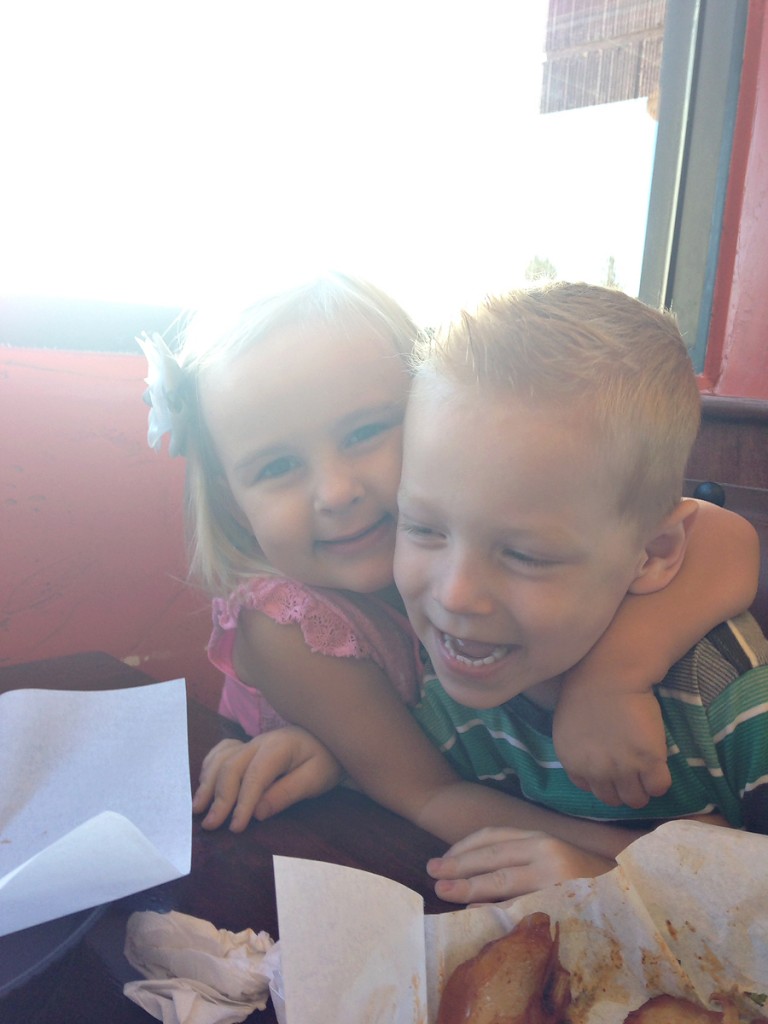 On Friday, I headed to the Patten's house for a little family shoot (more to come soon) and some girlfriend time.
The shoot was a dream!  A DREAM, I tell you! I can't wait to post more.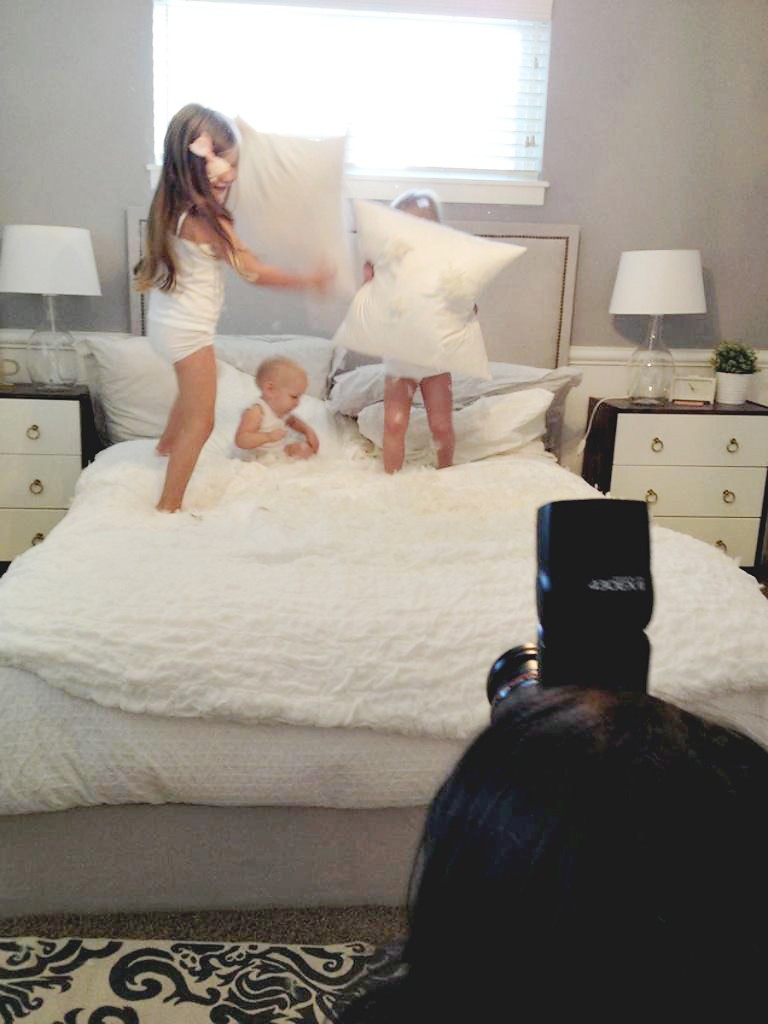 My girls and Brady got there at the end of our session to play for a bit.  I thought I would never get them to leave!
Erica and I always laugh at how we live the same life (except she's plus one little lady).  Our girls are SO much alike, so it is no surprise that they get along so well.
On the way home, Stella told me "Mom, Olive is my best friend and Ivy is Harlo's best friend… and our new baby can be their baby sista's best friend."
She's got it all figured out.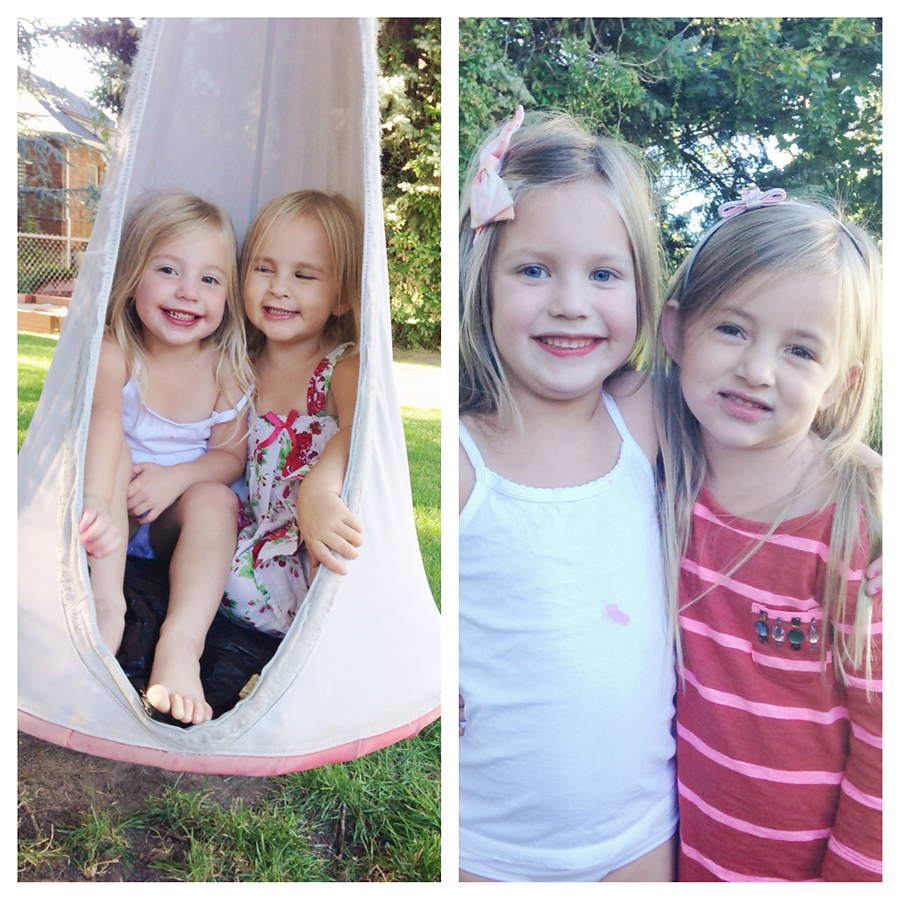 <<big sisters || little sisters>>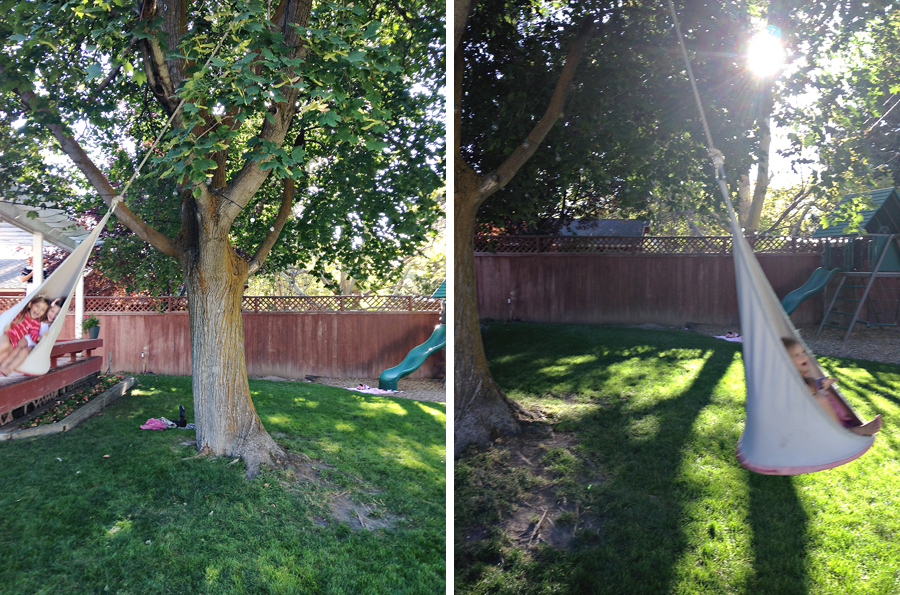 I had just as much fun spending the afternoon at the Patten's.  Erica has an absolute heart of gold.  That's the best way I can describe her.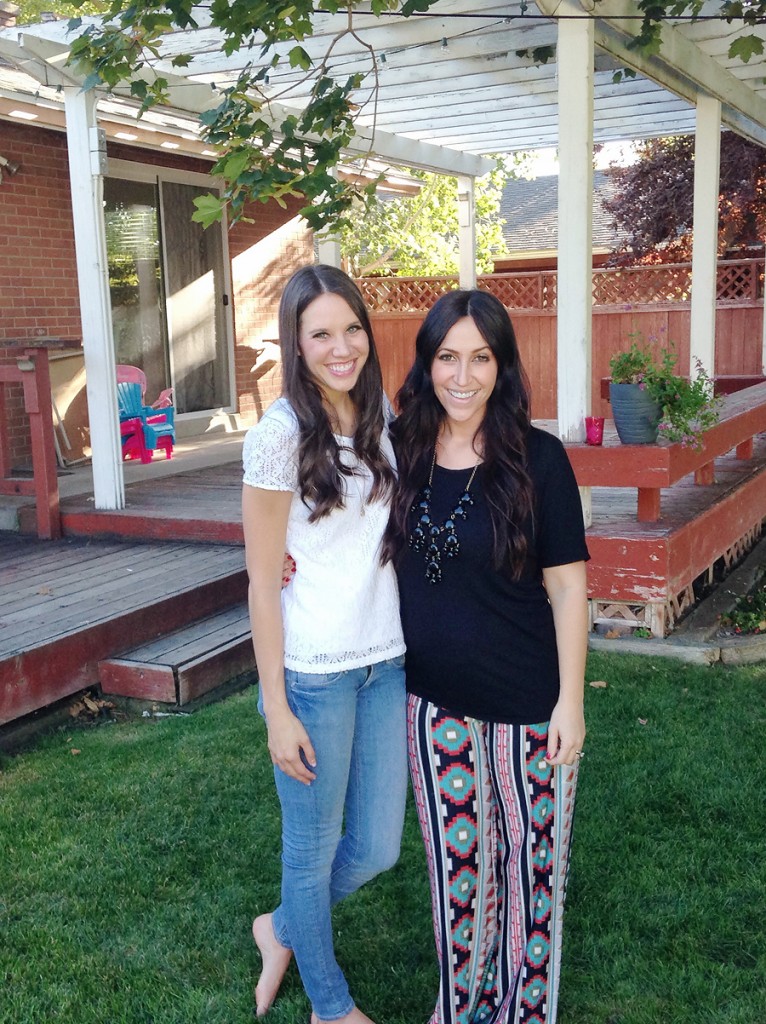 We pulled the girls away from their friends only with the promise of the Fall Festival at their cousin's school.
They were not happy about leaving, but as soon as they saw Rapunzel from tangled making balloon animals, they quickly shaped up.
The balloon animals didn't even make it back to the car, but the excitement over Rapunzel is still going strong.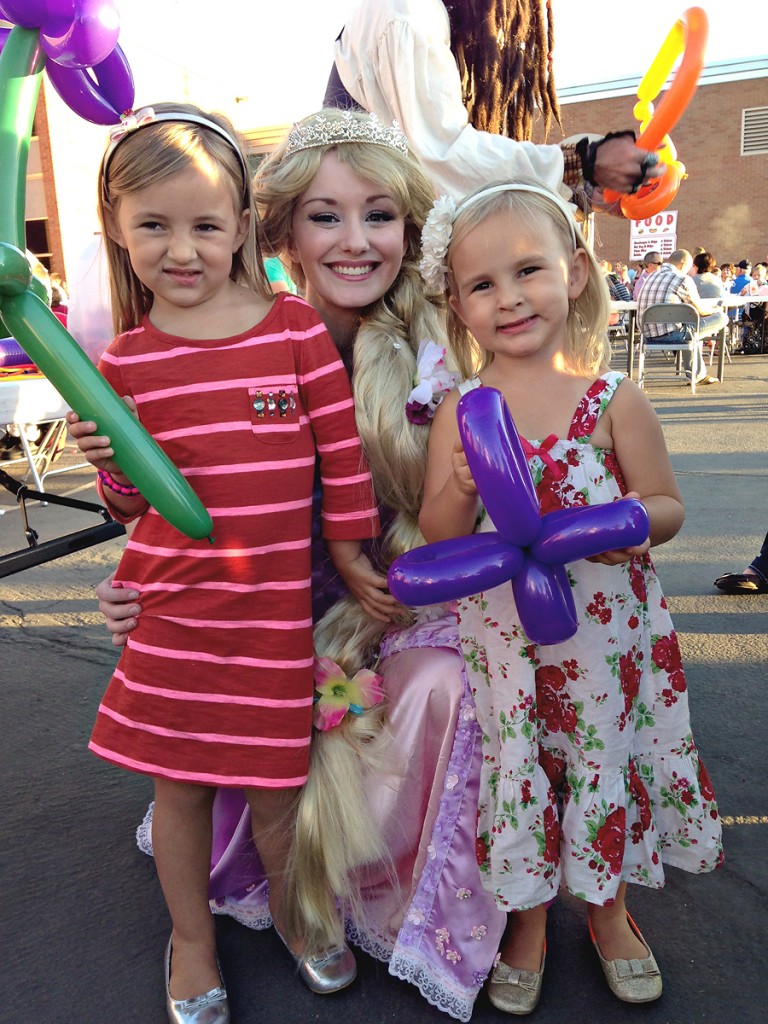 We headed home Saturday afternoon in our new van, and with our first DVD-in-the-car experience.
Holy mother of mercy, what a difference!
I heard nothing but pure peace the whole way home.  And I mean not a single peep.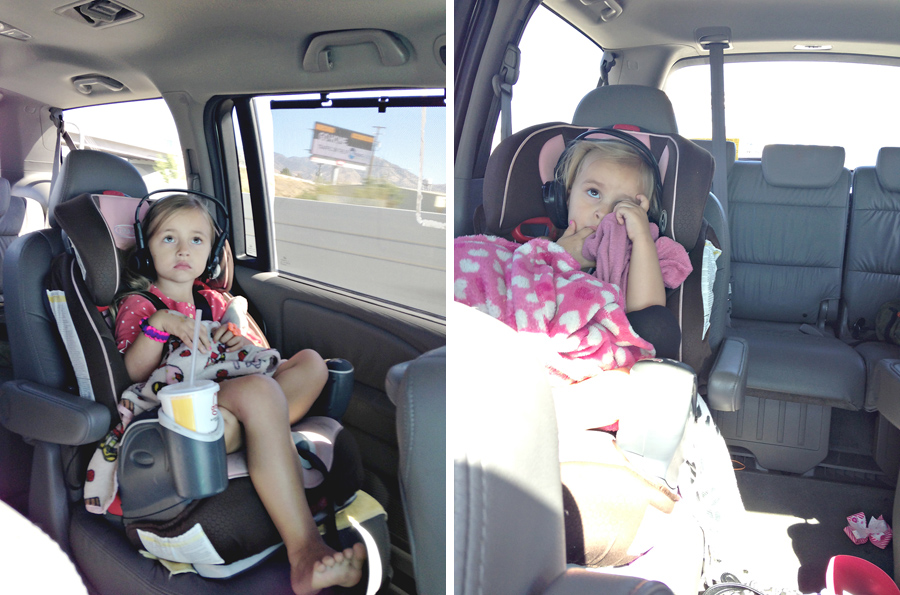 We had such a fun trip!  The Jones crew road down to St. George along with us so the party continued.  Today my girls are detoxing from the cousin over-load.  I am so glad my girls have so many cousins!  I remember exactly how magical cousin time was when I was young and I'm so glad my girls will have that experience.
Thanks for the great weekend, Jones Fam! Can't wait for the next one.