Who is ready for fall?  I have been drinking myself into pumpkin spice oblivion trying to will fall in a little sooner.  I'm usually the type of girl that holds onto every last inch of summer, but I think being pregnant has turned me into a bit of a fall-addict.  Bring on the cooler weather, I say! I am also fresh out of ideas on how to dress this bump in summer clothes without sweating to death.  I can only wear maxi skirts and slouchy tops so many days in a row before I feel like I've over done it,  ya know what I'm saying?  I'm looking forward to layering pieces without sweating my ever loving hiney off.  Boots! Scarves! Blazers!  I can feel them calling me already.
I'm being careful as to planning out my wardrobe for this next season.  I'm hoping to utilize as much as I have, and be smart about the belly-friendly pieces I choose to invest in.  I know blazers, scarves and over sized sweaters will be my bff's this fall/winter, which I will also be able to wear when I'm not pregnant.  Aside from a few maternity staples like a good pair of jeans, some maternity leggings and maybe a couple layering tops, I'm hoping to get by with as much non-maternity items as possible.  I think pregnancy can be a huge excuse for spending a bunch of money on a new wardrobe, but let's remember we'll only be fitting into those clothes for about 5-6 months at best.  I try to buy the bare minimum of actual maternity clothes, and focus on pulling outfits together with things that aren't maternity that will last you years.
I've put together a wish list of my fall/winter maternity wardrobe… none of the items are actually maternity items so this could be a good list even if you're not expecting.  I love when things can swing both ways!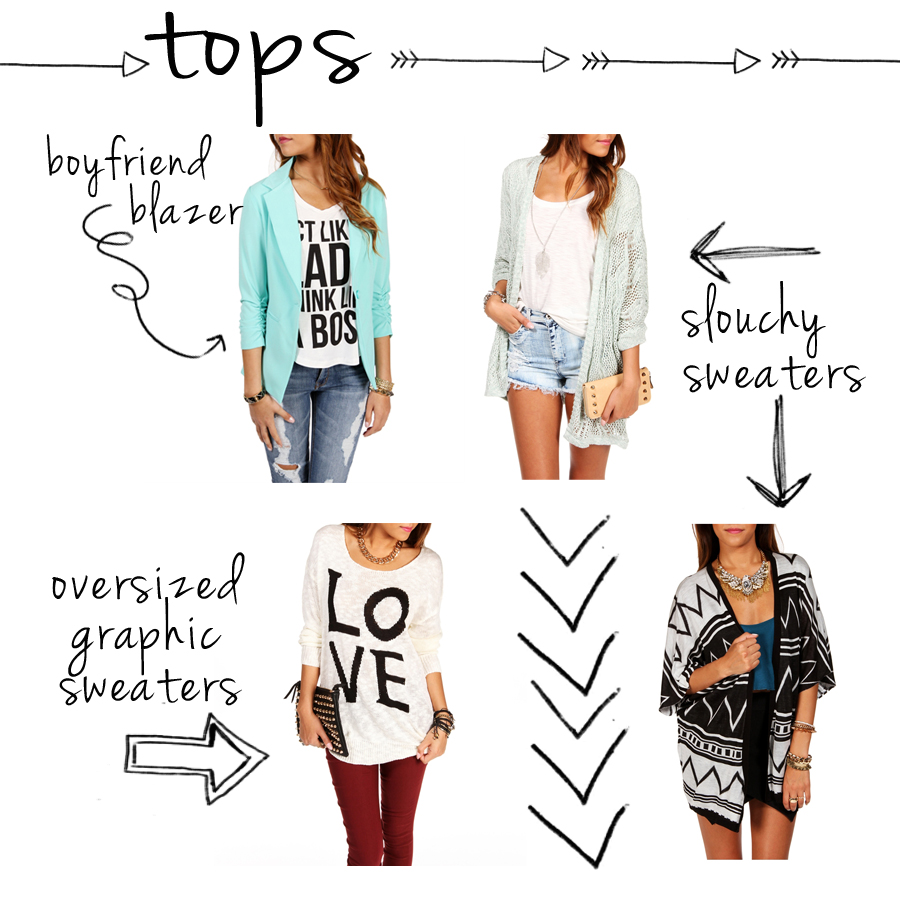 (all tops found on windsorstore.com)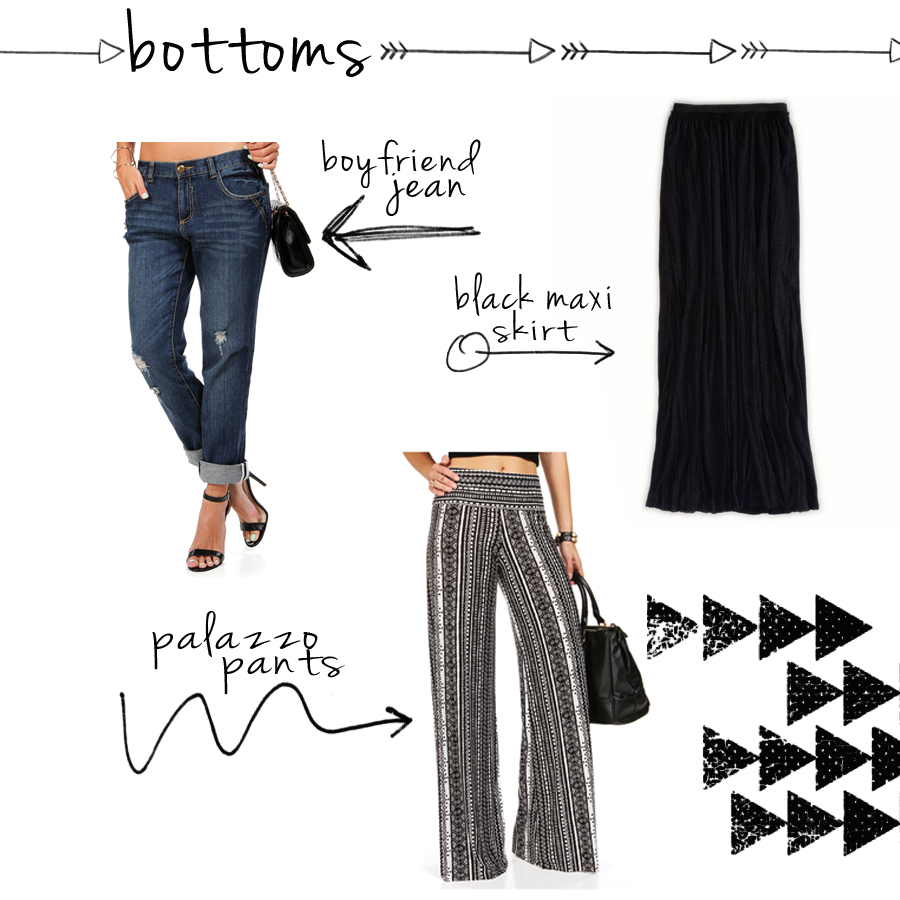 (boyfriend jeans and palazzo pants: windsorstore.com | black maxi : american eagle)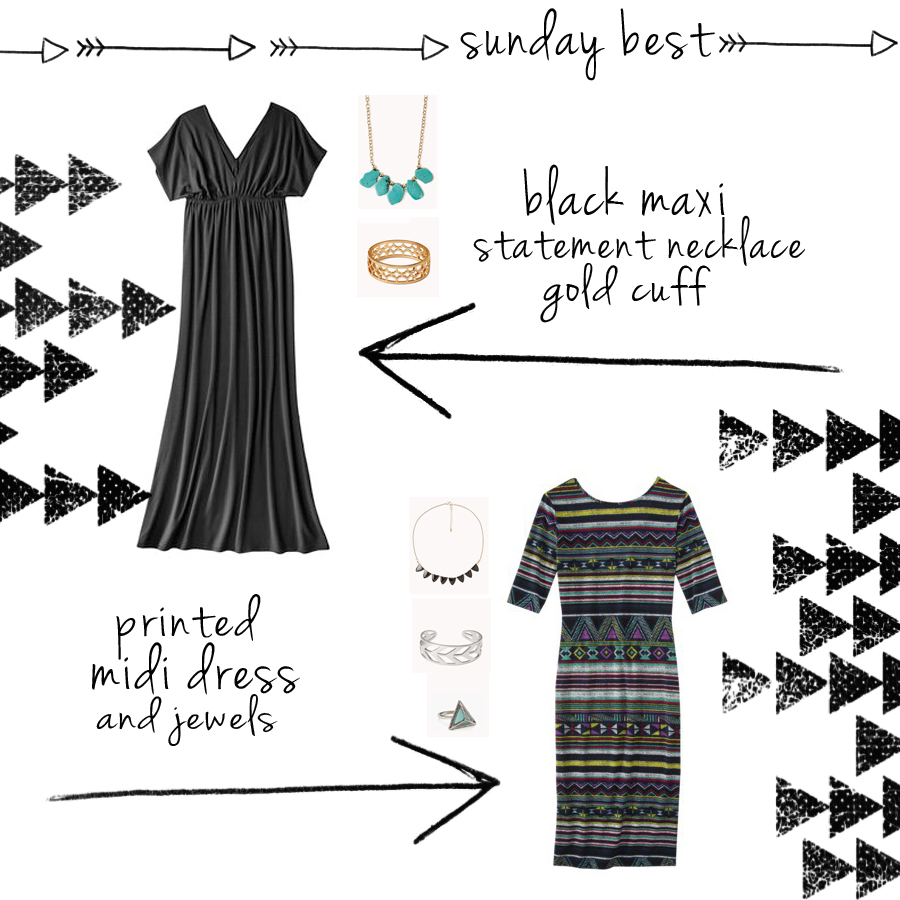 (dresses : target | jewelry : forever21)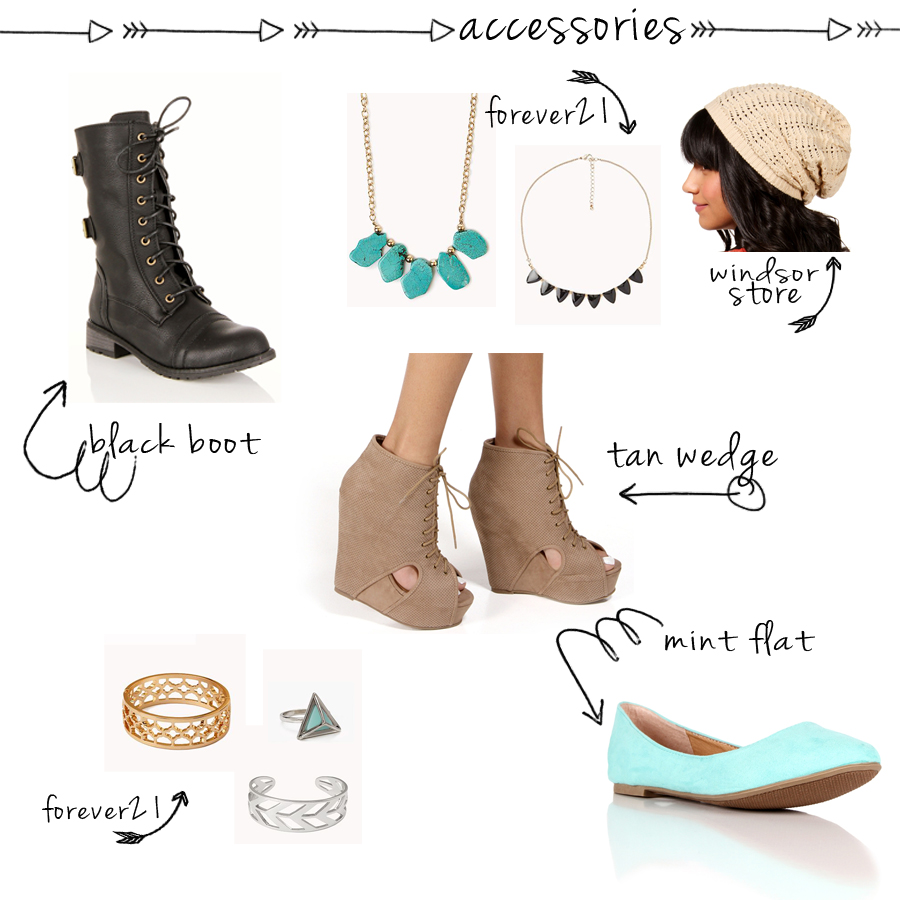 (shoes & hat : windsorstore.com | jewelry : forever21)
 Also, I'm so flattered (and excited!) because my blog made the Top 20 Baby Photo Blogs of 2013 on babble.com!  This is so fun to be in such an awesome category with all these other awesome bloggers.  Check it out and add some blogs to your reading list.. I promise there are some goodies in there!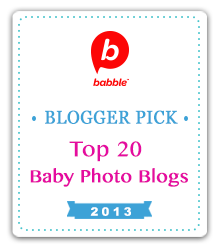 Are you as ready for fall as I am?  I'd love to hear what your top picks are, maternity or otherwise.
Happy Fashion Friday!
xoxo