Aaah… feels good to be back.
Last week I took a little hiatus from blogging to catch up on the photography side of my business.  I was also utterly exhausted from our trip and got sick the day we got home, so it was just one of those weeks I knew I couldn't do it all.  I think it's good, though, to take some time away.  I feel like I'm coming back with a renewed perspective after taking a step back.  I missed this place!  I can't wait to share our trip with you.. starting with our first chunk of it at the beach. 🙂
Ever year, the Miller side of the family gets a beach house to spend the week.  We haven't ever done this with the family before.   We seem to always have something in the way – but this year, we were determined to make it happen.  I'm so glad we did!  Our beach house and view were so beautiful, and I can't explain how happy my heart felt to watch my girls play on the beach – their happy place – with their cousins.  We're getting to the years with our girls that they are really going to remember the things we do.  It's so important to me to give them opportunities for making memories like this, for adventures and travels.  Growing up, there was nothing quite like family trips with the cousins and I'm so glad we're able to provide these things for our little ladies.  Harlo was especially fun on this trip.  There is nothing she loves more than the beach.  She is completely in her element with her feet in the sand and the salty wind in her hair.  She would spend every last minute of daylight at the beach if we let her.  Being able to stay right on the sand with some of her favorite cousins and Nana and Papa.. it was pure bliss for her.  I loved every minute of it.
This was the view right out our front window.  Each morning, the girls could barely get their breakfast down with the anticipation of heading to the beach.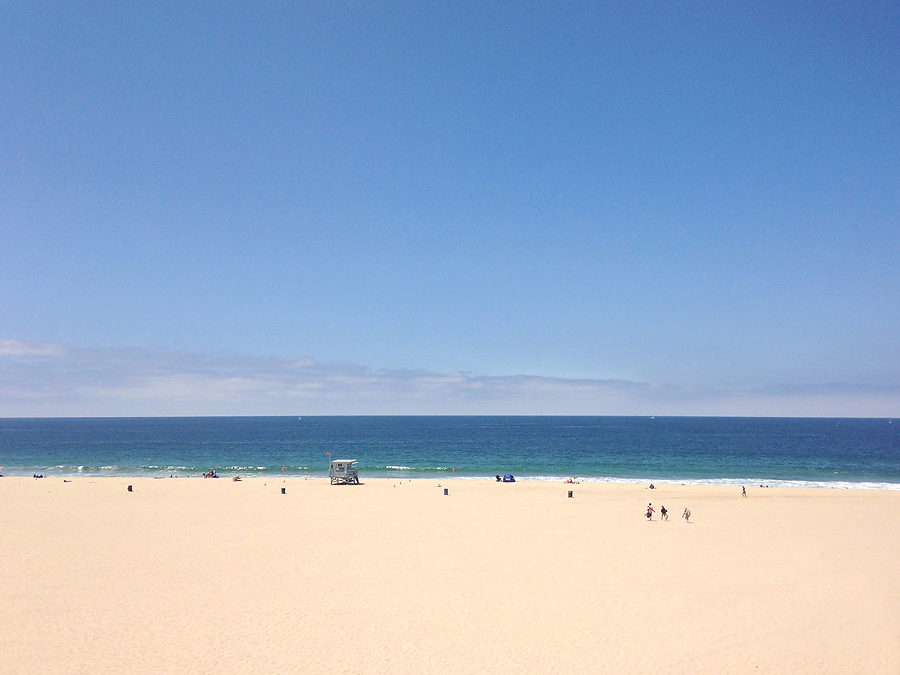 Naturally, Stella enjoyed herself some sight-seeing.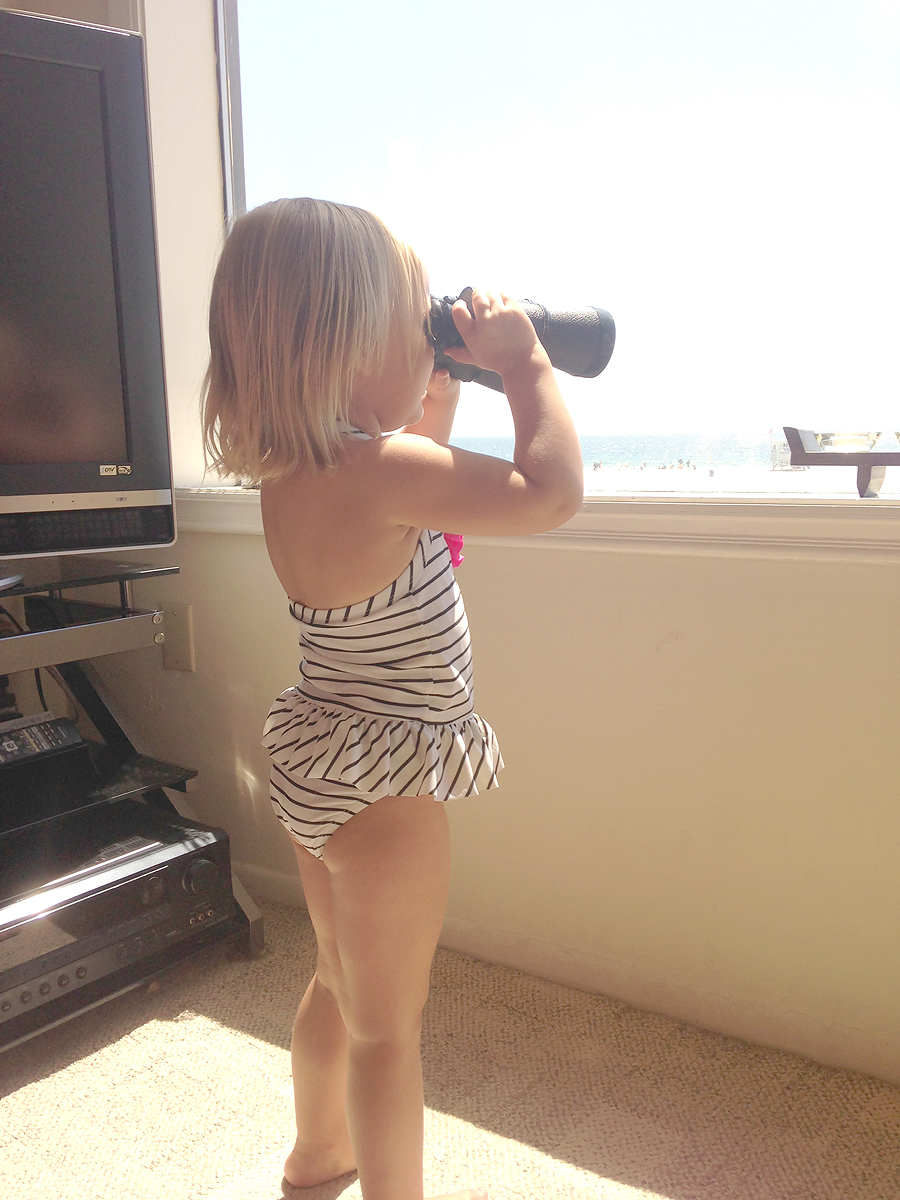 We were able to watch the sun dip down into the water for bed each night.  One of my favorite memories from the trip.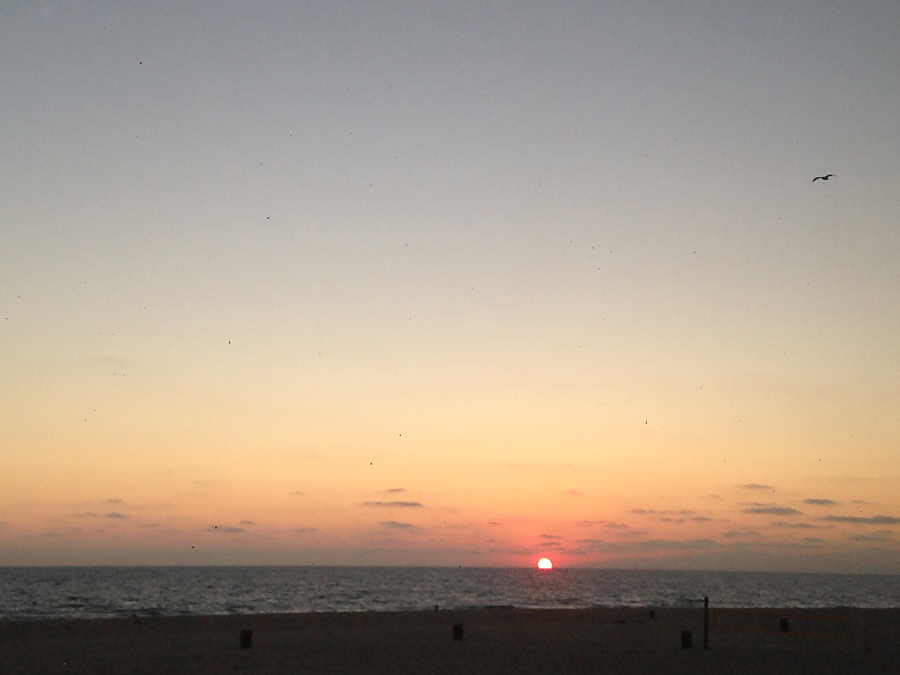 I decided when I come back to the beach, I'd like like to be 2-almost-3…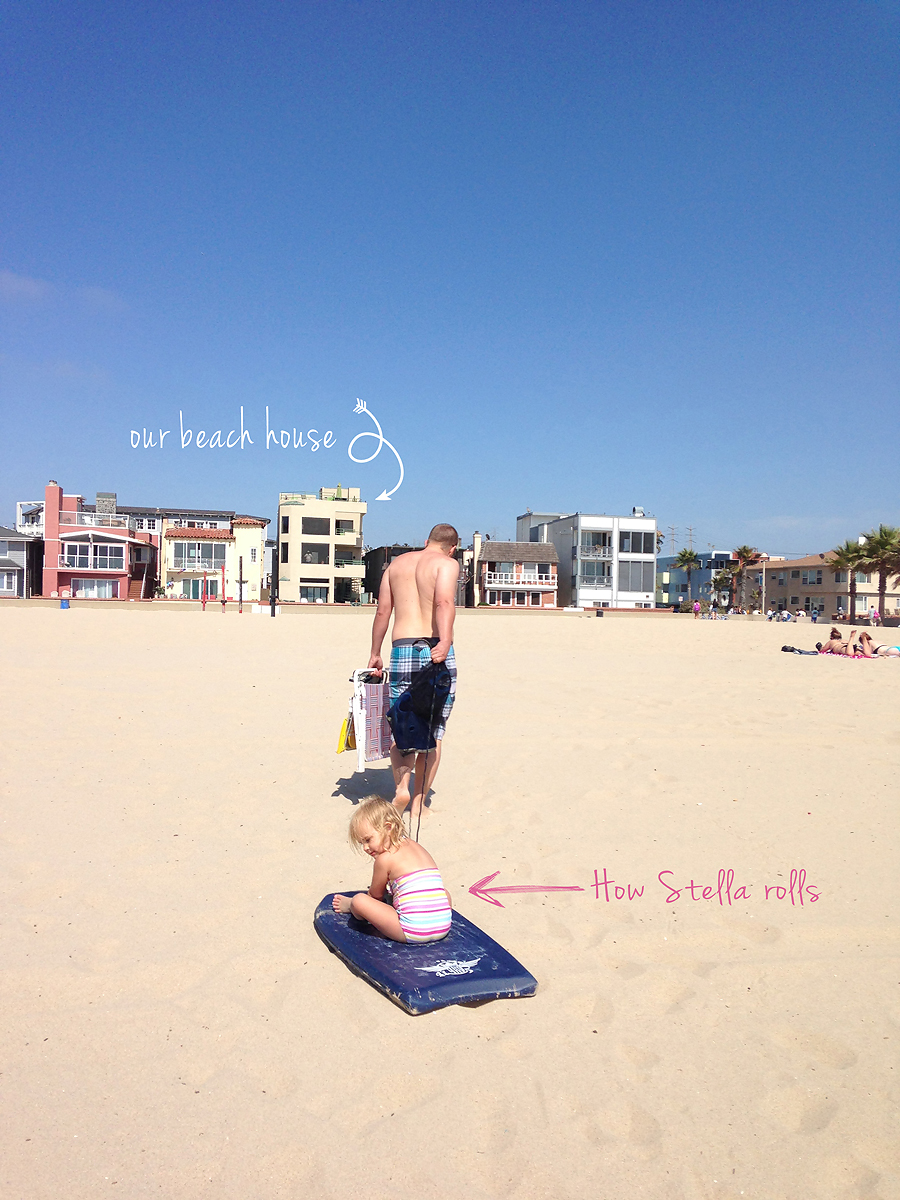 The boys surprised us with last minute tickets to the Dodgers vs. Yankees game in LA.  I had never been to a major sports event of any kind and I was surprised at how much fun I had.  The girls stayed home with their grandparents and cousins, so it was a little date night for us.  We had decent seats where we could clearly see Kobe Bryant enjoying the game, ate the famous Dodger Dogs, bought sweatshirts, and walked right past Jason Lee.. which my girls would have been stoked about since they're currently obsessed with Alvin and the Chipmunks.  It was a night to remember, for sure! One of my highlights from the whole trip.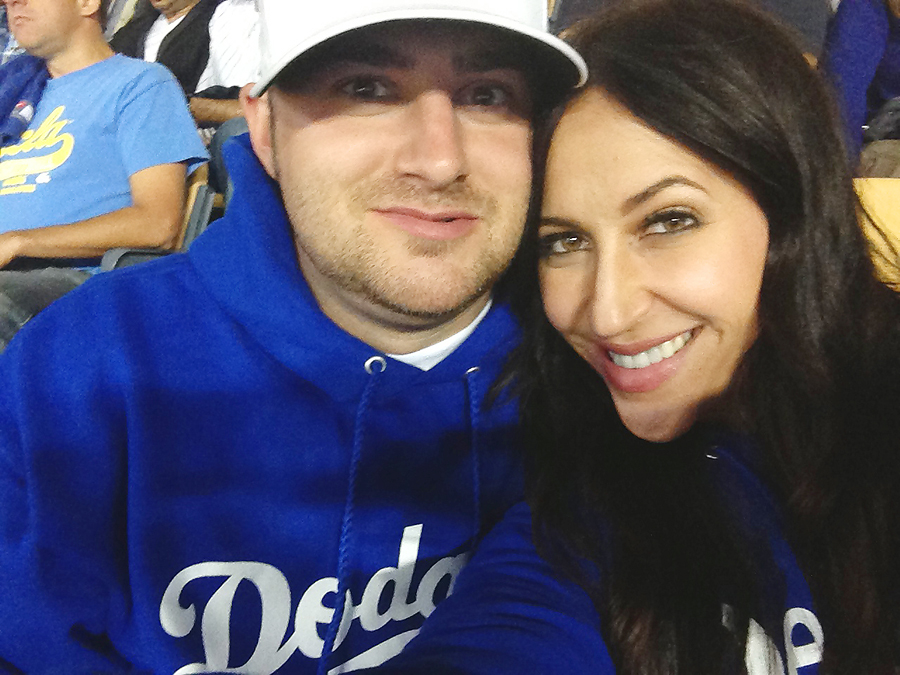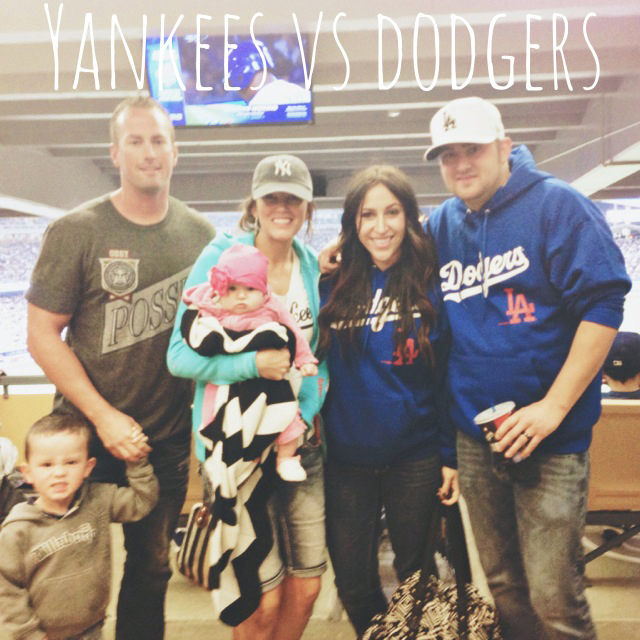 Other than that night out, we pretty much lounged around on the beach or on our fab roof deck.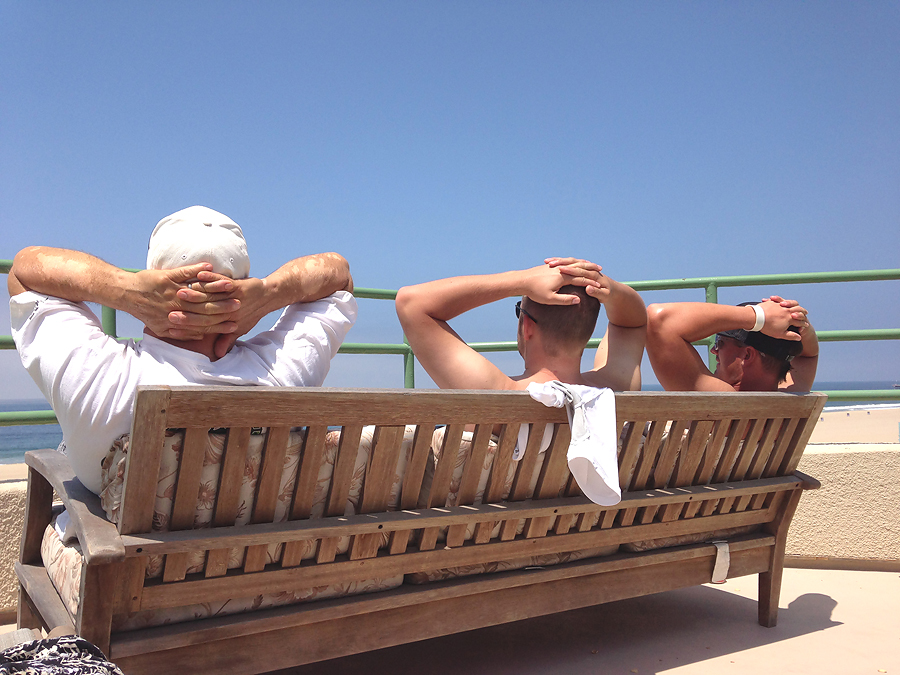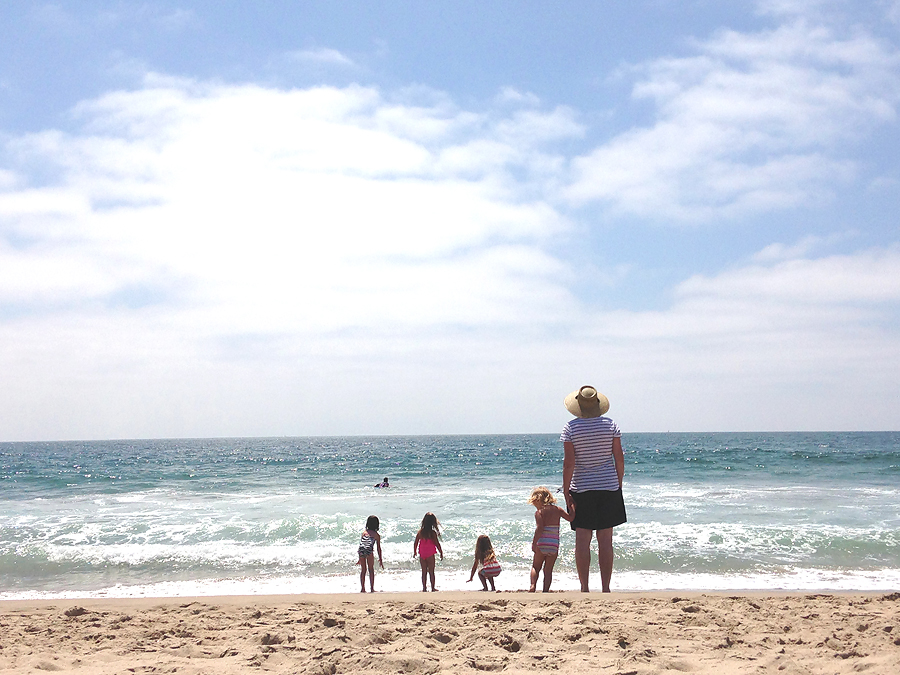 The last day of our trip was also Stella's last day of being a two-year-old.  I wished whole-heartedly I could pause this day for a minute to just enjoy her in all of her two-year-old splendor.
I did the best I could soaking every last bit of her in, getting sappy at her little messy bun, her squishy legs that are getting longer by the minute, and that to-die-for button nose of hers.
I know I'll love three just as much, but it was tough for me to say goodbye to this magical age of two.
(well maybe not that hard)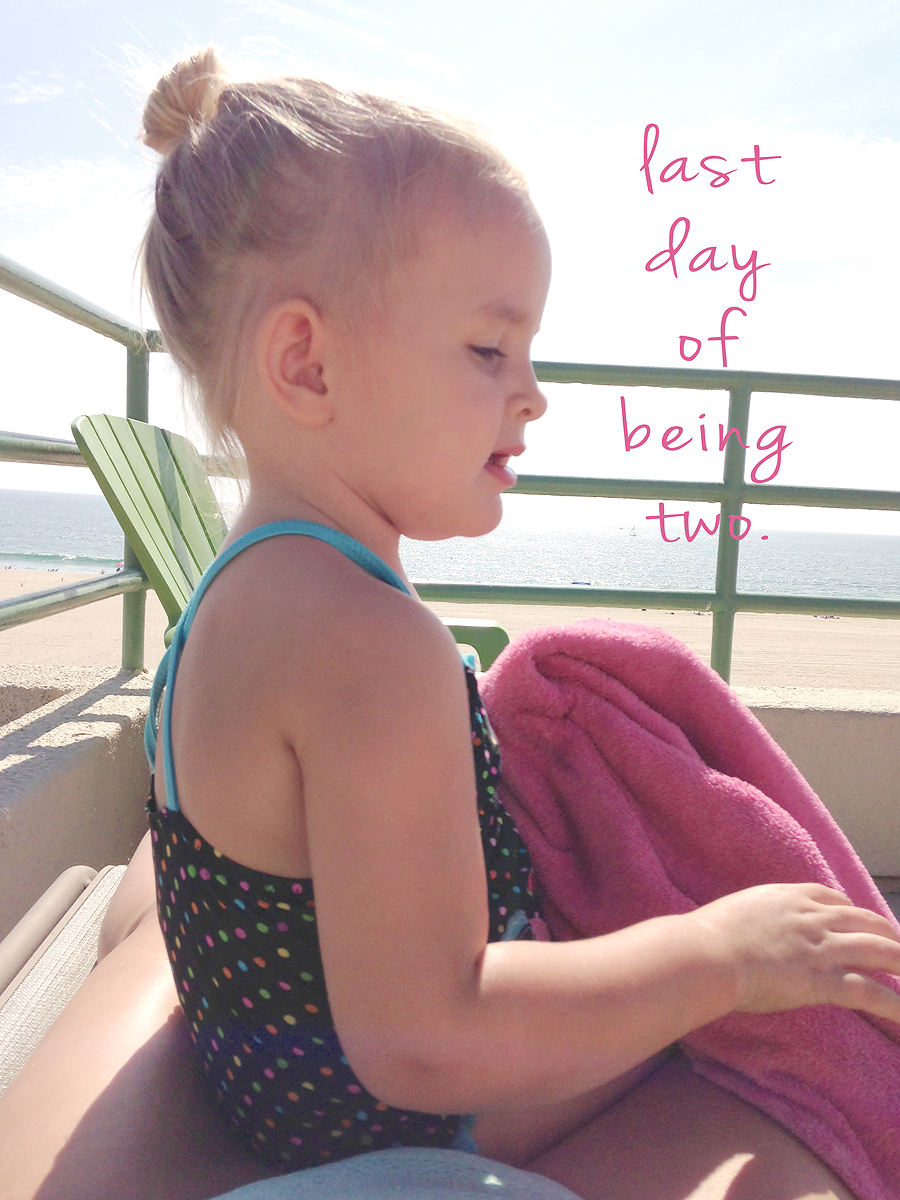 Stella blowing out her first set of candles on our last night at the beach house.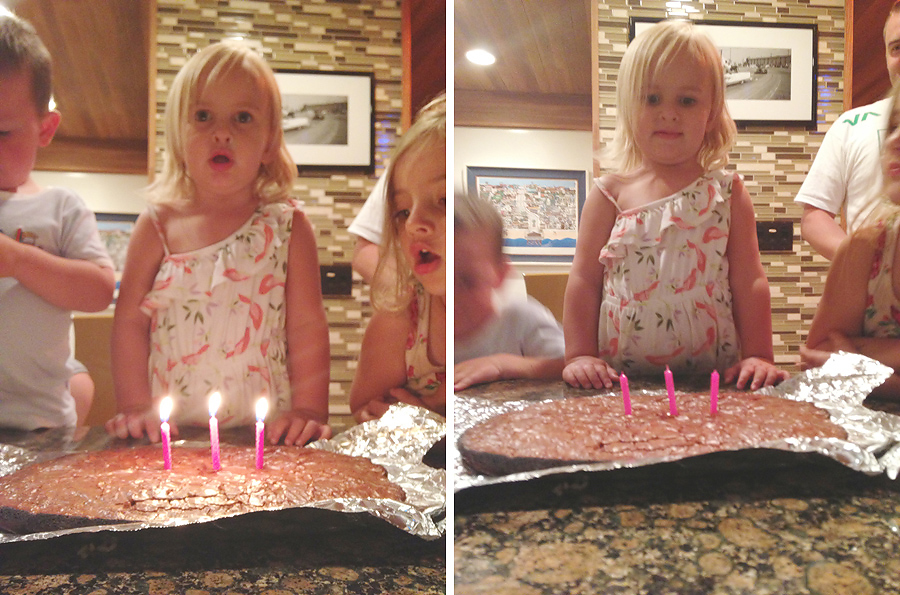 We had a seriously fabulous time and can't wait for next year.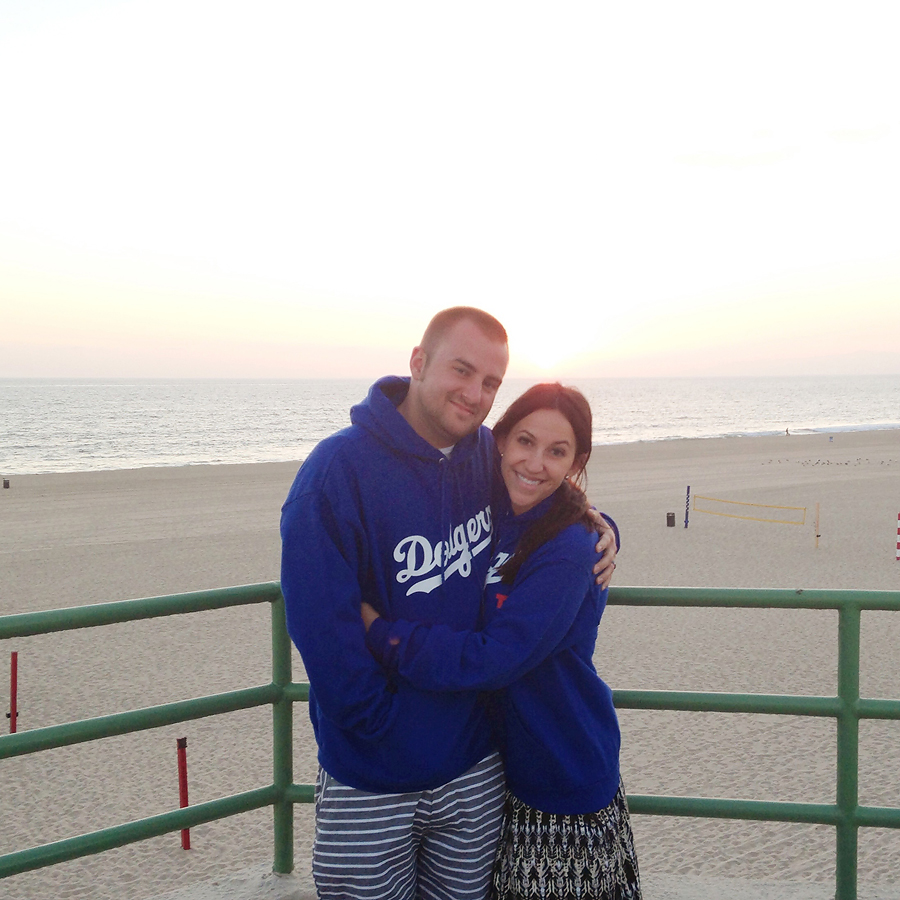 xoxo,
C