I've said it before – there is just nothing like bringing a new baby home.  If I could have a newborn constantly installed in my home, I would absolutely do it.  Only the fact that that same newborn turns into a toddler one day is what keeps me from having 10. 😉
Especially after I have shot their birth, I love getting back to that new baby the following week after they've settled in.  I love seeing how they've changed in the last week, and I love to see the bonds they've already formed with their siblings.  Baby Quinn was no exception.  She had her big sisters already wrapped tight around her little finger.  Her sweet mama was melting my heart with how much love she had for these three little ladies.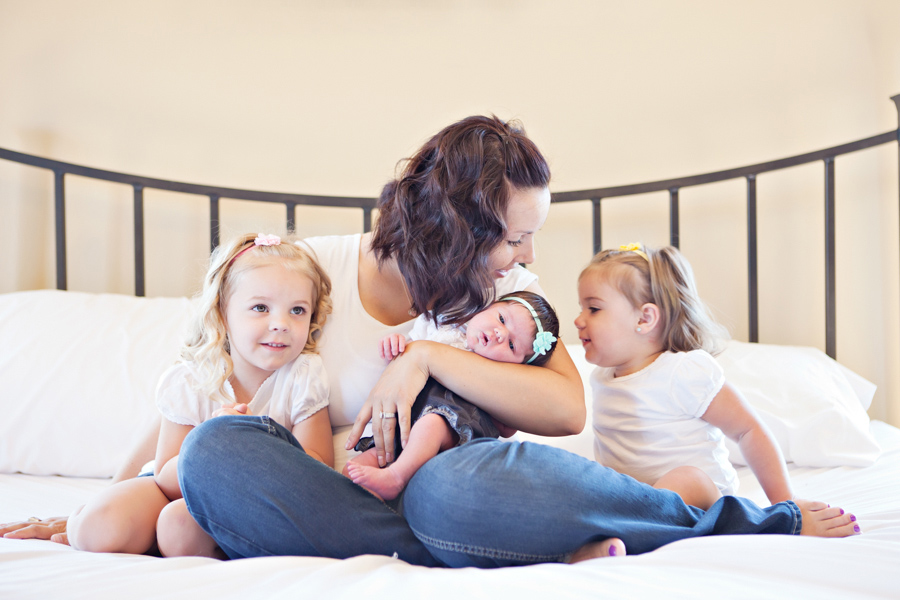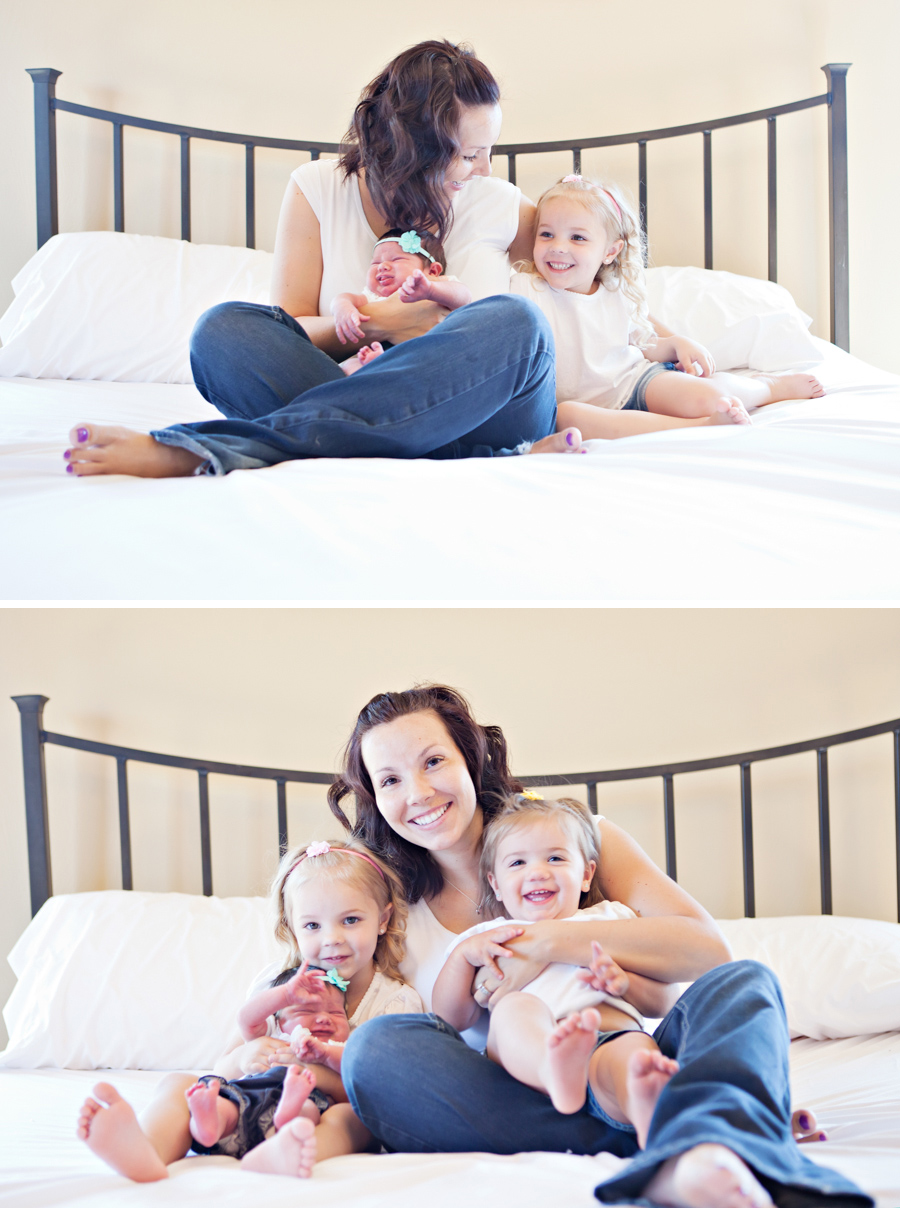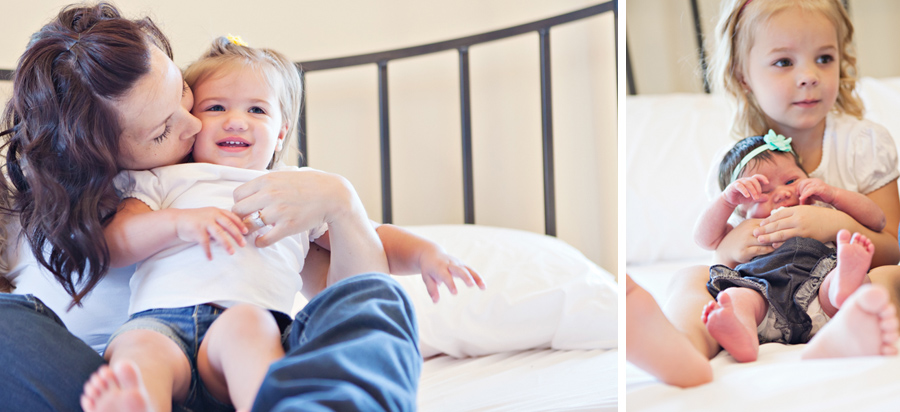 Gotta love the outtakes! If this pic doesn't sum up what bringing a new baby home to toddlers is like, I don't know what does! 😀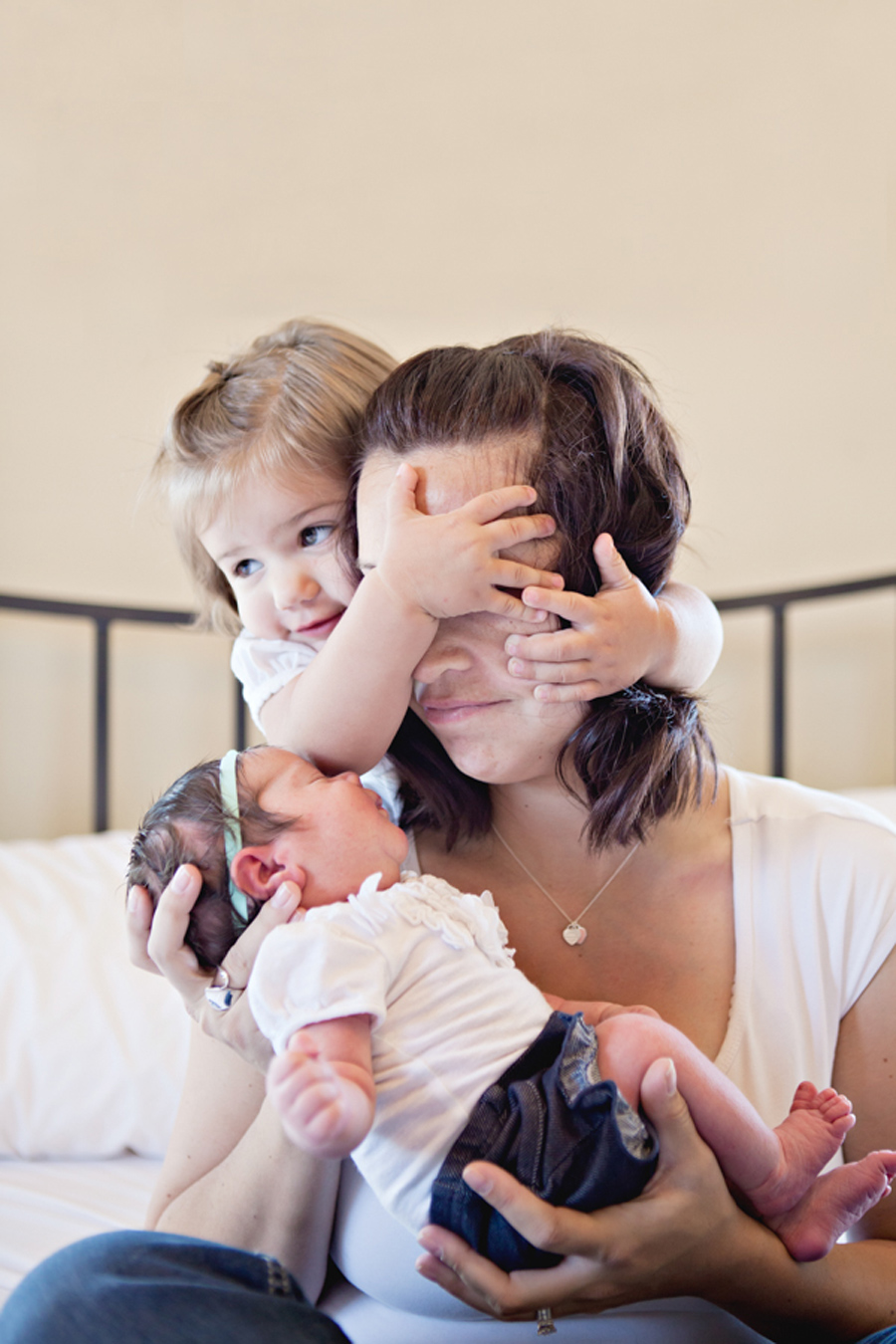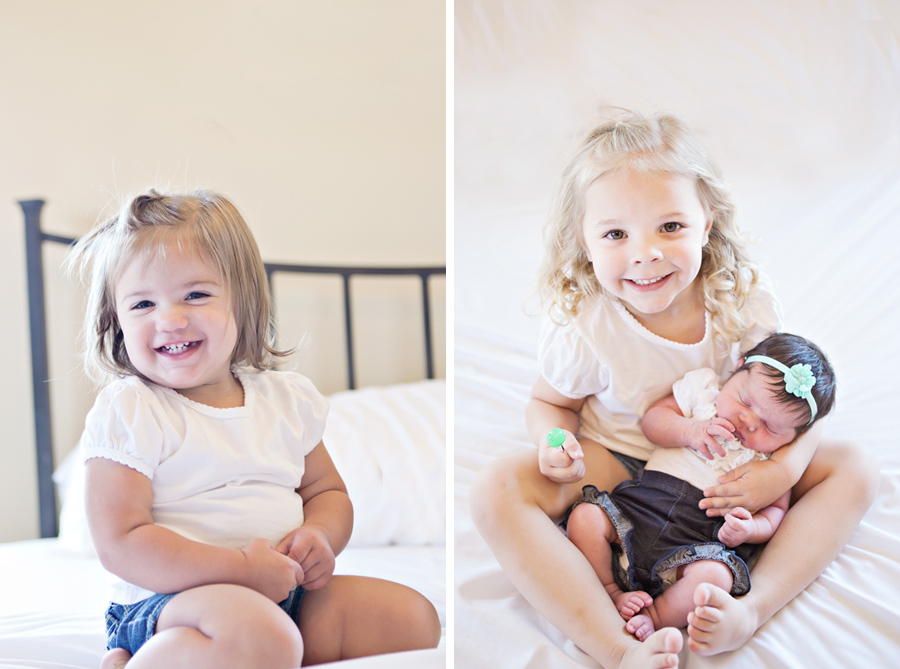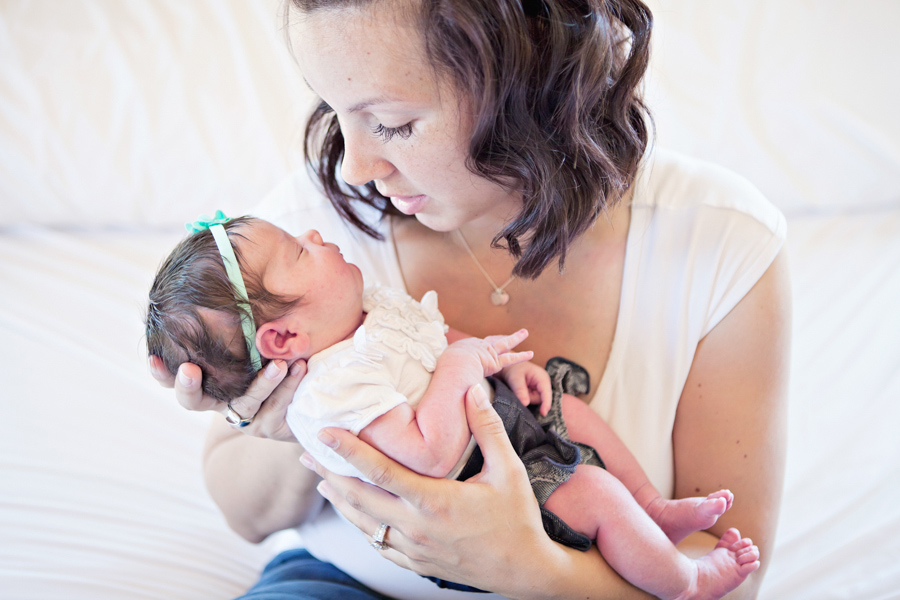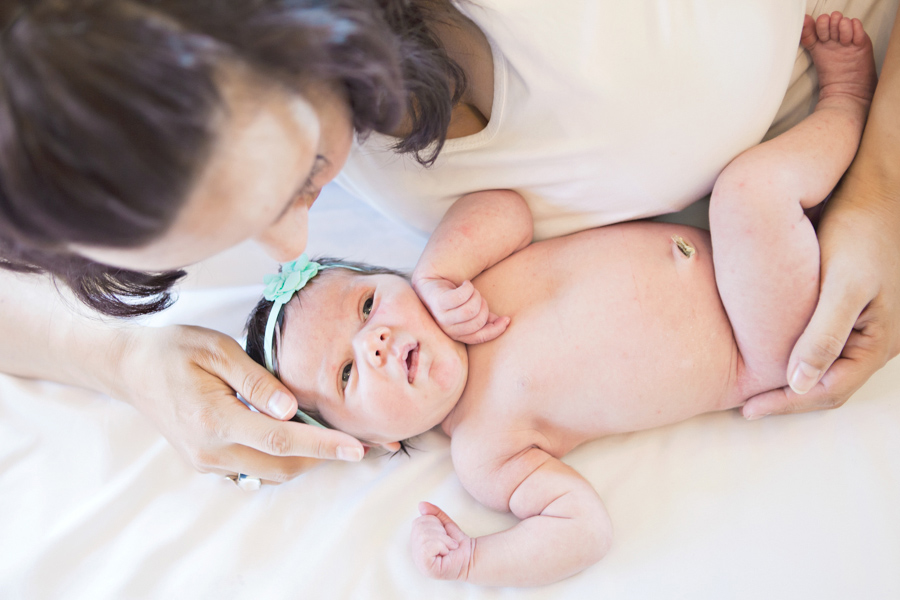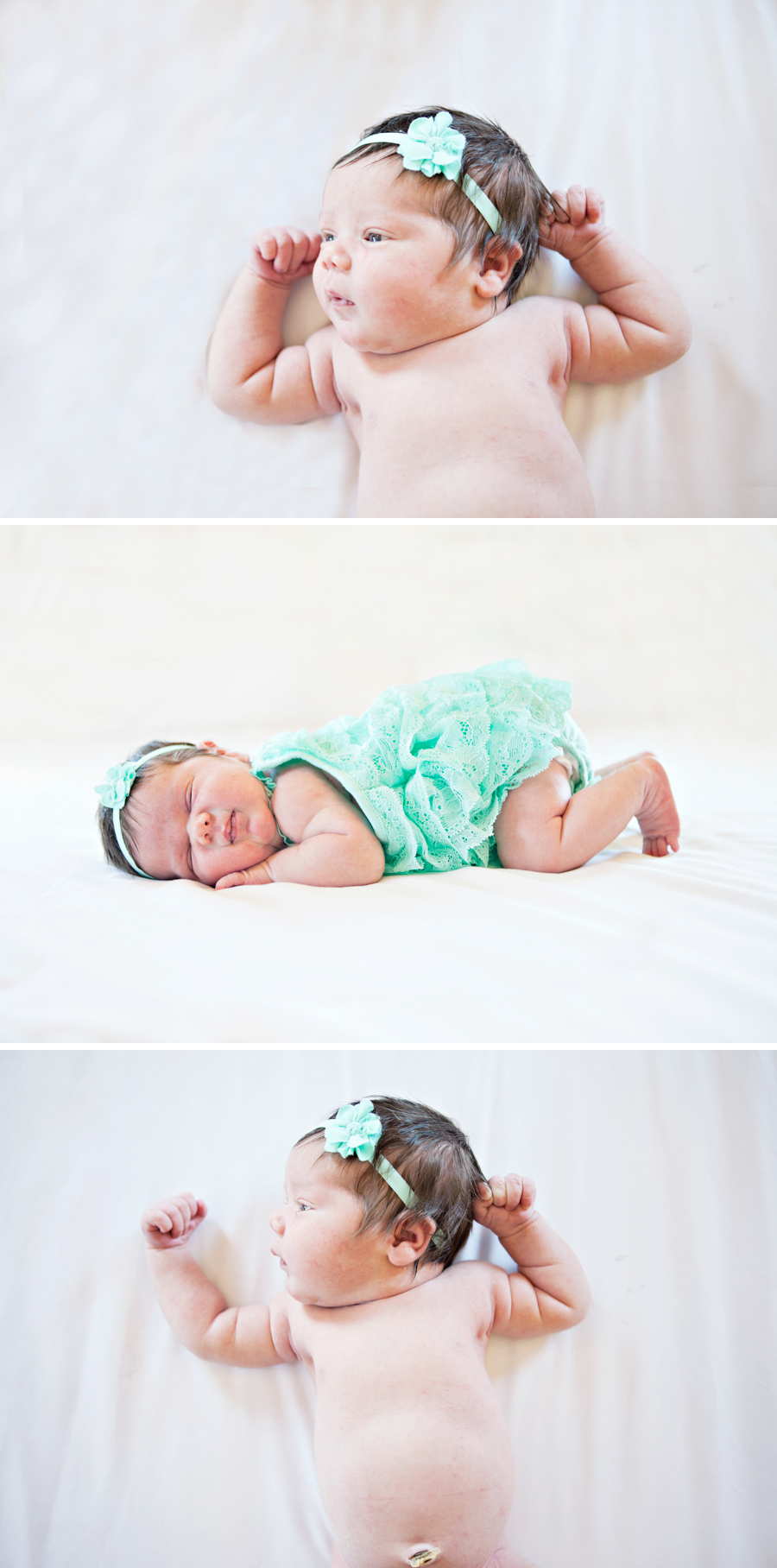 I'm hoping to book more births and newborn sessions this fall and winter.  If you're interested, email me at cassmillerphoto (at) gmail (dot) com.