This weekend, to escape the 117 degree heat, we headed up to Panguitch for their annual hot air balloon festival.  It was a first for my little family and we will definitely be making a new tradition out of it.  It was such a neat experience!  Panguitch is such a sweet little town and the hot air balloons were just magical!  We ate good food, ran into good friends and had a super good time!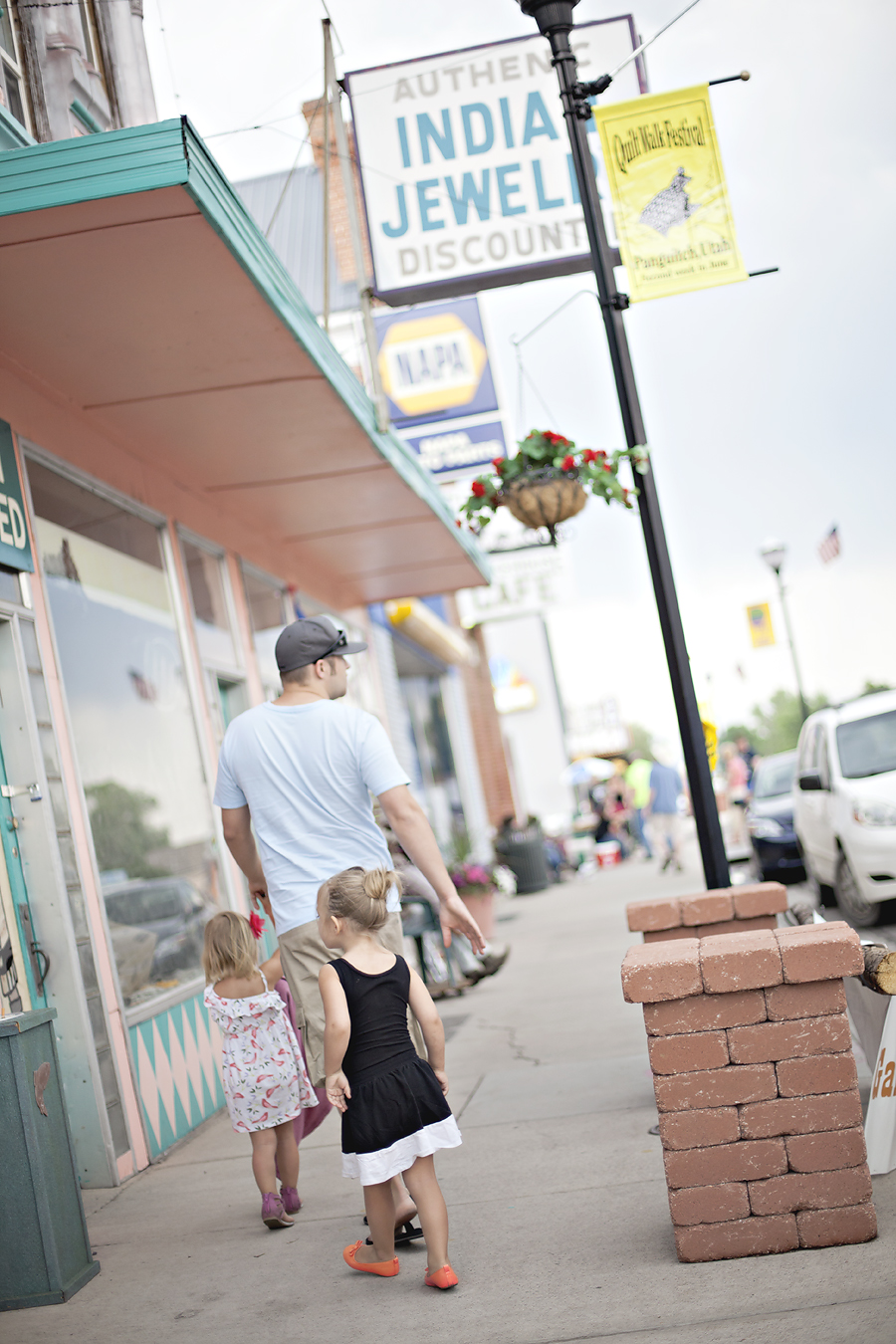 This is the signature pose these days:
(with absolutely no direction from me)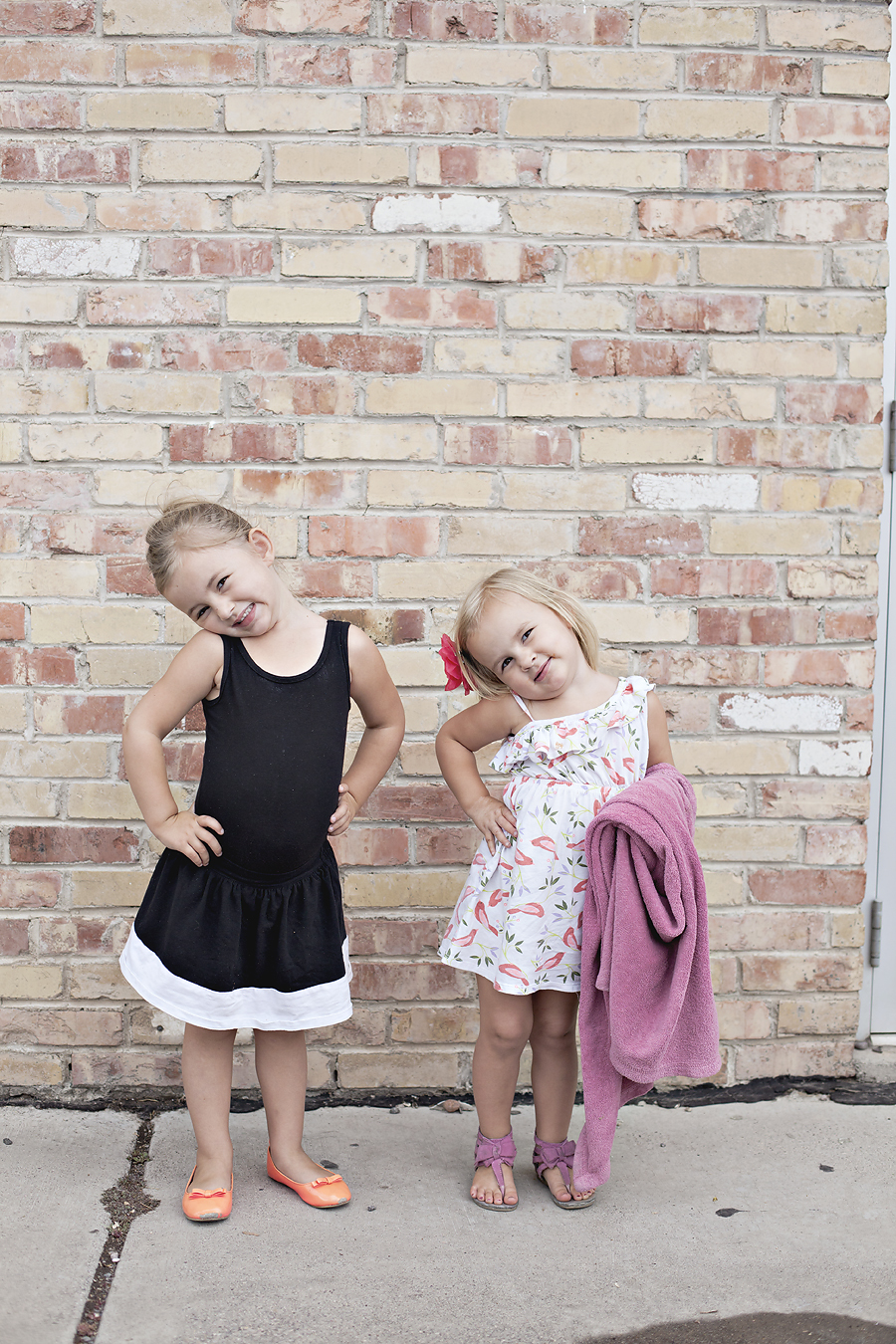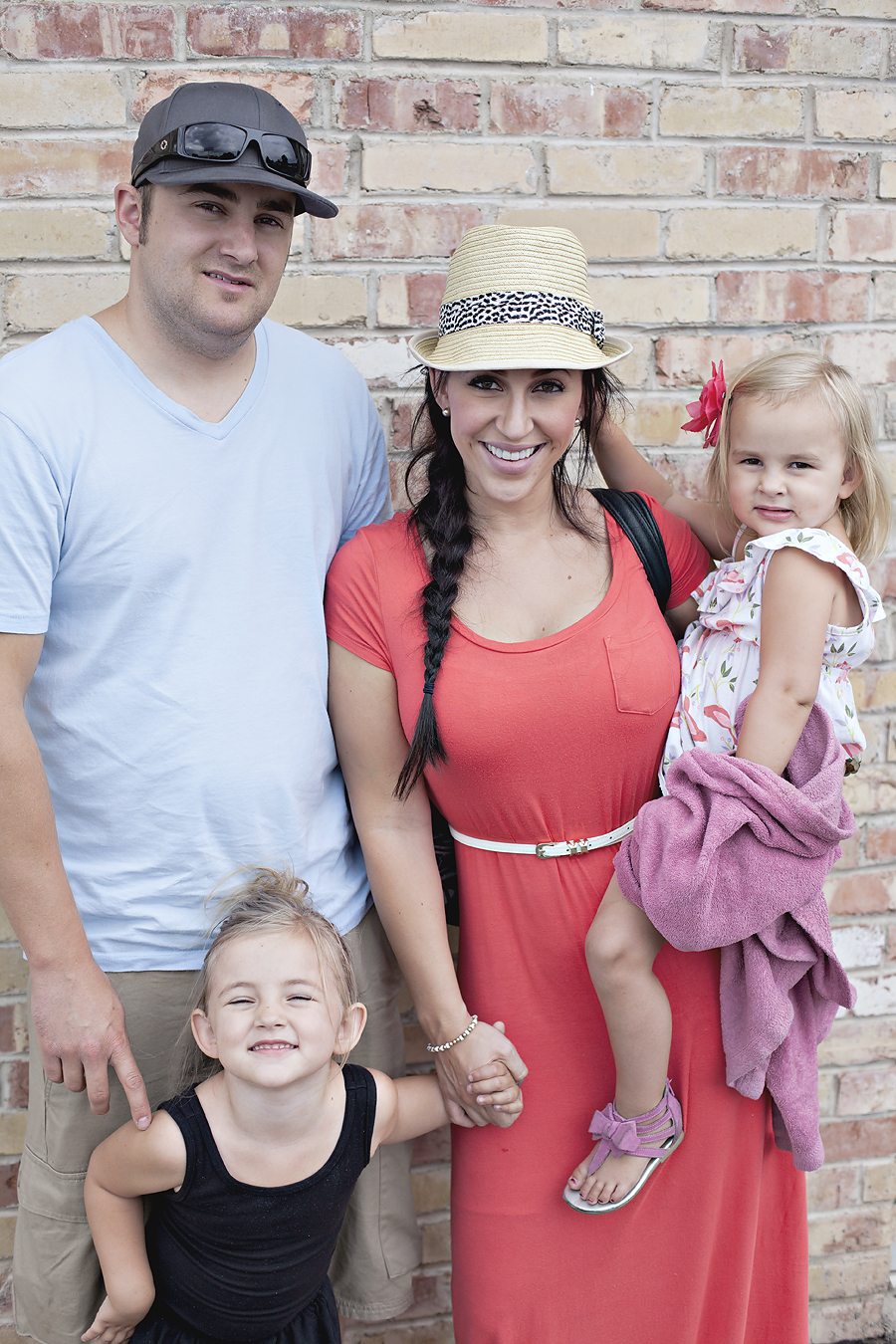 We picked up these two on the way there: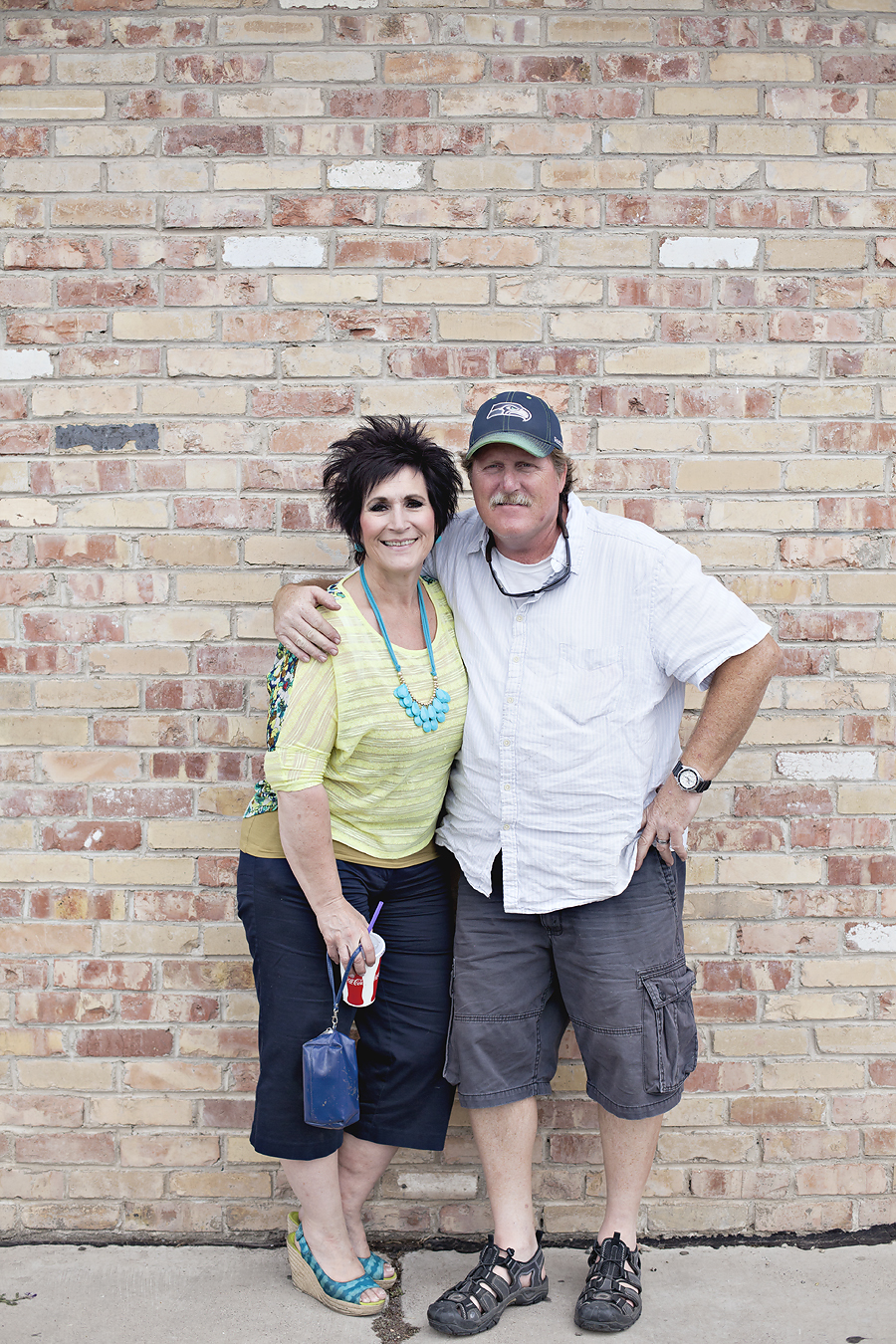 Stella wasn't even mad about it.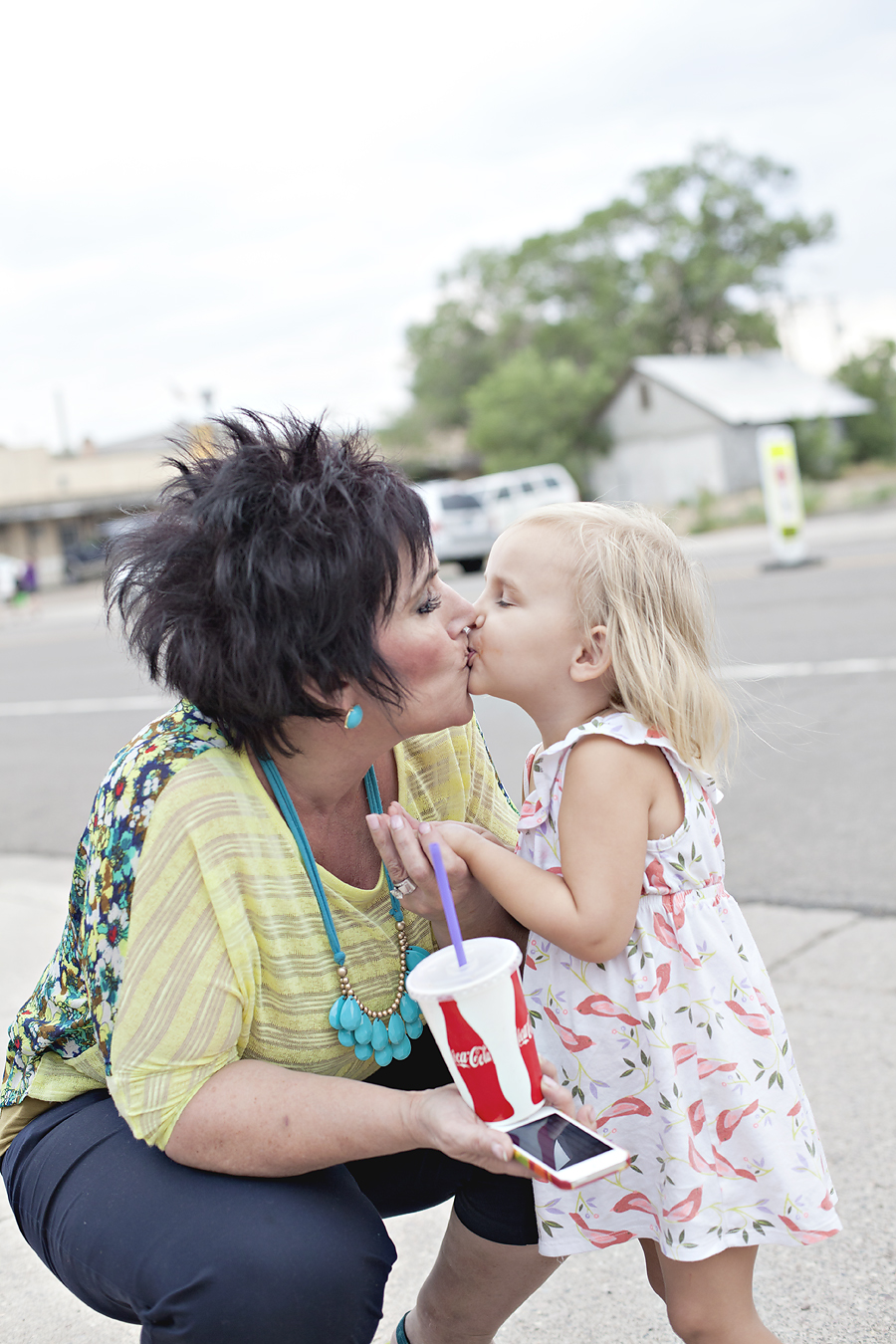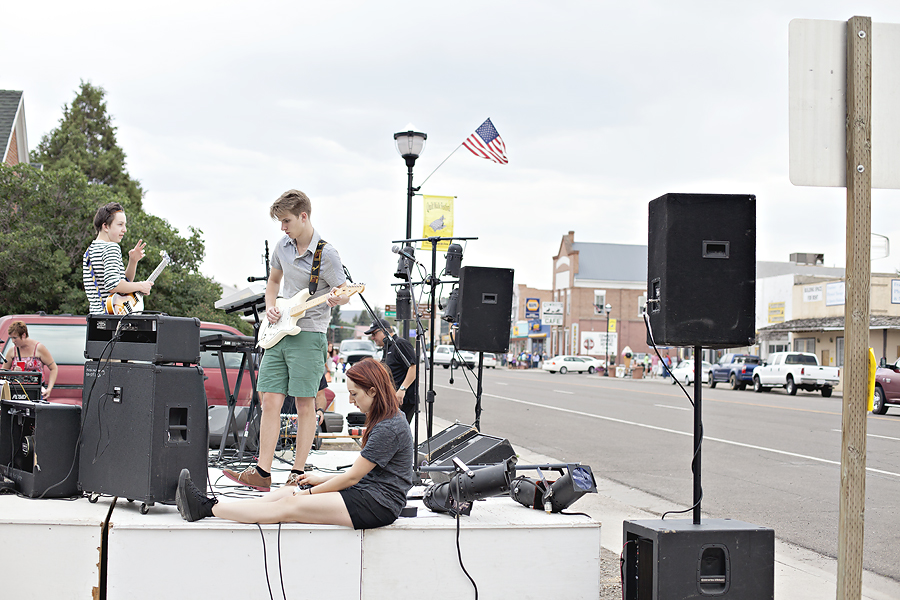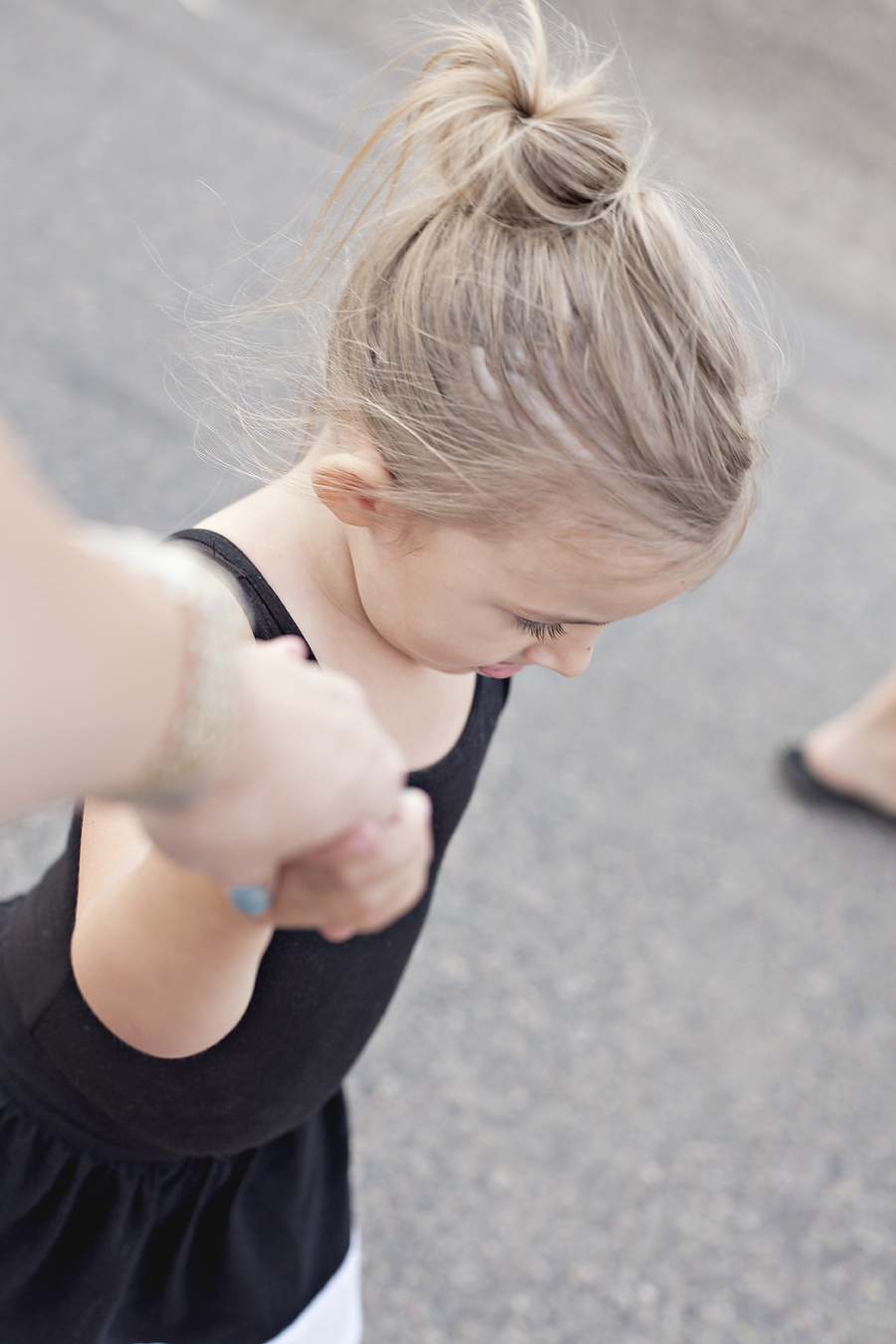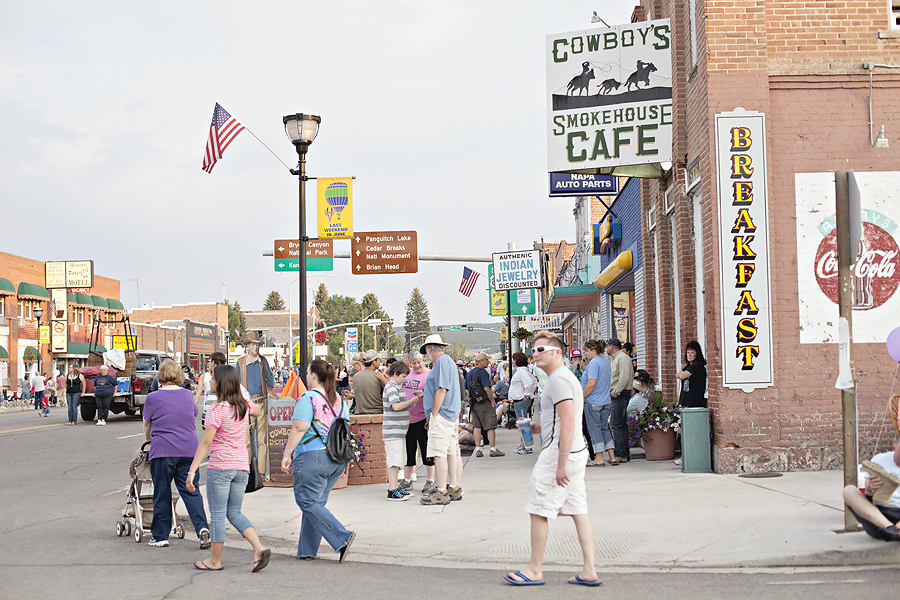 These shots of Stella and Brady melt my heart.
Love my snuggly little finger sucker!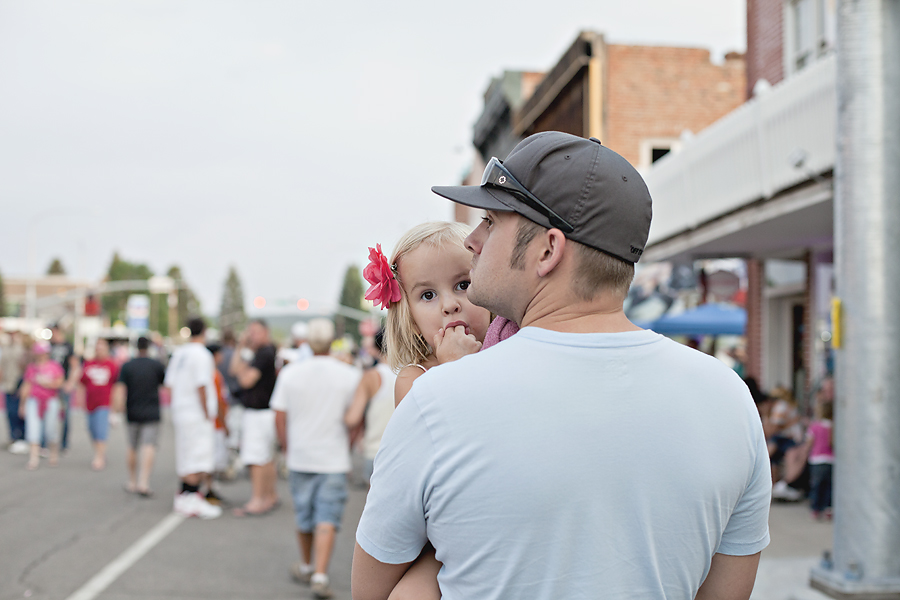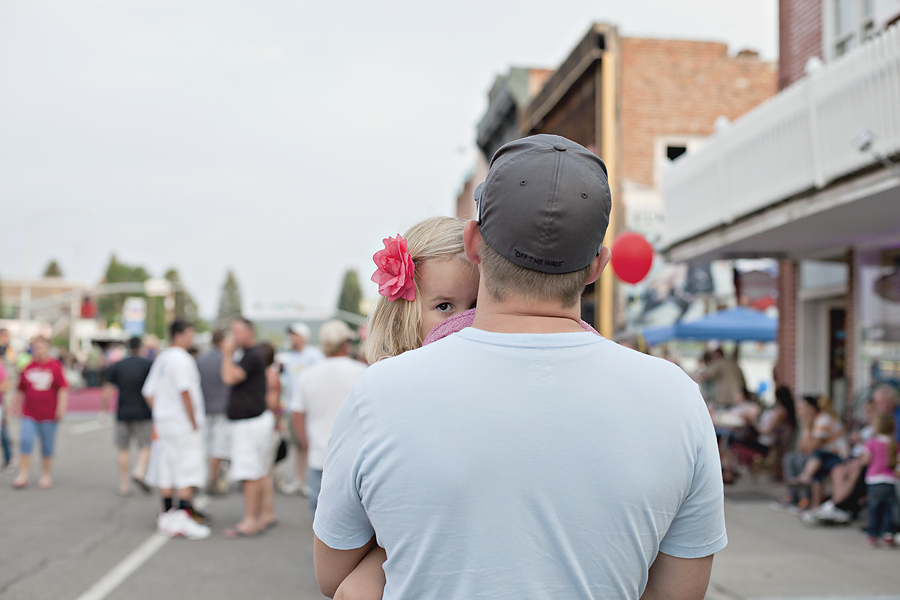 My camera died just as the magic started to happen – such a bummer! I did the best I could with my phone but the pics just cannot do it justice.
At dark, they line the hot air balloons up and "glow" them with the fire.  It is truly a sight to behold!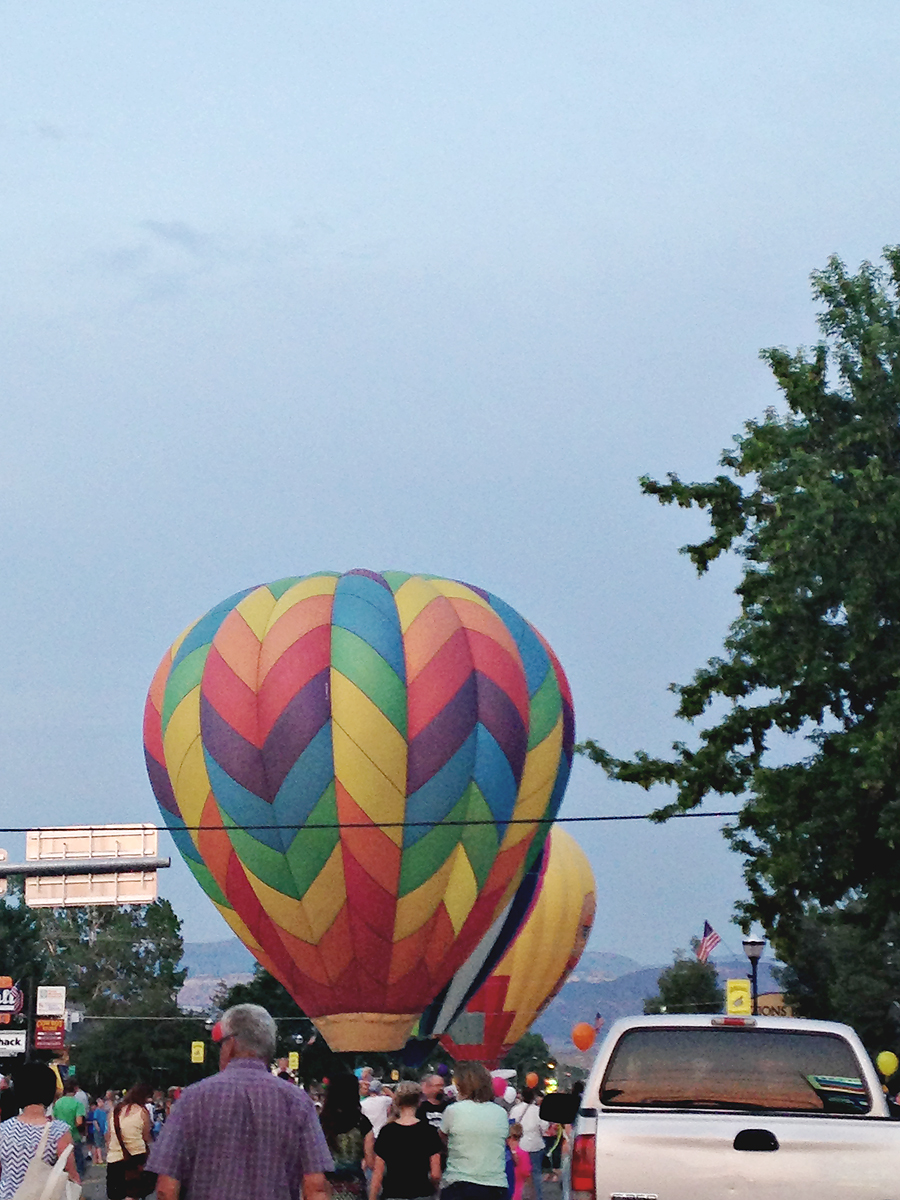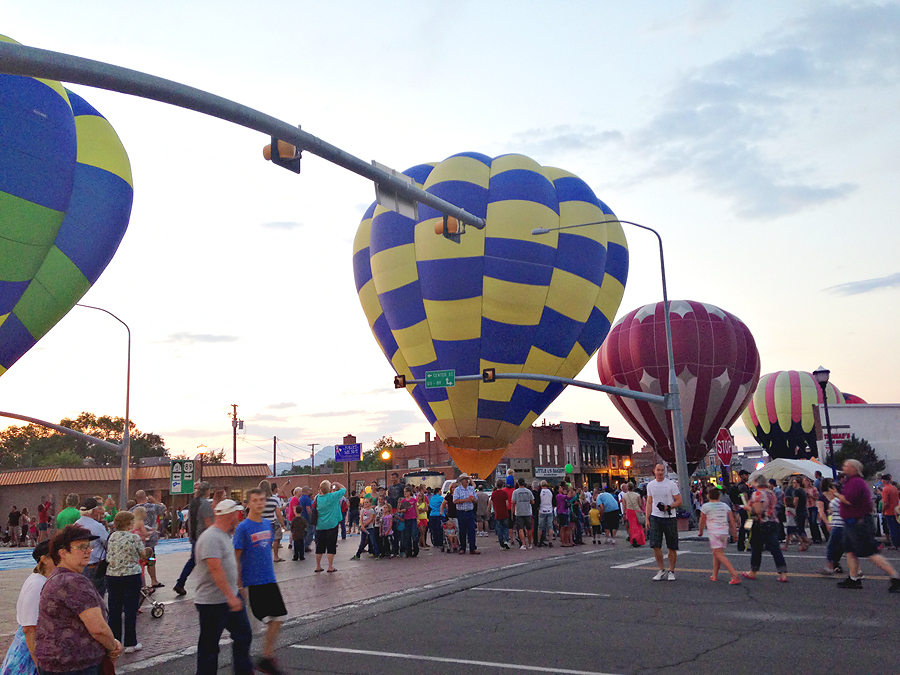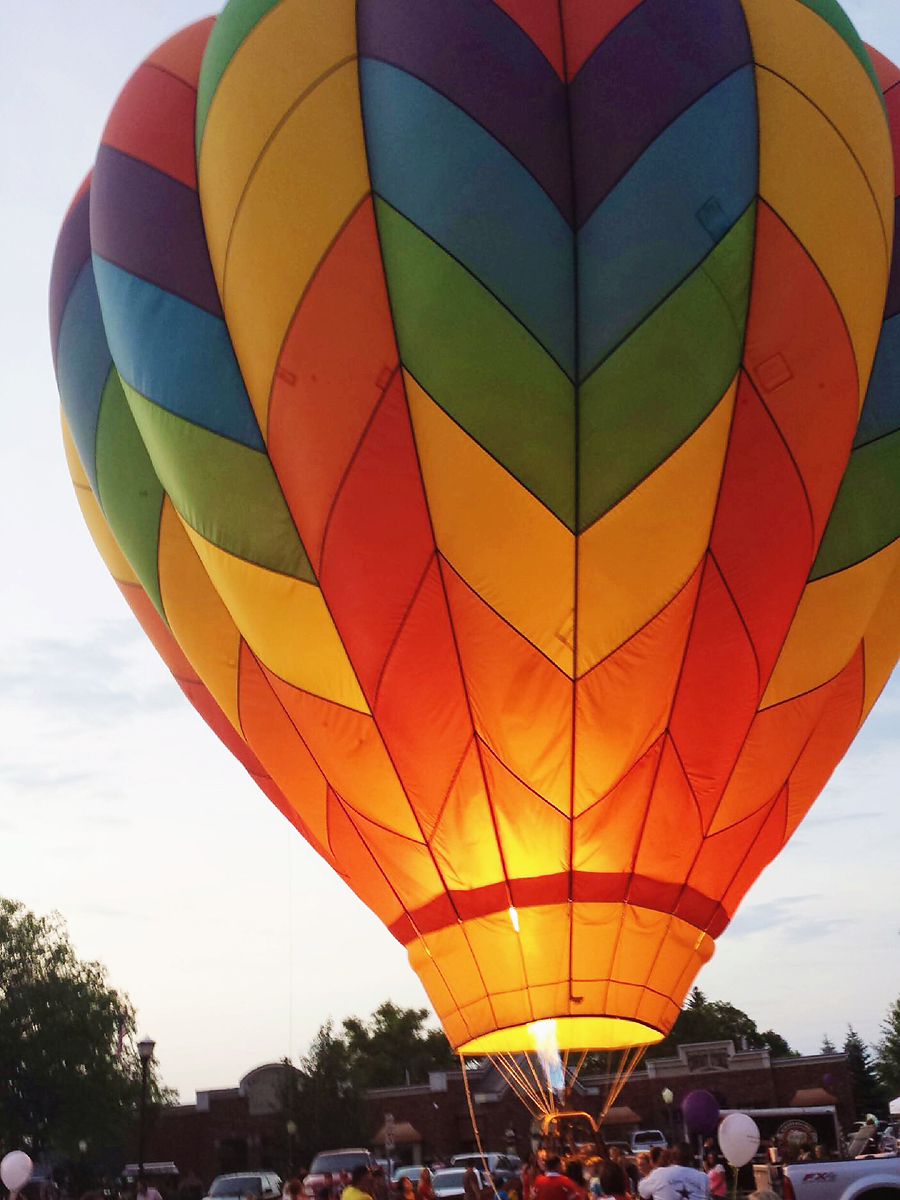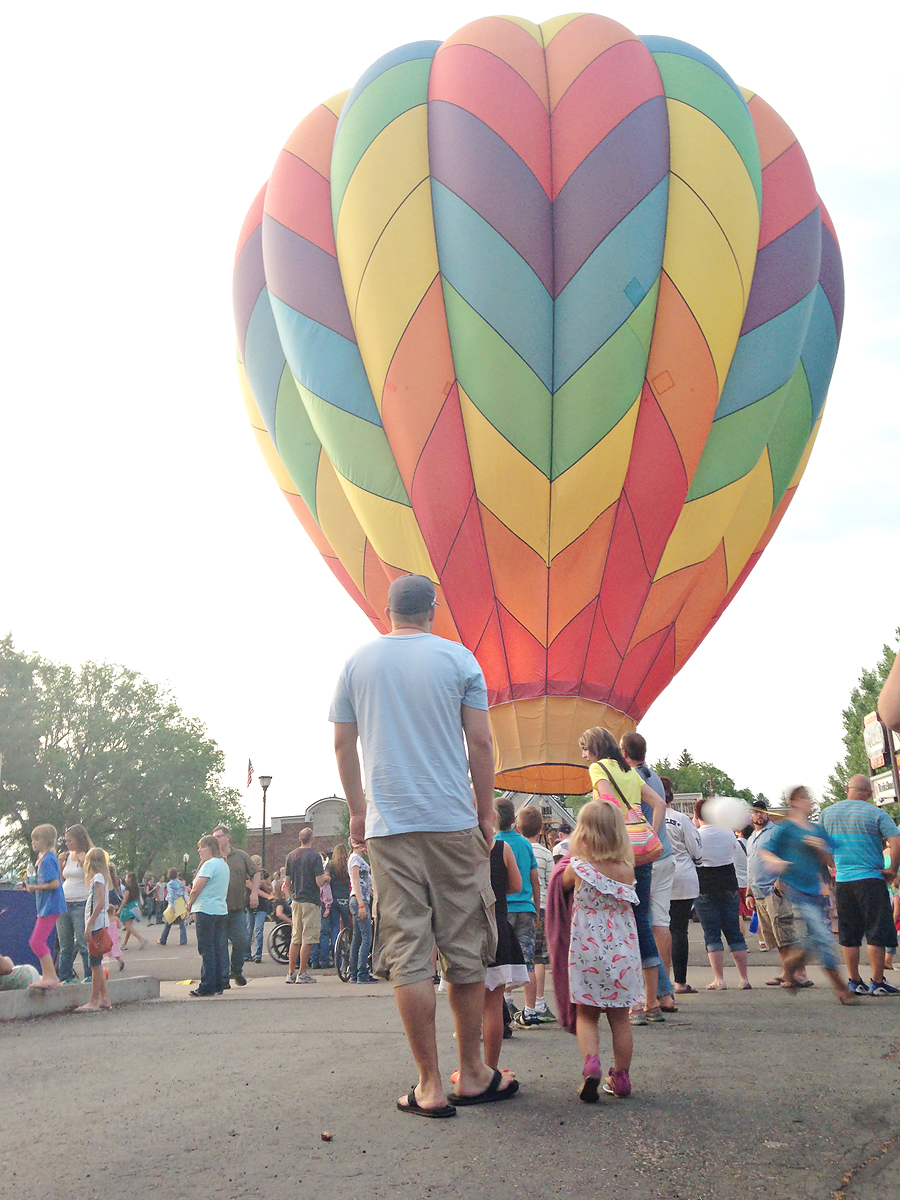 All in all, it was a great weekend.  Can't wait for next year!