Wednesday has become my favorite day of the week.  Aside from the weekend, of course.  Wednesday is the day Harlo is home from preschool and we always have our funnest days on Wednesdays.
When I was little, my mom took Fridays off of work and sometimes Mondays too.  When I got home from Kindergarten we would do all sorts of fun mom things.  Go to star nursery to pick out flowers to plant, run errands, go to the grocery store.  My sisters didn't get out of school until later so it was just good quality mom time for me.  I like to think now my Wednesdays are the same for my girls.
Yesterday we:
Lounged in my bed for longer than usual.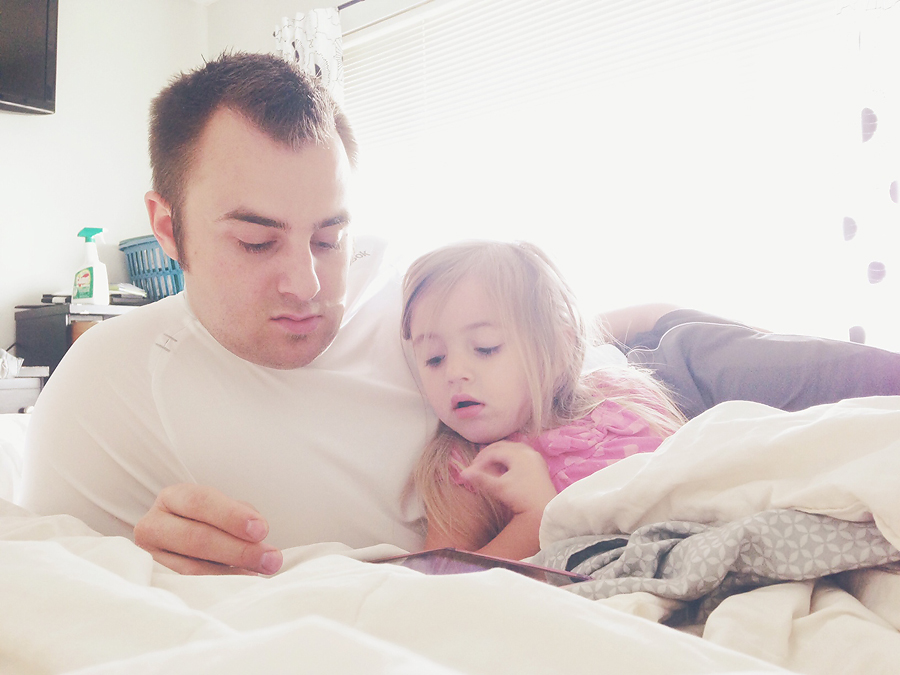 This girl.. I tell you what.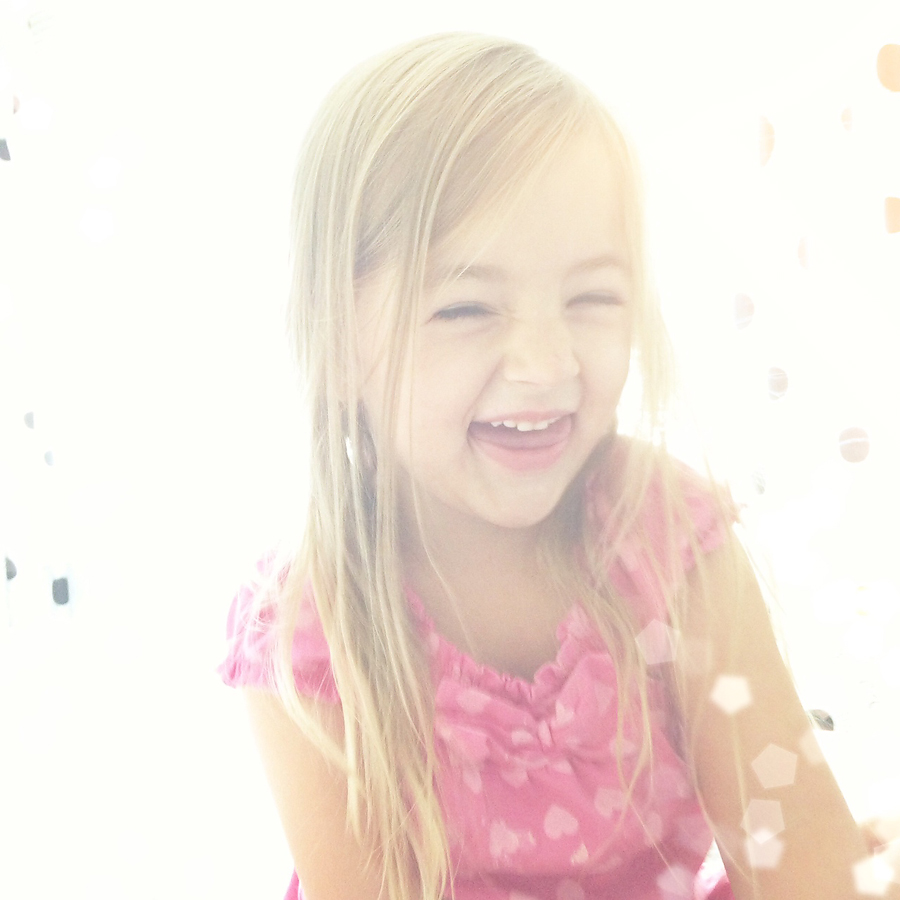 Stayed in our pajamas until about 11:30.
Got picked up by a super dapper young fellow for lunch at Cafe Rio.
Went to a few stores to do some exchanges, etc.  Harlo fell in love with this mural and asked if she could have a picture in front of it,

Tried on a few things at Downeast with no luck.. pretty much got escorted out of Downeast because my children were quite enthused about the furniture.  Made a mental note to not bring them here again…
Wondered if we'd have better luck at Target.  We didn't, but it was fun to stroll through anyway.
Drove through Swig and to celebrate our Wednesday, got two sugar cookies.

Harlo fell asleep on the way home, so me and the cookie monster shared some cookies.
I decided that despite the Downeast incident, I would still go ahead and keep this baby forever.  She's pretty much the bees knees.
Harlo woke up in quite a ferocious mood so we promptly had popsicles out on the back porch.  That fixed things up quite nicely. (Before dinner? The nerve!)
Shortly after, Mr. Miller arrived home and brought me in some radishes from our garden.  This is our nightly affair.  He even washes and salts them for me.


 That Guy, I'll tell you what.