This is such a special weekend for me.  Five years ago today, I found out I was pregnant for the very first time.
It was perfectly inconvenient and completely unplanned.  That little purple line sent my world spinning like nothing I had experienced before.
My life as I knew it ended.  It was the best day of my entire life.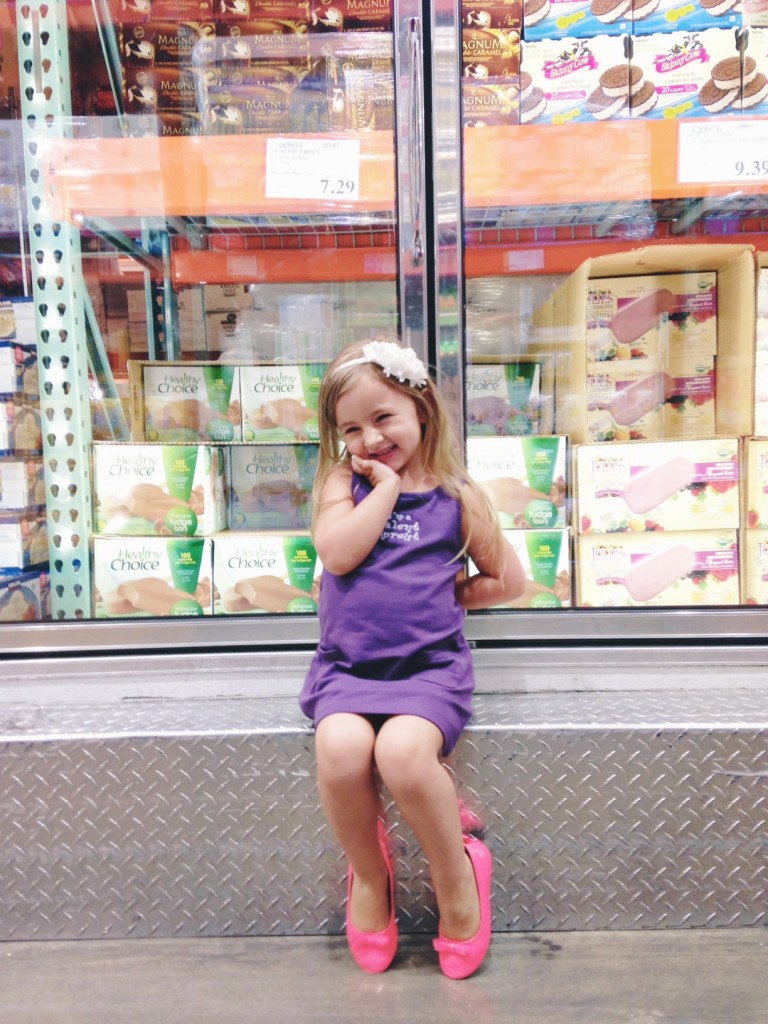 To my sweet little Harlo,
The day I found out about your arrival to this great big world was the biggest surprise I've ever experienced – and I think I will ever experience in my entire life.  It was such a shocking and happy day for me and my days have gotten better each and every day since then.  I enjoyed so much carrying you in my belly and bringing you into this world.  I enjoy so much watching you grow and learn and play and discover who you are.  I know that you came straight from Heaven, my precious little one.  You remind me each day that there is something bigger than me in this world.  You teach me about love and faith and acceptance in a way I could have never learned before.  You remind me that there IS good in this world.  So much good.  You help me to be kind and gentle and patient with myself and with others.  You have made me a woman I am proud of, sis.  That is such a wonderful thing. I will never be able to repay you for the impact you've made on my life.  I will try.  Every day I will try, but I will never be able to impact you the way you've impacted me.  You'll know one day, my darling girl.  When you find out that a baby of your own is on the way.  You will have your time in this adventure but for now, I'm so thankful you're allowing me to have mine with you.
You are my living and breathing proof that there is a God who knows us so much better than we know ourselves.  He will reach us in our time of trial and give us exactly what we need to pull through.  He loves us, Harlo.  I want you to know that above anything else.  He loves us more than we can comprehend, and I know that because he gave me you.
You are the best thing that ever happened to me.  Thank you from the very bottom of my heart, for making me a mama.
xoxo
I hope you are all having a wonderful weekend celebrating the mothers in your life (and being celebrated if you are a mother!) In true Cass Miller fashion, I hate to put too much pressure on ONE DAY, so I declare this Mother's Weekend here at the Miller Manor. I invite you to join along, and if things go well, who knows? It may be Mother's Week over here.
Smooches!
xo, C