What is it that's SO much better about a 3 day weekend?  It's always a guaranteed good time.
My Mr. Miller usually always works on the 3 day weekends, but this weekend he actually took off.  First time ever! We indulged to the fullest.
We started off our weekend by the girls having a slumber party at Grammy's which always ensues us not knowing what to do with ourselves.
We took advantage of some good quality sleep though.
Then brunch with those little rascals promptly the next morning.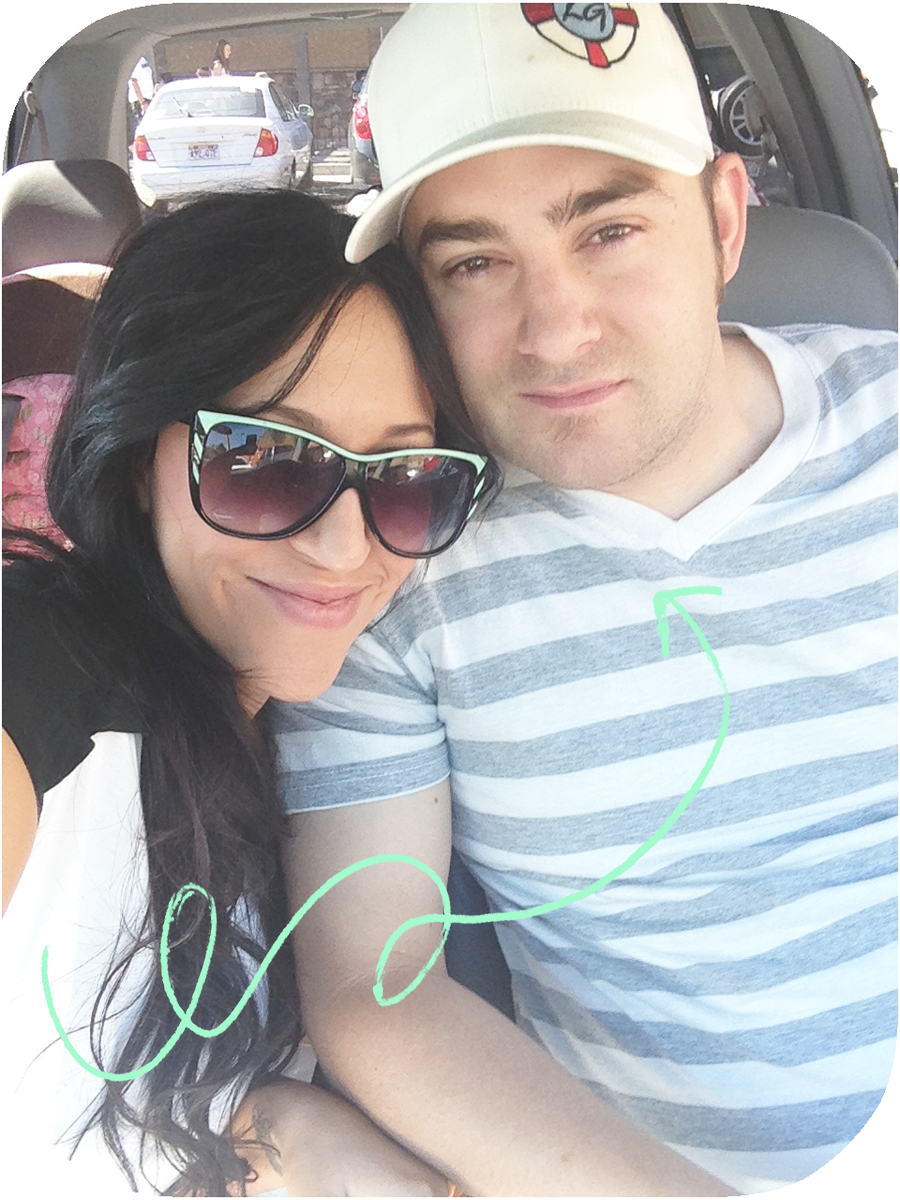 We were also dog sitting for the first half of the weekend.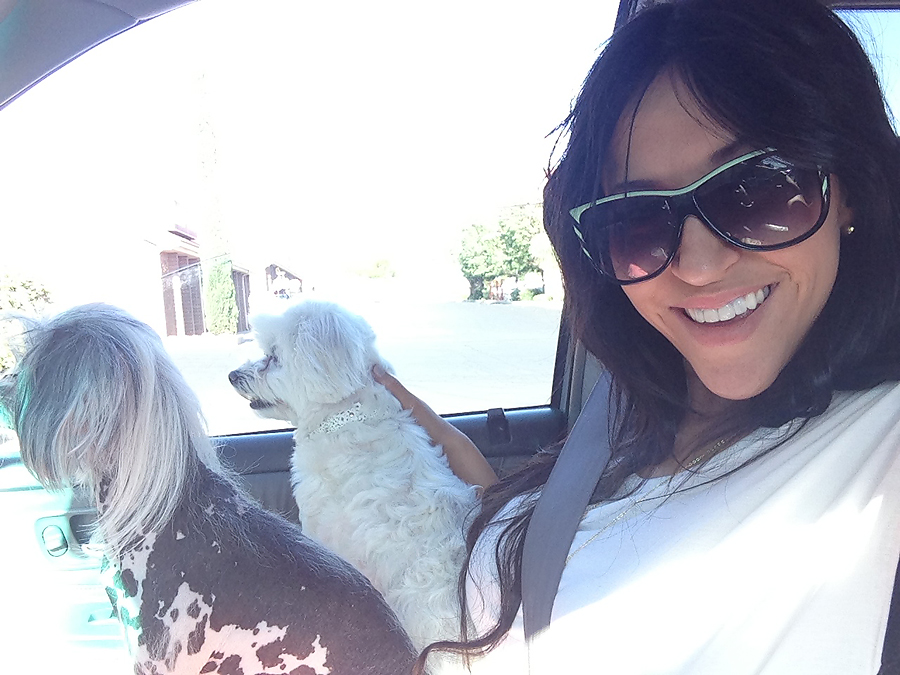 Which actually turned out to be more fun than work…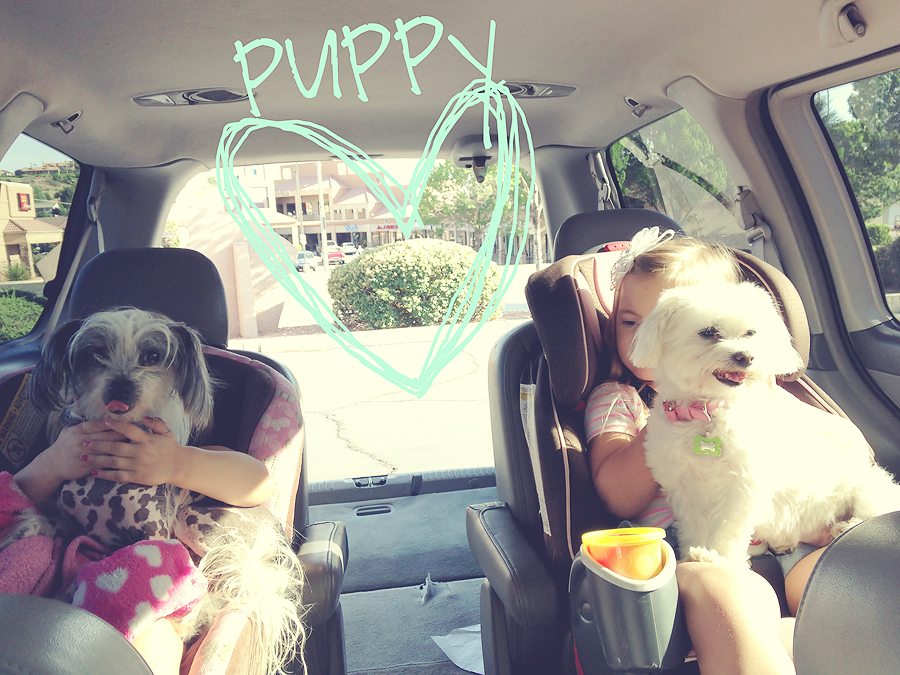 We enjoyed park picnics..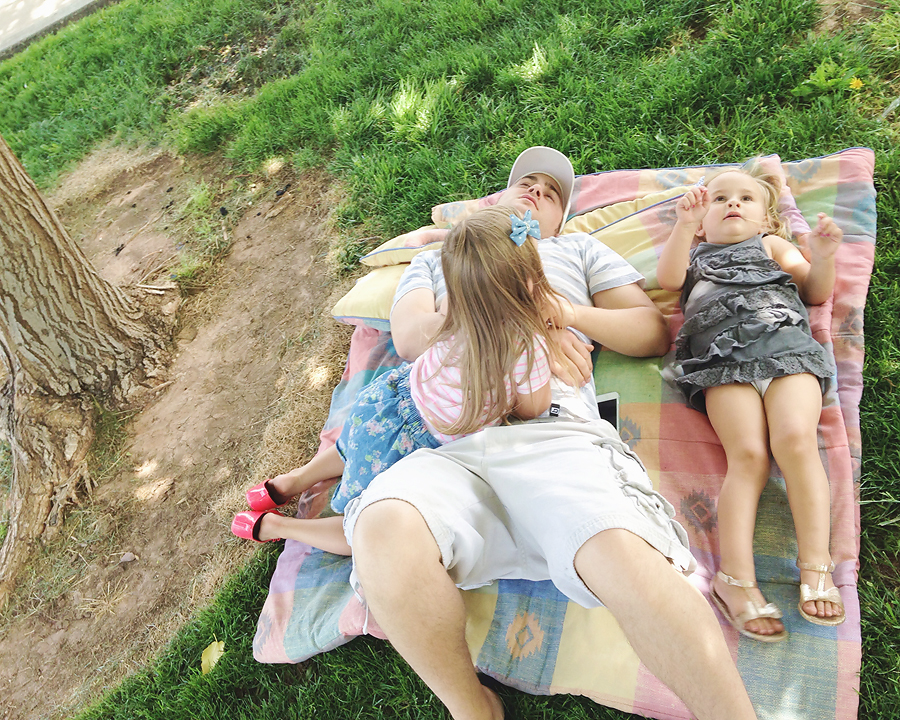 And even better, after park-time naps.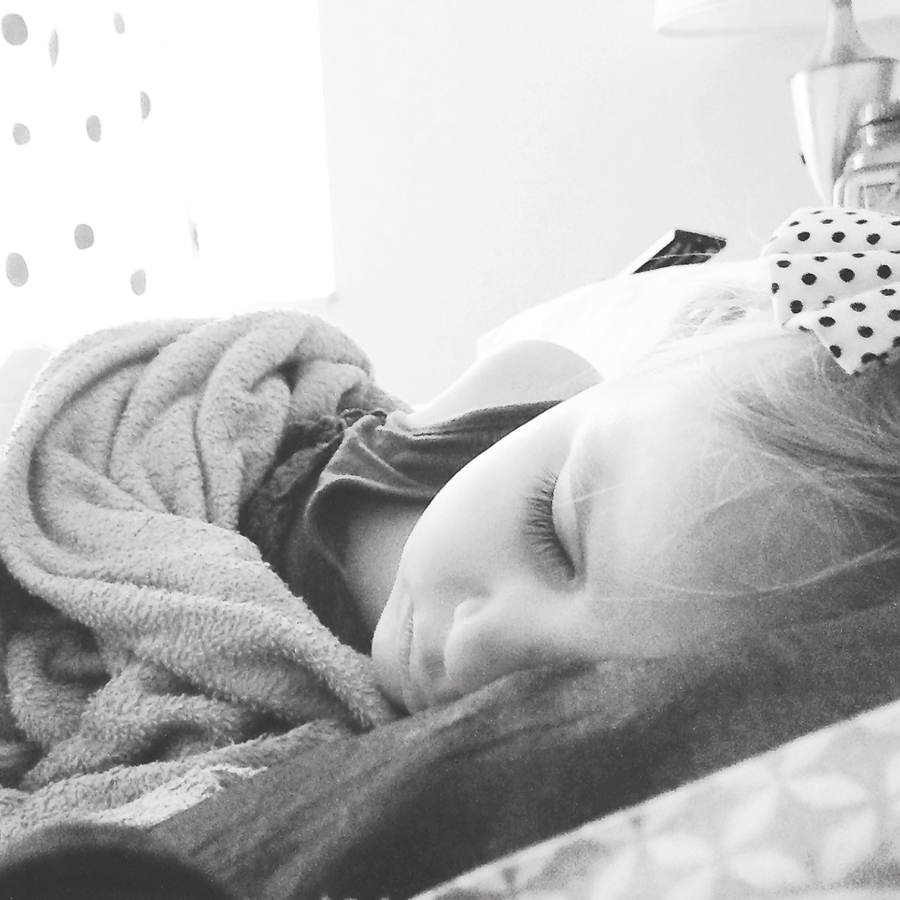 On Sunday, we decided to join our family up to the mountains.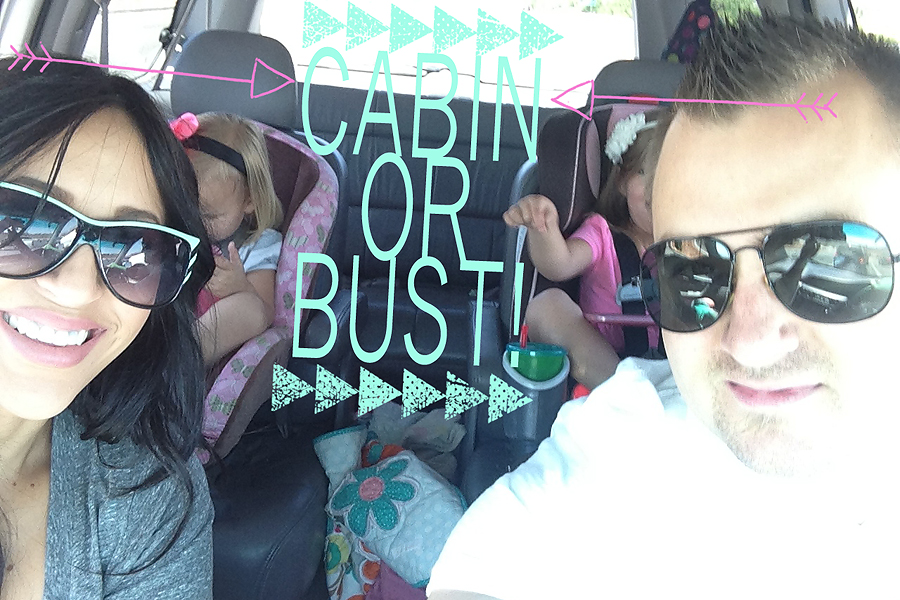 Which means, razor rides, dutch oven, hot cocoa, snacks-a-plenty, endless movies & diet coke w/lemons, LOTS of cousin time and little to no sleep. 🙂
PERFECTION!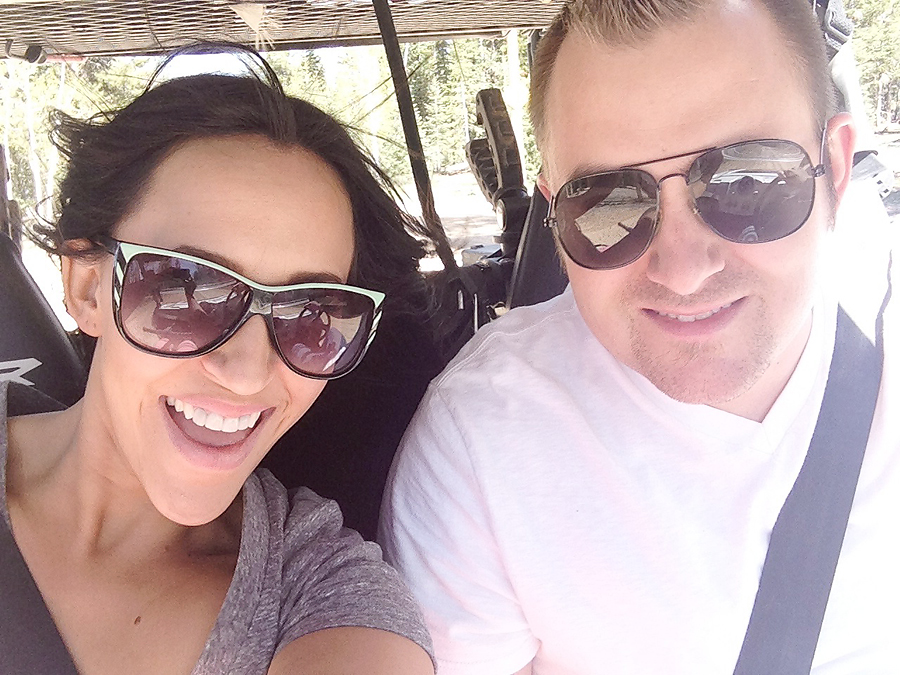 A fresh gelled mani… (color here)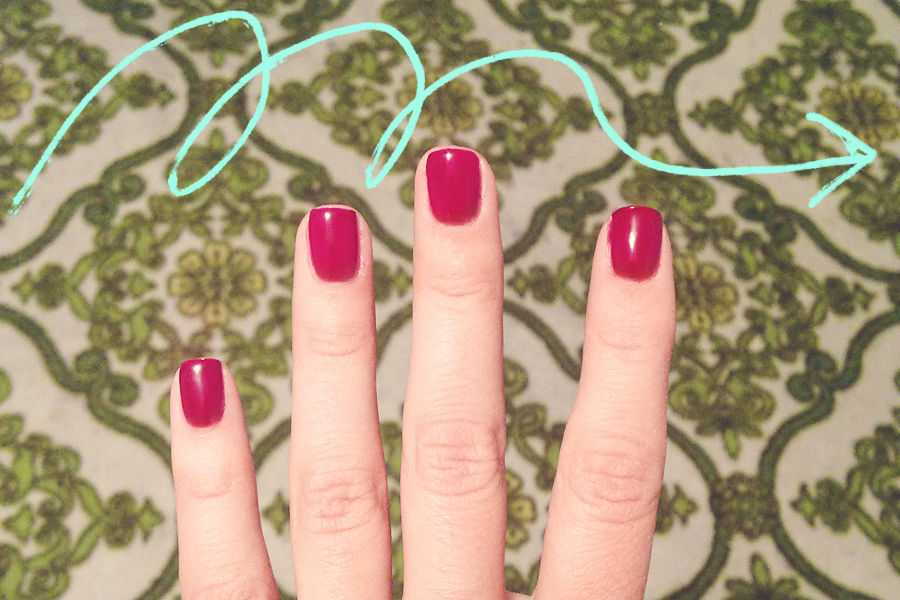 I can't believe we didn't get a group shot with all the cousins at the cabin.. we were way too busy having fun but I do have the proof of a FANTASTIC weekend…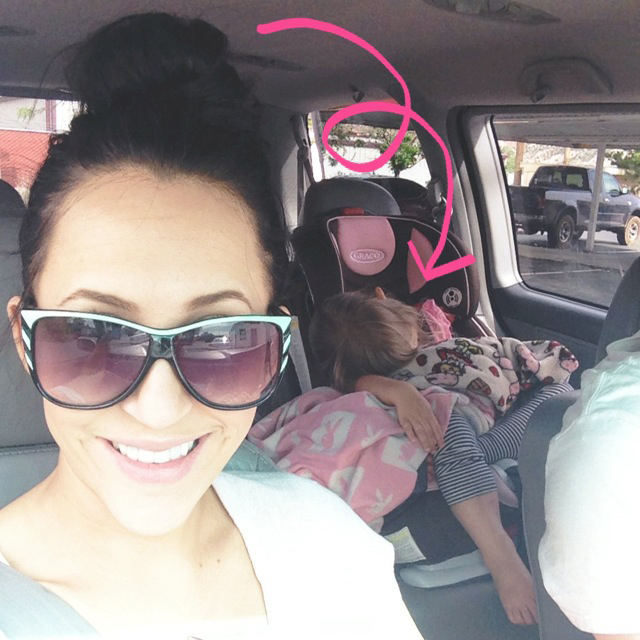 It was what memorial weekend dreams are made of, I tell you what!
Can't wait for many more cabin trips this year!
xo, C