The monthly post I do with a peek inside our life as part of this blog circle has quickly become one of my favorite things.  It's so easy for me to not break out my camera in the every day, but this makes SURE I do it.  It keeps it fresh on my mind and I have gained so many treasured images from it.  I invite you all to join in on this fun monthly tradition.  Get your camera out AT LEAST once a month to capture you doing your everyday stuff that month.  I know by the end of this year, I will be so glad to have a little peek into my days.  Please join in!  Each month, I literally cannot wait to see what the other ladies have posted.  I have grown so very fond of each and every one of the girls in this group.  Please make sure to head over to each of their blogs – truly amazing places – and show them some love.  This month I'm linking up with Wynne!
April has been a fun little month around here.  One of the very best parts of living where we do is that it is just SO much fun around this time of year.  There's a lot that goes on just walking distance from our home and we're able to enjoy it on a whole new level.  When we moved into this house, I envisioned us walking to all the fun little places around us, enjoying all our time on the porch and making a happy little home of where we were.  With the warmer weather now here to stay, this is exactly what we've been doing.  I had forgotten how much bigger our house seems in the spring/summer simply because we're almost always outside.
There is just nothing quite like spring in Southern Utah!
The biggest event of the year is the St. George Arts festival.  It brings in all the northerners our little city can hold.  If you are from anywhere in Utah, you know that the St. George Arts Festival is where you want to be Easter weekend.  This year was especially fun for us because we live so close, we could go every day for dinner.  🙂 I love me some festival food!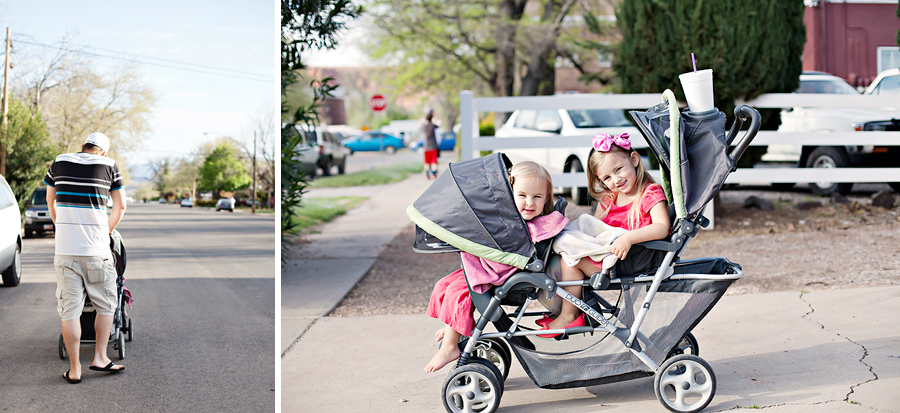 Sometimes I have to stop and take in the beauty that is my life.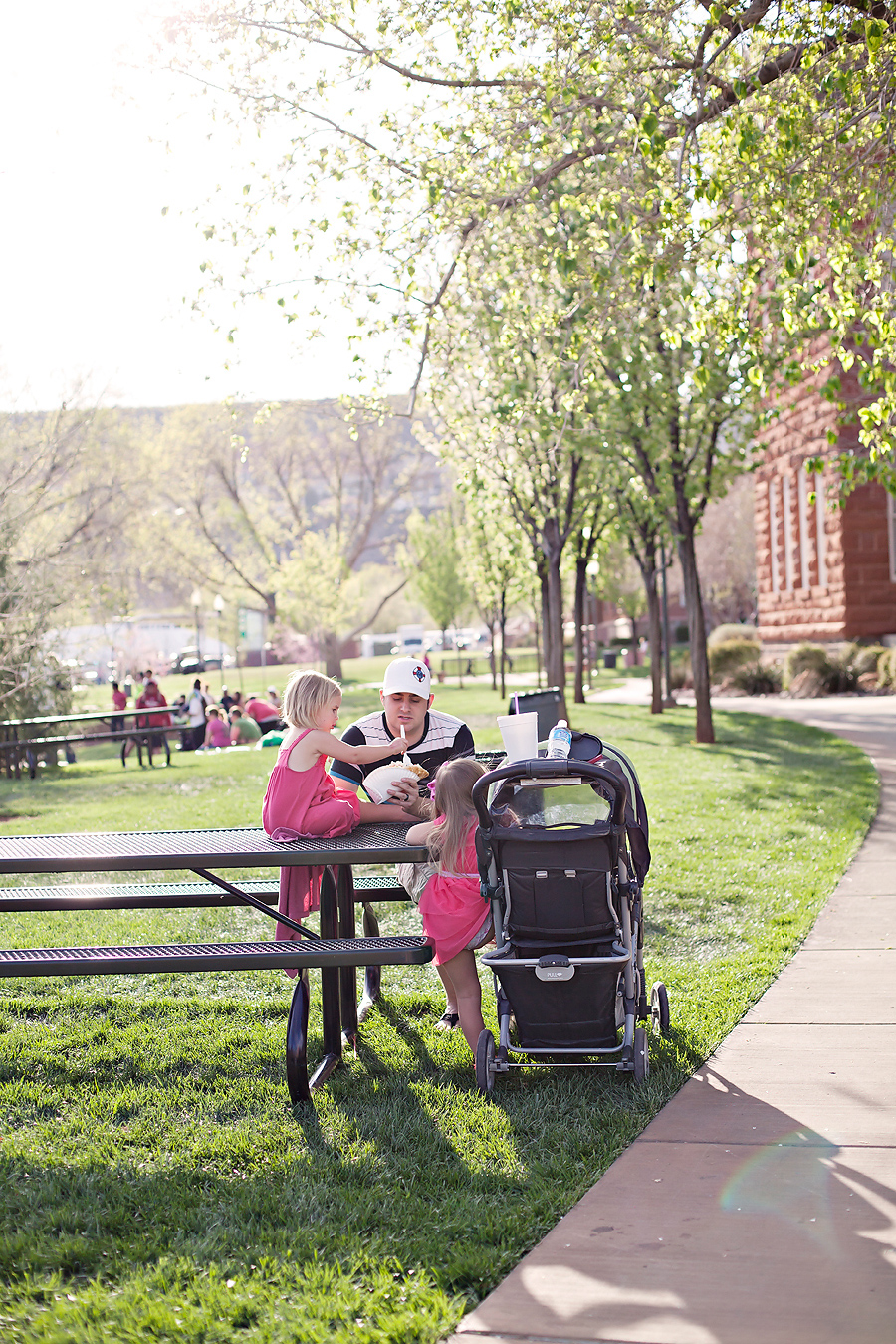 Making her mama proud!  Stella thoroughly enjoyed herself a gyro.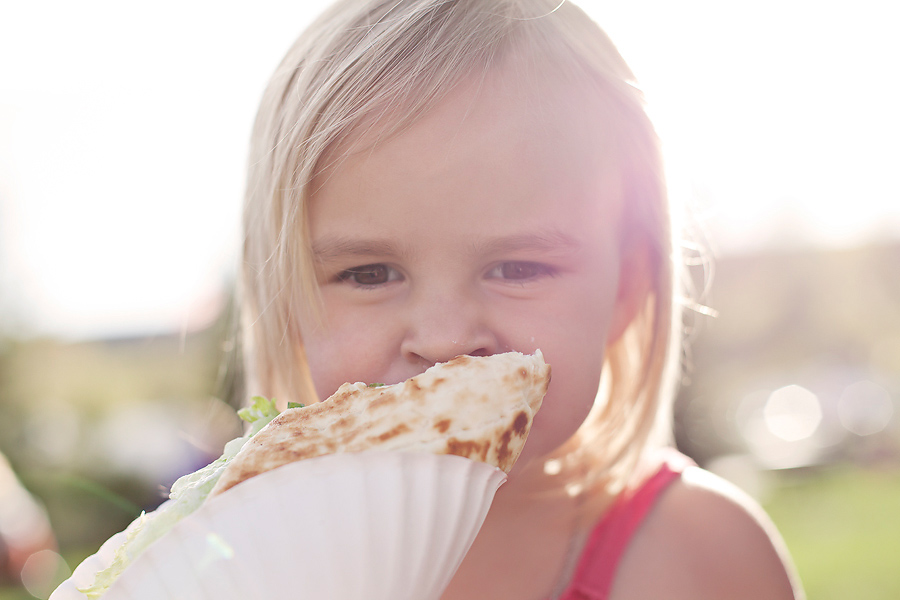 Brady fulfilled his life long dream of starting a garden.  It's so much fun!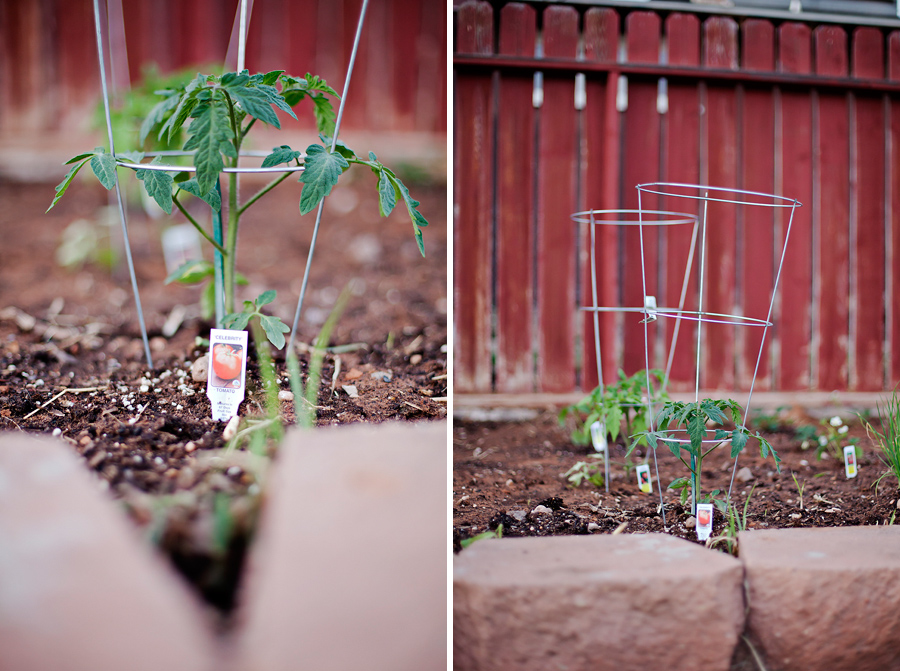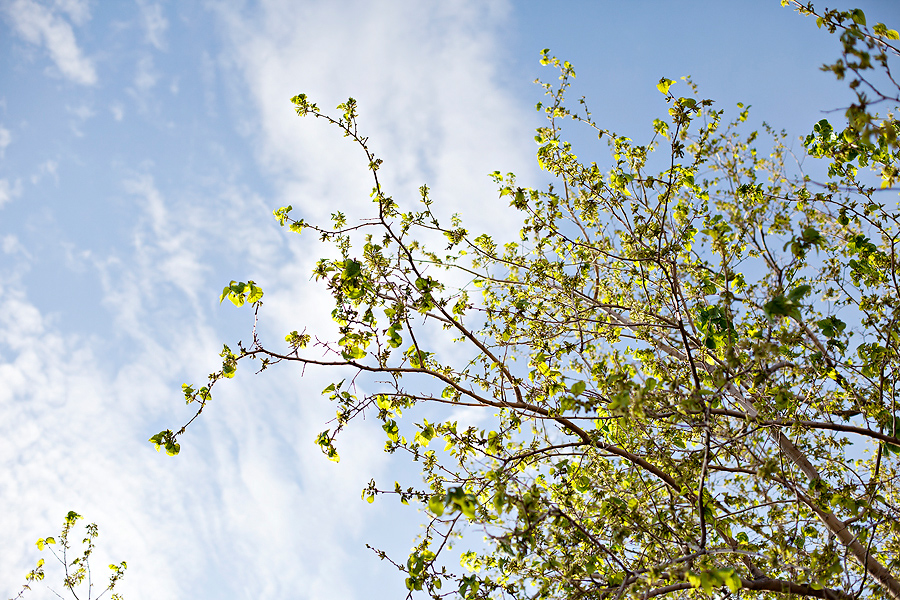 At any given time, you can find us eating popsicles on the back porch.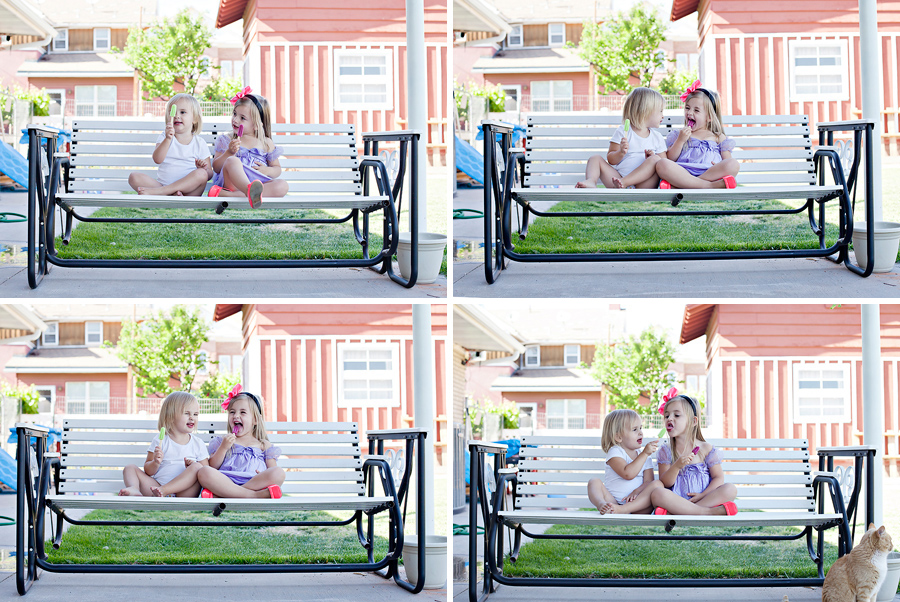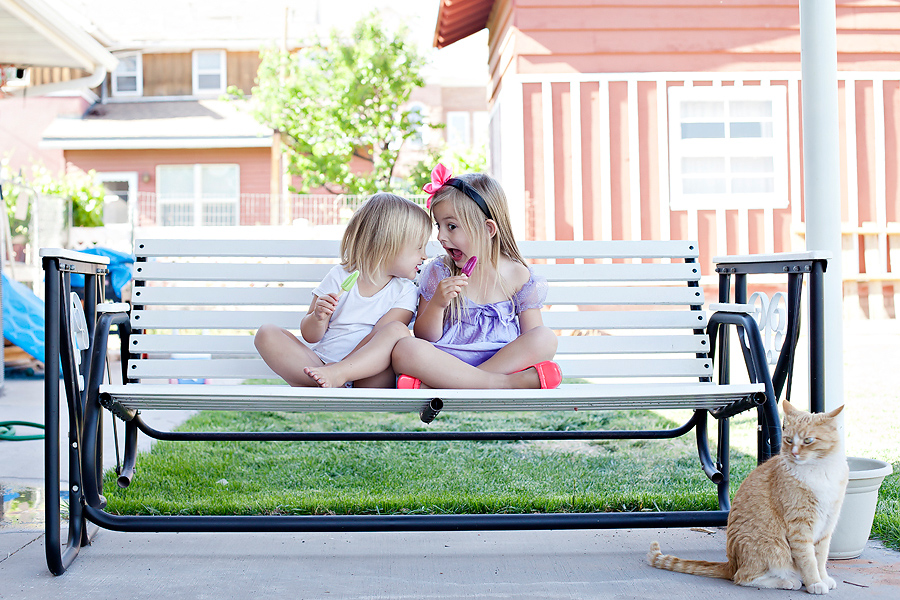 And sidewalk-chalk-a-plenty!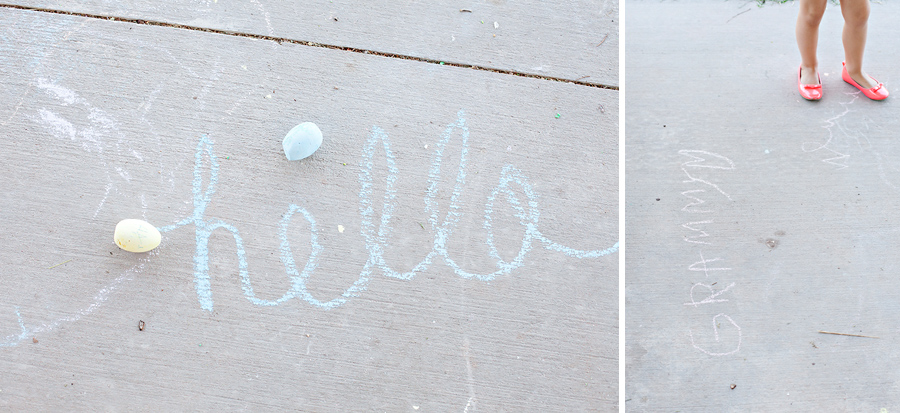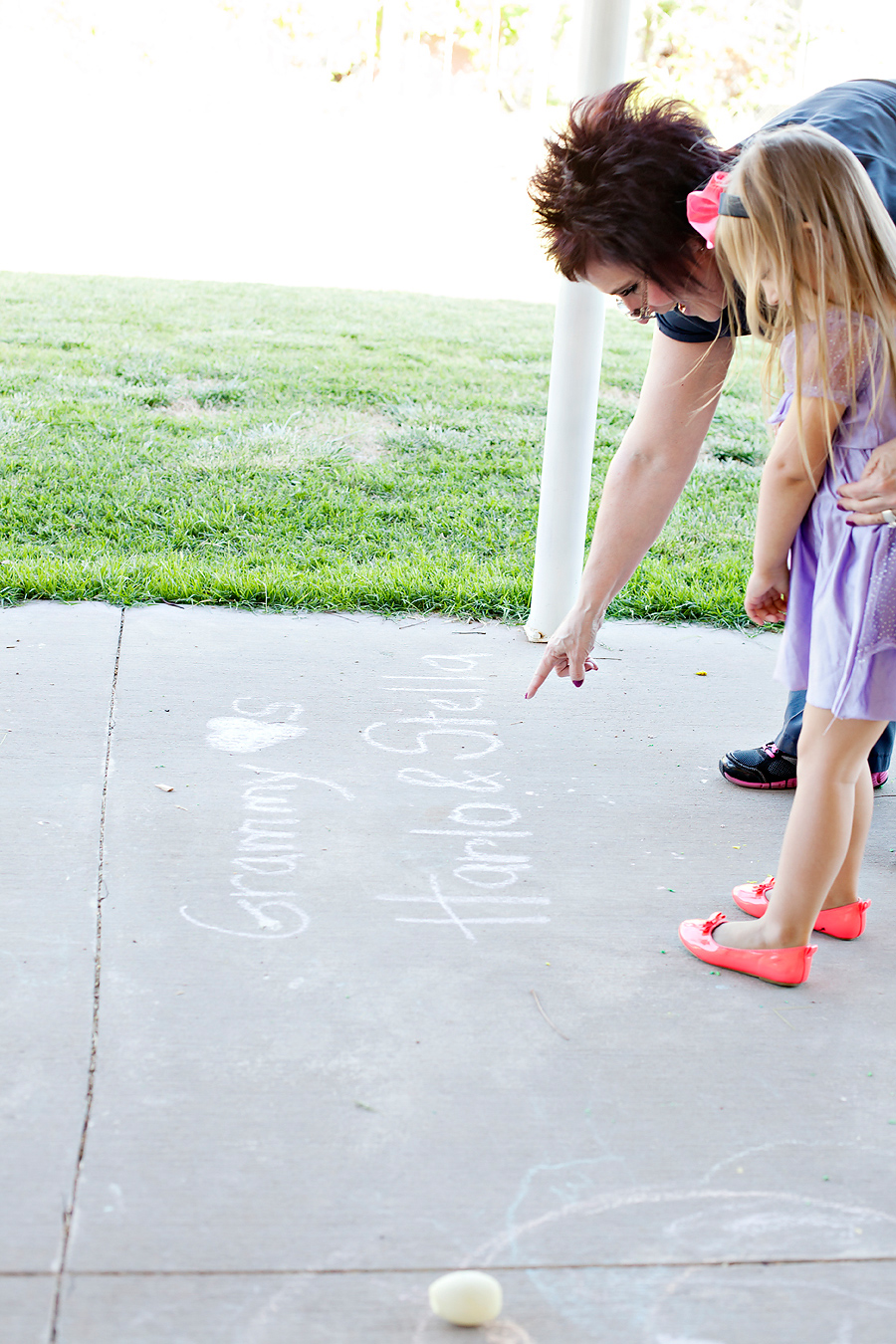 The girls picked out and planted their own flowers for the front porch.
This is a tradition I enjoyed SO much when I was little with my mom.  It was so fun for me to pass it on to my girls.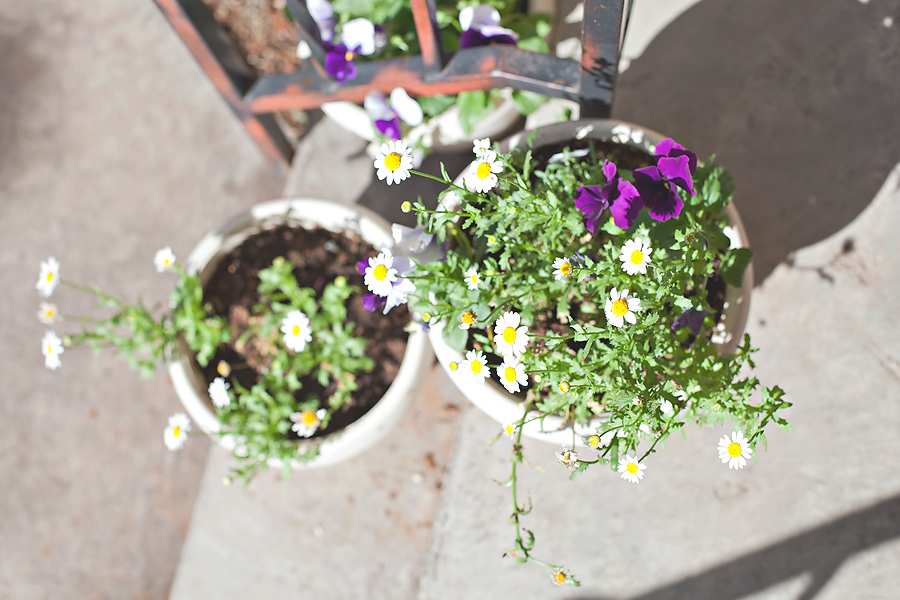 April at our house may just be my favorite month so far.  Fingers crossed it just gets better from here!
Make sure and head over to my sweet friend Wynne's blog and see what her darling family has been up to this month.  Once you get back here, you know you've made it full circle!
Smooches!
xo, C