There is nothing that feeds my soul more than watching my little girls run along the sandy beach, the waves chasing their little feet, the squeals and giggles as the warm sunshine tickles our skin.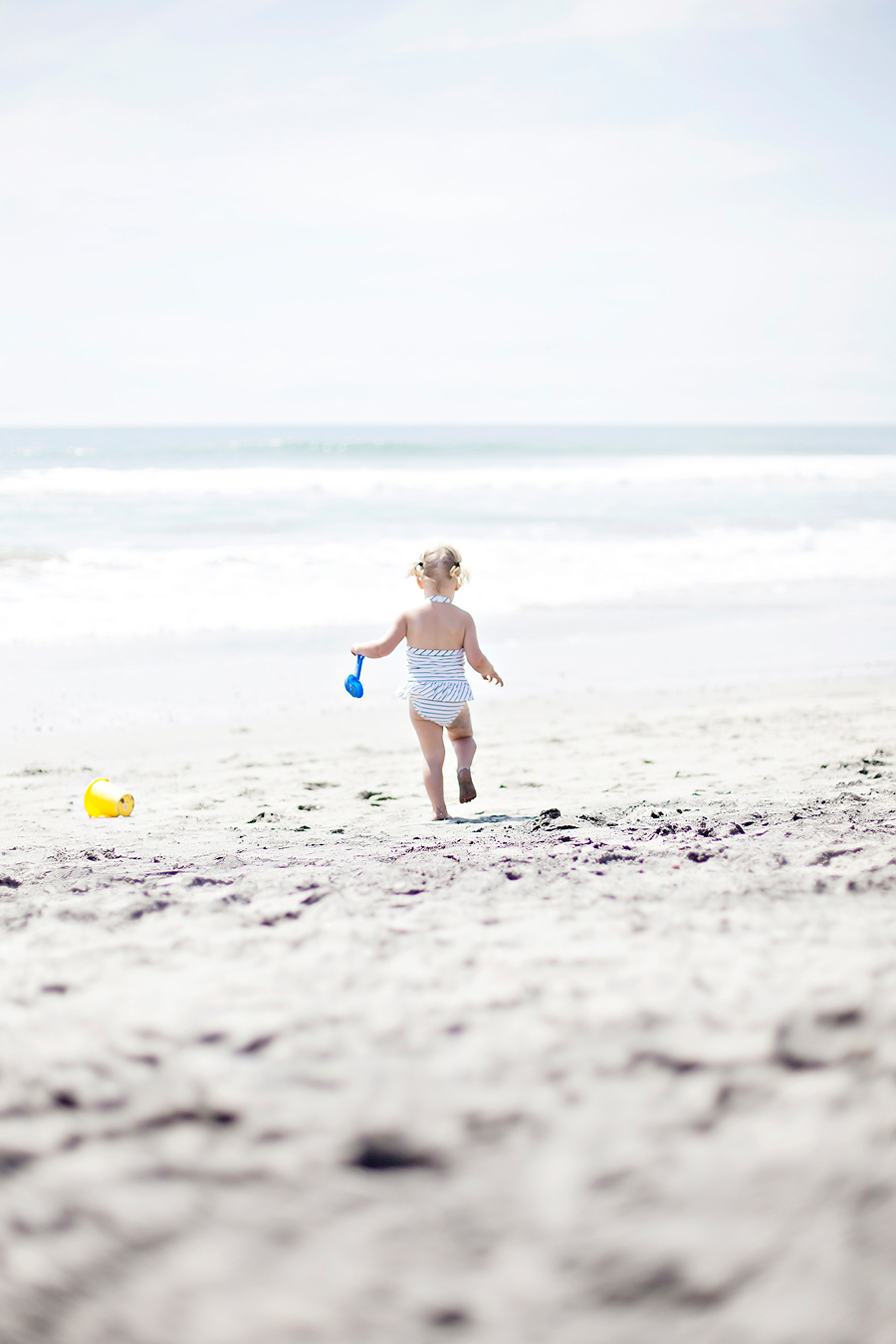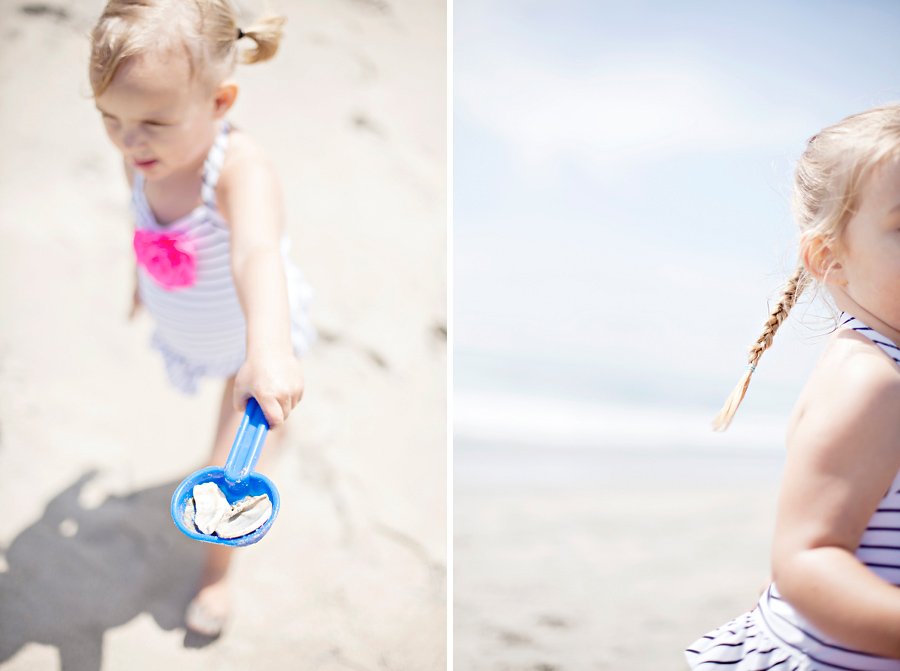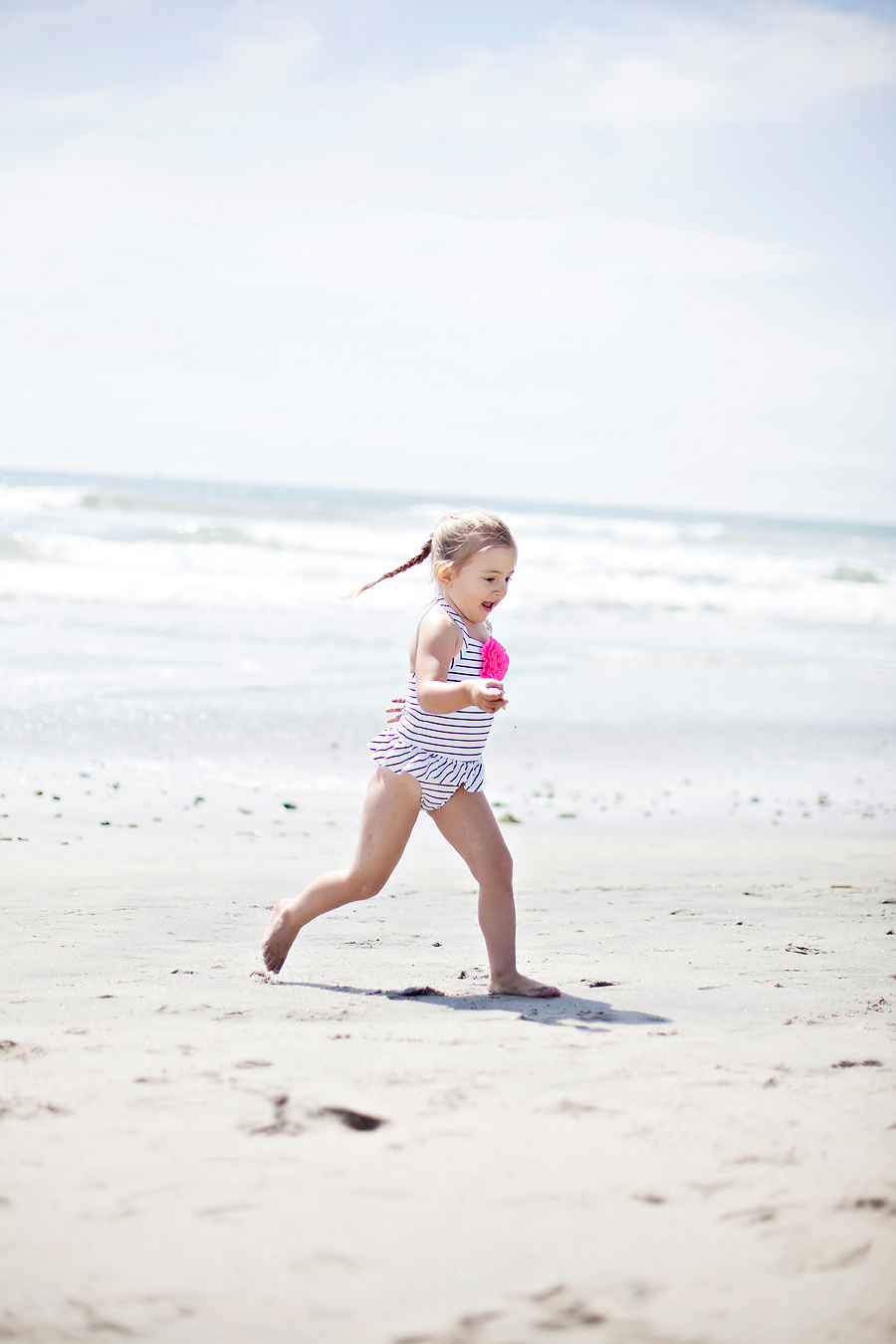 This Auntie… swoon!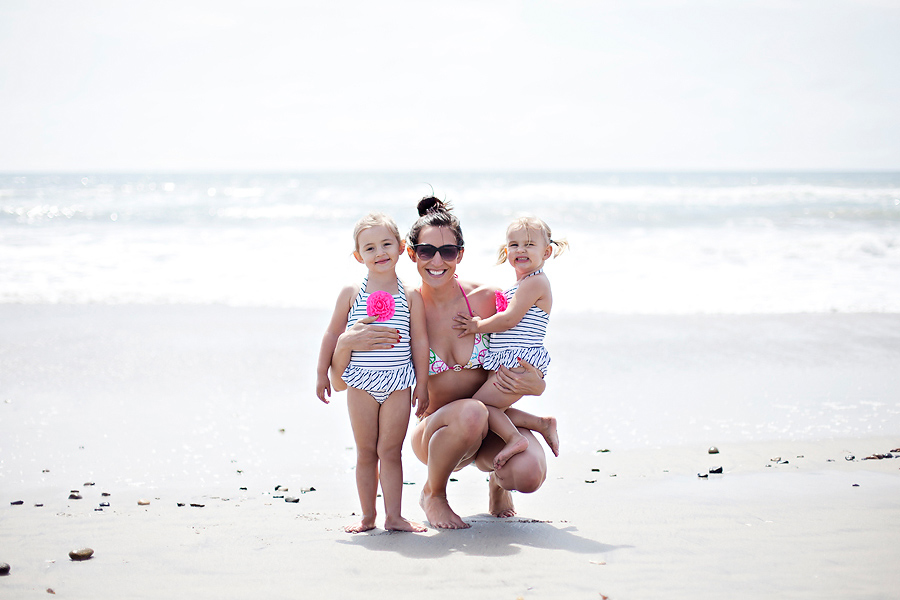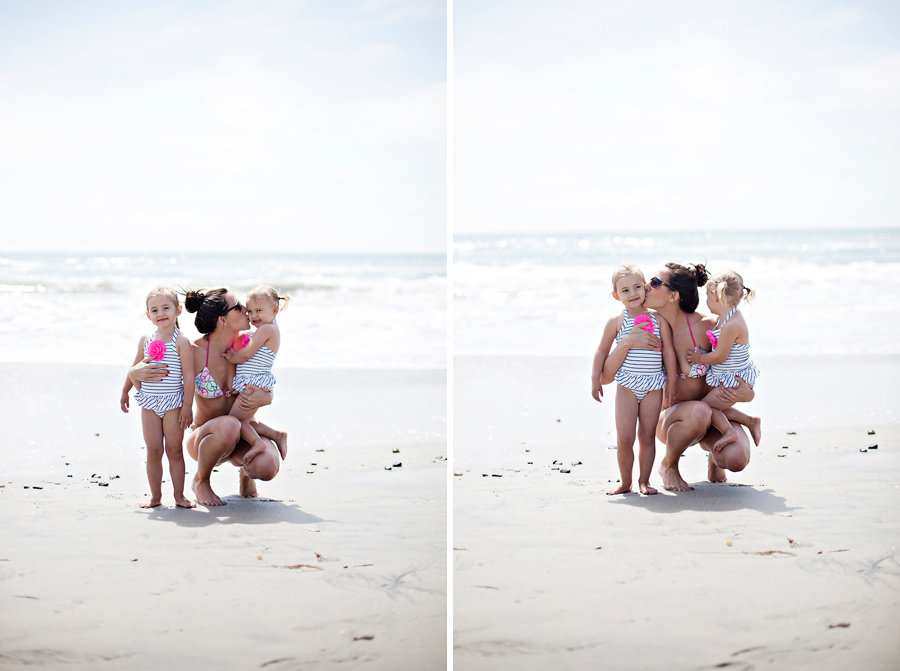 My sweet nephew Tage, he's grown so much since this.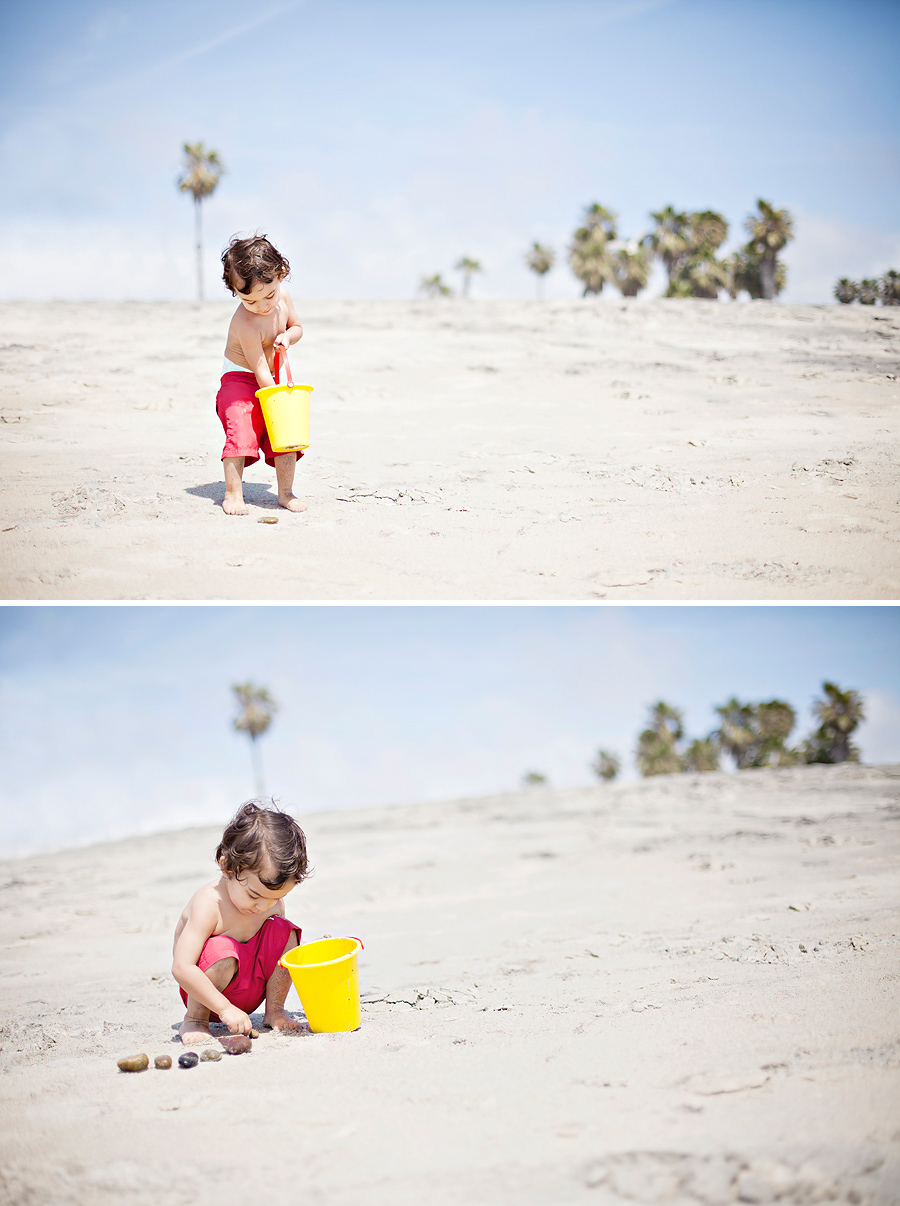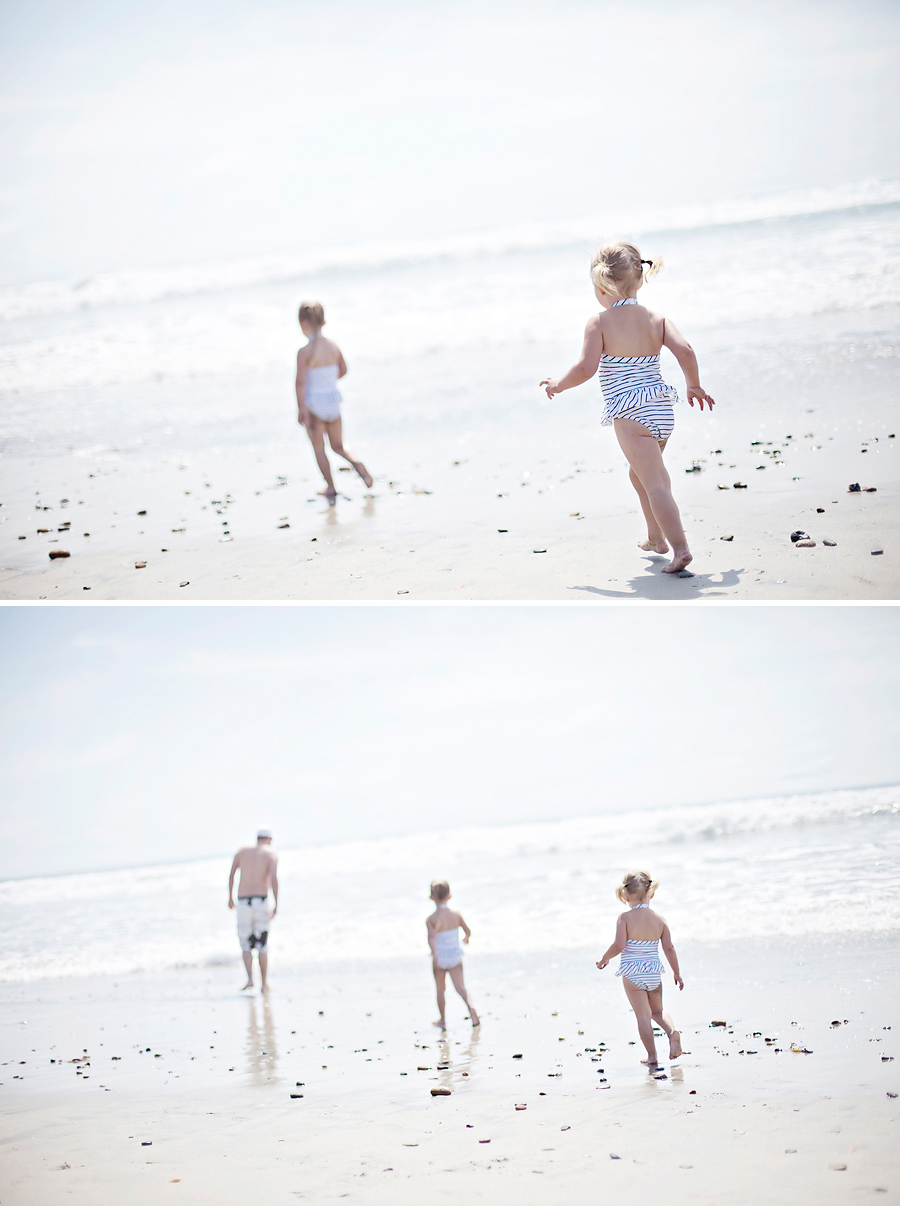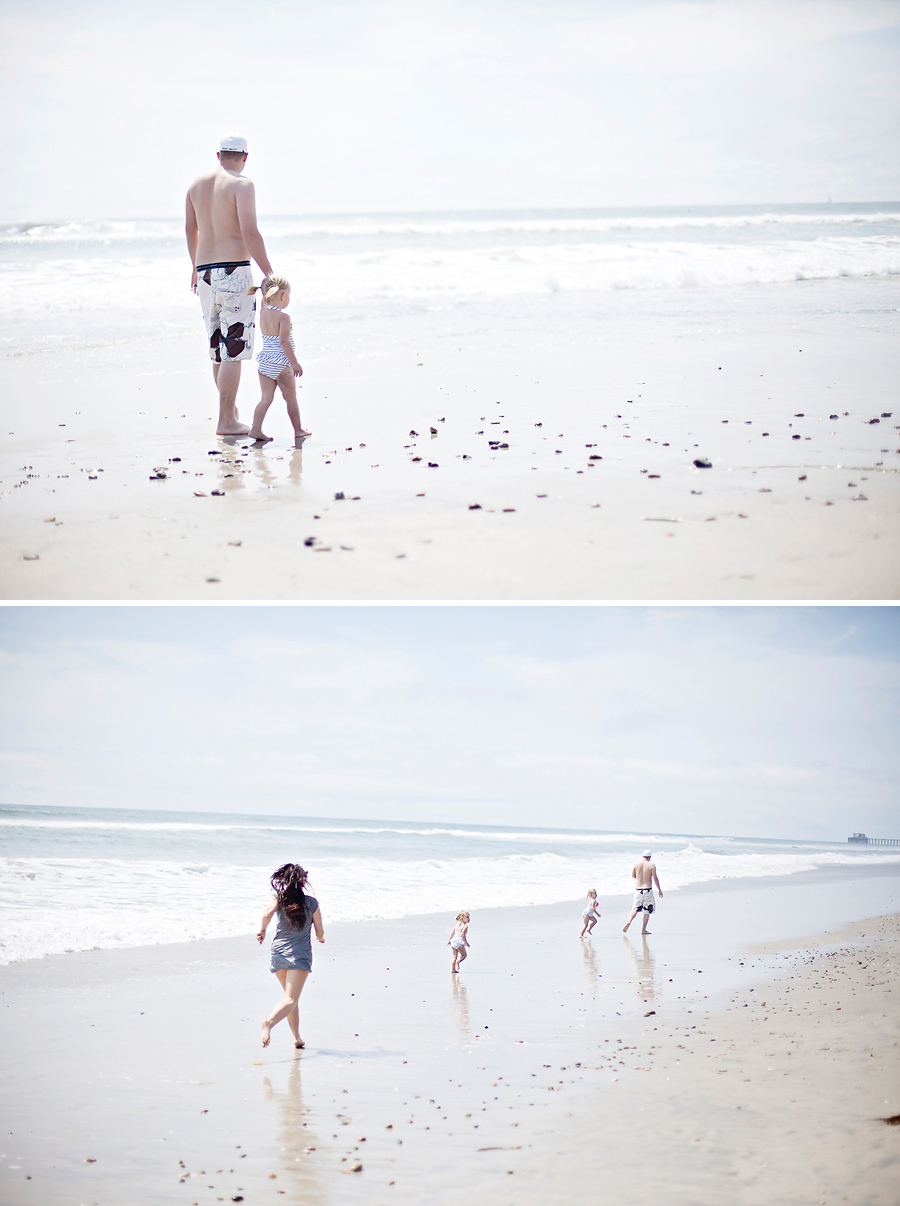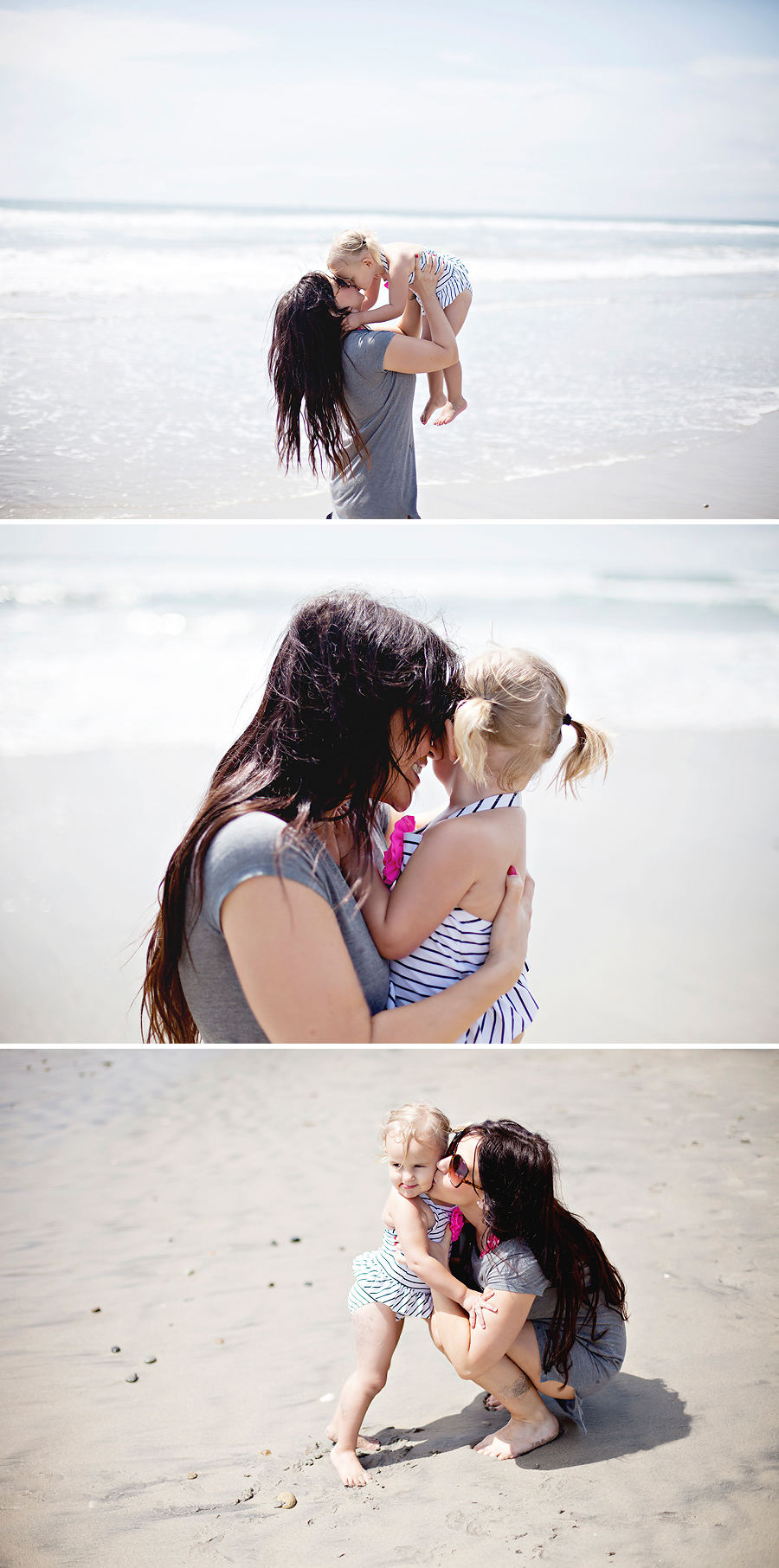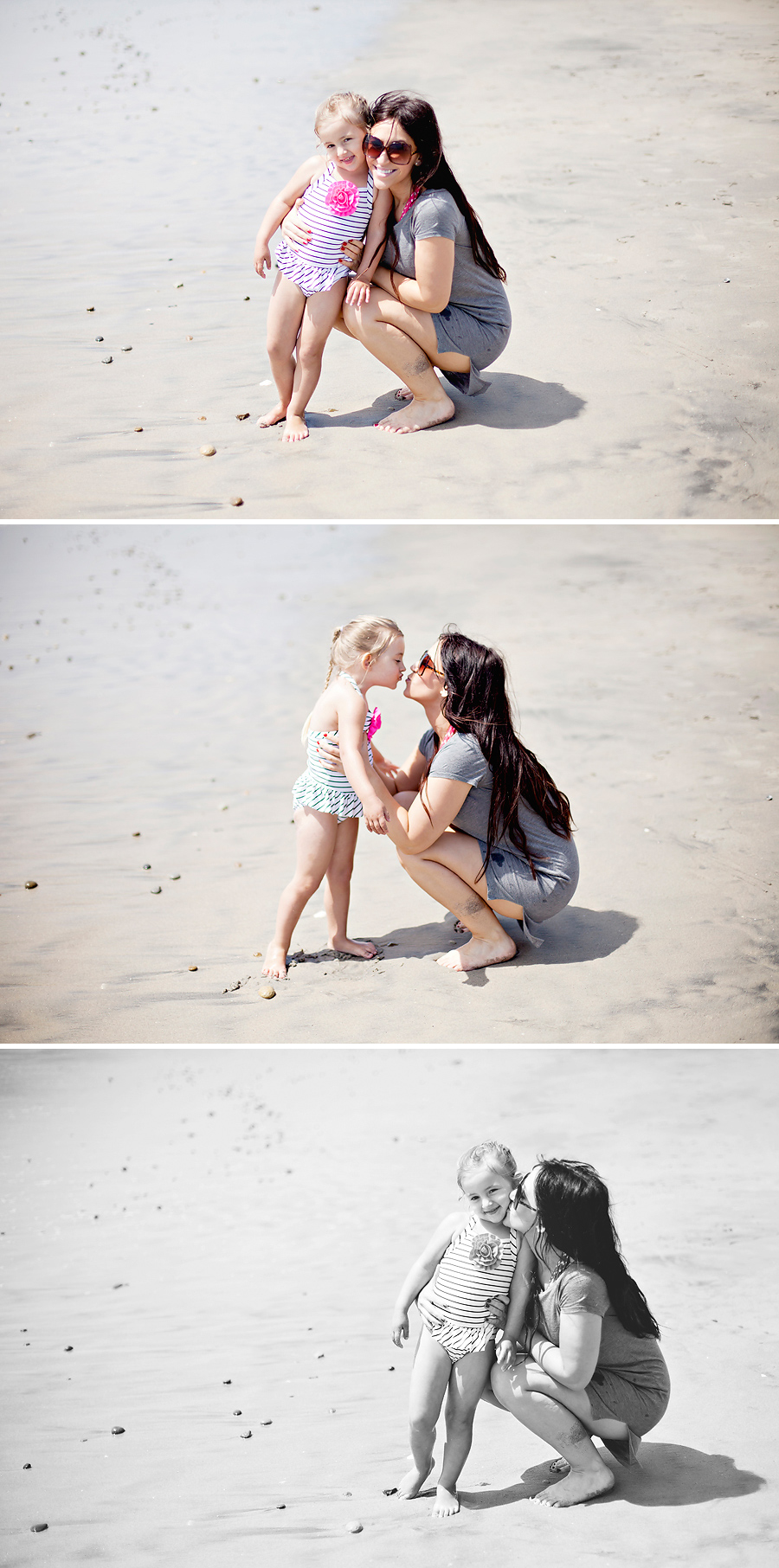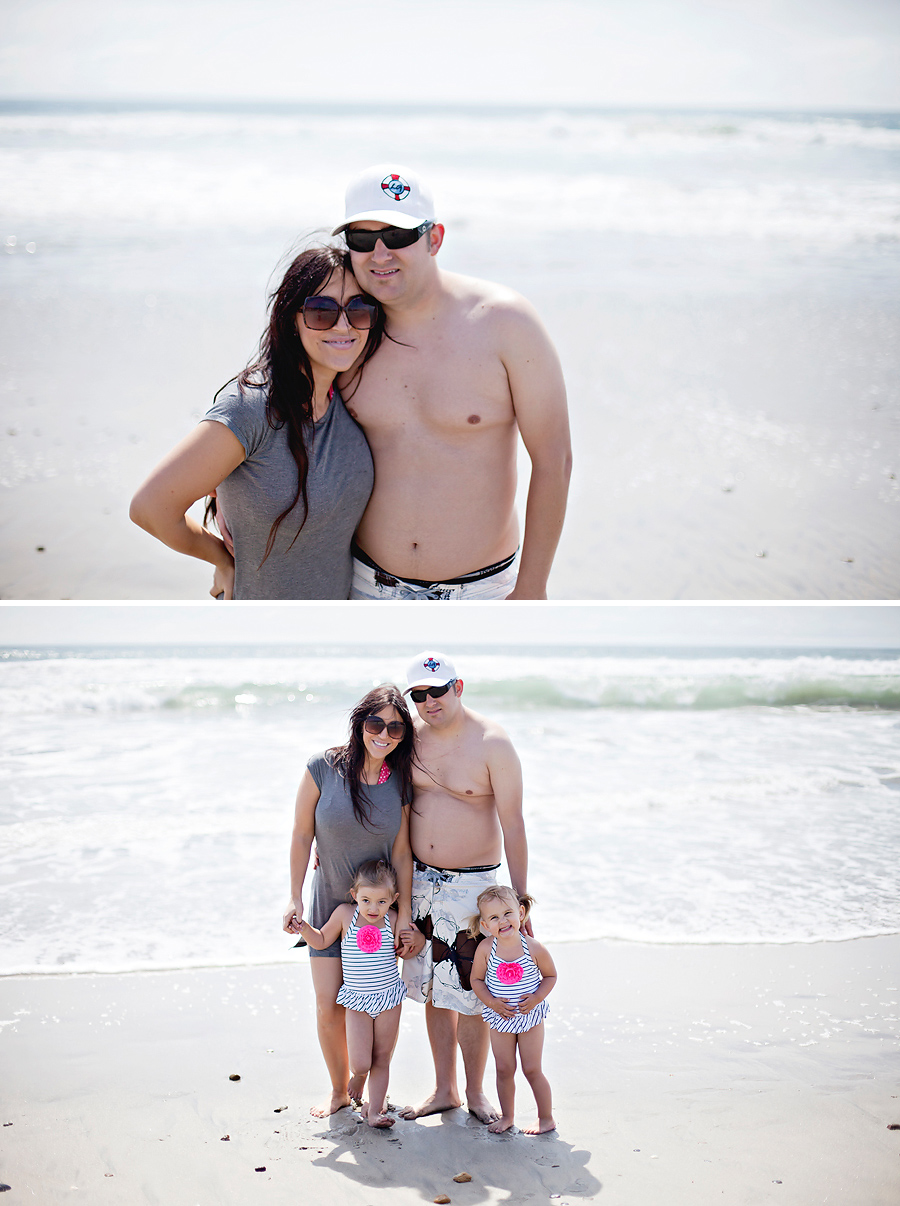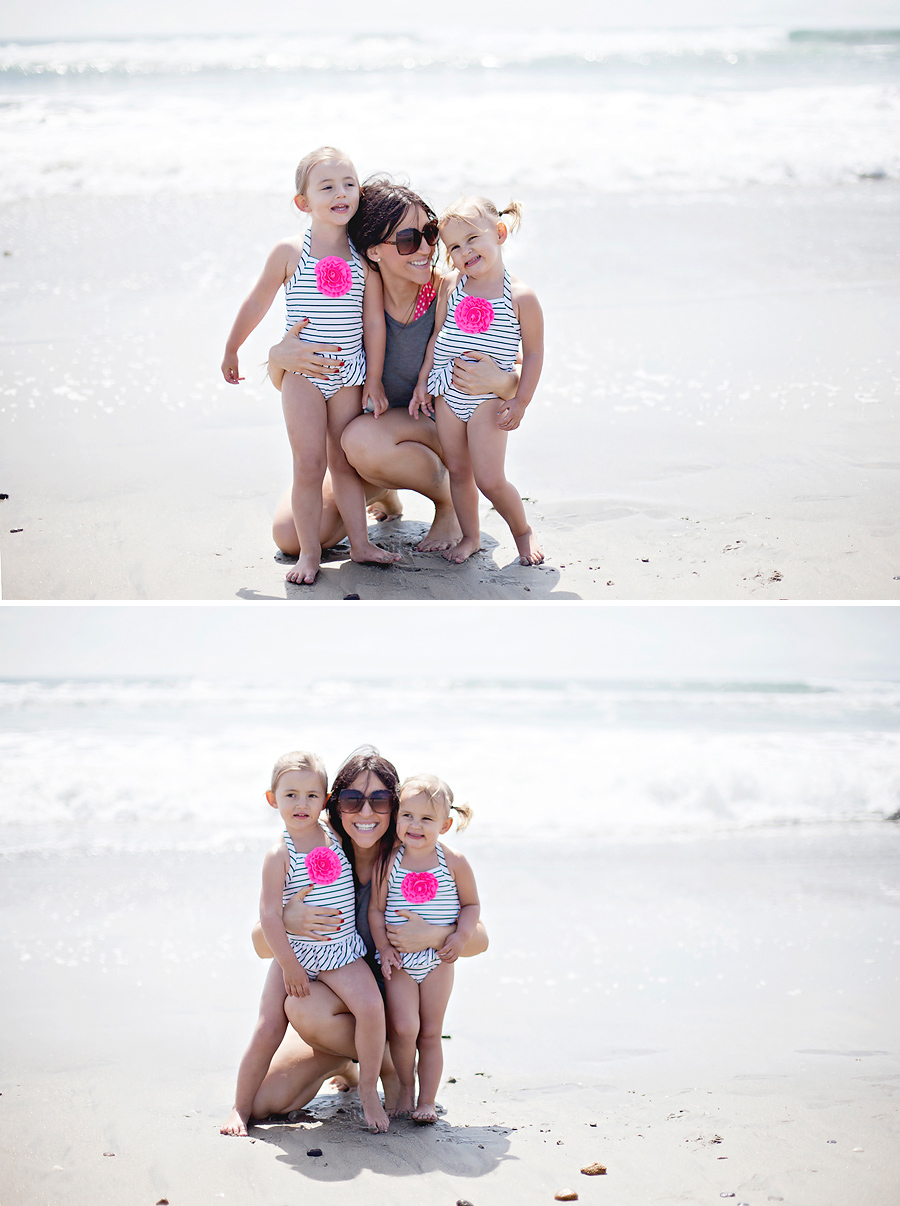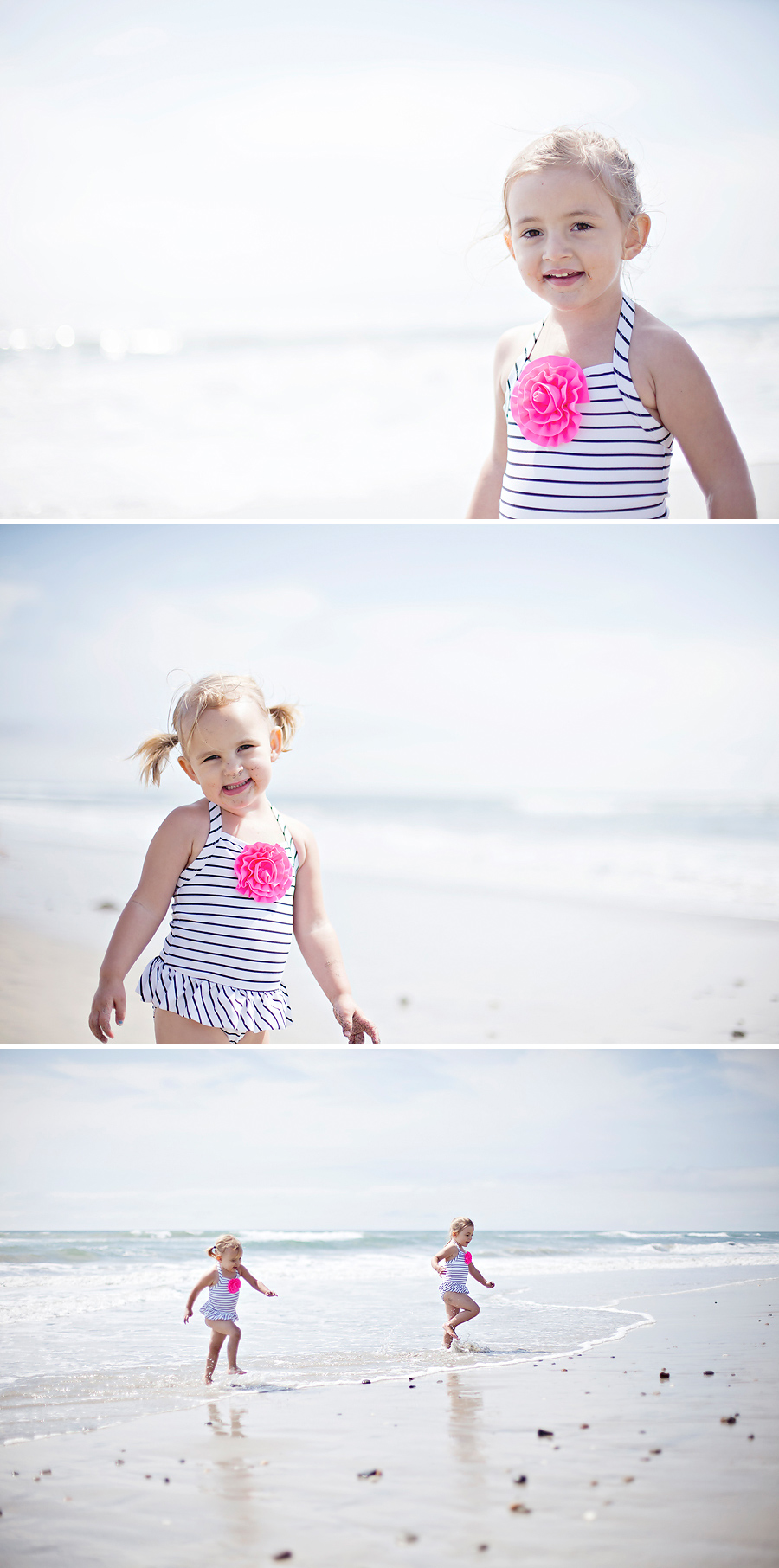 I'm currently booking sessions in Southern California for this summer.  Email me if you're interested! cassmillerphoto (at) gmail (dot) com.
xoxo, C