This weekend was the most beautiful weekend we've had in a long time.
In St. George, February is a lovely month filled with doses of Spring.  My birthday is on the 20th and sometimes my birthday is wintery and sometimes it's spring-ish, which always keeps me on my toes.  This year it's been so lovely but of course a mini cold front is about to come in just on the day of my birthday only to be shoo'd away by more spring the following days.  Kind of a bummer, but I'll take one for the team.
Something about warmer weather awakens something in my soul that I didn't realize was gone through the winter.  I try not to complain about winter but I am a desert girl, born and bread and I thrive in the heat.
This weekend we spent a lot of time doing yard work, playing on the trampoline and lounging around the yard. (Brady doing yard work, the girls playing on the tramp and me lounging around the yard.. let's be honest) We've gone for walks in the stroller around the neighborhood (and I've got to tell you, pushing 67 lbs of kids around in a double stroller is no "walk in the park").
These little lovebirds celebrated 32 years of wedded bless this weekend: (but we call them Nana and Papa around here)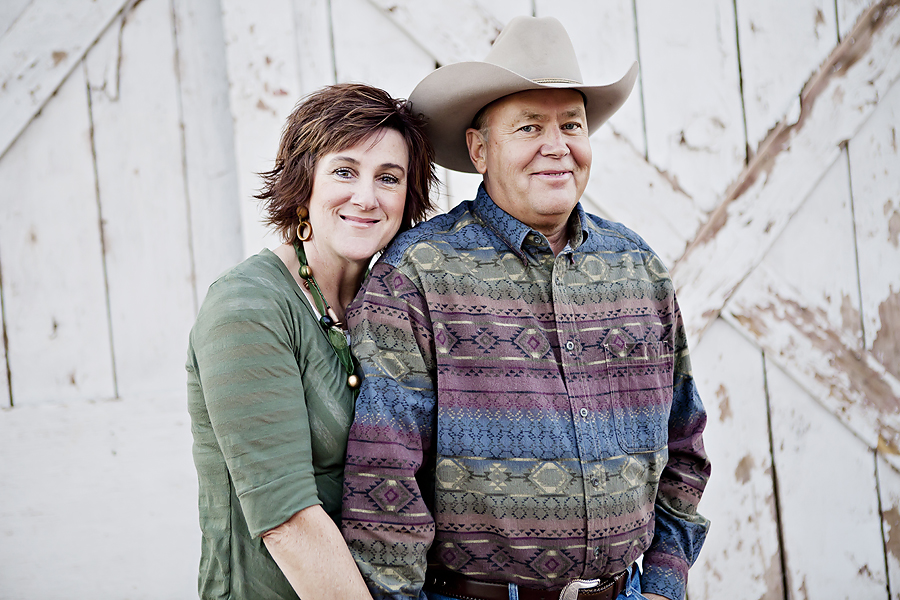 We skipped wearing tights to church and didn't freeze a bit on our short walk.  The girls squealed and giggled with the sunshine and breeze blowing through their bare legs.  Aaah, springtime! My heart sighed.
I basked in the glory of "unplugging" I didn't take one picture, post one instagram or blog, I didn't spend any time online.  It was glorious. (except for last night when I pinned up a storm.. but does that count? my kids were in bed..)
I renewed my love for Kombucha Gingerade.  I mean, seriously. Is there a better drink out there?  And it's good for you!  If you haven't tried it, try it.  Trust me.
Today I plan on putting on a dress and eating all the mini cadbury eggs my body can handle.  I'm not a big candy person, but I make an exception for mini-eggs.  😉
I hope you are seeing signs of spring at your house!  If you're not, go get some mini cadbury eggs.. I promise your life will be better.
xoxo, C