I could have posted every single session of 2012.  I had such a great year, with so many wonderful clients.  My business flourished this year, and I could not feel more fortunate or blessed.  I was given opportunities to push my photography beyond my limits of what I thought I was capable.  I had such a great year and I'm so looking forward to 2013 and upcoming sessions.  I am looking forward to pushing myself in new ways and to keep on this path I've had laid out for me.  Here are just SOME of my highlights for 2012.  These were the sessions that helped shape me as an artist this year.  The milestones for both my art and my business.  The photos I keep close to my heart.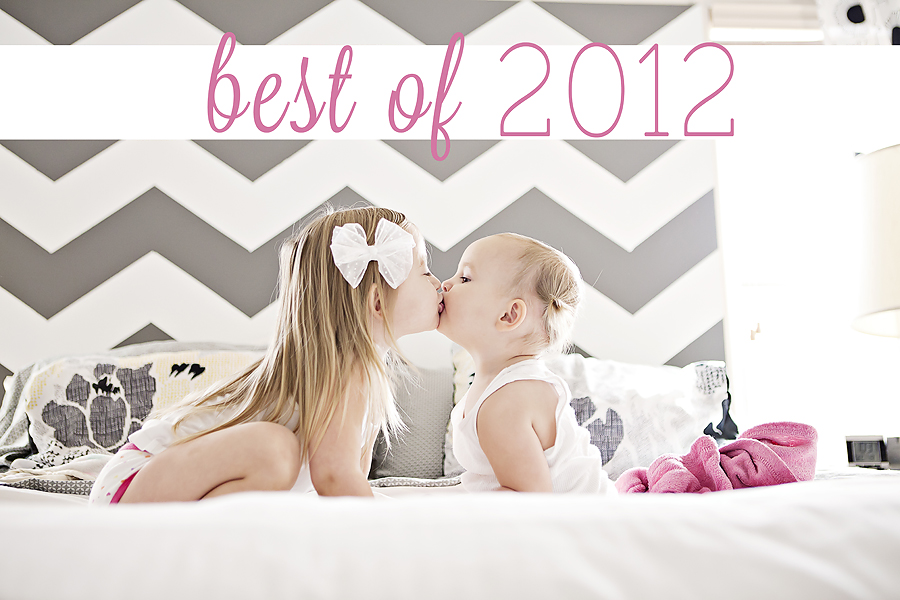 Harlo and Stella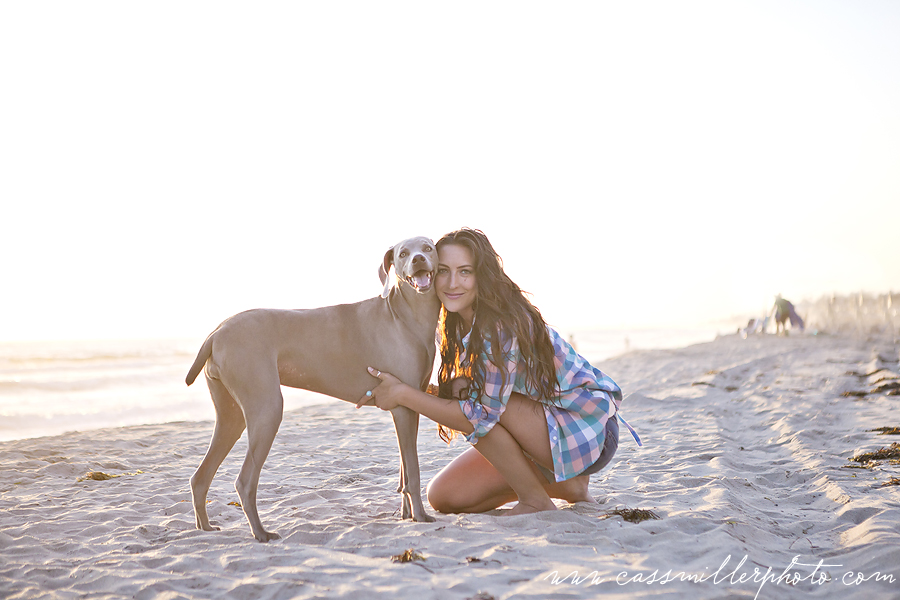 Ali and Willow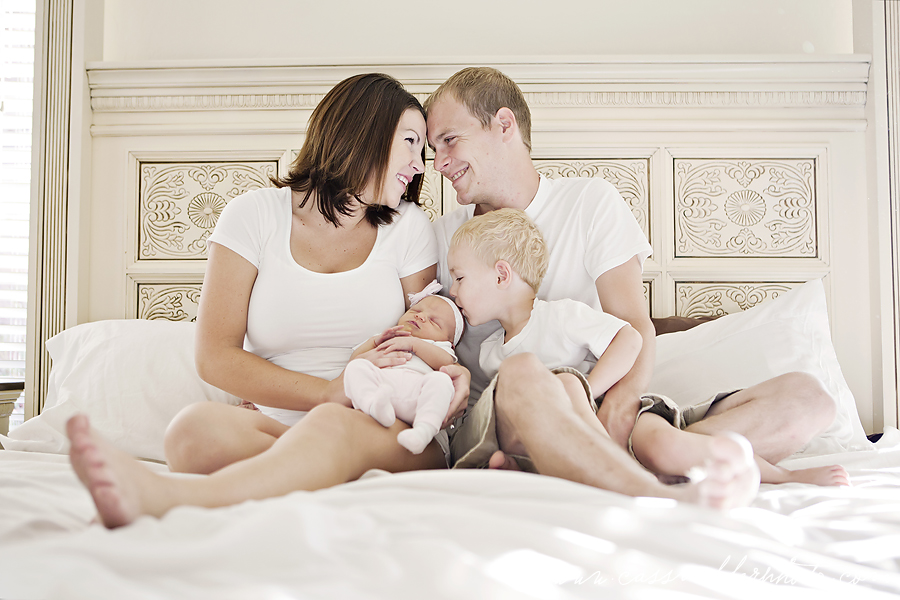 Baby Lydia At Home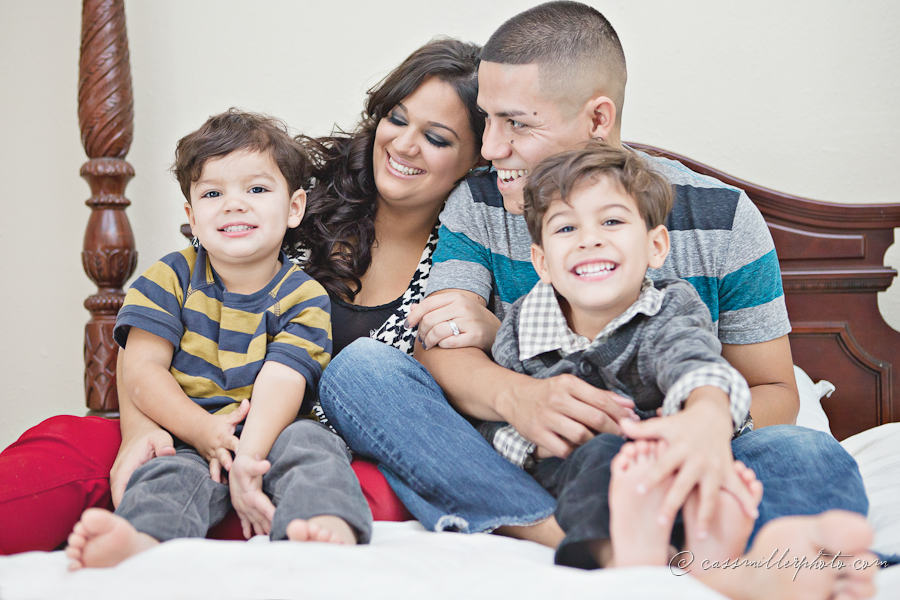 The Campos Family At Home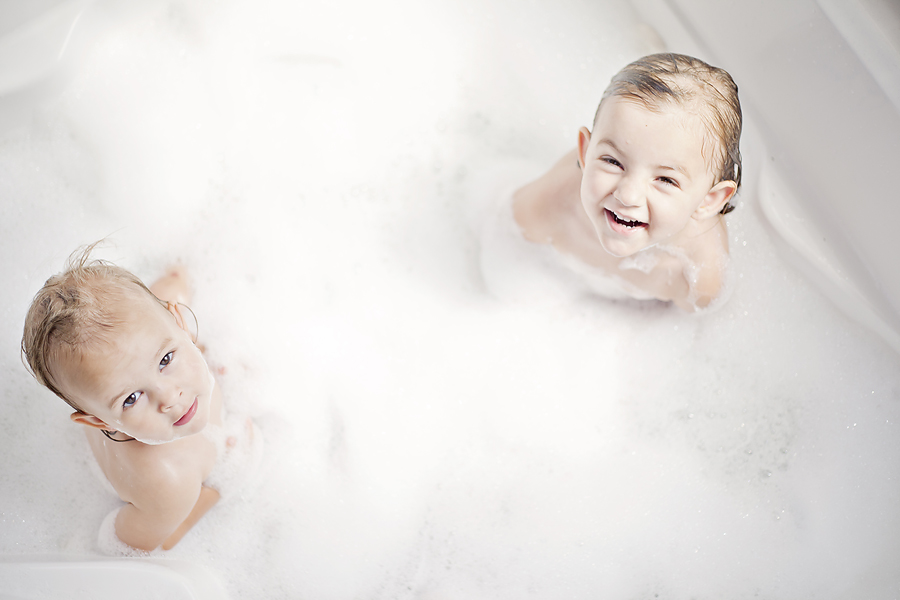 My Life, My Loves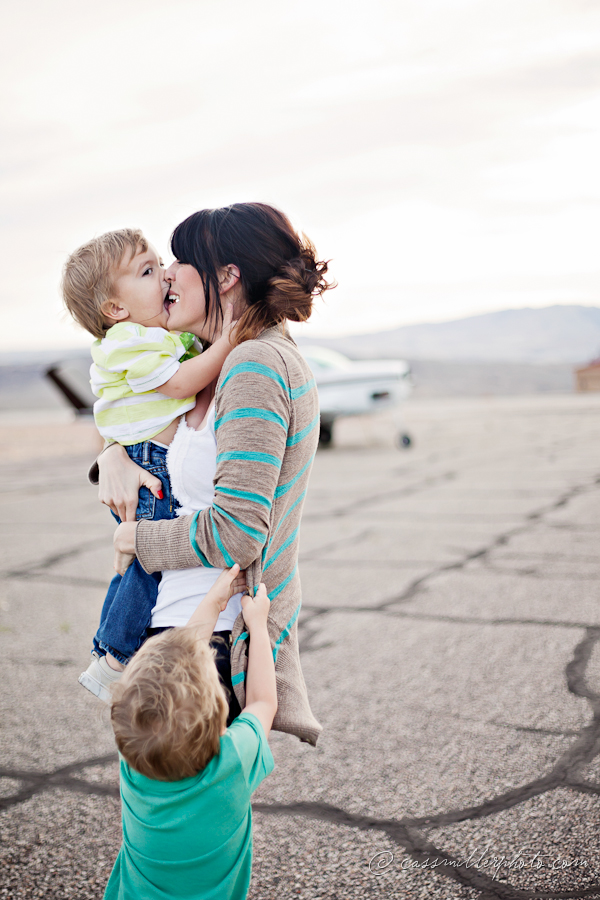 This Mama Is Loved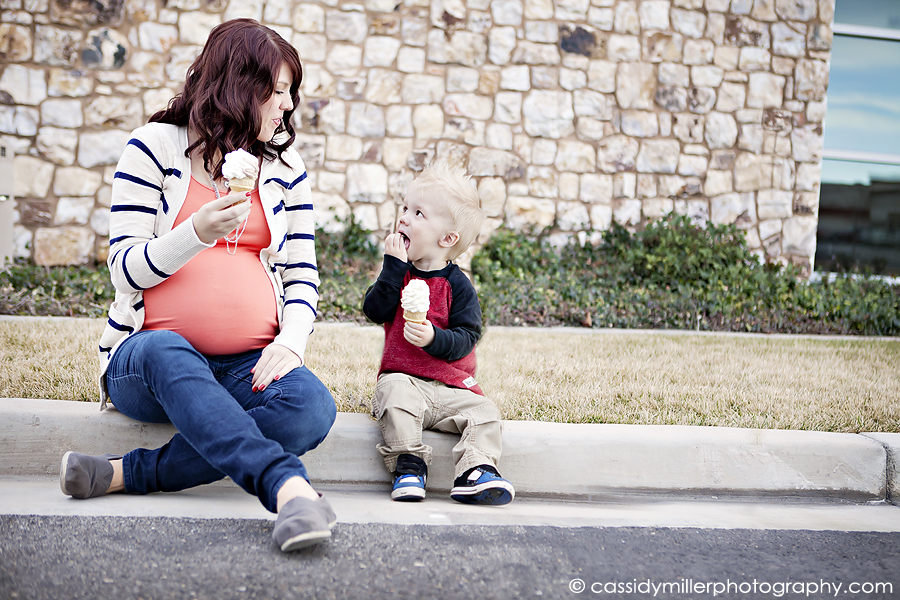 Lets Get Personal | Jessica's Maternity Session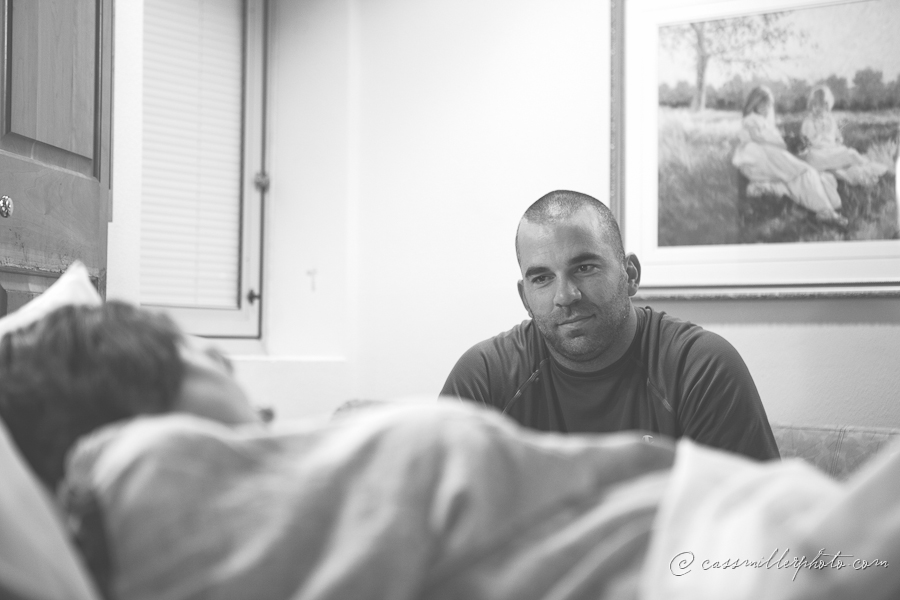 This Is My Favorite Her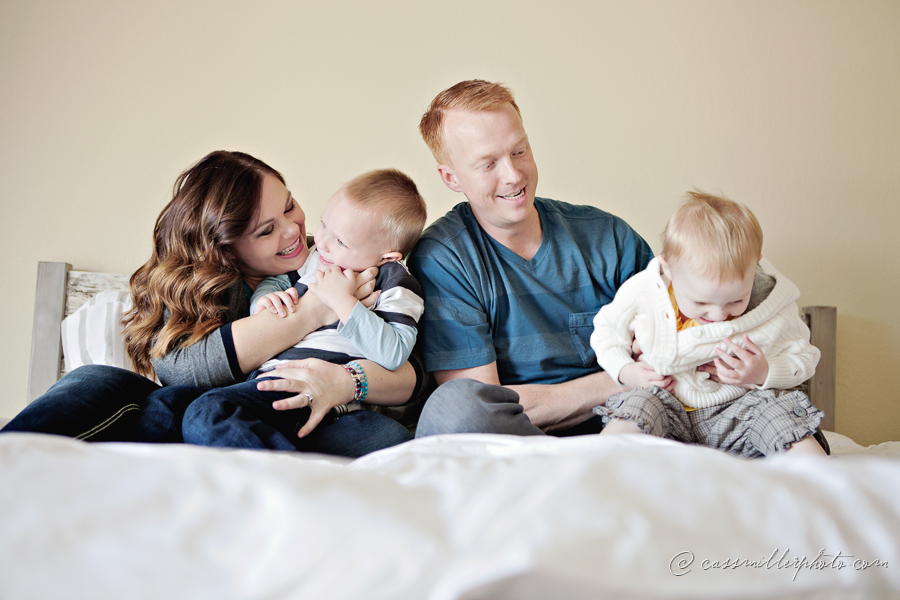 At Home With The Madisons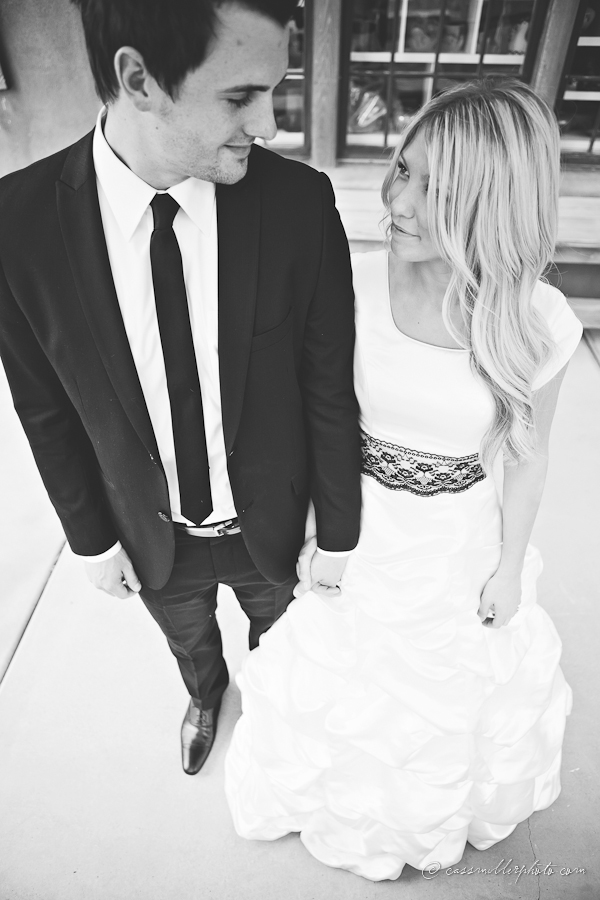 Megan and Egan In Love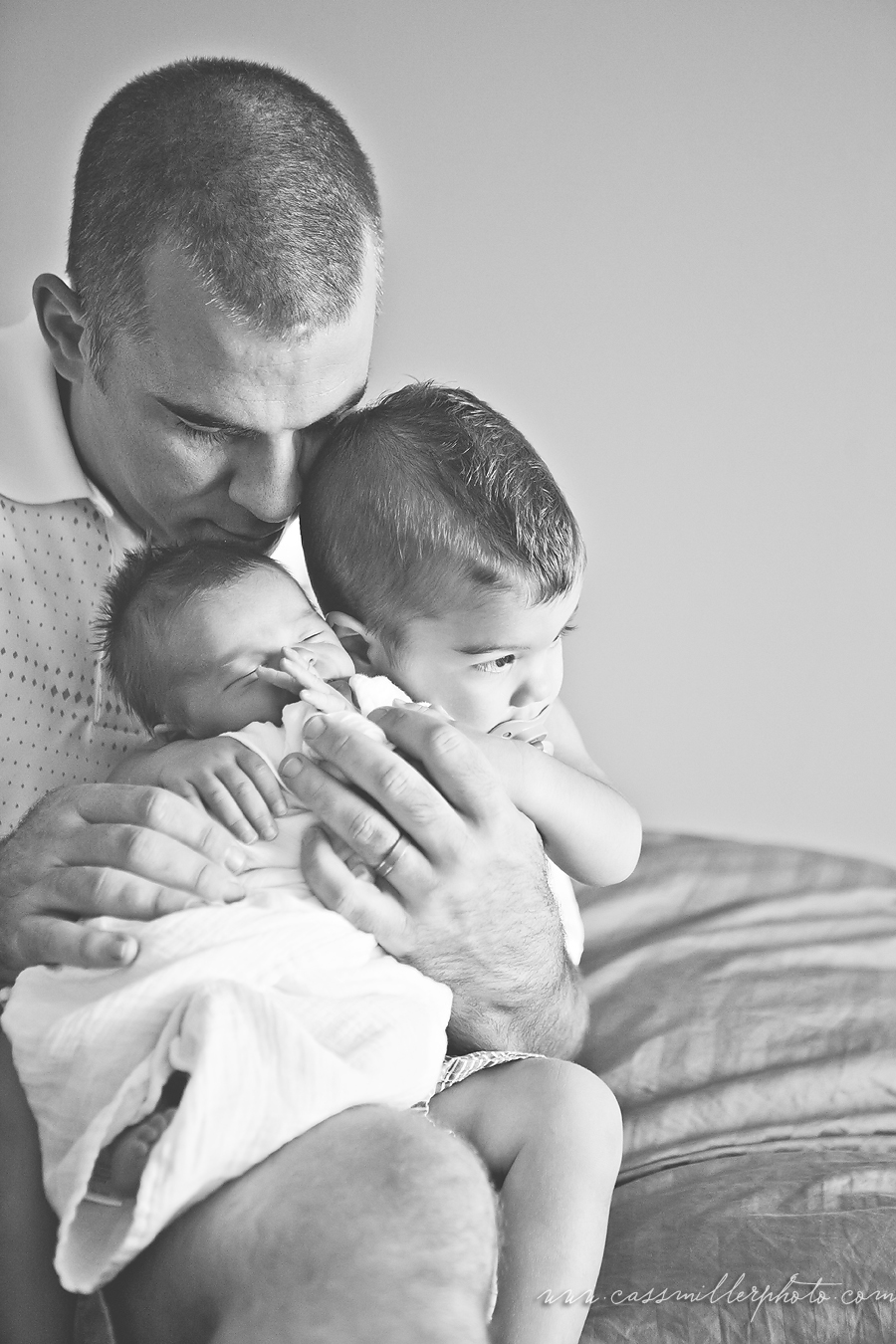 Welcome Home Baby KJ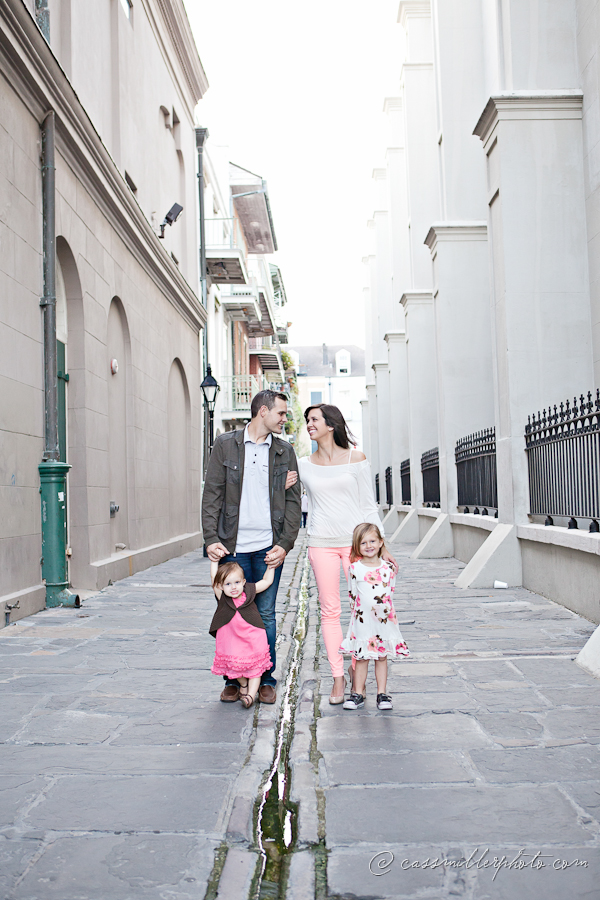 Meet The Tooheys | New Orleans
I hope you enjoy these sessions as much as I did creating them.  Thank you, thank you, thank you to ALL my clients in 2012!  You have made my dreams come true.  Truly!
All my love, C