2012 was a wonderful year for my family.  This year was filled with so much excitement, and growth, and positivity.  I hope to carry all of these things to 2013!
While I've been looking forward to 2013 and making lists and goals, I had to take a look back on 2012 to bid a proper farewell.
We started the year off right with a new do for me, and a trip to sunny California for New Years!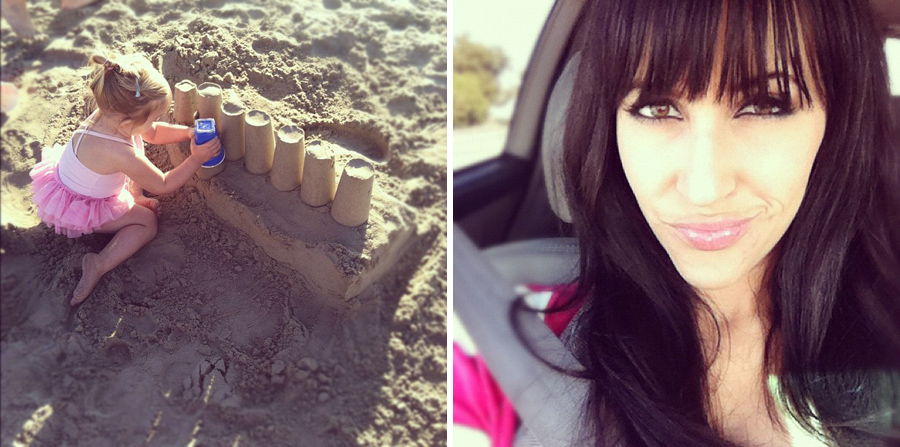 We took on the huge and extremely fun project of redecorating our house.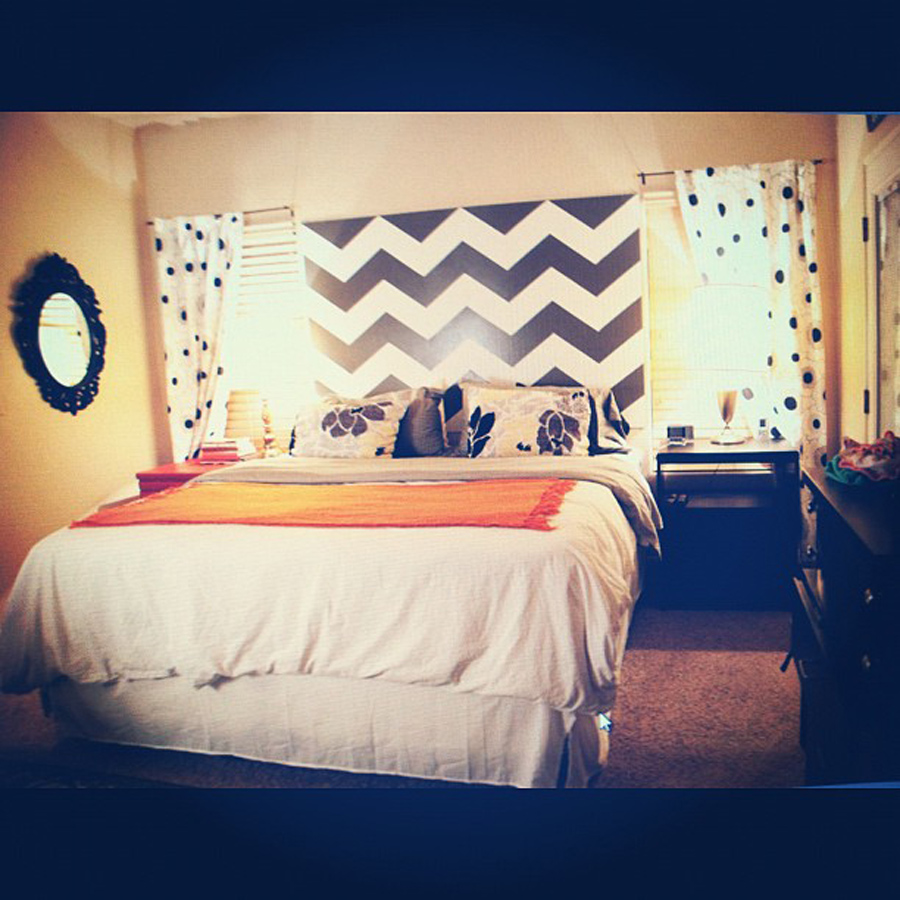 I somehow fell more in love with this man in 2012… and so did she.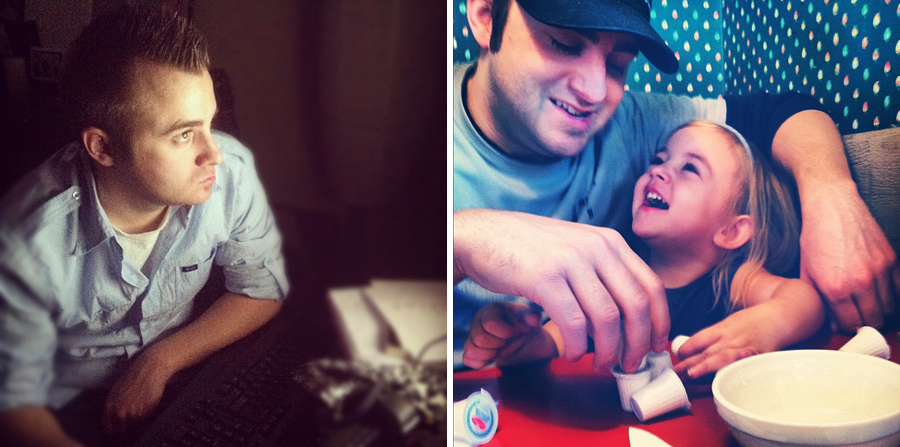 I spent my birthday at WPPI with my new-found soul sister, Ashley.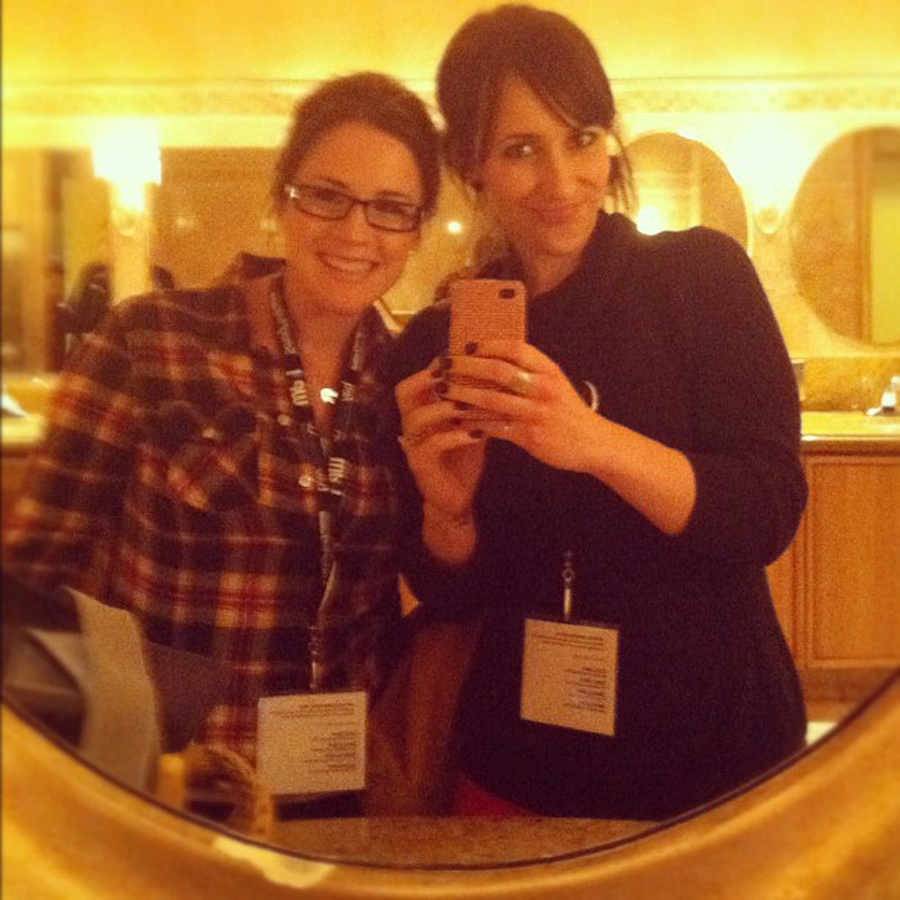 I discovered the beauty, wonder, and fun of having a 3-year-old girl.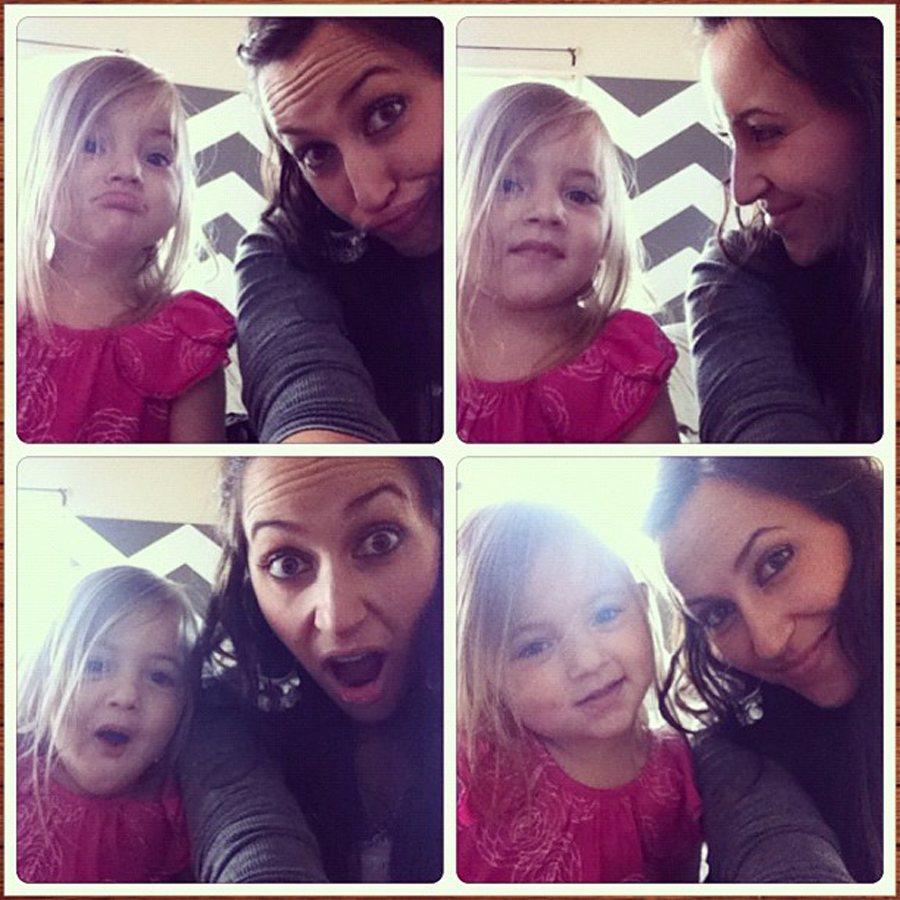 …. and also embraced having an almost 2 year old.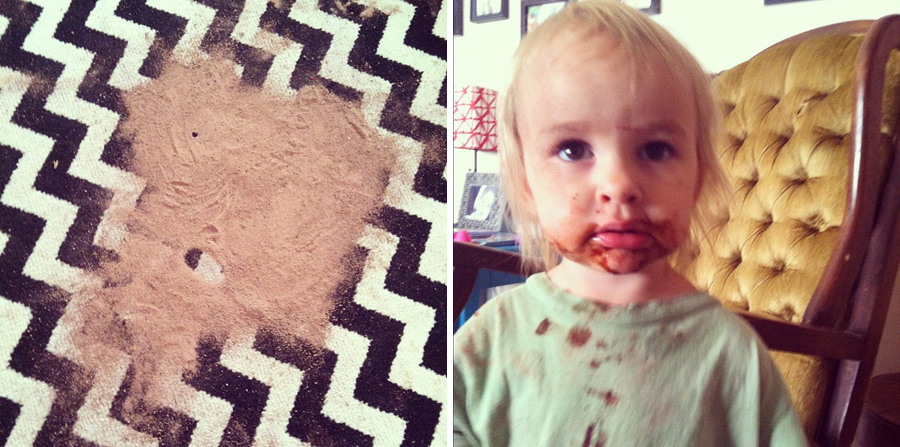 In March, my bestie Haley came for her annual visit, after which we headed for our first ever sister trip to SLC for Chel's 30th.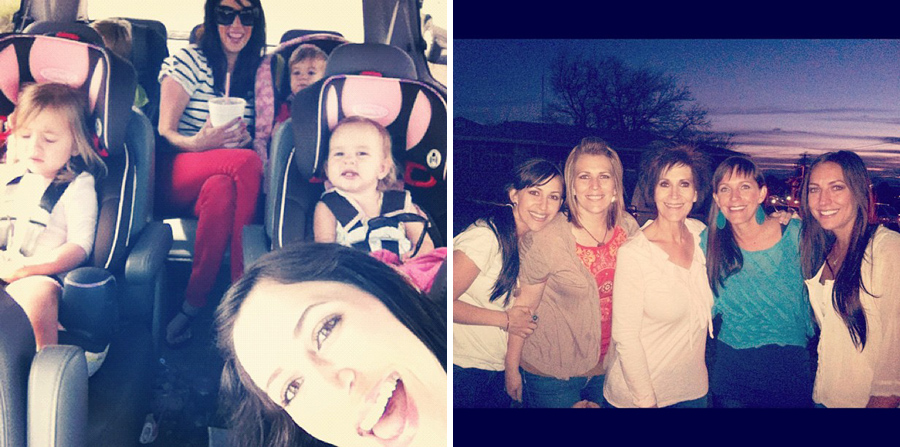 Easter was filled with lots of firsts.. first horse rides, first egg dyes, and first ocean sunsets for the girls.

 Yep, another trip to Cali.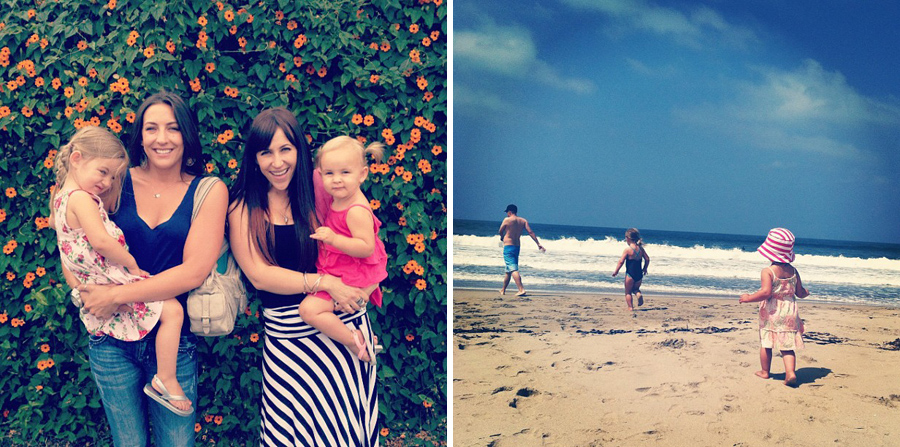 We enjoyed lots of yoga and the yard in spring.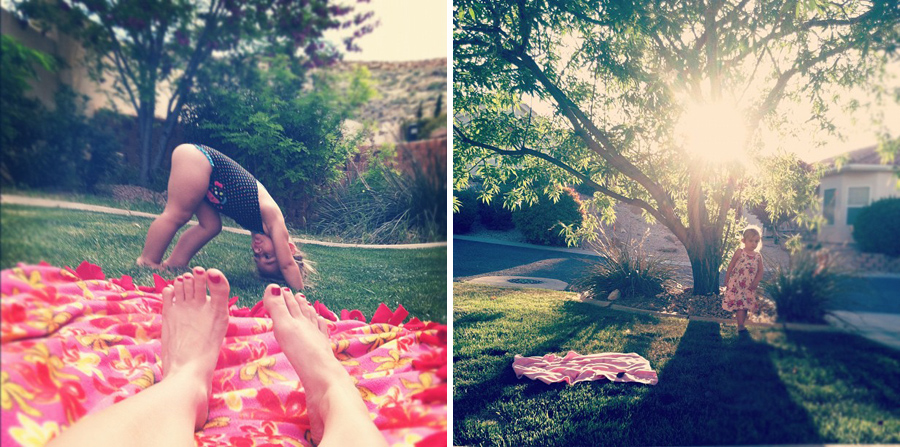 And survived on homemade donuts and snow cone runs in the summer.

In June, we celebrated 4 years of marriage in Viva Las Vegas!

 We got creative with our dress-ups for the months it was too hot to play outside.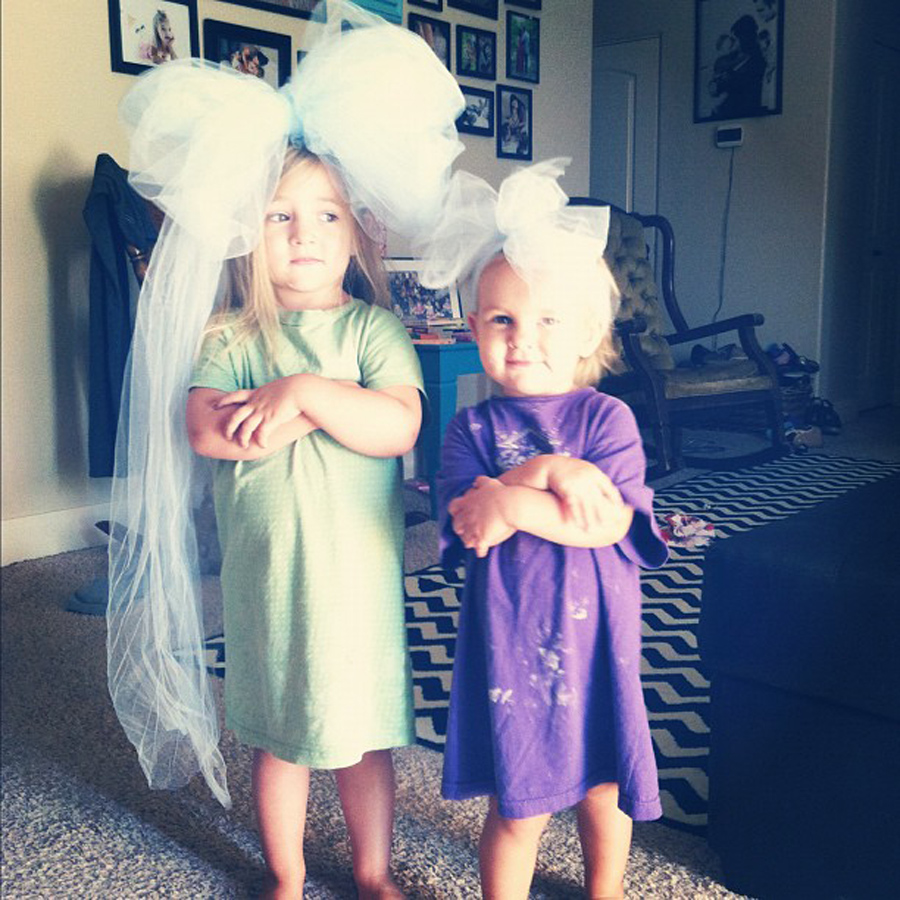 We spent more quality time together in the summer. Much of which was spent cuddling or swimming.

In July, we signed for our new house!
And celebrated with another trip to California… This time more for work.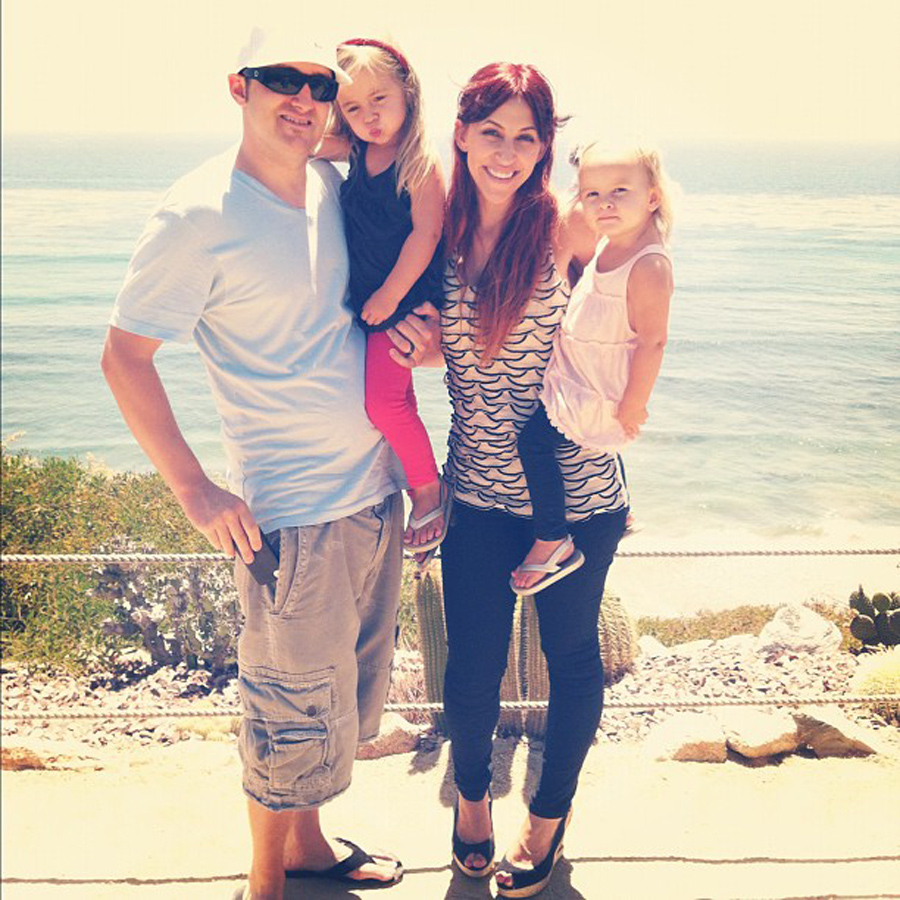 When we got home, we settled into our new home and enjoyed our new backyard more than we knew was possible.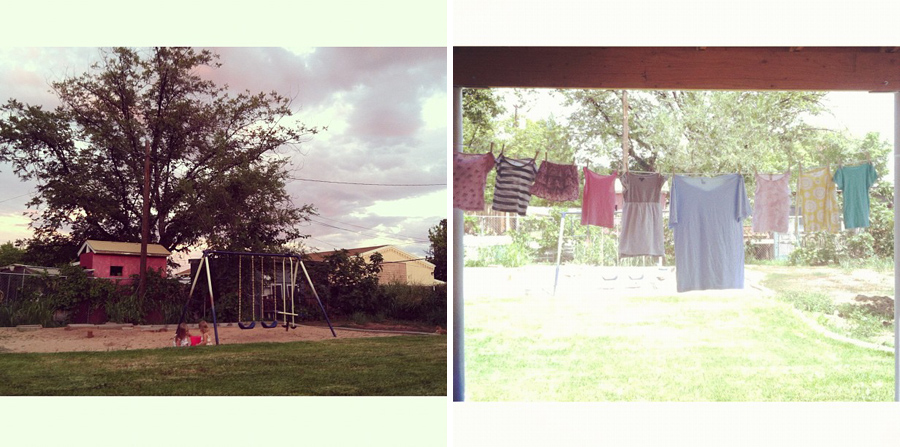 We celebrated this lady turning 2.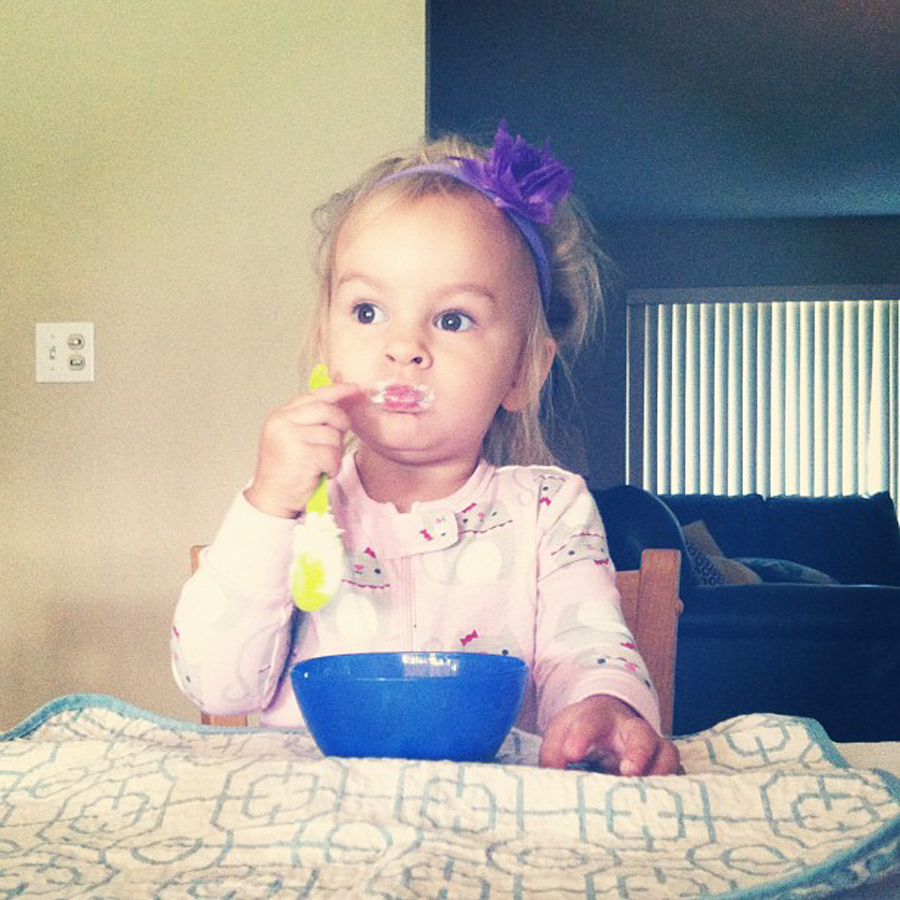 We loved on each other, chased storms and enjoyed the summer monsoons (and the friends they brought along)

And I enjoyed this view from my kitchen window while I prepared meals for our family.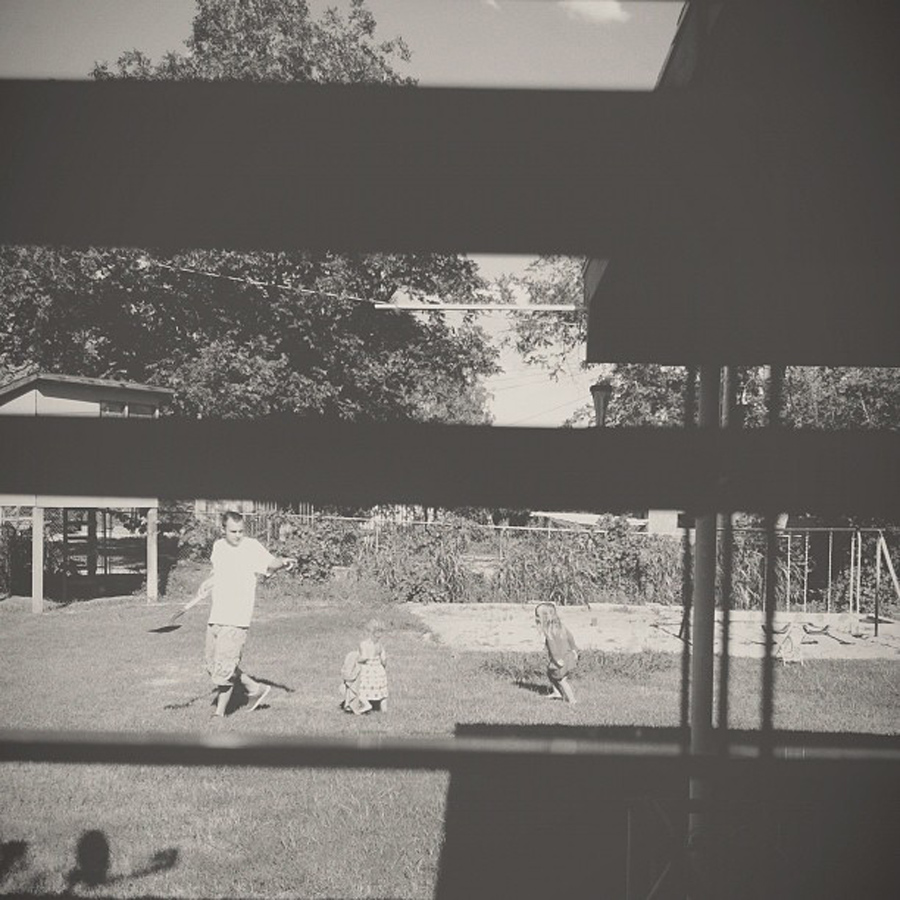 At the end of August, we enjoyed ourselves an impromptu re-honeymoon in california (again) which turned out to be the best trip of my lifetime… and I met Joy Prouty which was definitely a highlight.

We enjoyed our sunday walks to church in the new neighborhood.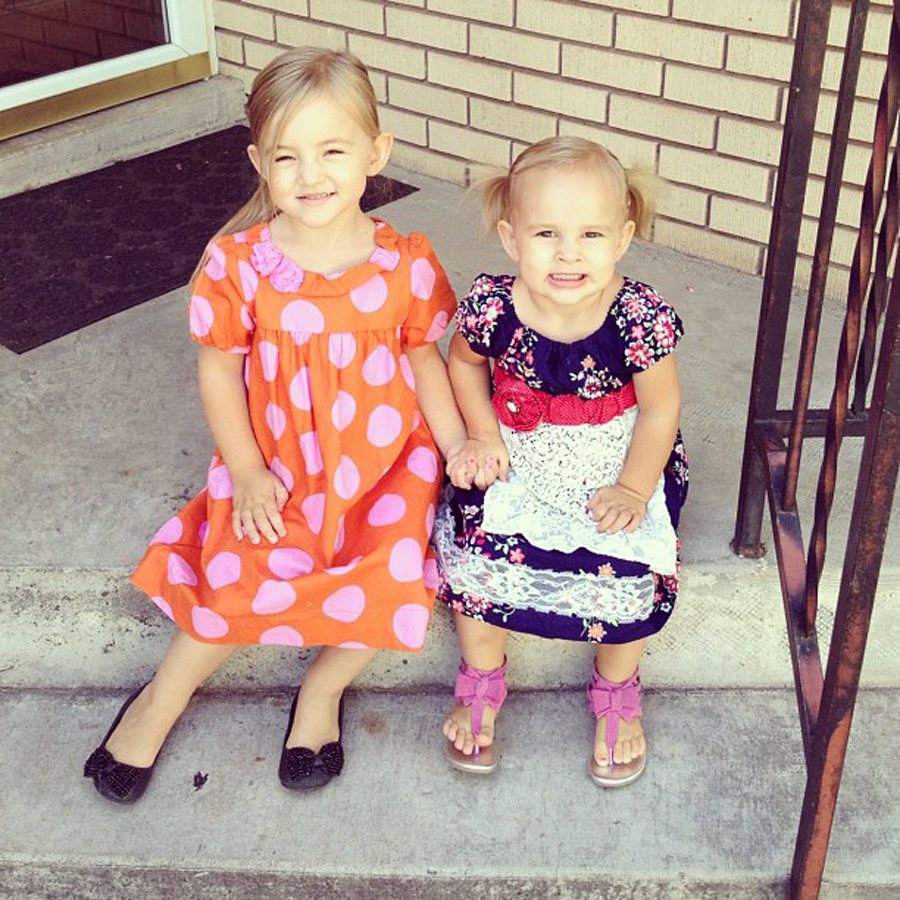 And some of us learned how to play the Indian Flute.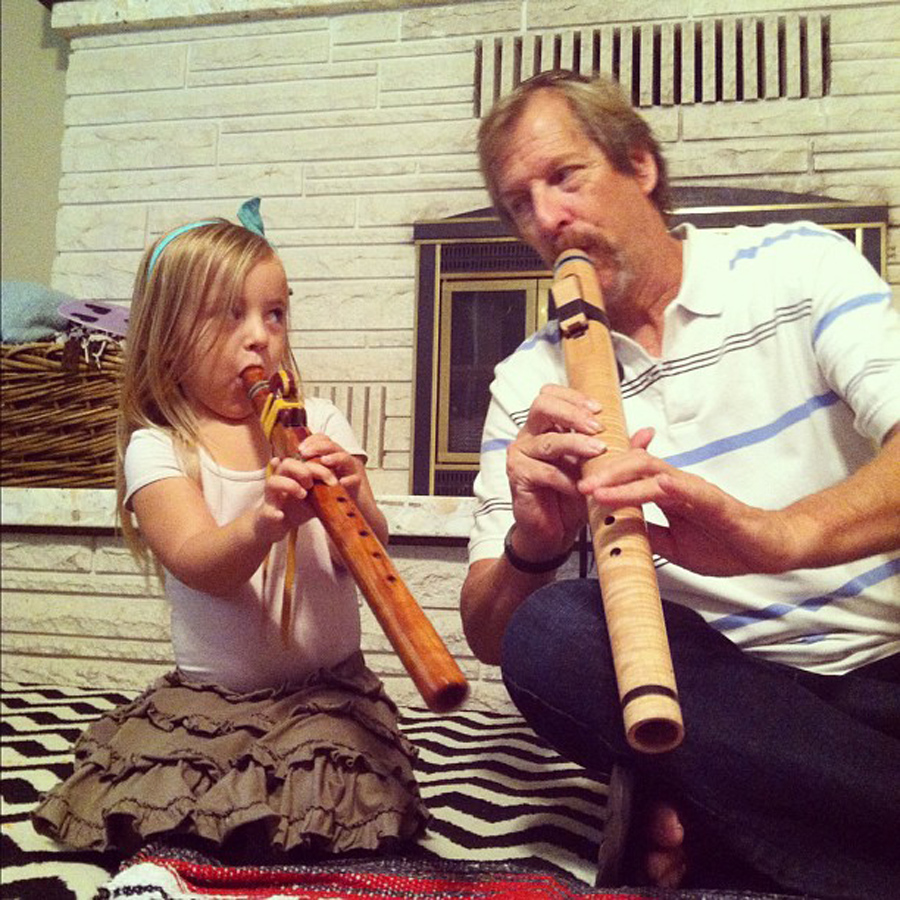 We spent most of our summer twirling in the backyard, walking to the splash park, wrestling around with our sister, and unwinding in the tubby before bed.

September marked the big annual rodeo, which is always a highlight.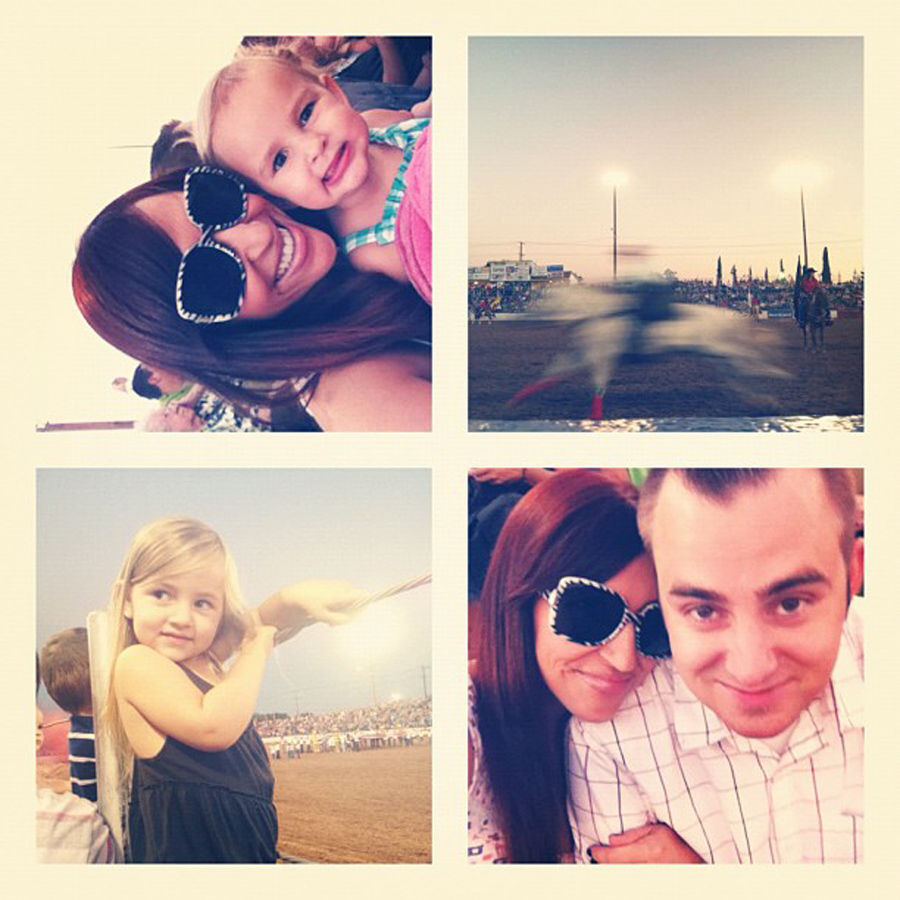 And another California Adventure.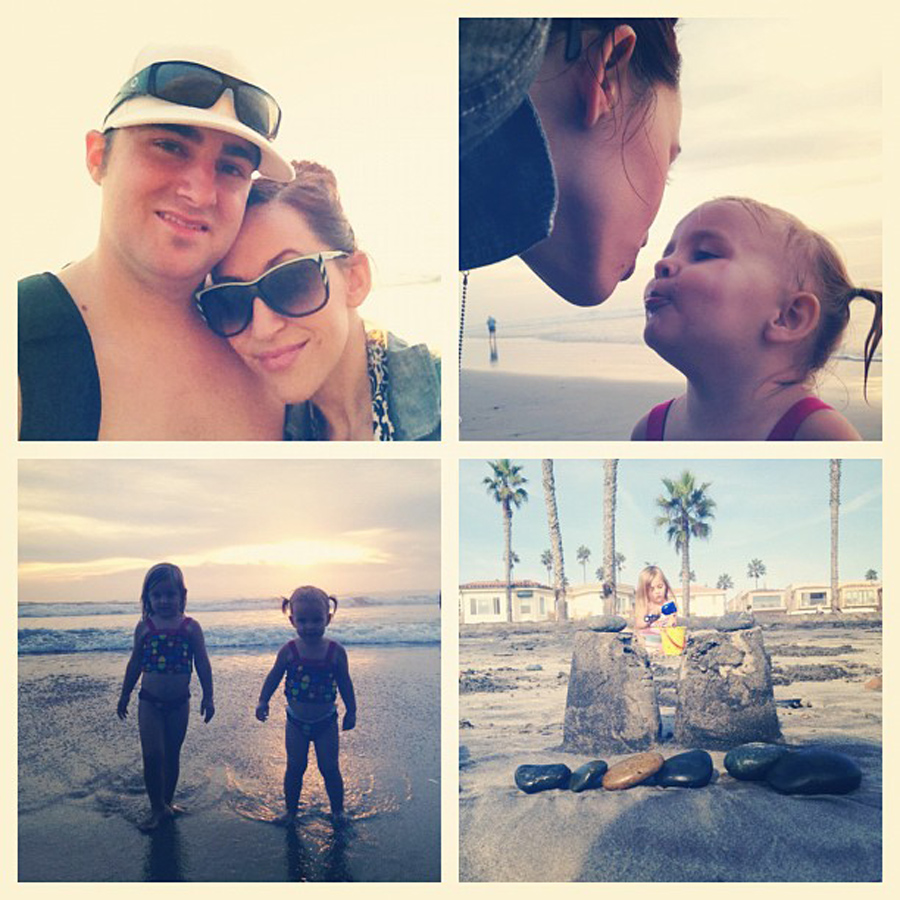 I celebrated success with booking sessions in New Orleans, visiting friends, and traveling farther than ever before.. by myself!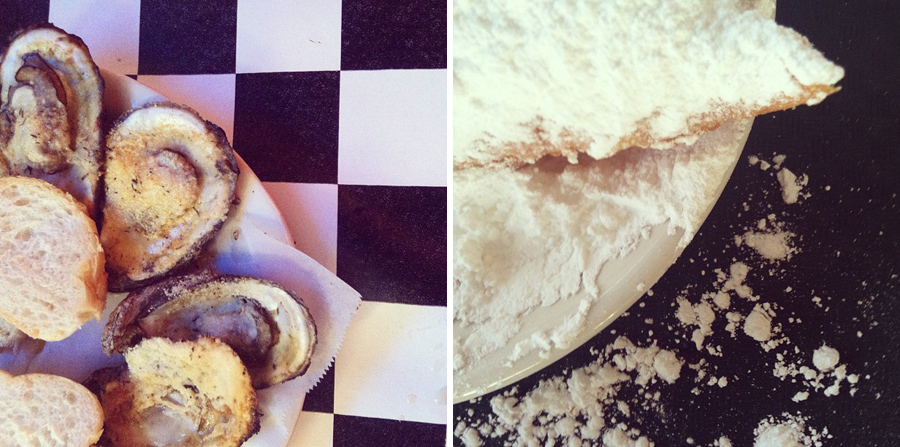 The blog got a new look, and to celebrate, so did I.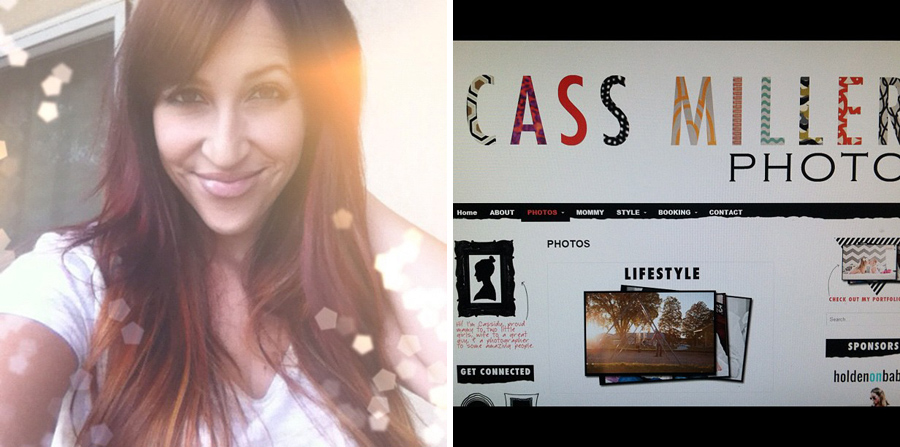 The highlight of my year had to have been watching this sweet sisterhood flourish right before my eyes.

I spent a wonderful few days with my best friend, during her last days of pregnancy.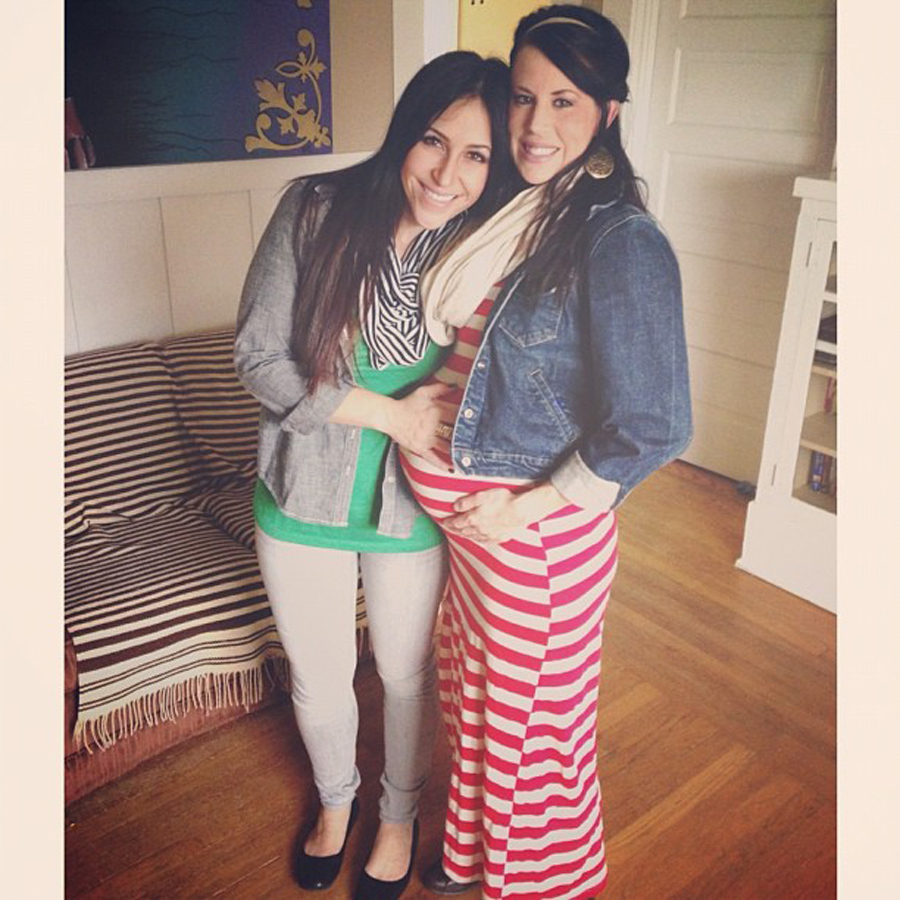 And celebrated my first born turning 4!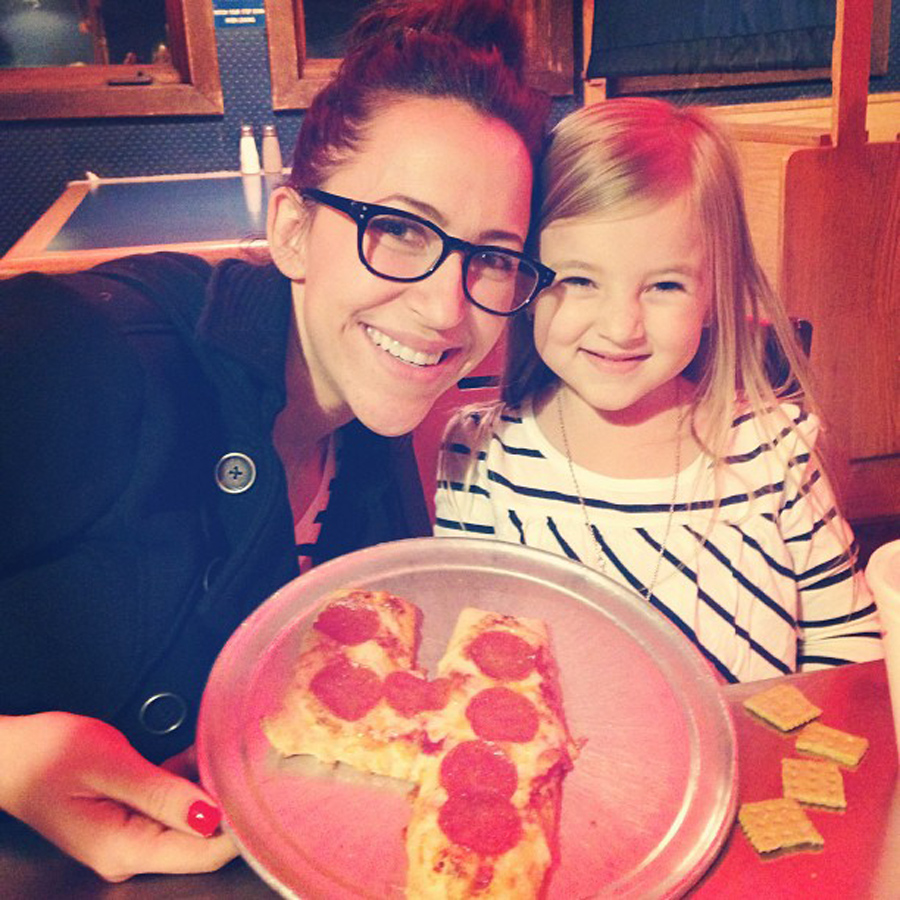 I have been blessed beyond measure in this sweet life of mine.  This year my relationship with God has gotten stronger, and as a result, my relationship with my family has as well.  This was definitely one of the best years of my life and certainly the most adventurous.
Thank you for following me through this years journey.  I can't wait to see what 2013 has in store for us!
xoxo, C