A very random posts on things I am enjoying this week.
1. Dawn Dishsoap and White Vinegar.
Weird thing to enjoy, right?  But seriously.  I saw this on pinterest last week and actually tried it.  Let me tell you, this is like a miracle potion.   I scoured my bathrooms and was so amazed I couldn't stop there.  All week I've been finding things to polish up with the miracle solution.  It renewed up my stained and scratched porcelain sinks, it left my faucet literally sparkling, my floors gleaming.  My house has never been so clean.  I hope this excitement about scrubbing our surfaces lasts…
2. Iced Chais
I seem to have a drink of the season and this season is the iced chai.  This chai concentrate is what they use at Starbucks, they sell it there or you can get it at the grocery store.  Mix equal parts with 1% milk and it's a sweet little slice of heaven in a cup.
3. Victorias Secret Sale
Who doesn't love this?  This bra is the most comfortable bra on the planet.  I can only make myself buy one when they're on sale though and I swear every time it's worth the non-sale price.  If you're looking for comfort, fabulous support and no lines without looking like a granny.. check it out.  (tmi?)
4. Cooking
Oh, it had been way to long since I had been in the kitchen regularly.  With the busy season, I always lag behind and we eat out way too much.  I got these fancy little meal planner note pads in my stocking this year and it's been so nice providing meals for my family.  Nothing like serving my family with a deliciously healthy meal.  I've had some good recipes from pinterest lately.  Follow my food board here.
5. Curling wand
I love me a new hair style option.  I've had fun messing around with the new curling wand I got for Christmas. (funny how well Santa knows me these days!)
I think I like it.. but can't decide if I just look like Merida from Brave…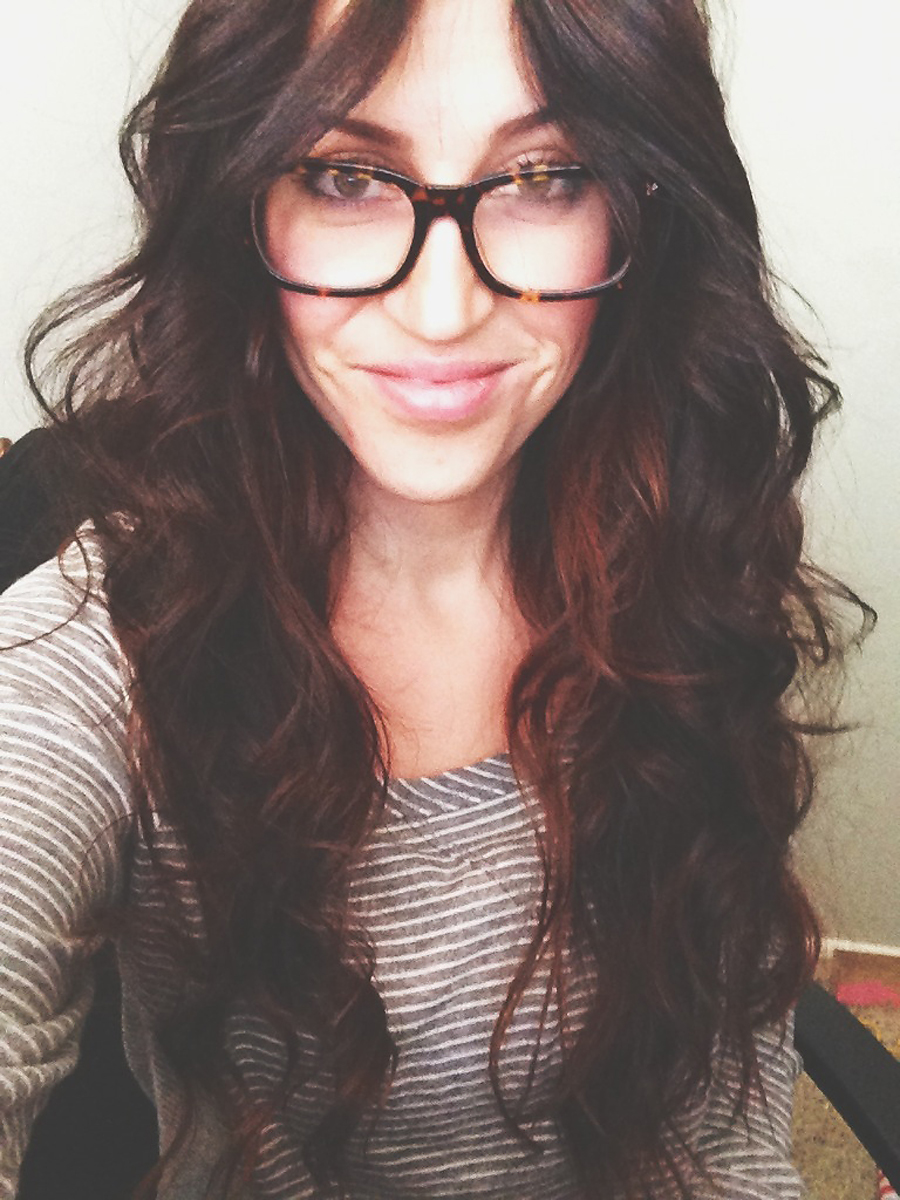 Harlo thought I looked "super fancy", so that was a win for me.
I hope you're enjoying your weekend!
xo, C